8 Ways to Secure Your Student Blog from Hackers
Written on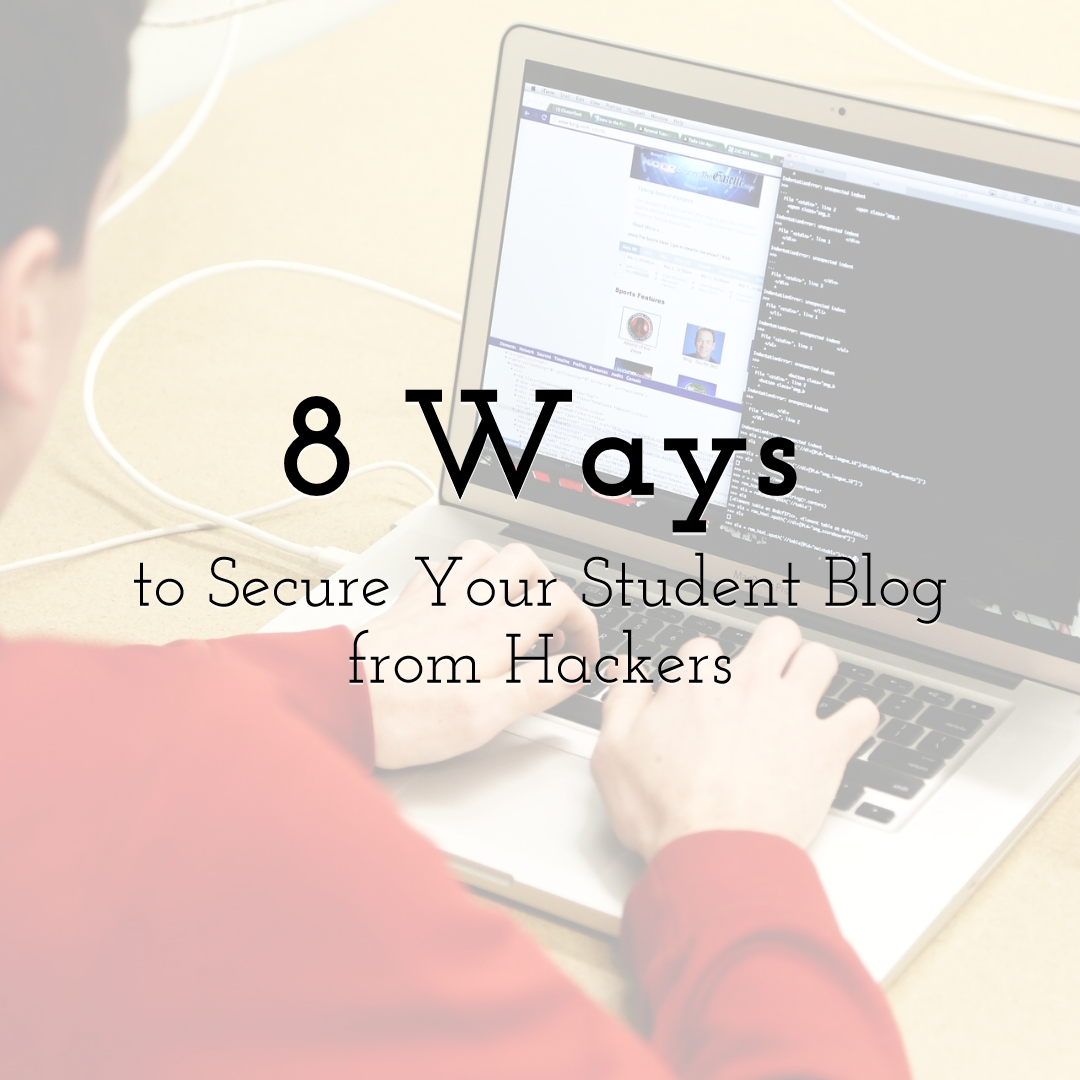 Make your own images and animations with PixTeller graphic editor & animation maker
A cyberattack occurs every 39 seconds. Sounds a little hard to believe? Unfortunately, NO. A University of Maryland study revealed that with a weak security system, your computers could be under attack on an average of 2244 times a day.
As bewildering as it is, cyberattacks are not uncommon. In fact, students are well-aware of this. Many choose academic services such as Essay Writing Service not only for their quality but also for the confidentiality they offer about your private information.
The same applies to the blogs as well. If you think that your student blog might not be of interest to hackers, think again. It might contain yours and your subscriber's personal and even financial information, along with other private data. There is plenty at stake, which is why you need to be extra cautious in securing your website.
On the brighter side, there are indeed some measures that you can put in place to protect your blog. Let us guide you through the most effective ones here.
Final Words
To conclude, there are dozens of ways your data might be at risk. It is your responsibility to secure both yours and your subscribers' data at all costs. You need to be wary, especially when you are traveling.
Connect to secured networks only, and most importantly, build up a strong defense for your blog at all times.
Until next time, Be creative! - Pix'sTory made by Joy Mayo