This article is the top free stock icon website where you can get free icons, png images, graphics, and illustrations for all your visual projects.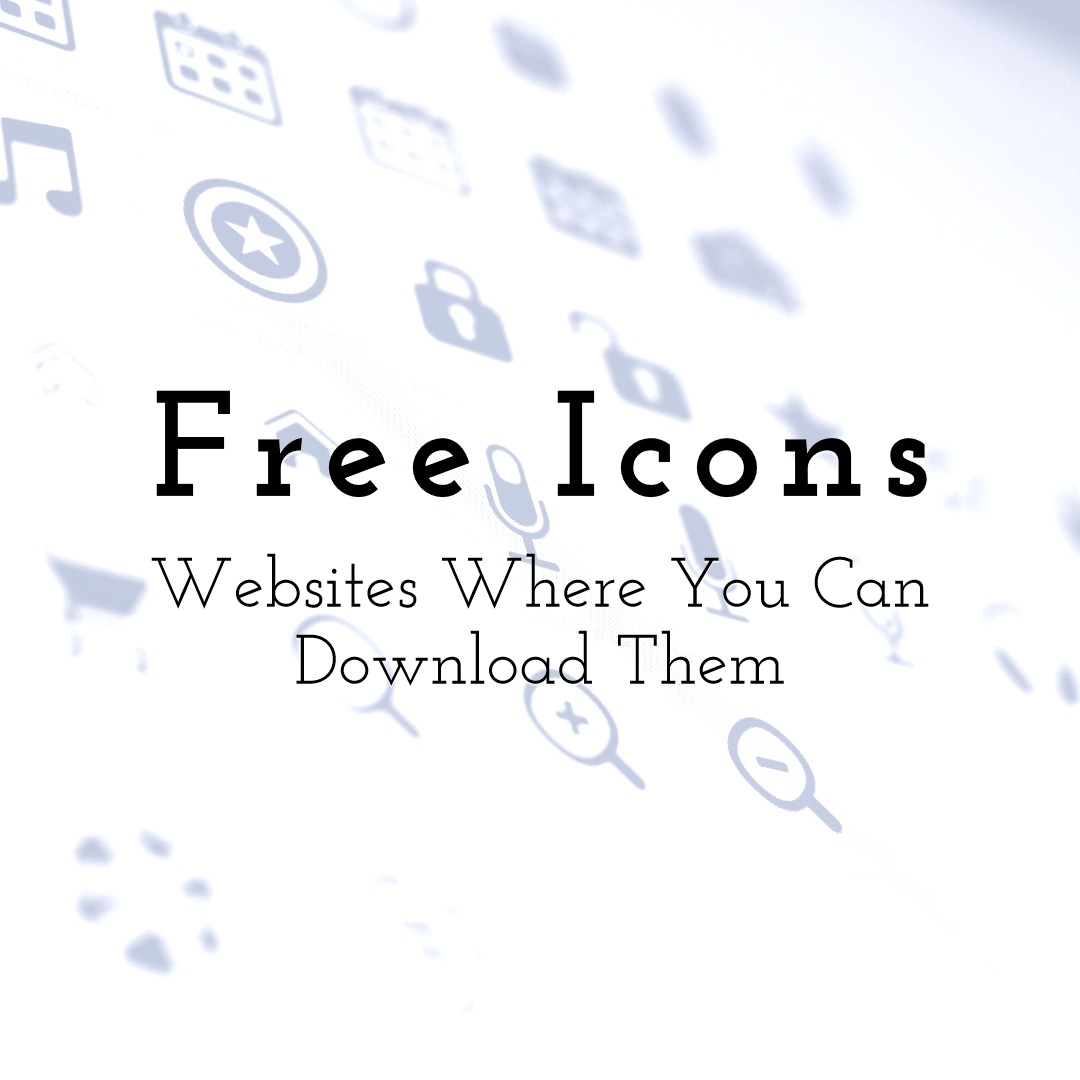 Animate your icons with DanceLogo and download them as a GIF
Nowadays, most of the current licenses require attribution of the original author (the BY component), which consists of citing the author's name, the work's title, the specific CC license of the work, and mention if this is a derivative work or adaptation.
If you're looking for icons, png images, graphics, and illustrations to use for a design or video animation and want to keep yourself out of copyright restrictions, you need to locate websites that explicitly define the copyright for each of their images. There are two types of license you're likely to find on most of the sites:
1. Creative Commons Zero (CC0): you can use the icons in any scope you want without any attribution.
2. Creative Commons Attribution (CC BY): allows you to distribute and re-use the icons, illustrations, as long as you follow the license condition. One condition is attribution, which means that you have to make sure that the original author is appropriately credited.
Below you will find the top free icons websites where you can get free icons, png images, graphics, and illustrations for all your visual projects. Most of them are free! *HOWEVER, you must check to see:
• what license the icons are released under and how that means they can be used (creative commons [of which there are several types] vs. public domain vs. that website's own standard free license);
• if you need to buy an extended license for commercial purposes;
• if you need to credit the original artist with a backlink or something else;
• what you can and can't use the icons, illustrations for (e.g., not able to be used for a gambling site or something).
The icon website list below is ordered by the number of visuals you can find, traffic and relevance.
Final thoughts
You can use the PixTeller graphic editor and edit or modify any icon, illustration or picture you find above. If you think we missed an icon website, you can mention it in the comments below.
Combining any icons, png images, graphics, and illustrations from the above websites on PixTeller editor tool, you can easily design: engaging social media images, stunning social media animations, promo visuals for local businesses, animated GIFs, logos, animated logos, video thumbnails, animated banners, flyers, posters, event visual graphics, or any other images and animations for clients.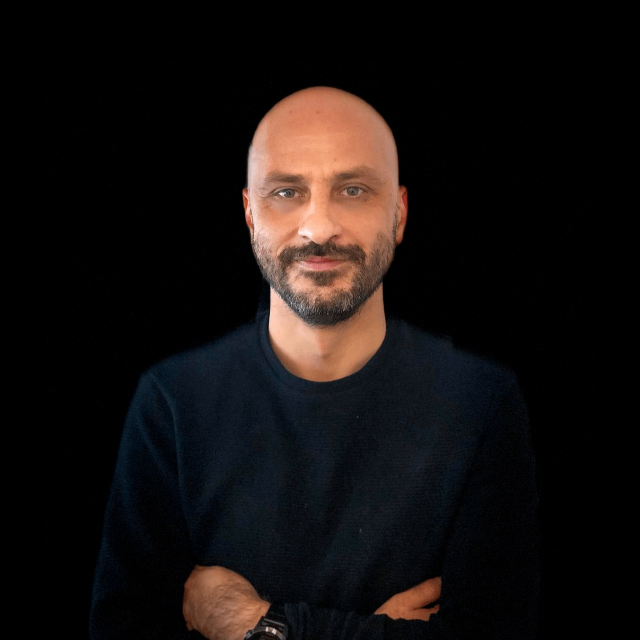 Until next time, Be creative! - Pix'sTory made by Alex

Alex Roznovat is the man behind the scenes of PixTeller - a tool where thousands of people design each day marvelous images and animations.
When he is not working on building the next generation of design tools, he is most probably riding his bike in the deepest forests around, exploring the unknown (space, aliens), or spending time with his family and friends. If you want to bring your ideas to life, speak with Alex.