5 Reasons to Study Graphic Design at the University
Written on
Never before has there been a more exciting time to get into graphic design. Technology has made things that were previously unimaginable possible. The software that is available can transform everyday images into works of art and all with the touch of a button.
The problem is that this also has the potential of stealing creative thought from those who are artistically inclined. If you want to find a balance between the available tech and your creativity, here are five reasons to study graphic design at a university.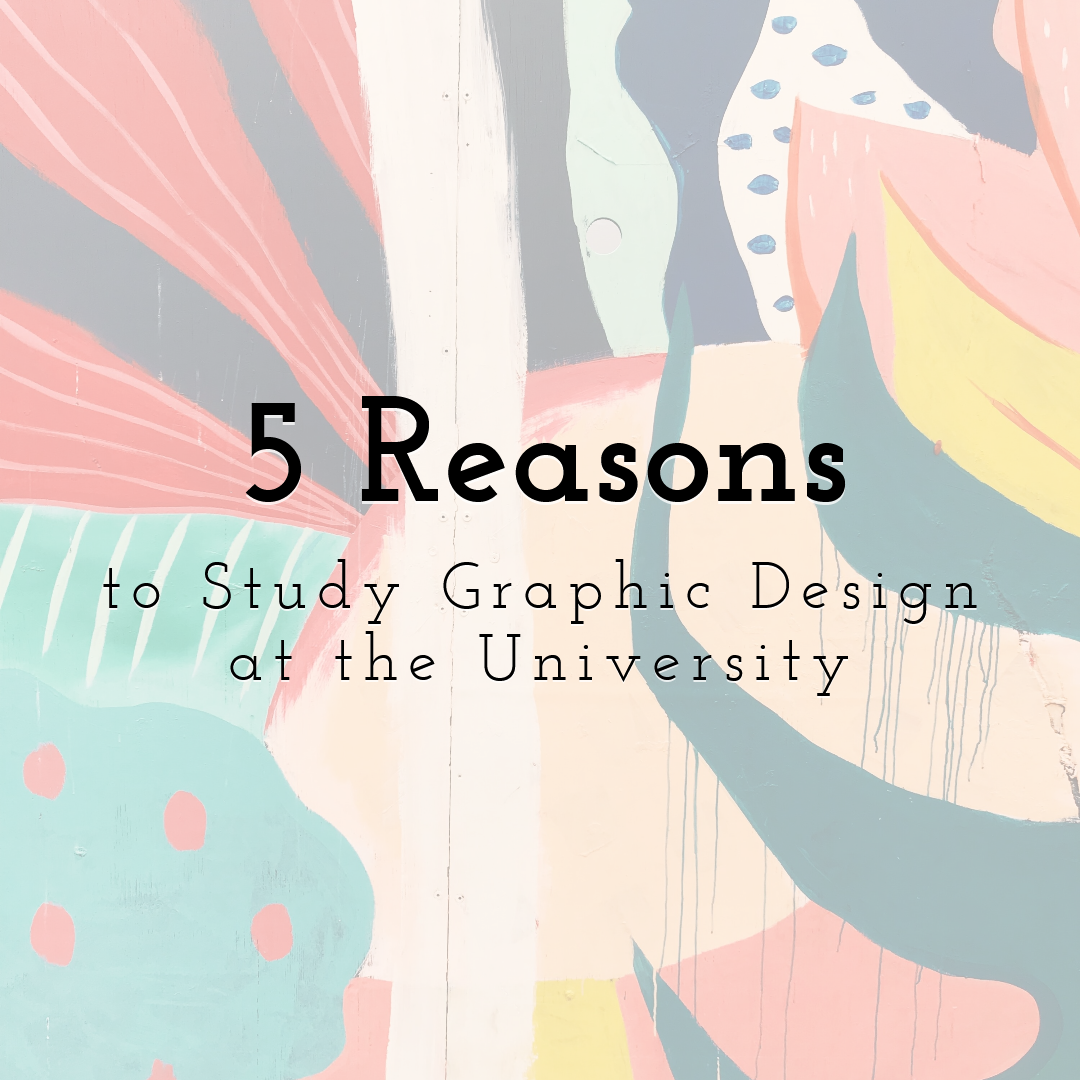 Design images and animations with PixTeller
Conclusion
There are just too many benefits of studying Graphic Design at university to ignore. Even if you are an accomplished designer, you don't want to be caught with outdated techniques and lose your edge. You also don't have to do full degrees either.
There are many small courses that you can run to sharpen your skills and learn a couple of new ones. When you are in a university environment, you'll regularly be exposed to innovation, and you might even draw some inspiration from others while you are there.
Until next time, Be creative! - Pix'sTory made by Michael Turner

Michael Turner is an education professional who's on a mission to digitalize the coursework and the overall education framework to provide seamless education to students.
He contributes to student success by helping them master the art of thesis, essay, and dissertation writing. In his free time, he goes swimming, takes boxing classes, and meditates.