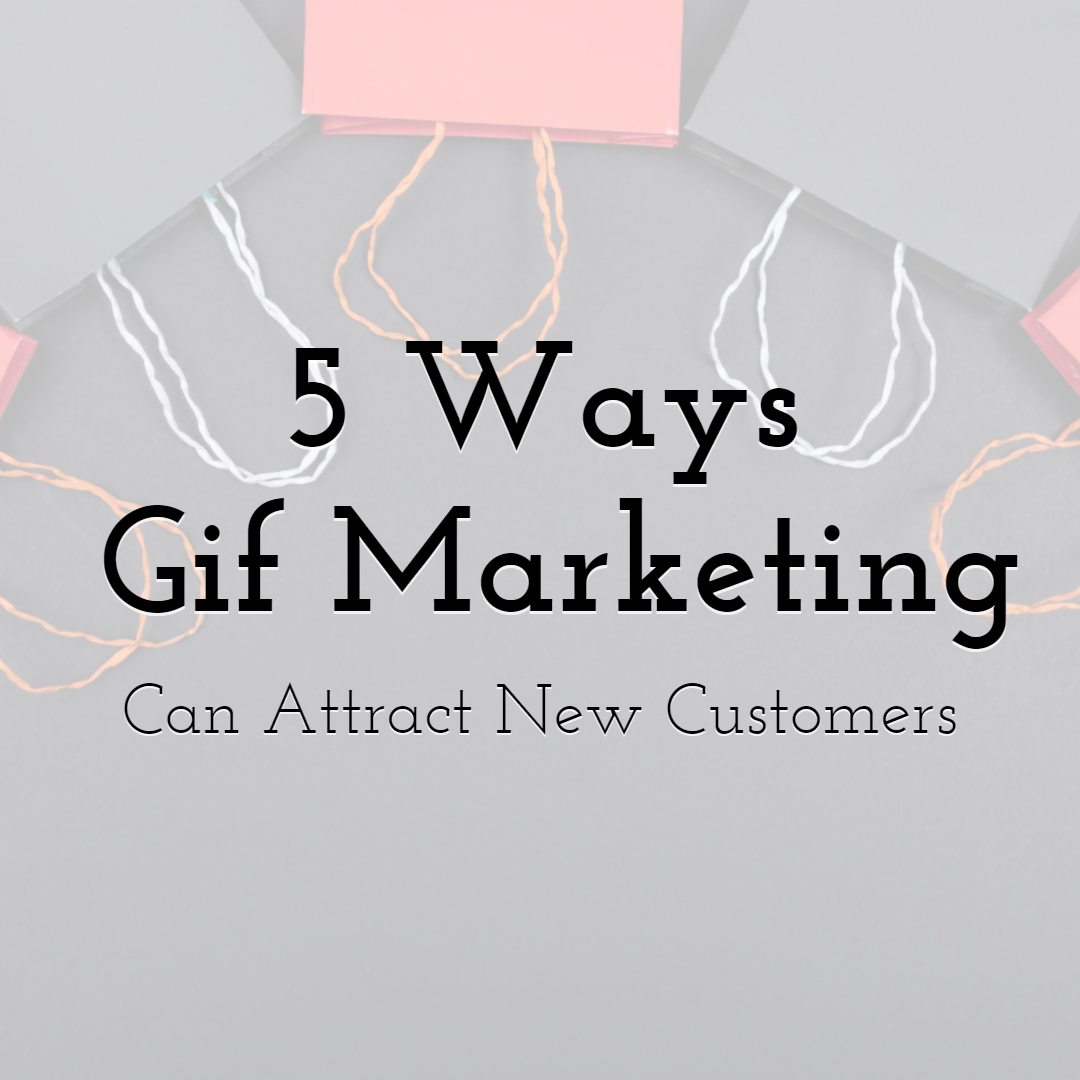 Promote your producs with amazing anmated GIFs made with PixTeller free animated GIF maker.
GIFs are moving pictures that users use to express their feelings or thoughts. But users are not the only ones who can benefit significantly from expressing their opinions - marketers may use GIFs in their campaigns. GIF grants an opportunity to communicate better with the targeted audience.
GIFs can make an email, an article, a social network post, etc., better, and customers can relate to the ad. These animated pictures can address a feeling or emotion, thought, or even a reaction that simple words can't express the way GIFs can.
Read this article to find out how to use animated pictures in your marketing campaign and the benefits of using such means of communicating with the targeted audience. Learn why to use GIFs in your marketing campaign and the tips to implement them into advertisements.
Why GIFs?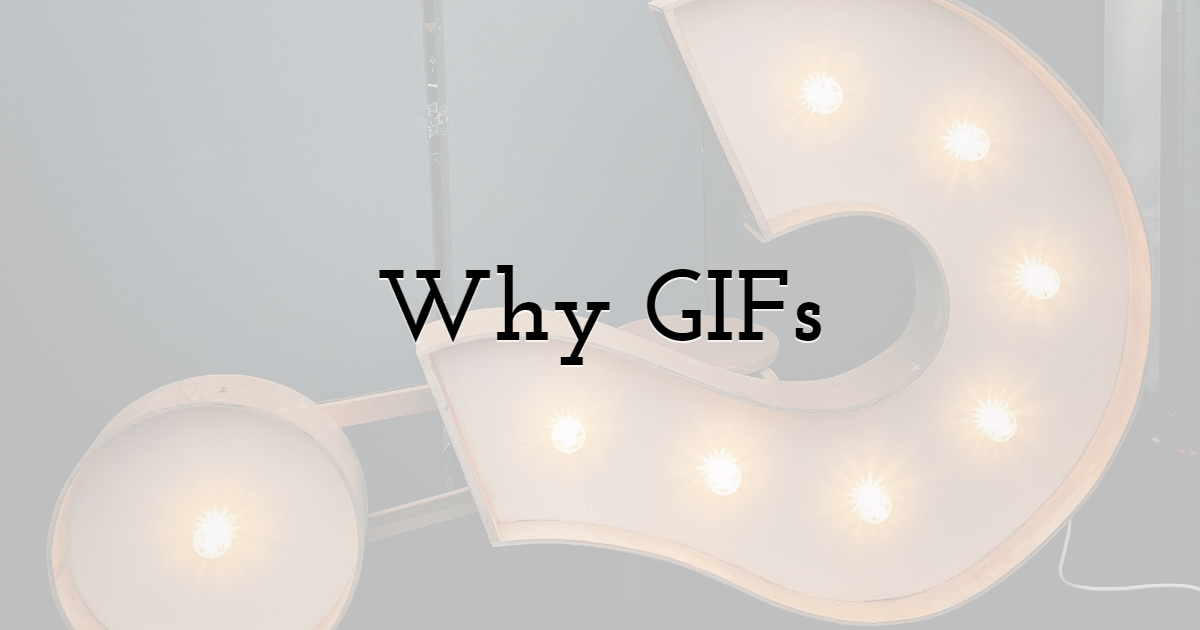 Today, many users prefer expressing themselves by using animated pictures. They use it so often that many assume that it's only a recent trend. GIFs have been there for more than two dozen years now. But today, people use it like never before.
Why do people enjoy GIFs so much? Because it's an easy and fun way to express feelings and thoughts without words. Or sometimes, GIFs can supplement the use of words, making the statement more fun, innovative, etc.
As for marketing, GIFs help in creating better content. Whether it's an article in a blog, an email, a social media post, users enjoy the content more if it has a GIF. Animated pictures show a short video that can be used as a call-to-action to help customers relate to the message and create relationships between the consumer and a business.
Moreover, if you aren't sure that your readers or clients will understand a specific message, then you can supplement it with a gif. It will help to address your message in a more fun and entertaining way. All these benefits of GIFs can be useful for a business in a marketing campaign.
1. Call to Action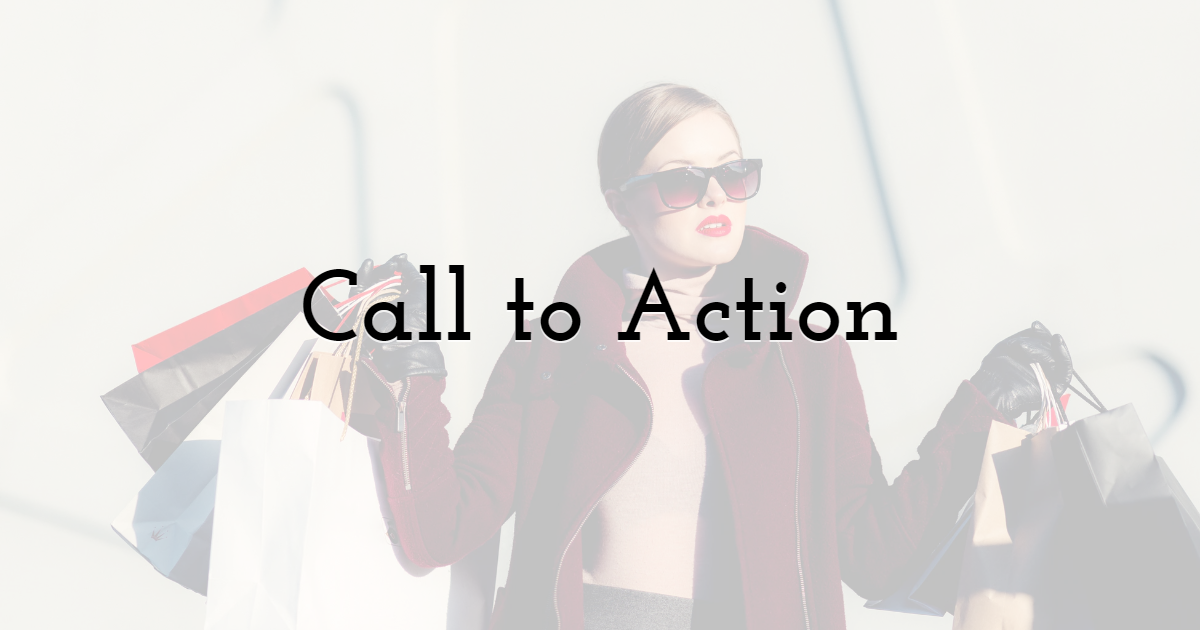 Any marketing campaign's goal is to attract customers, so they buy products or services. GIFs can aid greatly in targeting potential customers and make them want to use your products or services. Instead of showcasing your product in a video, you can create a GIF.
It will contain everything that your video would have, for instance:
• an idea;
• benefits of using the product;
• how it can help;
• what results to expect.
You can show everything in just one animated picture. Such an approach is constructive in calling your customers to action.
2. Emails and GIFs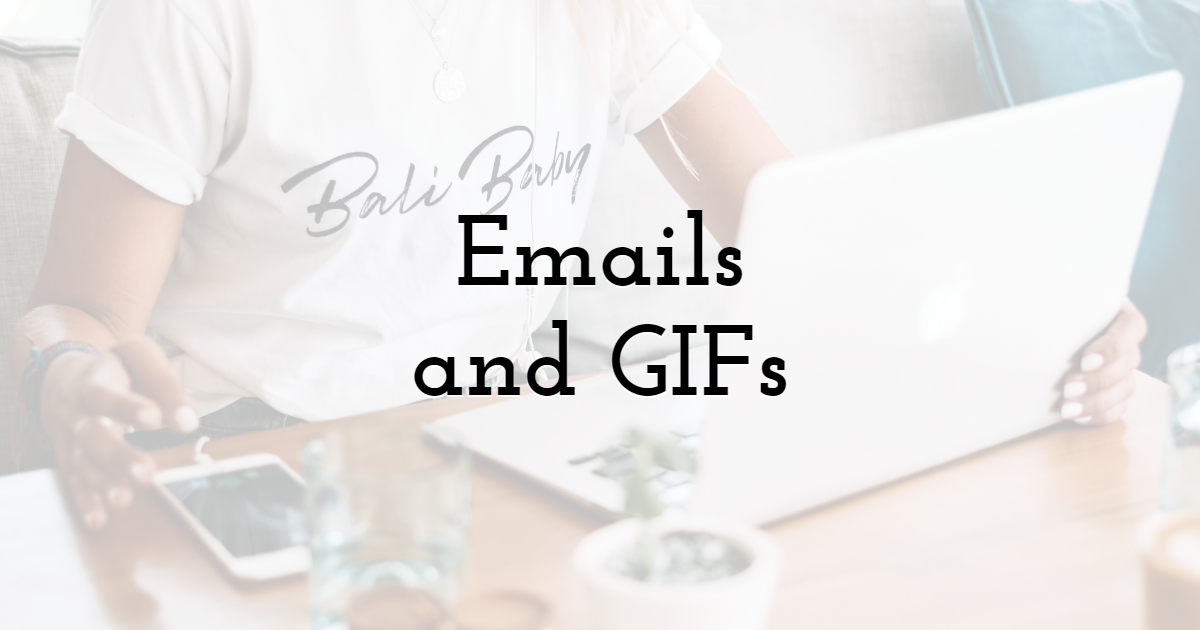 Most email software has no problem in supporting animated pictures. The only email software client that has some issues is Outlook, but hopefully, the company will fix its problems. Anyway, you can implement GIs in your emails to make them more exciting, simple to understand, and clickable.
Most emails include a picture, so why not implement an exciting GIF instead of a static image? For example, if you want to show how your product works, you can create an animated GIF and add it to the email campaign. As a result, people who open emails see the GIF and can easily understand what your product is about. It's highly likely that clients would also click on the link to visit your website and might even buy something from your e-store.
Using GIFs in emails is a great idea to address the thought to potential customers that your product or service is exciting to use. It is helpful and can solve the problem. Users immediately understand what you are offering. Animated pictures provide a powerful tool that helps trigger emotions and feelings that make customers click on the link to see what is on your website.
Make sure to create brand awareness first, so your clients are familiar with your brand. When implementing GIFs in your email marketing campaigns, make sure to create messages that won't go to your clients' spam section.
3. Illustrating the Product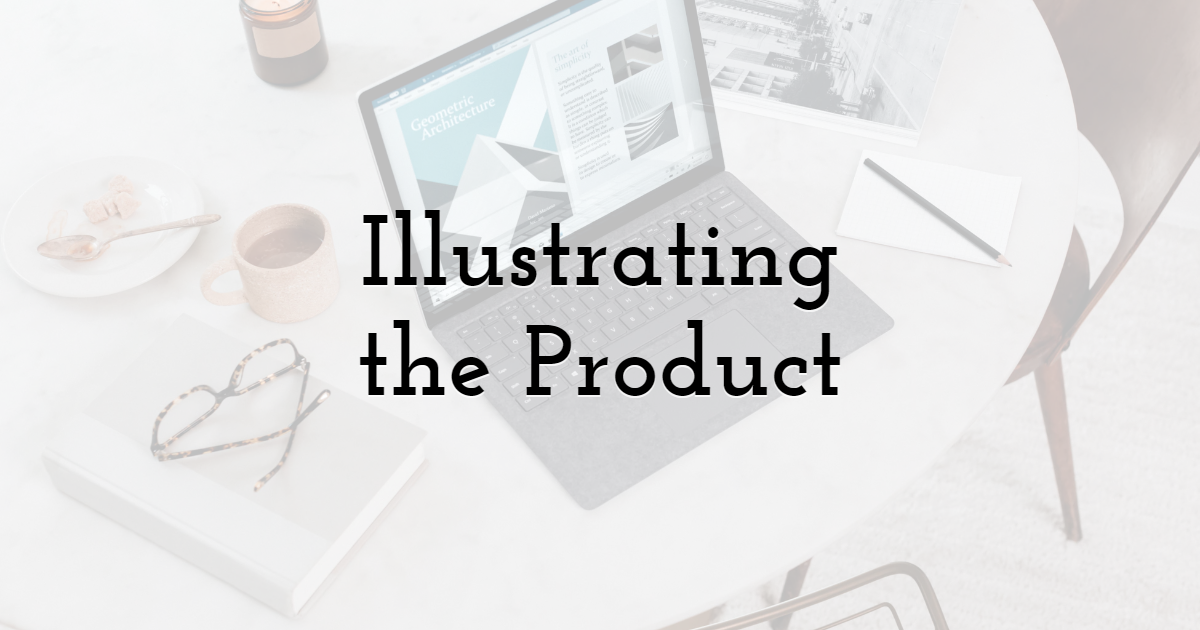 Naturally, most companies prefer using videos when showing their new products, how they work, their benefits, etc. Video is considered to be one of the most effective tools in marketing. But not all companies have the funds to keep creating good quality videos - it takes some time and effort, it has to have a concept, etc. So the best alternative is a GIF.
An animated picture is just like a short video. Businesses can show their services and new products by just creating GIFs. A good quality GIF is a lot better than a picture since it shows a 3-dimensional image. It takes less effort to create an animated and quality GIF rather than creating a Full HD video.
If you have a new product or you just want to show your existing products, it's better to create an animated picture. A static picture doesn't show your product from all the sides like an animated image. It has all the benefits of a video, but it's less expensive and takes a lot less effort to create a GIF.
4. Social Network Marketing and GIFs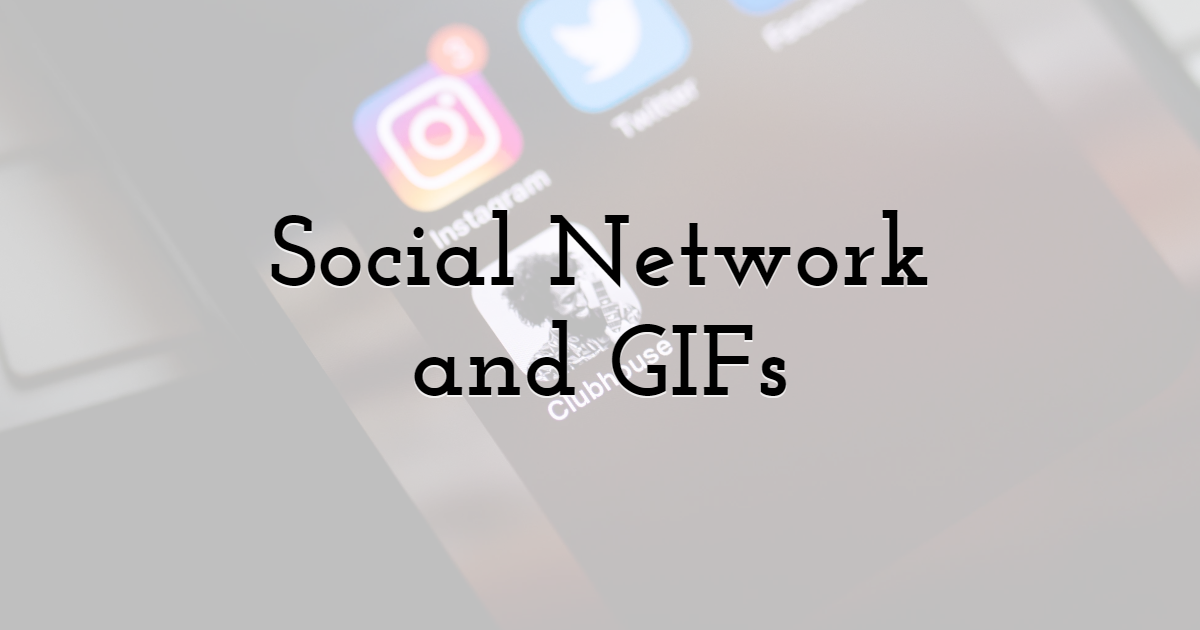 Creating a fun and entertaining post on Instagram, Twitter or Facebook is a lot easier than using static pictures. Of course, you can add a video to your post to make it even better - it might be expensive, though. Plus, another great advantage of GIFs in social media marketing is that they show the product whether a user clicks on it or not.
There is a function that produces videos automatically on social networks, but most users switch it off. So, when posting a post with a video, you will rely on the idea that your target audience has the autoplay function switched on. That's why GIFs are more beneficial. Users don't have to click on a motion picture to make it move.
5. A 'How To' GIF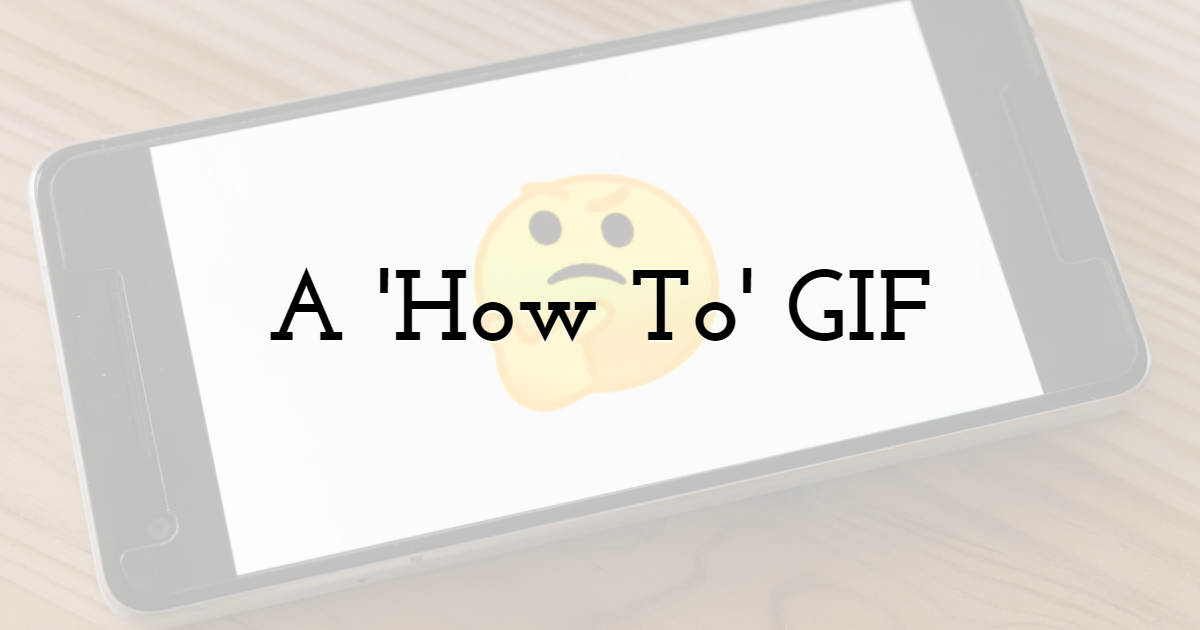 Users want to gain a positive experience, whether they buy something, register an account, or use a new product or service. But some instructions on how to buy, register, use, etc., are too difficult to understand. To grant a positive experience to your clients and make them want to come back to your website and buy something, use GIFs to show how to use your services.
It's straightforward to create such animated tutorials. It's less expensive than creating videos, it's simpler, and users know how to use your products or services. Throughout an article, you can create multiple instructions throughout an article to help your customers learn how to use your products, whether you offer virtual or physical products or services.
Until next time, Be creative! - Pix'sTory made by Clarissa Shuman
Clarissa Shuman is a writer and journalist who currently works at JapaneseDigitalCo and tries to expand her knowledge in different spheres of life. She has a great love for creativity and prefers to develop her skills and expertise in writing. Now Clarissa is looking for new ways to serve the web community.