Review of Simple Video Editors for Newbies
Written on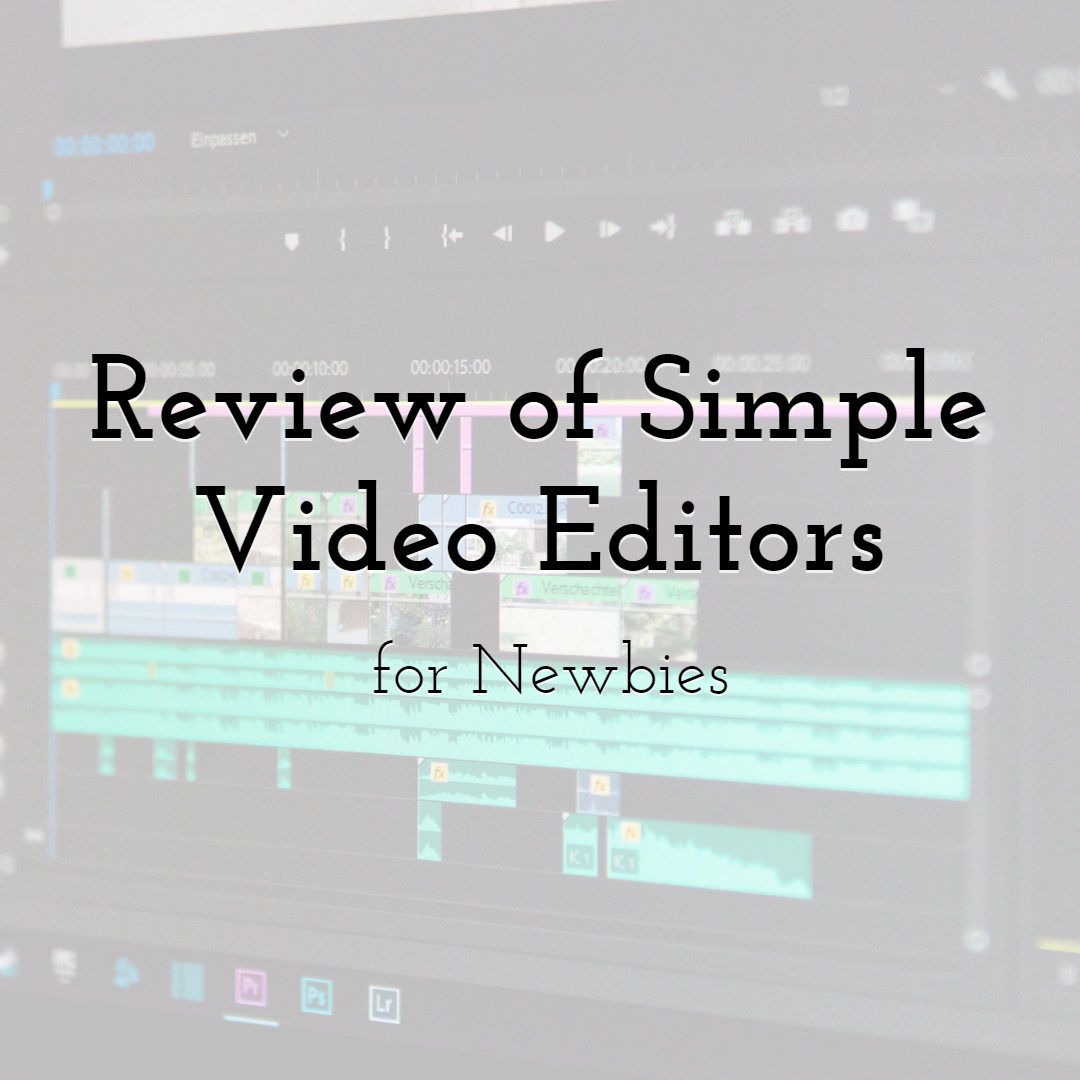 Create custom appealing short videos & animated posts with PixTeller free animated GIF creator.
During the last two decades, the digital marketing sphere has expanded to yet unprecedented horizons. For example, Facebook was launched in 2004 and evolved from a college experiment to the most extensive social network with nearly three billion users. The marketing capabilities there are endless, applying to YouTube, Twitter, Reddit, Discord, and other social media.
And because of that, the production of digital content became paramount. If you want to compete in online markets, you have to make your product as visible as possible, and producing high-quality videos is one way of doing that.
The fact is that people are continuously searching for online services. Be it a streaming platform, video games, cybersecurity tools, or a video editor - you have to make it visible for people to find it.
And how will you create a visible high-quality video without a good video editor? If you're an advanced video editor, check this list of free professional video editors, but if you're just starting your journey in this exciting career path, then check our list below of the best simple video editors for newbies.
Final Thoughts
And this completes our list of best simple video editors for newbies. We hope this will help you get started on an exciting path of content creation.
Until next time, Be creative! - Pix'sTory made by James Riddle