5 Ways to Get Great Content for Your Website
Written on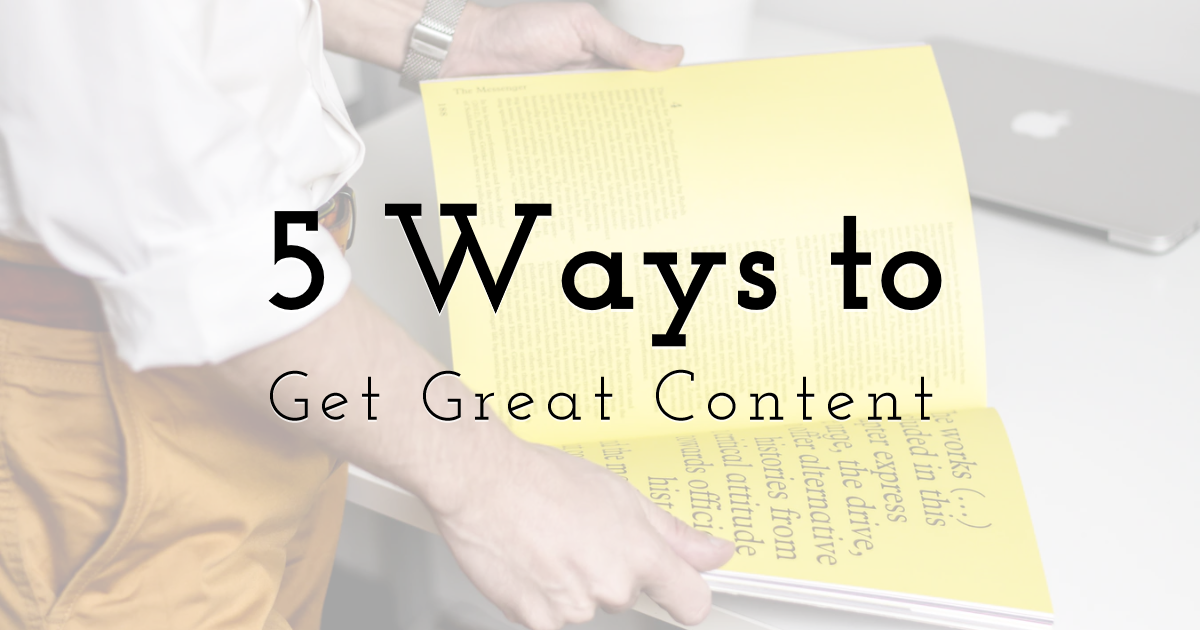 Design beautiful visuals with PixTeller graphic editor & animation maker
Do you want to improve the quality of your content but aren't sure how to do it?
There are a few different ways to approach this question, so you need to consider your needs and priorities first. Keep reading to find out what are the best ways to get high-quality content for your website and how to know which one is right for you.
Until next time, Be creative! - Pix'sTory made by Laura Fieldes
Laura Fields is a professional writer and the founder of Best Essay Services Radar. She has a Master's degree in English and can't go a day without reading and writing. Her main goal is to help every student achieve their academic goals.