How Great Images Can be the Secret to Improving Your Website's Ranking
Written on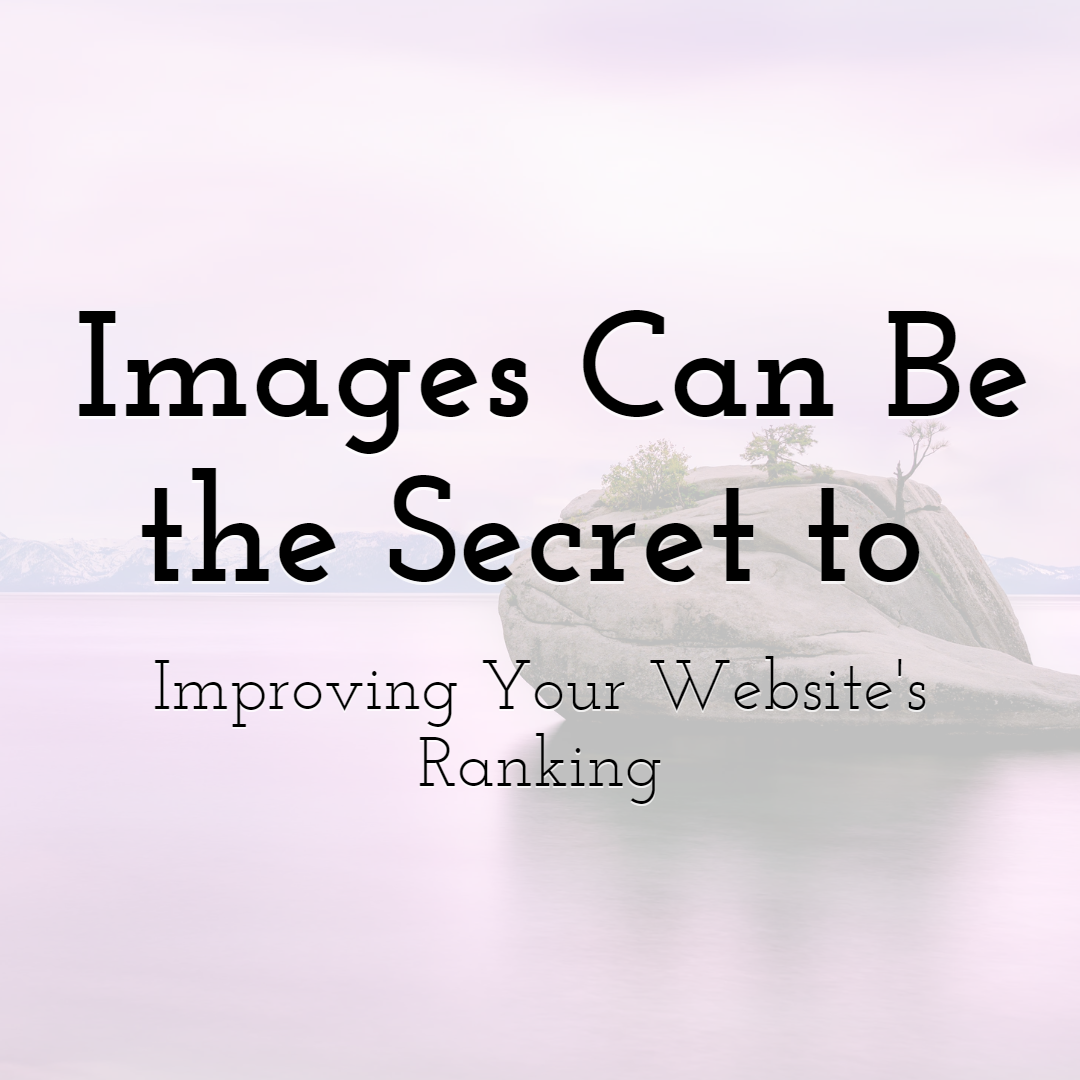 Edit your own fabulous pictures and improve your website rankings with PixTeller free online photo editor.
It is no surprise that people prefer sites with images to those without. Like how children prefer picture books, adults alike appreciate what they can see more than what they plainly read. Ever wonder why the commonly used social media almost always involve pictures and videos? Because people tend to fixate on interactive graphics.
Building sites greatly involve sensory perceptions, and visual imagery is amongst the great devices for satisfying the sense of sight. After all, vision trumps all the other senses (Medina, 2018).
In terms of ranking, images also help elevate a website. The most used technique in reaching more audiences is through great images. By including them, it is more likely that the best features of a website will be shown.
Before we get to specific steps on how to improve your website's ranking, let us first be clear why putting great images is a good idea:
Great Images Make Ideas More Vivid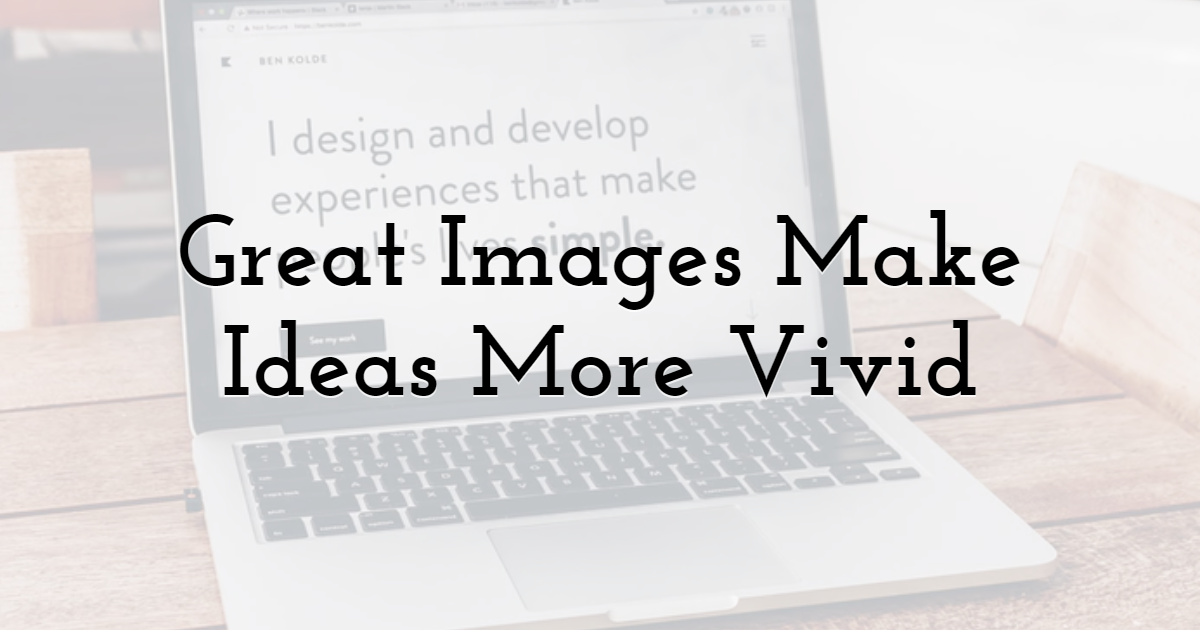 One thing you may want the least in introducing your website is adding hassle for the users. Getting your point across using images can take away the need for viewers to only imagine what's been being told on a website.
With images, viewers can vividly visualize what you advertise, hence creating chances for more engagement. Great images strengthen the presence of your site.
Great Images Spike Visitor's Interest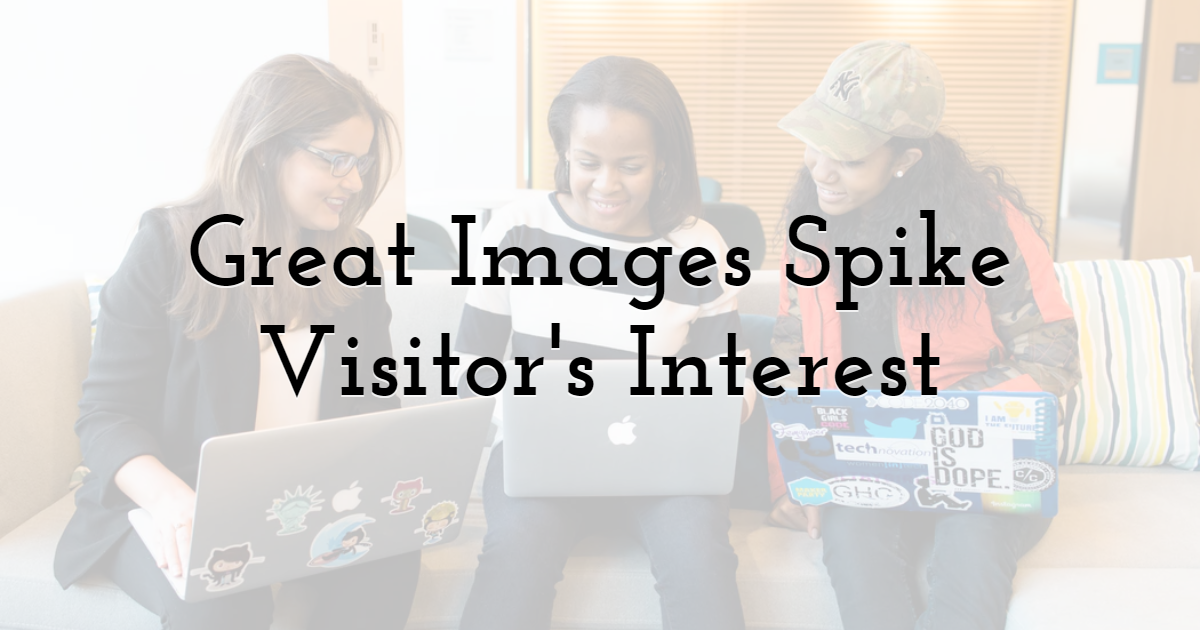 Site owners take advantage of image use as it provides some pep which visitors like. In reality, sites are more likely visited depending on how they were advertised.
The easiest way to do this is by inserting graphics that can tap curiosity among the viewers. Great images are your audience's rabbit hole.
Great Images Engage Audience to Your Website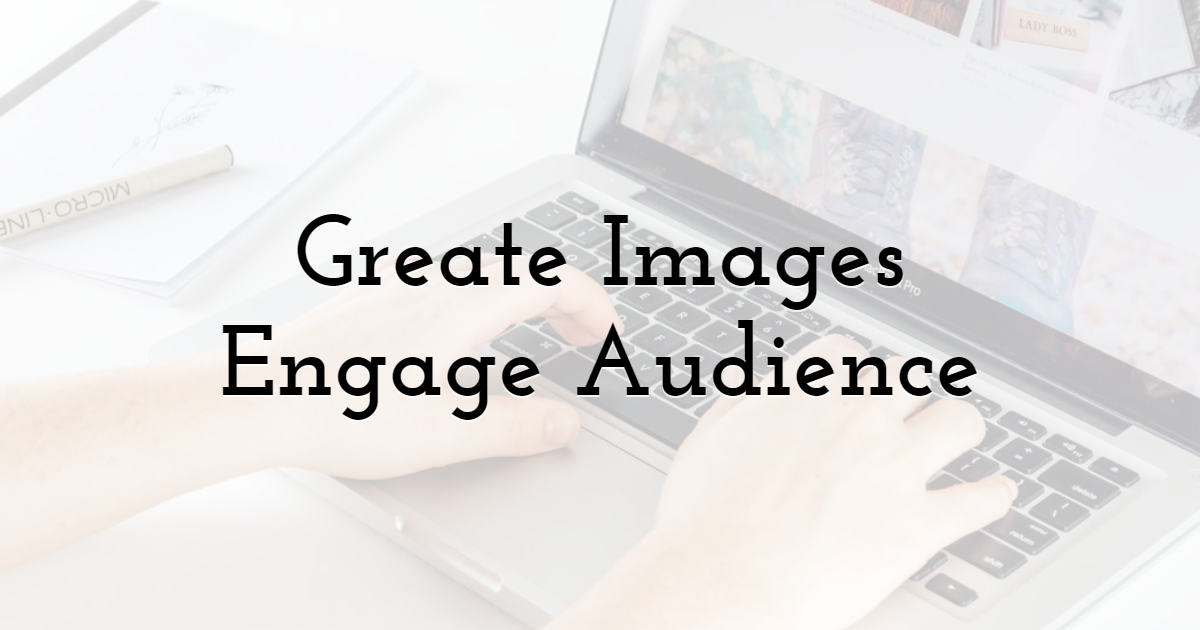 Great images can also explain something more than plain texts can. When graphics are shown, it gives more concrete evidence for the viewers. A lot of tools appeal to audience engagement, on top of that, make each visit worthwhile.
Great Images Enhance Website Quality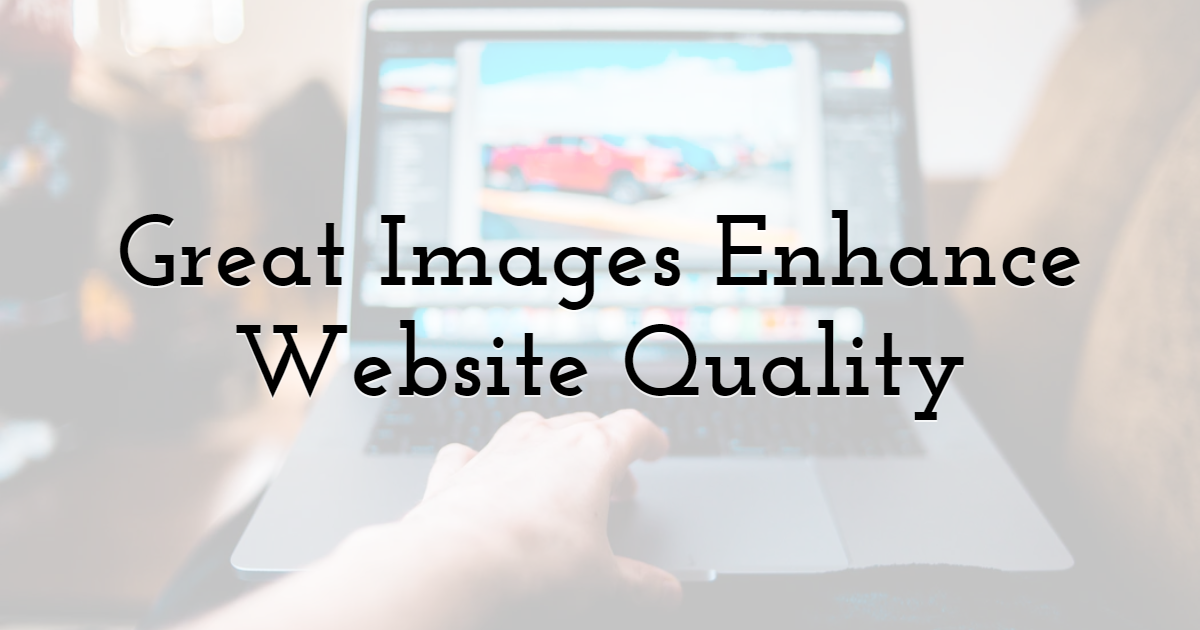 Adding images will definitely enhance the quality of your website. Prospect clients are drawn to high-quality photos. Photo editing tools are such an investment for your diverse needs in web designs.
Great Images Get More Views and Clicks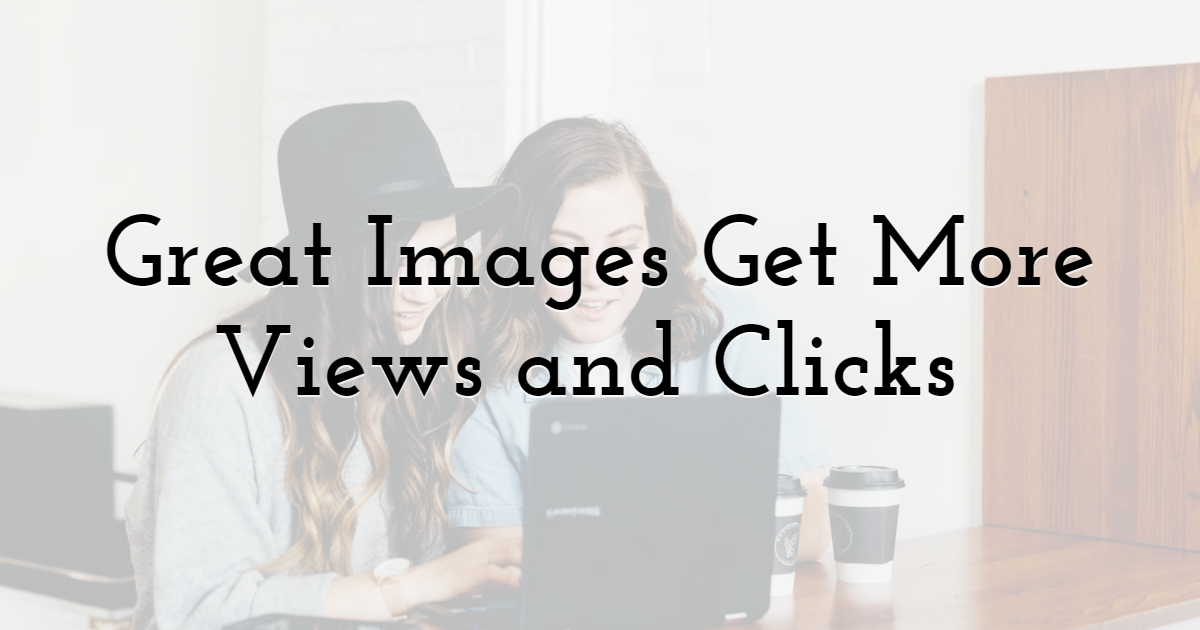 Finally, you can never go wrong with including photos if you aspire for a wider range of audiences. In an advertisement from other sites, for example, what was more likely to remember is the photograph along with the ad itself. The more engaged the viewers are, the more chances they visit a website.
Let's discuss just how these great images can be a secret to improve your website's ranking.
[1] Use Own-Shot Photos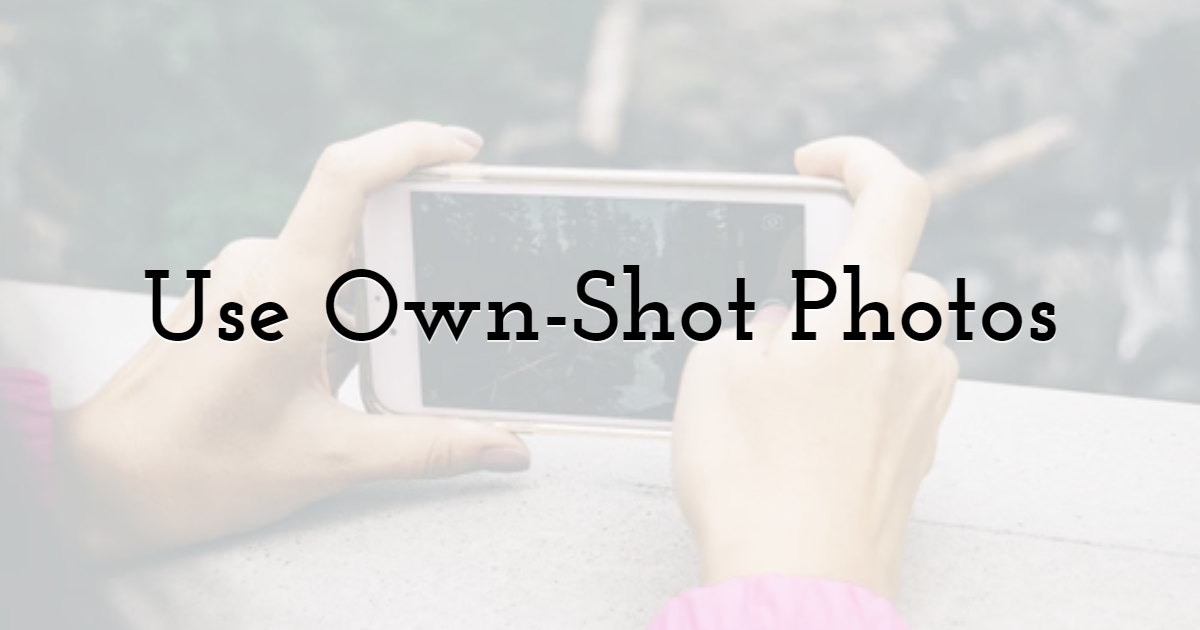 A large number of stock photos online can be grasped at the tip of your fingers. Using these photos is fine for a site or blog. However, you shouldn't risk even the slightest chance of similar images from another site.
This might breed familiarity from viewers that is unlikely in your alley. Aside from that, stock photos are meant for general use, which can give your audience an "expectation vs. reality" vibe to your audience when the time comes.
This is the last thing you want to happen, significantly if the site promotes a product or a business. The safest step is to use photos you personally took on your smartphones and enhance them through editing.
This way, you no longer need to worry about copyright issues. On the other hand, you may also consider keeping your images safe< online.
[2] Add Caption to Images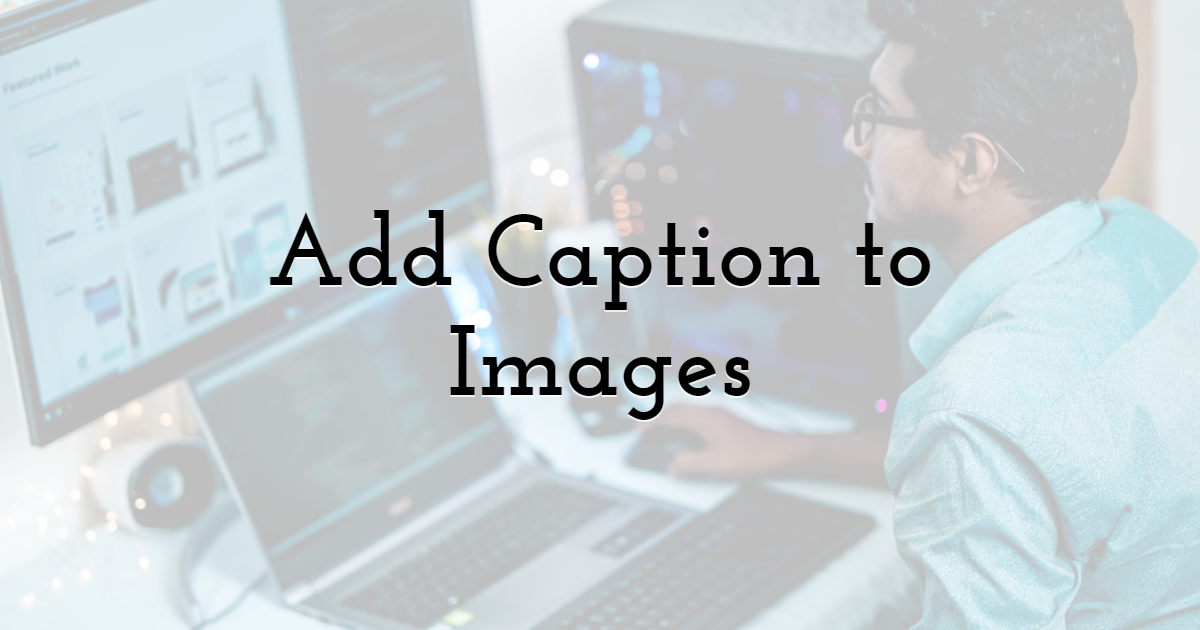 Selecting what images to use will not be the be-all and end-all. Please take a good look at their relevance to a particular portion of your site, as well. Make it a point to have coherent bodies of ideas in the site flow to avoid looking forceful for the viewers.
In improving a website's ranking, professionals turn to search engine optimization (SEO) for higher chances of getting top results. Images can add value to this when you put relative captions or key phrases.
The more significant and useful the keywords are, the better. In using appropriate words and phrases, there will be more chances of acquiring organic backlinks from other websites. As a result, it enhances the quality and ranking of your website, as well.
[3] Capture Thematic Points Through Visualizations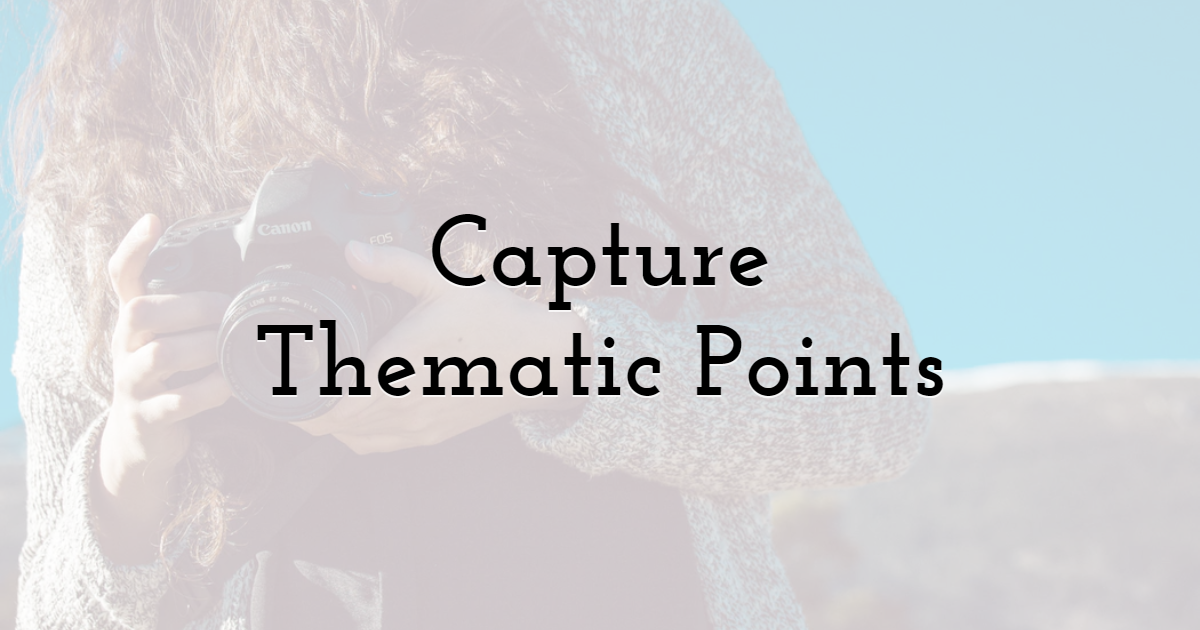 One thing a website should not miss is the kind of theme it brings to viewers. This gives a better experience for visitors. Graphics and images play a significant part in delivering a context. What the end-users take note of will serve as the most tangible experience they can have on your site.
Otherwise, it may seem like they'll just take your words if you don't add something to support your agenda. Take advantage of images as visual representations. More importantly, set the theme in your website for prospective clients to capture.
[4] Optimize Images for Better Loading Speed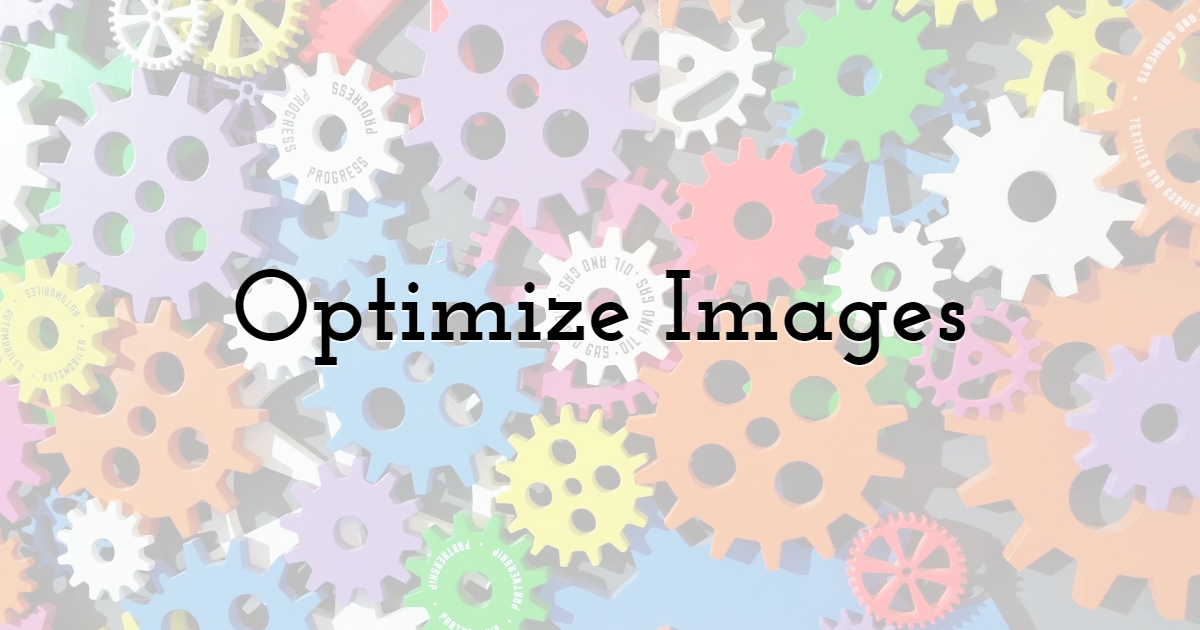 Web designers invest with advanced tools and editors for images. For this reason, they produce high-quality photos that guarantee aesthetic style for the site. However, high-quality photos oftentimes equate to high resolutions, thus taking up a large portion of your website's size.
This may compromise the site's loading speed and cause it to slow down. You can improve your ranking on search engines by compressing your website images. Since a goal is to make a great experience for the audience to revisit, you shouldn't overlook this area.
[5] Balance Website Appeal and Functionality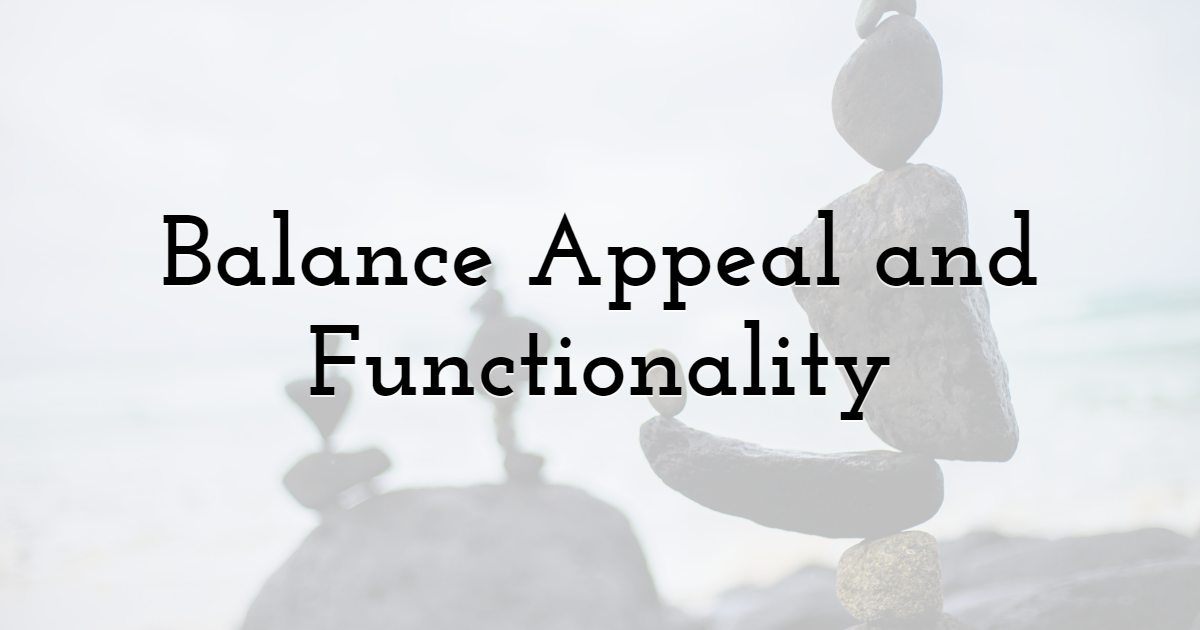 Even though we seek to make the website as appealing as possible, its overall productivity is still the glue that holds everything in its place. The content is equally important, but it doesn't mean not paying attention to details in the web designs altogether.
Find the balance between representing your brand and giving useful information from your site. In some cases, getting your website's rank higher is one way or the other. In yours, leave no questions asked in the website's quality. Hit the mark for both appeal and functionality.
Final Thoughts
The desire to improve your website's ranking can have diverse approaches. Who knows, including great images can be one of them? Indeed, SEO graphics influence more than a site's appealing visualizations.
It can elevate your presence to the competitive search engines, as well. Now that you've read the why's and how's, it's your turn to make use of this knowledge and thrive. Experiment with your skills in photography and editing.
Come up with relevant captions. Assert your content flow through your graphics and take note of the ample sizes. Finally, balance the website quality in its appeal and production. The real secret is, you have all the skills and equipment. Apply all these steps, and in no time, searches will land your site!
Until next time, Be creative! - Pix'sTory made by Daniel M