Best Free Fonts for Designers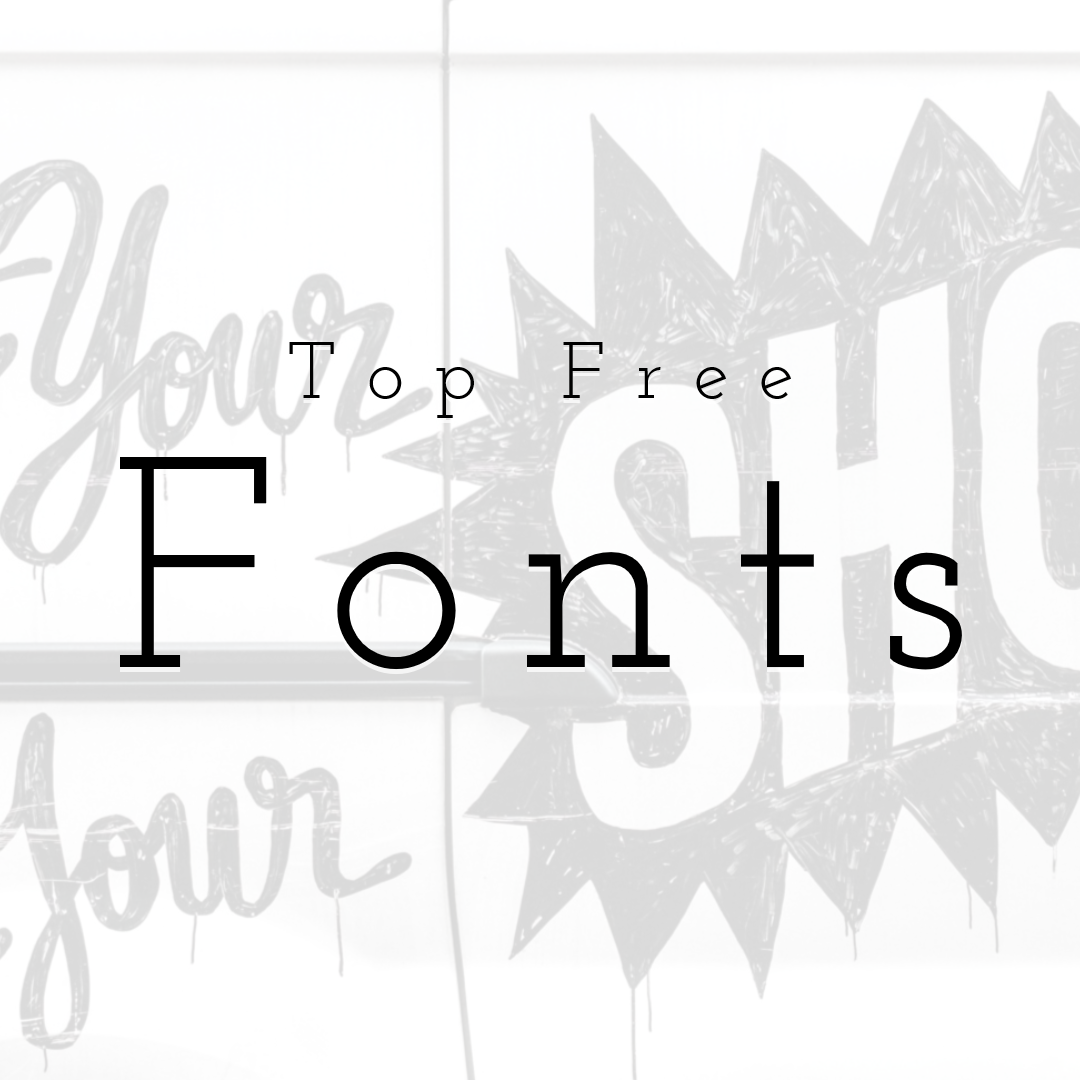 We all love a free font.
But with so many new free fonts continually being released, it's easy to get a little lost.
So in this post, we've brought together our favorite free fonts.
While you might not find all of them in our Editor (where you already have 100+ available), you can still use them in your projects.
Thanks to the Copy/Paste function we have implemented, you can click on USE on the design you want, select the text and Copy it then Paste it on the new design. You can now use the font for your text.
So have a look at our top fonts list and get inspiration for our new posters:
Before you go, help us grow and share PixTeller with your family and friends. It would be amazing to have you all in our Pix'Family.
Until next time, Be creative! - Pix'sTory made by Alex