Choose the Best Backgrounds to Start Your Graphics From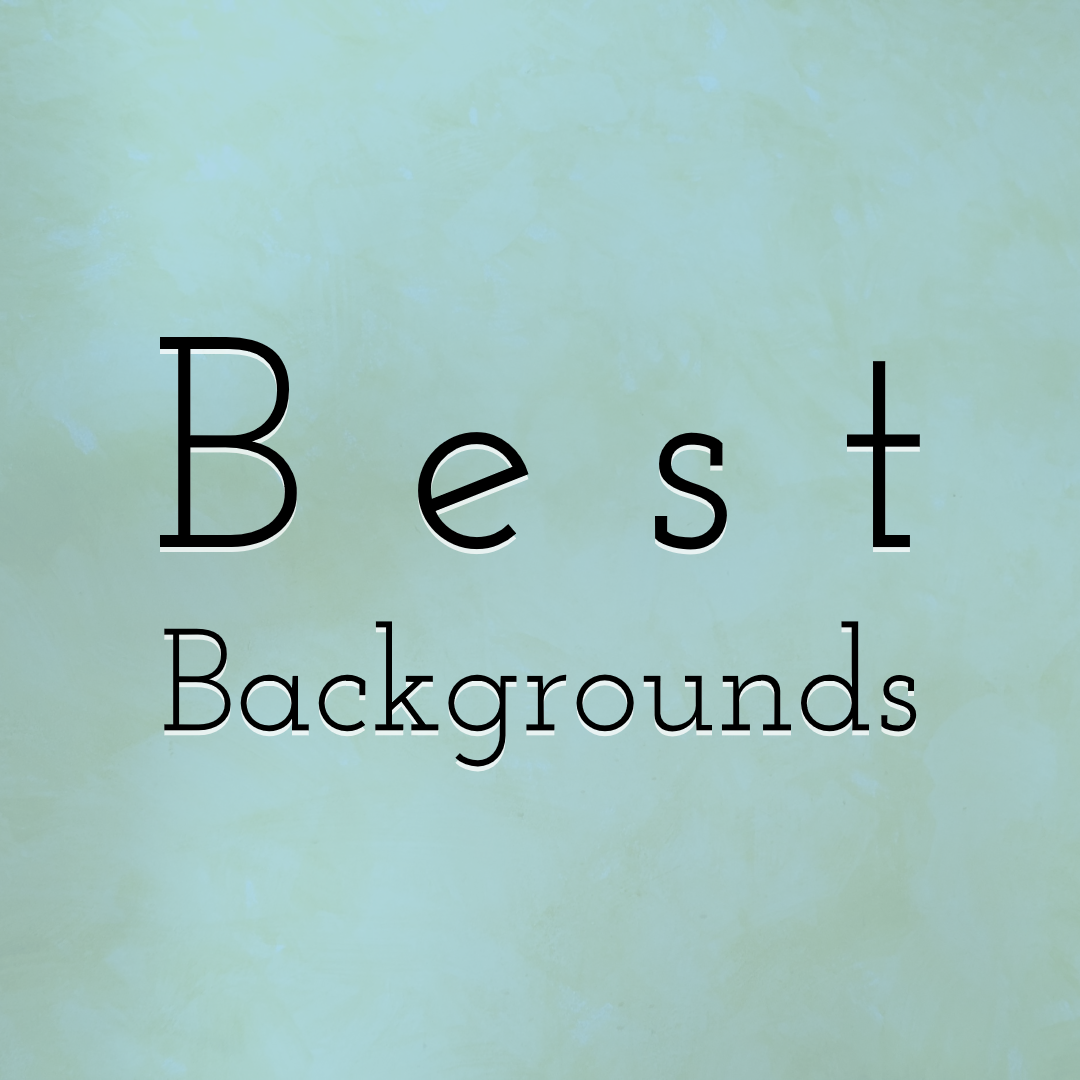 We want you to let your creativity out and create the most amazing graphics like image quotes, posters, covers and headers for social media or even professional business cards or invitations. All this in one editor.
PixTeller is going to be your best friend when it comes to any image editing.
Just to make things easier for you, we added a various collection of backgrounds to start your images from.
Find your style and customize it as you like, then save and share your design on your favorite social media channel, and you were done.
Business Backgrounds
Let's say that you want to design a professional poster. You should keep in mind that with this kind of graphics works well simple backgrounds. Avoid crowded templates, with too much texture or elements that could distract your customer's attention.
You only need to pay attention to the principles of design and keep your image simple but effective.
Simple Backgrounds
Simple background works for everybody, and we have to admit that it's the easiest way out. But no hard feelings, we encourage you to use your imagination in any way.
To finish your design as fast as possible, choose the background template you like and simply add text on top. Who doesn't love spring flowers theme? You can't go wrong with this kind of backgrounds.
They are easy to customize without too much effort.
Funny Backgrounds
Are you in the mood for fun? If yes then, what you say about some funny backgrounds. Keep your social media friends amused and let your creativity soar.
Love and Passion Backgrounds
Surprise your loved ones and start your quote images with the next love inspired backgrounds.
Let your creativity come out and don't forget to share your designs made with PixTeller with your friends, directly to your favorite social media channel.
If you want a bigger diversity of backgrounds templates check this backgound template designs and choose the one you like. Don't forget that the most important thing is to have fun while designing because this is how your imagination will do its best.
You can easily customize the size of the above backgrounds with the unique feature - Smart Resize - on PixTeller Editor.
Before you go, help us grow and share PixTeller with your family and friends. It would be amazing to have you all in our Pix'Family.
Until next time, Be creative! - Pix'sTory made by Alex