Cool Logos Generated by PixBot
Written on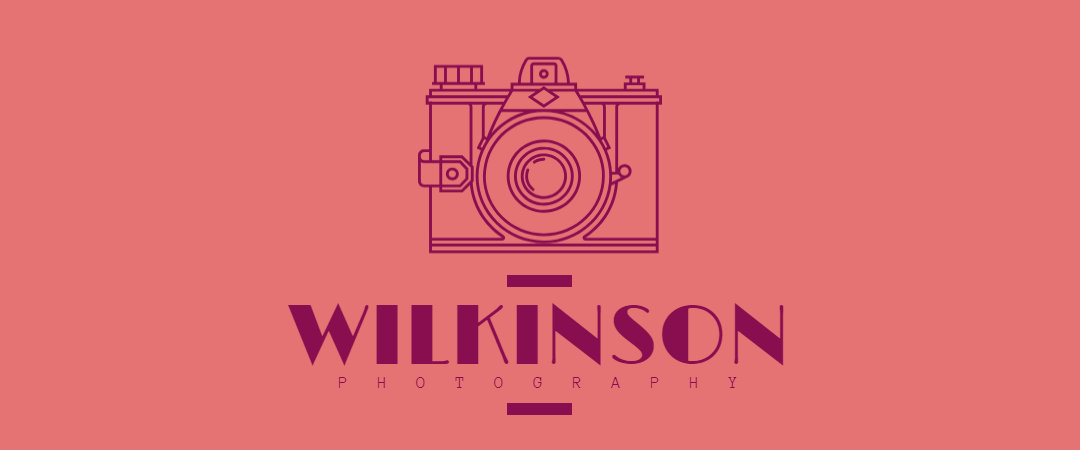 Logo designs are everywhere. Their primary role is to identify the person, product, business or service they're designed for. A logo is composed of several design elements that work together to create the first thing a client sees and identifies your business with:
- words and letters
- pictures
- symbols
- mascots
- icons
- shapes
Designing a logo takes time in choosing the right font, the right shape to use. Even where to place the text is not that easy. But now, thanks to our machine learning technology, we've got you covered. Just head to our logo maker and check out what PixBot generated.
Choose the one you like and edit it with your own brand name and slogan. You can even change the included shape, text font and size, color and more. You can find how to do this in our blog posts.
Below there are just a few examples of what PixBot is capable. As it is based on machine learning, they will only get better in time.
Before you go, you must know that you can also animate your identity with an animated logo maker. Help us grow and share PixTeller with your family and friends. It would be amazing to have you all in our Pix'Family.
Until next time, Be creative!- a PixBot story