Top Design Templates for Your Business
Written on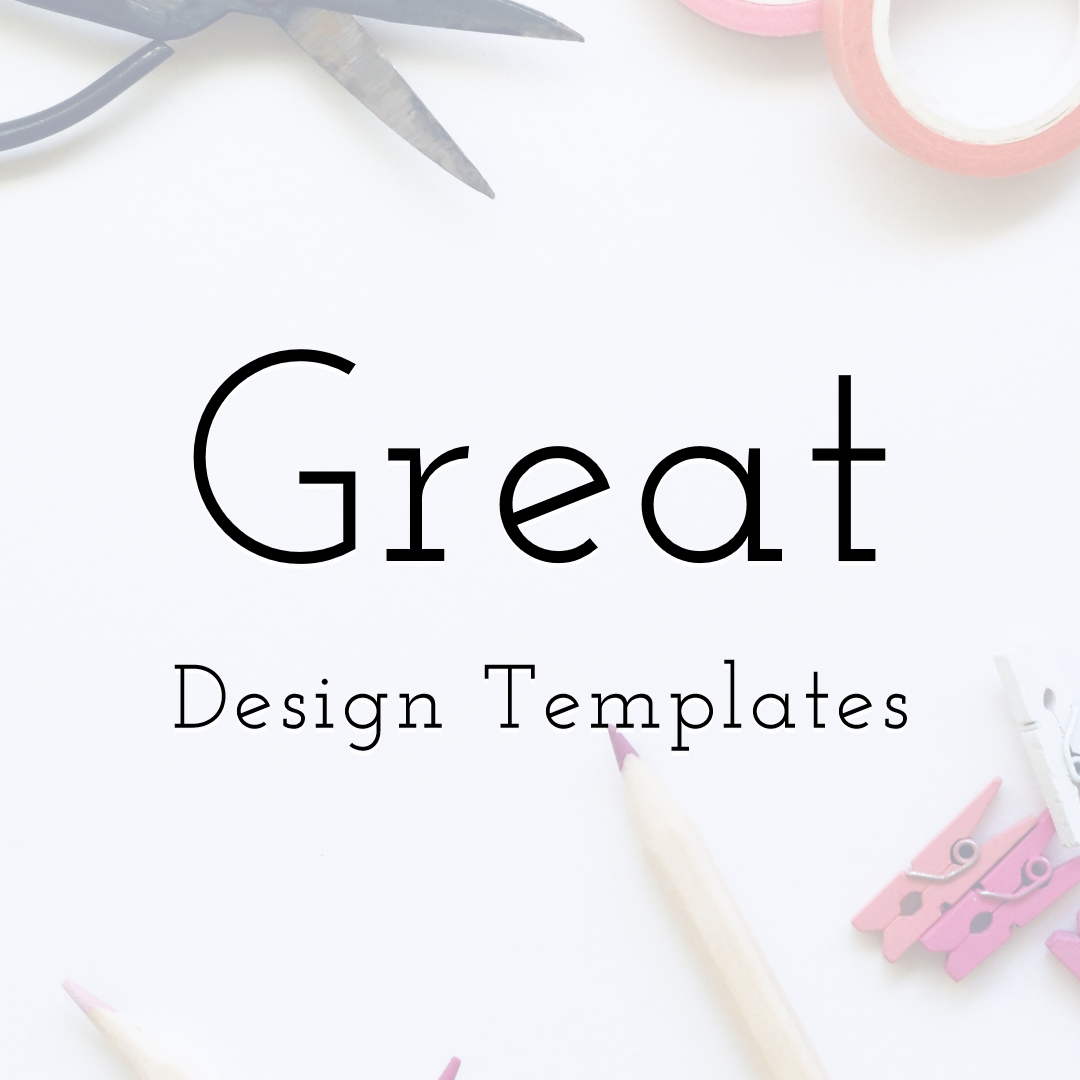 We know how hard it is to grow when you are at the beginning of the road. But this shouldn't stop you from achieving your goal.
All the great people started from this point you are in now and they made it through hard work and passion for their dream. It's easy to let yourself discouraged, but this is not an option if you want to become someone or to do something great in this world.
Motivational speeches will help your ego, but PixTeller will help your business.
Design engaging posters, social media graphics, covers and headers, flyers, banners for your business pages and more with PixTeller image maker. By interacting with your target audience your business will grow and also your sales.
You can use any of these following templates and adapt them to your needs - replace each element on your page and customize it to fit your business promotion perfectly.
The key to create graphics for your blog, website or your social media channels is to be original, so let your creativity do its best and soar beyond the limits. There's no rule or restrictions, just be yourself. Also, get inspired from our tremendous collection of social media post templates.
Before you go, help us grow and share PixTeller with your family and friends. It would be amazing to have you all in our Pix'Family.
Until next time, Be creative! - Pix'sTory made by Alex