Best Proven Marketing Tools for Social Media in 2020
Written on
No matter what sort of business you might be running, you must be using social media images for marketing and promotion. It's just the way business works these days since social networks attract more than three billion daily active users and give brands global exposure.
According to the report, the average large company has 178 corporate-owned social media accounts. The figure is simply absurd and it's hard to imagine a small or mid-sized business administering so many accounts, but you probably control at least three or four social media pages – to say the least. This can easily turn into thousands of fans who eagerly anticipate and engage with your posts.
In such circumstances, manual execution of a social media marketing strategy becomes nearly impossible. Successful businesses use a whole range of automation platforms to take care of their accounts, so let's check the best marketing tools for social media in 2020.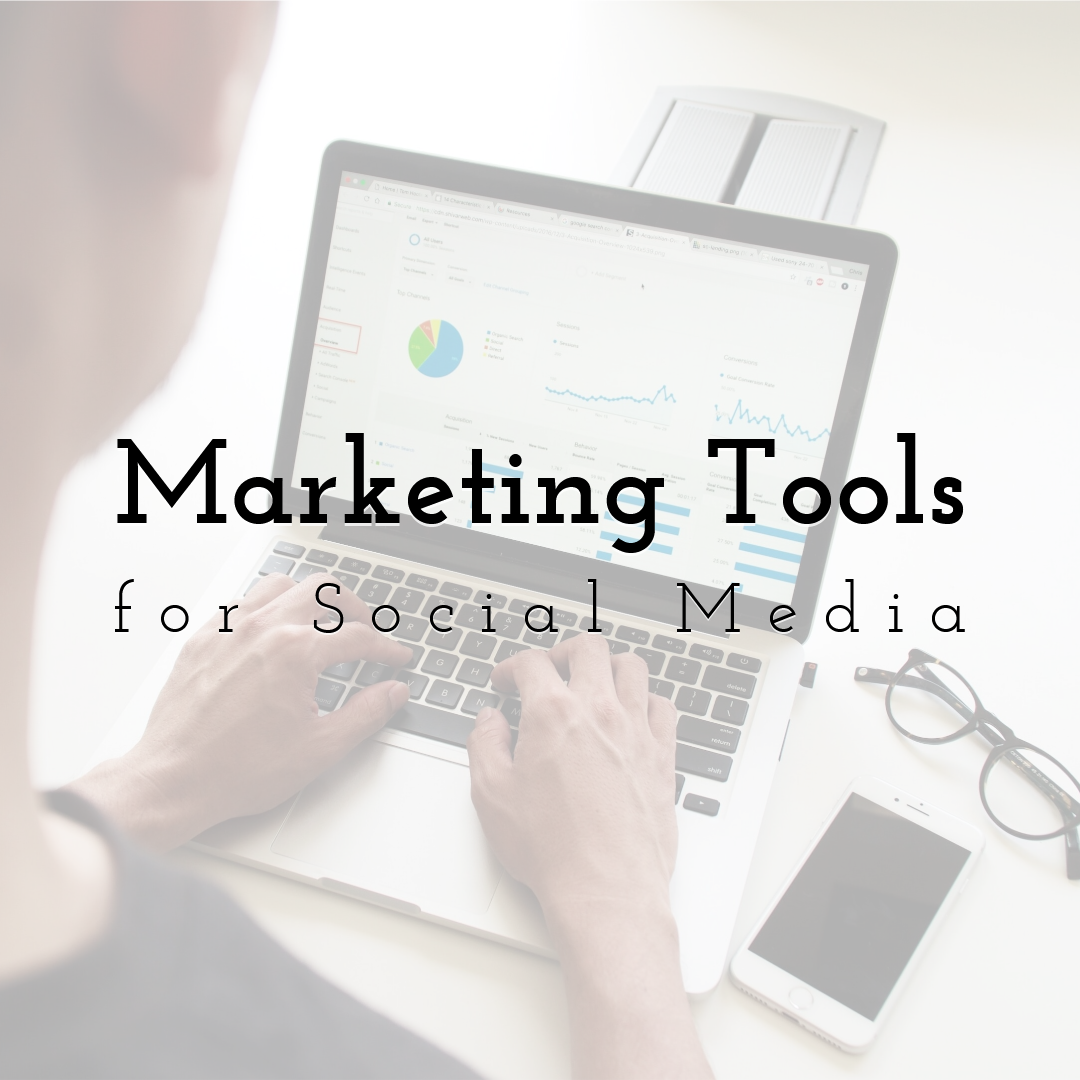 Design your own social media visual posts with PixTeller
graphic editor & animation maker
Stats and Facts about Social Media Marketing Automation
If you still think that you can administer multiple social media accounts single-handedly, we encourage you to read the following stats and facts about marketing automation. It will show you the sheer productivity of using marketing tools.
• Businesses that implement marketing automation experience an average of a 451% increase in qualified leads.
• Nearly 65% of companies are outperforming competitors with help from marketing automation.
• 70% of businesses report that the most important benefit of automation technology is better-targeted customer communication.
• Almost 60% of marketers use automation software to upsell products.
The Bottom Line
No one can manage social media marketing single-handedly anymore, which is why so many companies use automation platforms to ensure a simpler execution of their content strategies.
We showed you the best marketing tools for social media in 2020, but you are the one who needs to make the final decision and pick the platforms that can make the biggest impact on your business results. Good luck with that and don't hesitate to write a question if you need additional tips!
Until next time, Be creative! - Pix'sTory made by Tiffany Harper
Tiffany Harper works as a freelance writer, editor and proofreader. Now she helps to Dissertation Today with social media blogs for the top essay writing service uk.
Her recently published work is best essay writing services UK, where she lists out the best in class assignment services. You can find her on twitter.