Five Promotional Tools that You Can Leverage for Free to Increase Your Web Brand Recognition
Written on
Building brand recognition and establishing your web presence takes time and effort. You are likely competing against players in your niche that have a generous marketing budget in place. This shouldn't discourage you. However, if properly executed, you can compete with them even if you have fewer resources in place.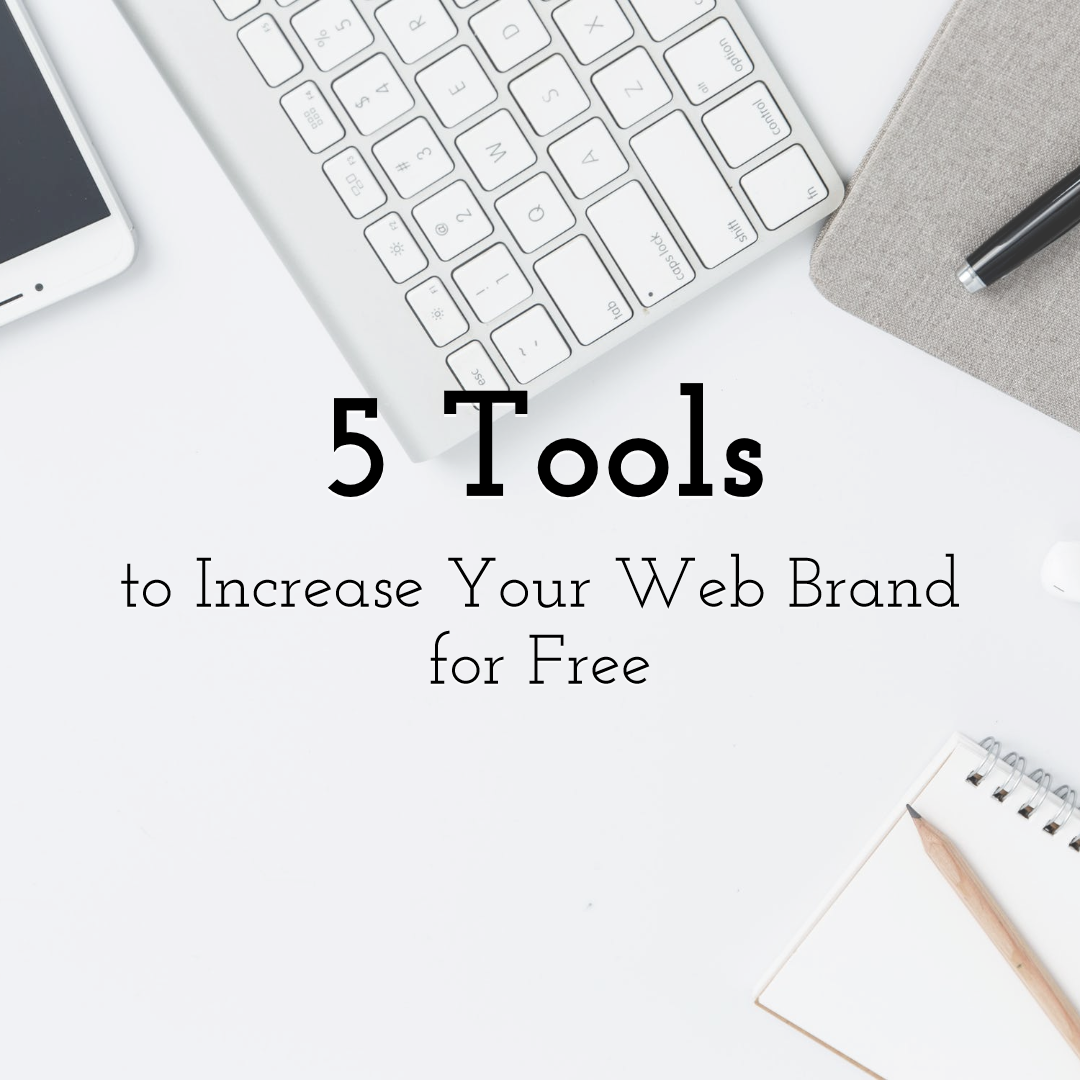 Design your own visuals for marketing purposes with PixTeller
graphic editor & animation maker
Thanks to the increase in doing it yourself solutions, you now have access to a lot of free resources to increase your brand recognition. Here are five tools that every marketer should know.
These five promotional tools plus PixTeller (bonus) will allow you to create a professional brand presence. As you continue to implement graphic design pieces throughout your marketing campaign that is consistent with your branding guidelines, you'll start to build brand recognition.
Brand recognition, in turn, will make you stand out from your competitors, which will allow you to compete on an ongoing basis.
Until next time, Be creative! - Pix'sTory made by Ada Fuller