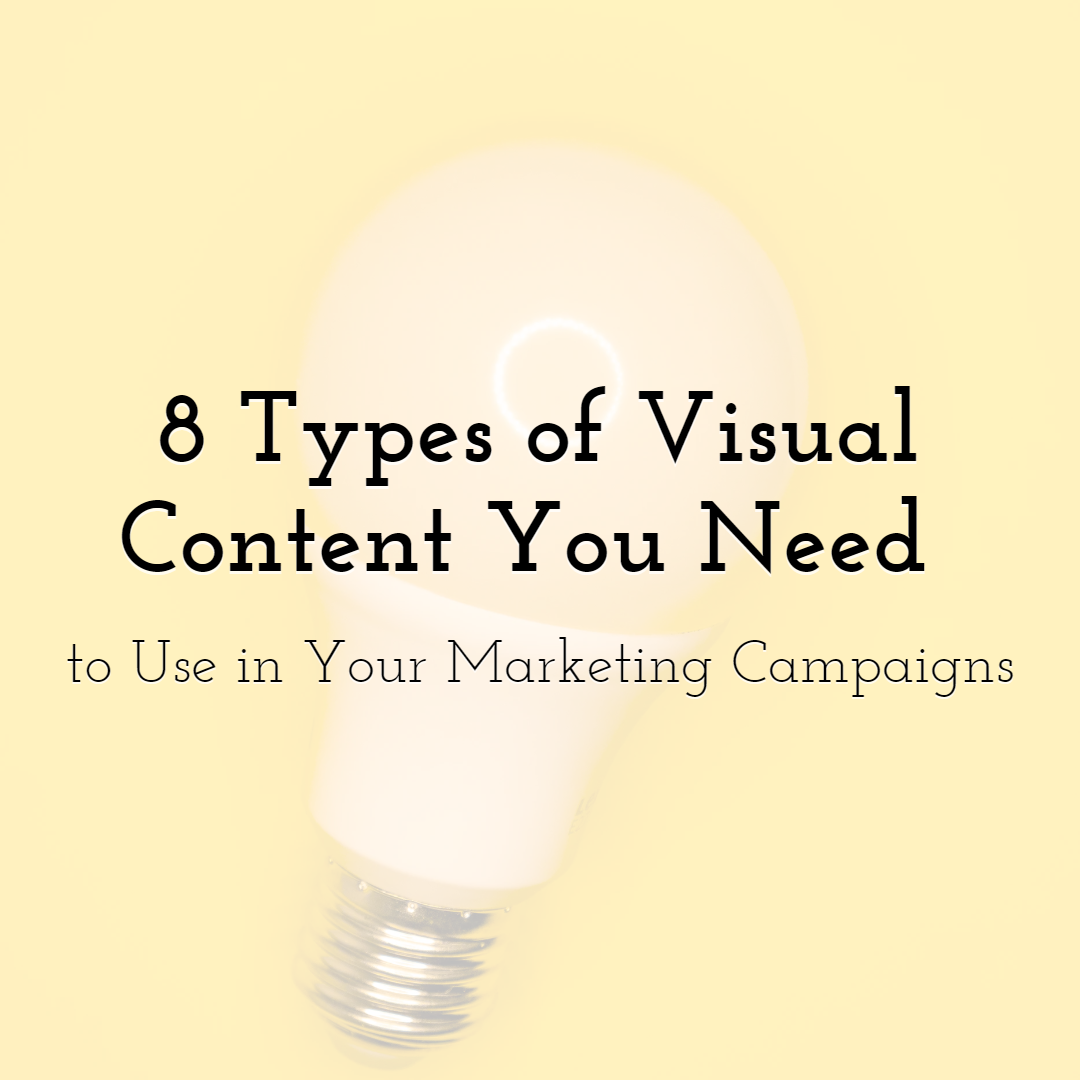 Create your own visual graphics to promote your business with PixTeller free online banner maker.
Since the first impression is always visual, using visual elements in your content marketing is always a winning idea. What's more, it opens a room for unlimited creative opportunities, connecting to your user's souls and provoking their emotions by using visual means. Below is the list of visual content types you may use in your upcoming content marketing strategy.
Using visual elements in your content is also the opportunity to make it more engaging and valuable, motivating your users to dwell on your pages for a long time and improve behavioral factors, which are quite important for SEO. Let's find out what types of content you may use to engage your customers and build your brand with the help of stunning visuals.
Infographics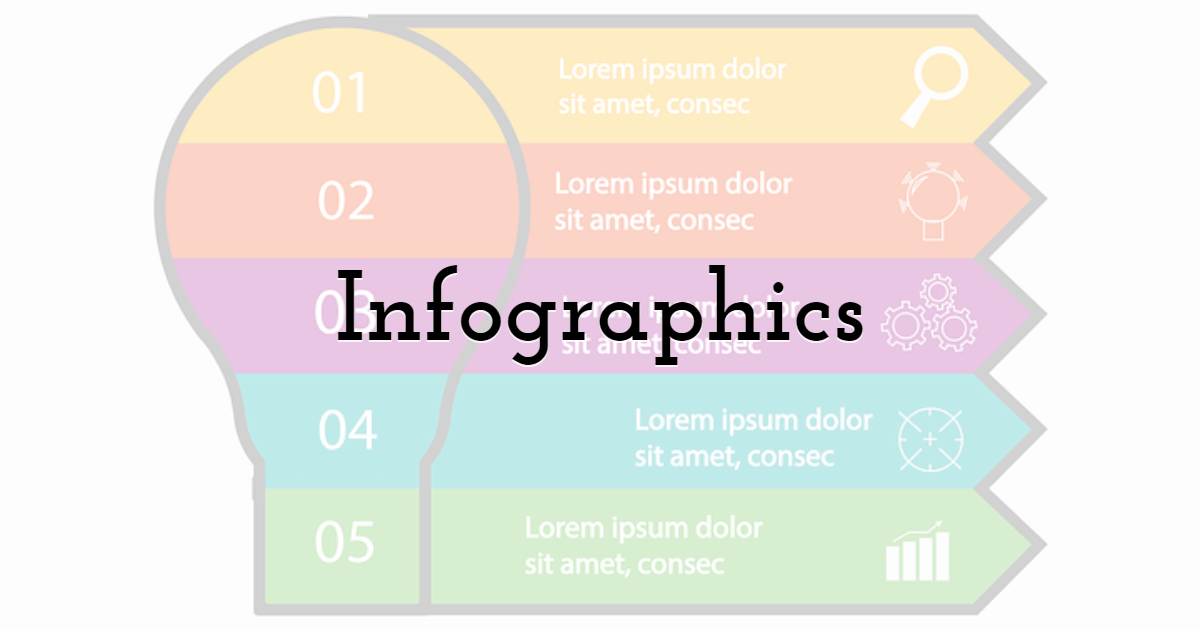 Being one of the most popular visual content types, infographics are good at similarly presenting complex information, engaging users, and motivating them to share, creating organic backlinks to your website simultaneously. Make sure to use them in your content since many users are looking for the essential facts only instead of reading the whole article.
So, if you create an article with plenty of facts and statistics, converting them into infographics would be a winning strategy. What's more, you don't even need design skills to cope with this task - using PixTeller or Infogram will be enough to create custom infographics from scratch.
Or you may share an infographic created by somebody else and leave a reference to the source but avoid citing your competitors.
Videos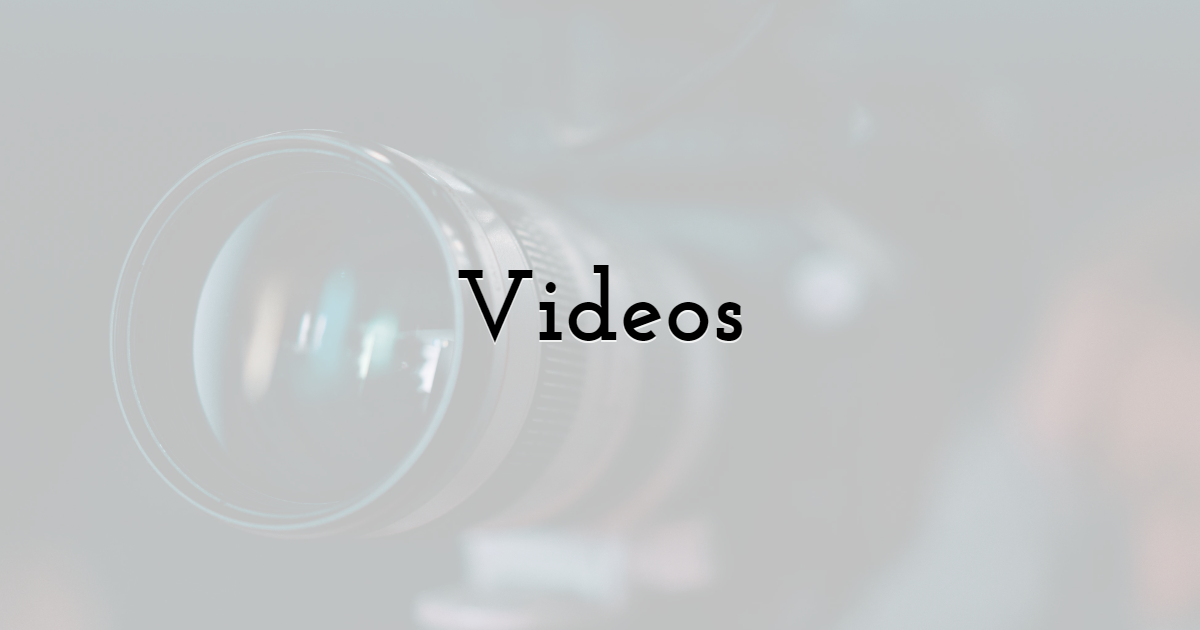 While video marketing is on the rise and the popularity of video content grows each year, not using them in your marketing strategies would be a huge mistake. Users love videos, and this is a great opportunity to start a conversation with your target audience.
For example, you may create:
• an explainer video to let users know how your product or service work;
• demo video or video tutorial to teach the users how to deal with your product on their own;
• branded video to increase your brand awareness;
• backstage video to show your company's daily operations;
• storytelling video to convey your value and mission and connect to the hearts of your users on the emotional level;
• vertical video to promote it on social media, for example, in Instagram stories.
Happy Customers Photos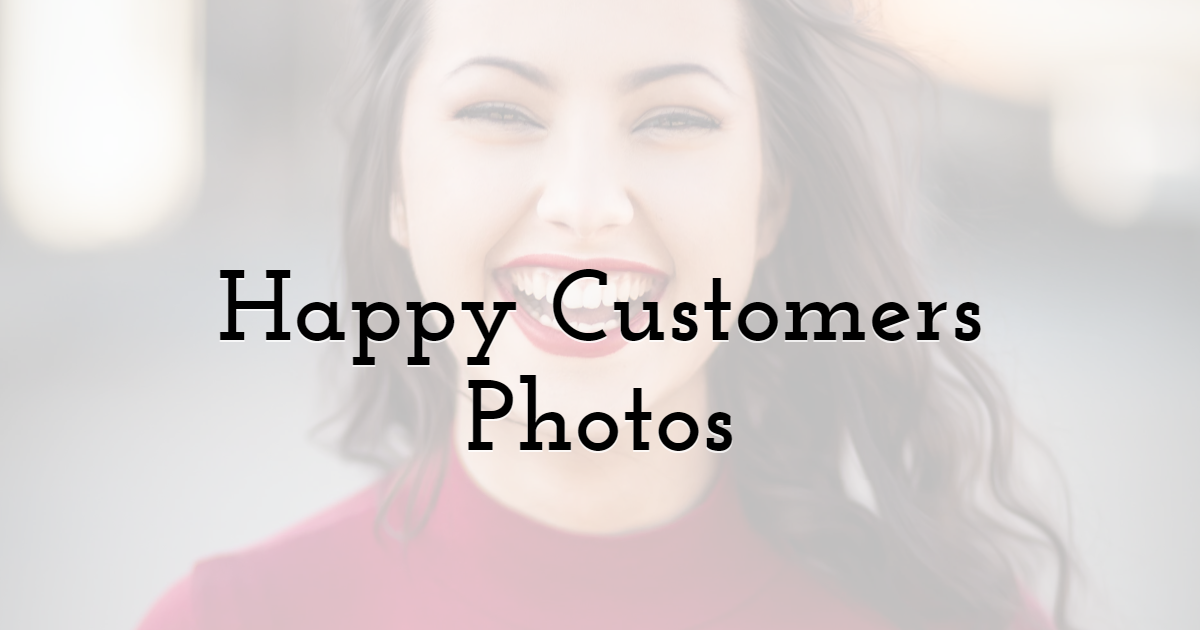 Using social proof is essential in marketing for a startup. At the beginning of their journey, startups collect a target audience, engage it, and build loyalty, so using photos of happy clients is a rather promising idea. You can slightly edit the photo to give it more brightness and contrast.
And by the way, you don't have to use photos of your real clients. Go back to your buyer persona and create a few staged shots of people who are as similar to your users as possible. Let them recognize themselves in your photos. This will be the first step towards building a subconscious connection.
User-Generated Visual Content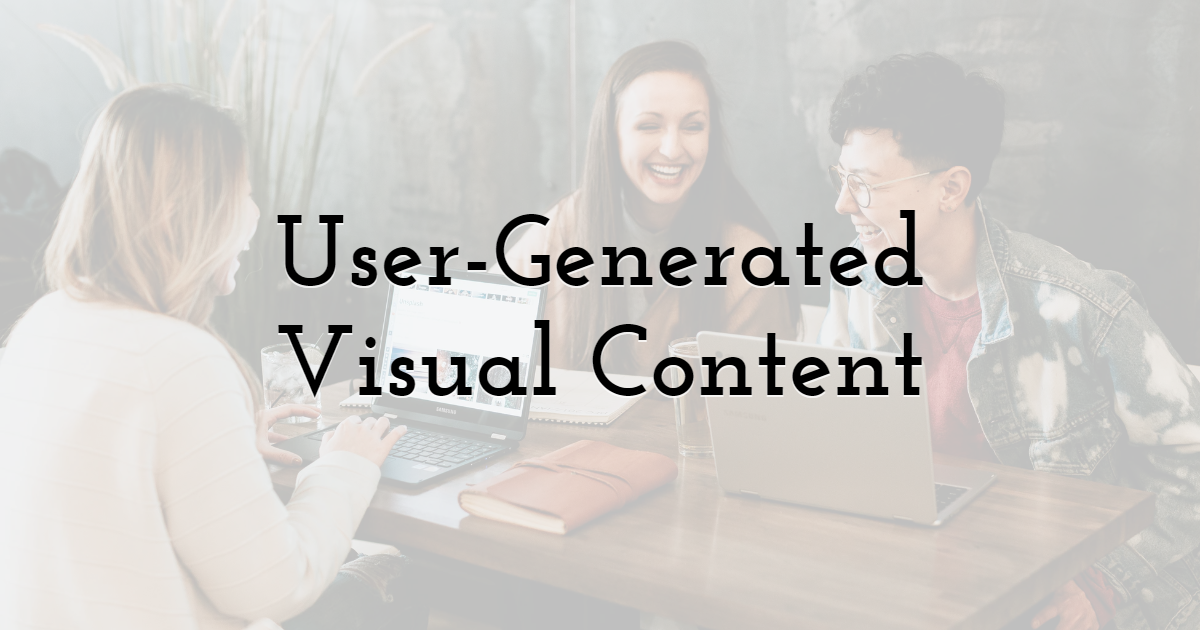 Continuing the previous idea, you can also use user-generated content. This is a great type of visual content for social media. Its main advantage is that users create it themselves, sharing their experience from interacting with you. All you need is a cool product or a cool service, and your users will do the rest for you. What's more, user-generated content is the strongest social proof and powerful buying trigger.
For example, you can develop a carousel from real testimonials shared by your customers and embed it on your website, or create a separate Instagram Stories section for user reviews. You can also show your potential customers how other clients use your product, how it looks, and what values it delivers.
Screenshots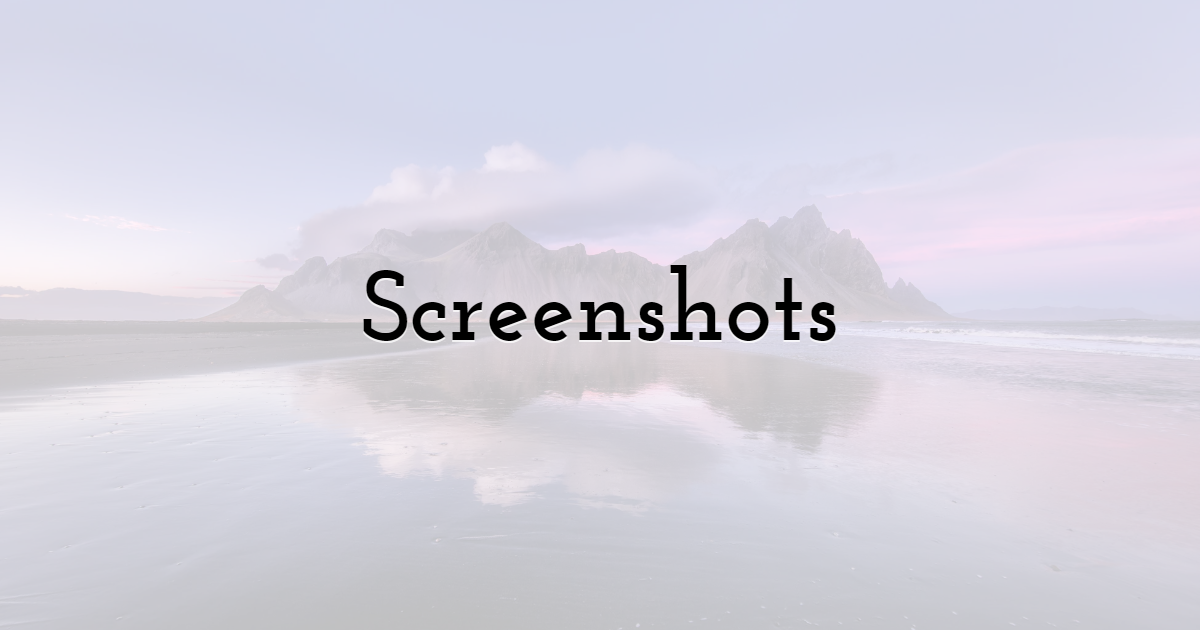 Taking screenshots and embedding them in your materials is the best strategy for creating educational content or tutorials. Real-life screenshots with arrays pointing out what to do allow users to do everything right and increase the value of your content at the same time.
This is just the case when visual showcasing is much better than written explanations, so make sure to use this approach as well.
Memes and Gifs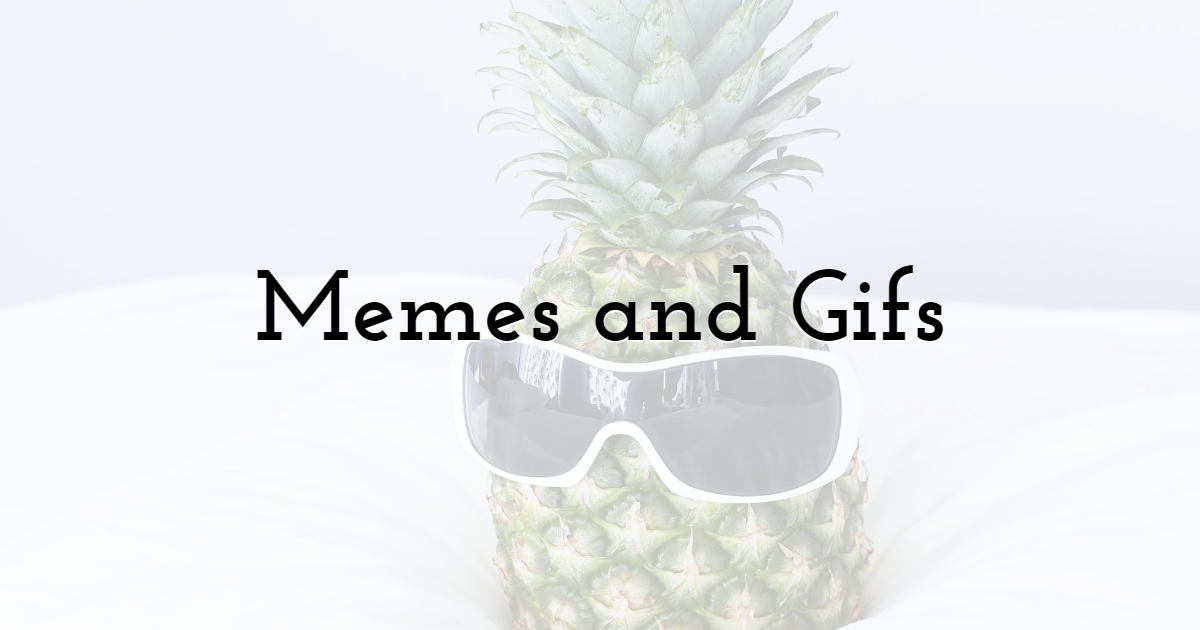 Using memes and gifs in your content is an opportunity to entertain users a little. These are just the tools to add a little humor to your content, show your readers that you understand their problems and pain points but approach them with positivity.
Gifs and memes are also one of the most shared visual content types since the users love reusing them in their social media profiles, so they may help you boost your brand awareness. You can create your own animated GIFs with PixTeller editor.
Tweets and Social Media Quotes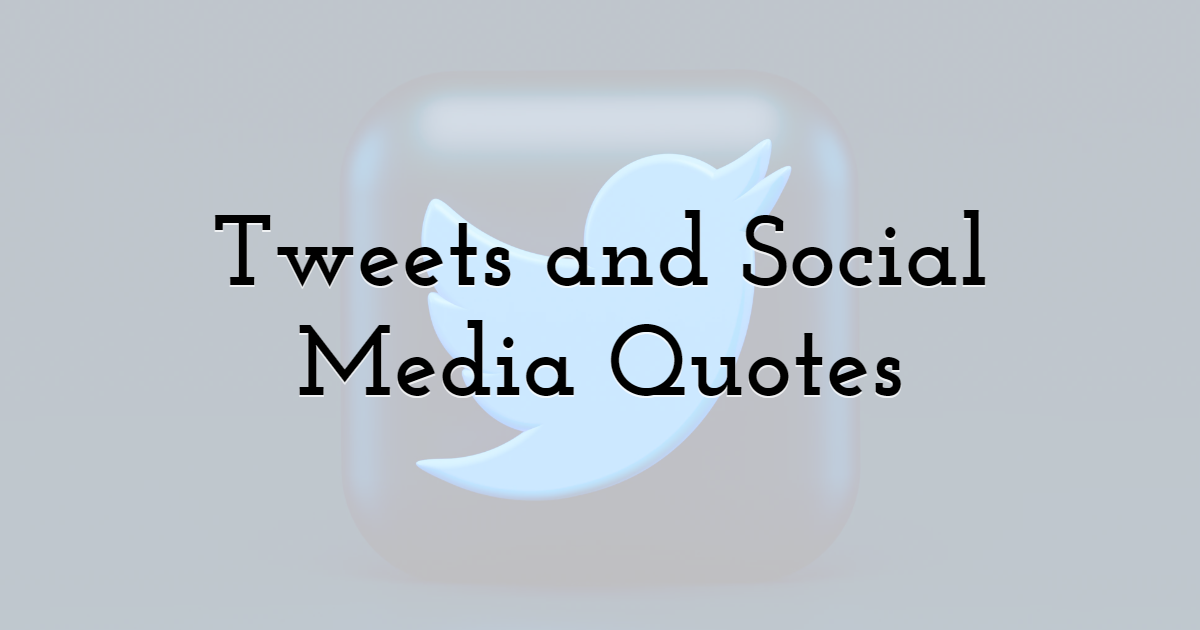 Also, think about embedding social media quotes and tweets in your content taken in the form of screenshots.
For example, you may cite a tweet shared by an expert in your industry and make it a starting point in your further argumentation. Or you may look for valuable content created by influencers and embed it as well in the form of citations. This will greatly increase your content credibility.
Data Visualisation Elements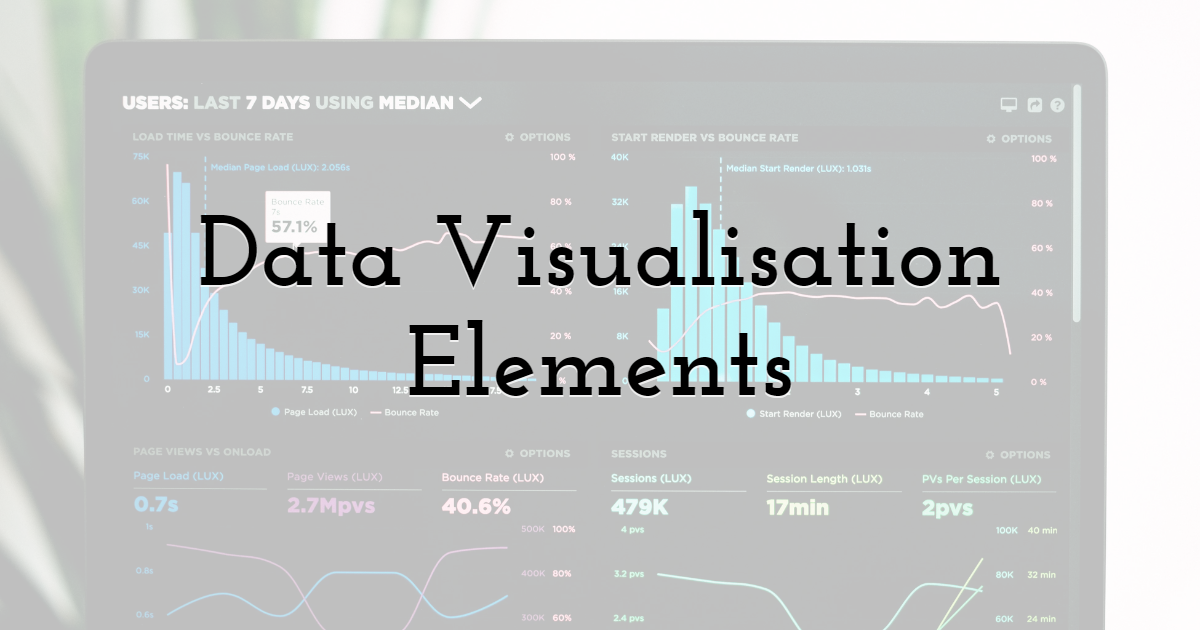 Using statistical data regarding credible sources increases the credibility of your content as well. What's more, creating science-driven articles is one more opportunity to use visual elements and make your users dwell on your pages.
So, here is the simple strategy. If you have some articles with facts and statistics, think about refreshing your content and complementing it with new research results. Also, create some data visualization elements to show to the users dynamics and trends.
Final Thoughts
Please make use of the visual content types we have discussed. What's more, creating stunning visuals isn't as difficult as it may seem. There are a lot of dedicated applications that may help you deal with this task on your own.
However, carefully think about how to integrate them into your marketing strategies, but don't overload your content with visuals since it may provoke a reverse effect.
Until next time, Be creative! - Pix'sTory made by Marie Barnes
Marie Barnes is a journalist, freelance writer, and editor at Studyscroll. She has worked for many major publications, but she also ambitiously pursues challenging freelance projects. Her love for traveling motivates her to explore the world. Marie wants to inspire people to follow their dreams by sharing her experiences online.