How to Make Your Social Media Posts Stand Out?
Written on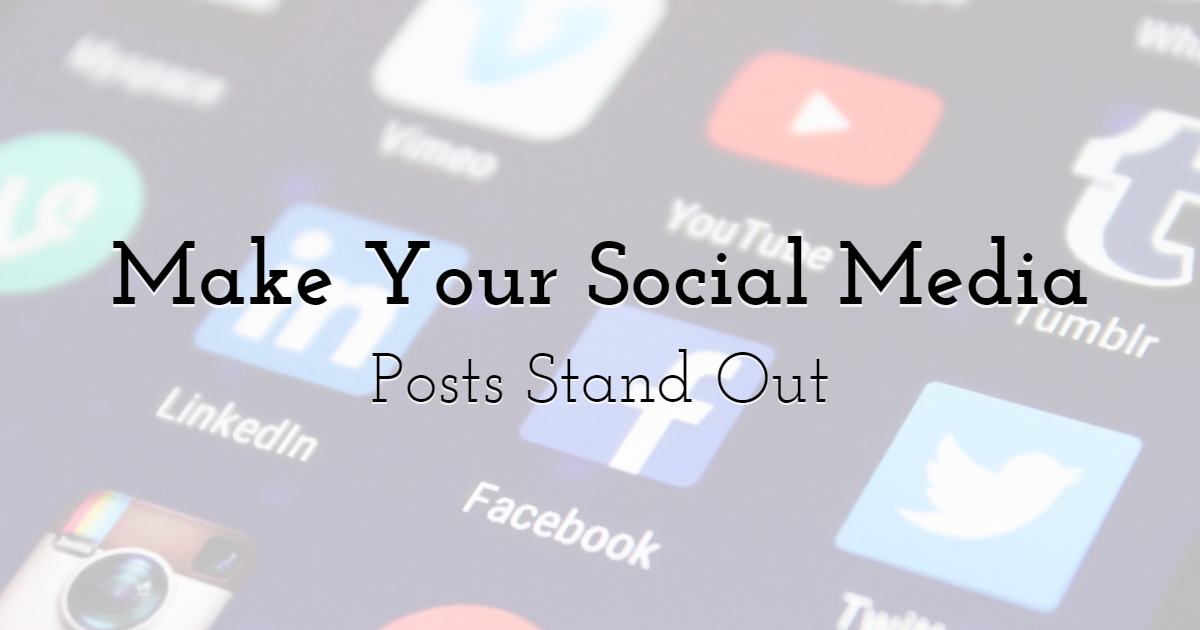 Design your own social media visual posts
with PixTeller online poster creator & free animation editor.
With a really tough competition across social media, one has to find novel ways to make its social media posts stand out. It is not a simple job to create a post from scratch to get engagement. Only an expert knows the efforts it takes to craft a creative content that drives sales.
Being a marketer, it should be clear that your social media posts are inviting more people to your business page. If it has observed a slightly different technique, the target audience will never show up. Despite the changing norms and trends, the marketer has to think from a broader perspective.
Experiments and new tricks keep you motivated. The rule of making your social media posts powerful is to look for inspiration and add up all the things you think can create an impact.
For instance, importers listed on a Chinese B2B Marketplace may craft a plain post because they think it can make a difference. Similarly, your social media posts should not reflect other industries that may affect the target audience on the spot.
Cutting it to short, your social media posts must include these tricks to get more engagement and interest than ever before.
Check the below tips to improve Social Media Posts for More Engagement:
1. Play with short videos Play with short videos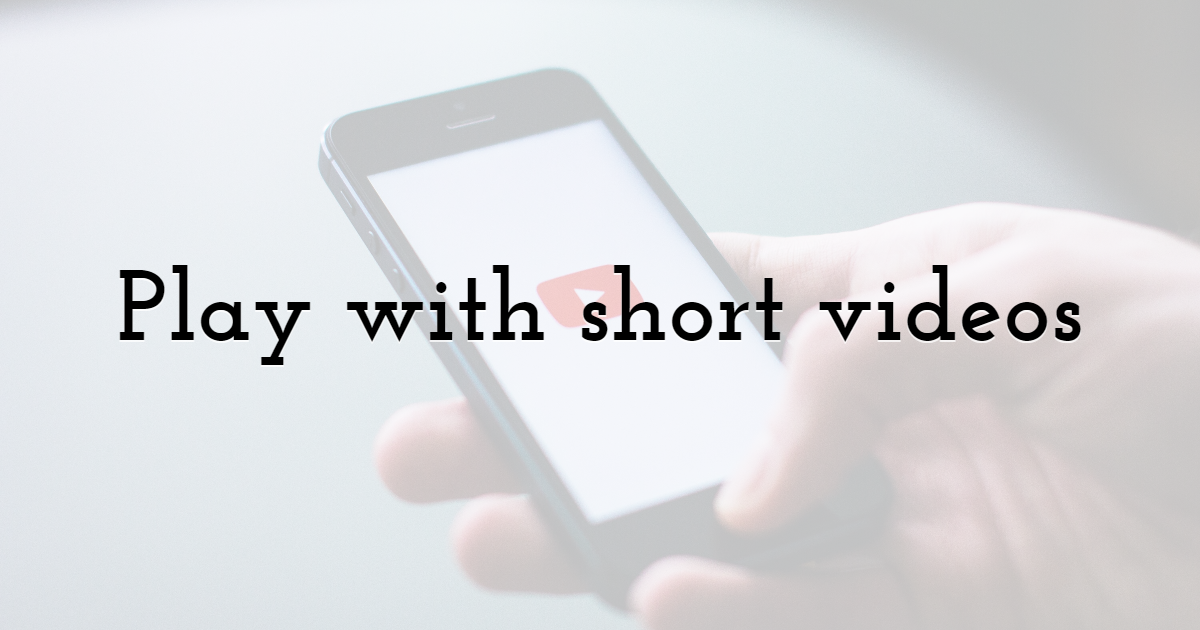 Videos play an important role in influencing the target audience. No matter what the business is, people always find short videos interesting and valuable. It develops an interest among them, which is definitely a success for any marketer.
So, now you have to create short videos for your audience. These social media posts drive businesses like anything. However, don't add extra content that may distract the viewer from the exact message.
Search the internet to get more ideas for creating informative short videos. Make sure you are not adding extra features that have nothing to do with marketing. Keep in mind that minimal aspects are always effective.
2. Impressive graphics give you brownie points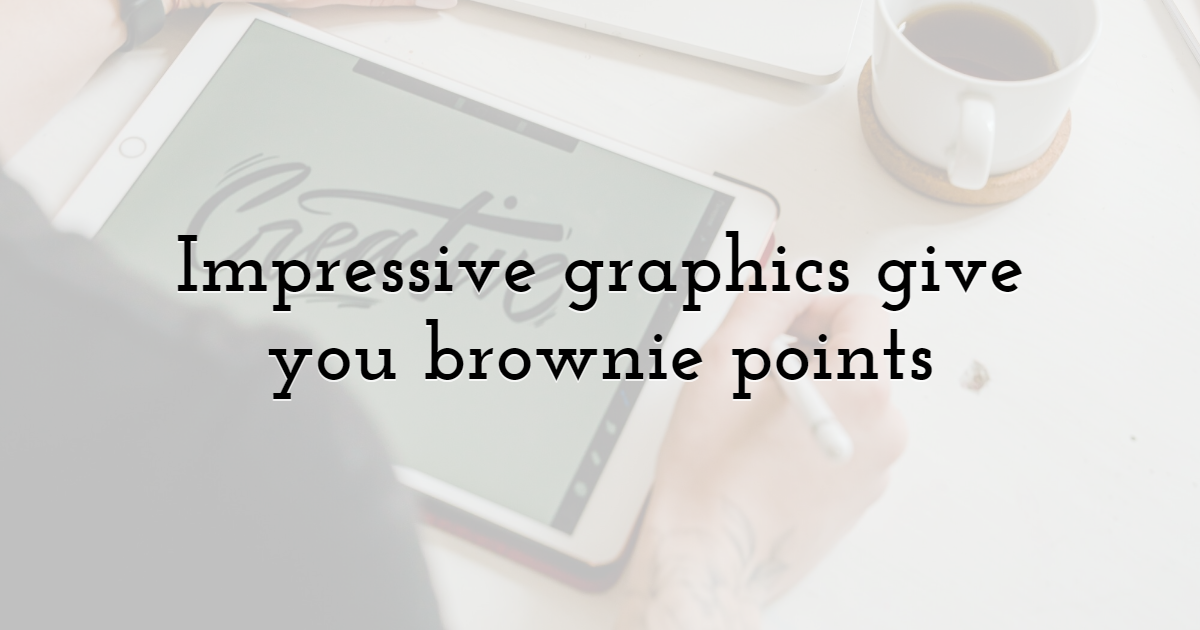 Who says a picture can't communicate the message? Well, it has more power to influence the target audience than anything else. It all depends on the marketer creating the post and encouraging the prospects to know the business's worth.
Perhaps, you now have great technologies to design pictures according to your choice. Don't worry about the results because these are known to provide you with the best results ever.
So, develop a map in your mind and see how you can convert into an eye-catching picture. It should include beautiful colors, clip arts, and anything that you think can create wonders.
3. Use keywords effectively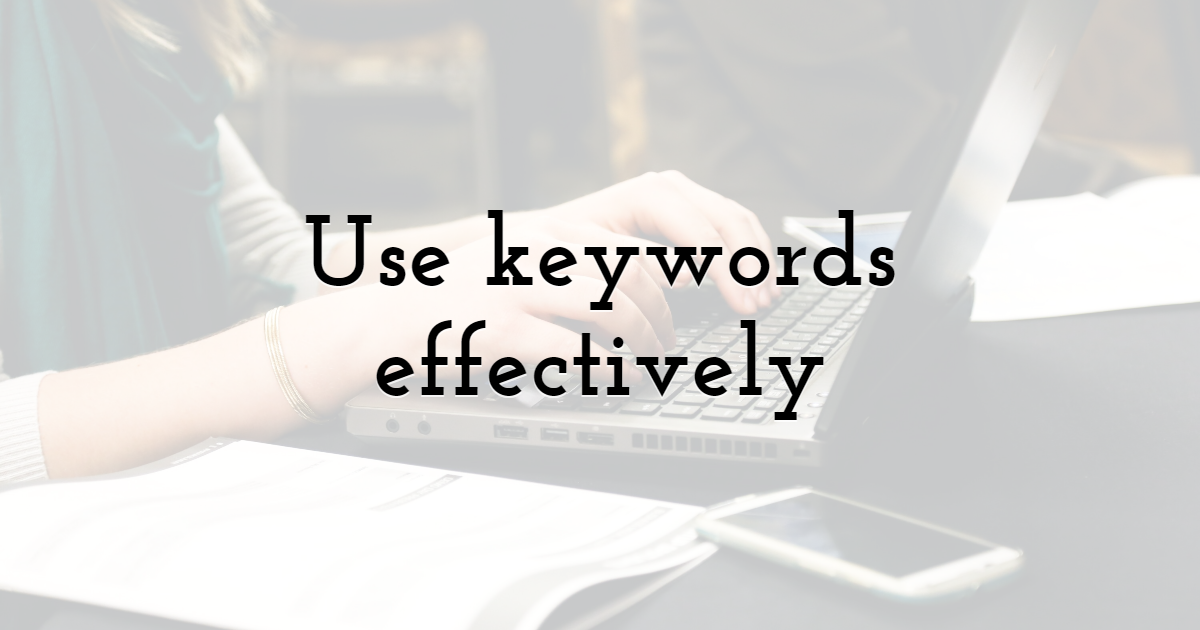 Today, no content is effective without the use of focused keywords. No matter what the platform is, use keywords to attract the target audience. This way, you are not generalizing the content but benefitting those who really want to connect with you.
Make sure that content is only effective if it has the right keywords. You cannot attract and engage the right target audience until there is a set of keywords, which are really worth it.
Work on this tip, and you will see how your social media posts become viral in the target audience in less time.
4. Long-form content is a new thing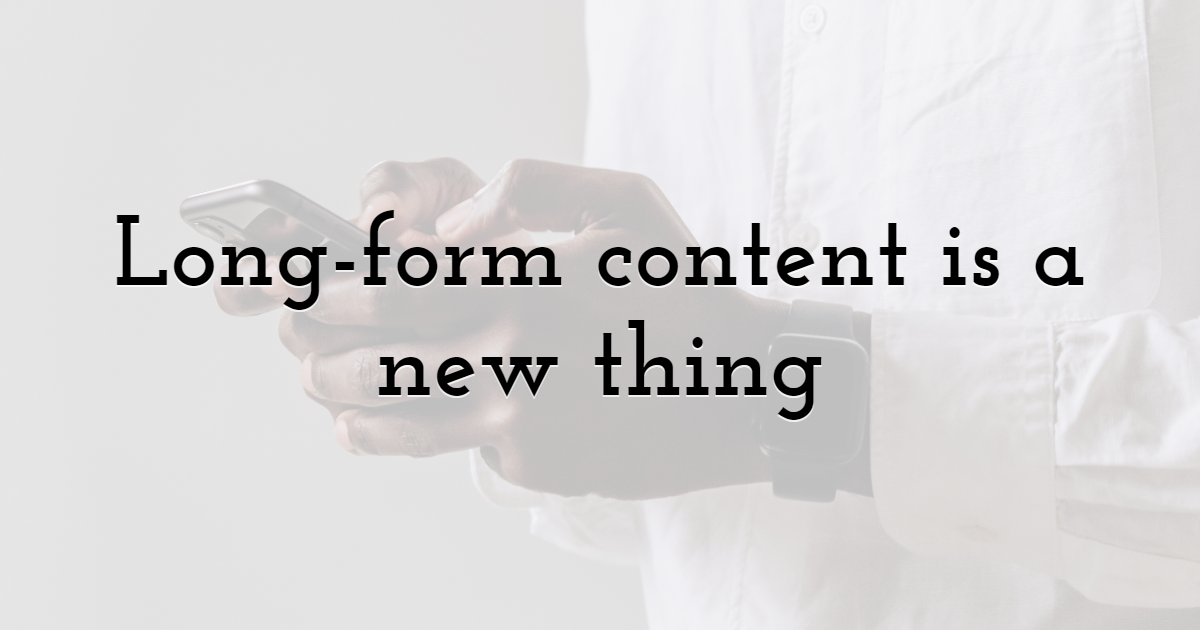 Among different tips, this one can really make your social media profile popular everywhere. If you want to implement an impactful marketing technique, then long-form content is what you need.
You can find a lot of material on the internet regarding the dos and don'ts of long-term content. We also find it that long-form content improves ranking. These help your posts to appear frequently or most of the time on social media. We also find it that long-form content improves ranking.
Some believe that long-form is only helpful in promoting your site. However, this is not true. It works well with social media too. Several thought leaders have emphasized on the importance of this technique to strengthen your marketing.
5. Share your stories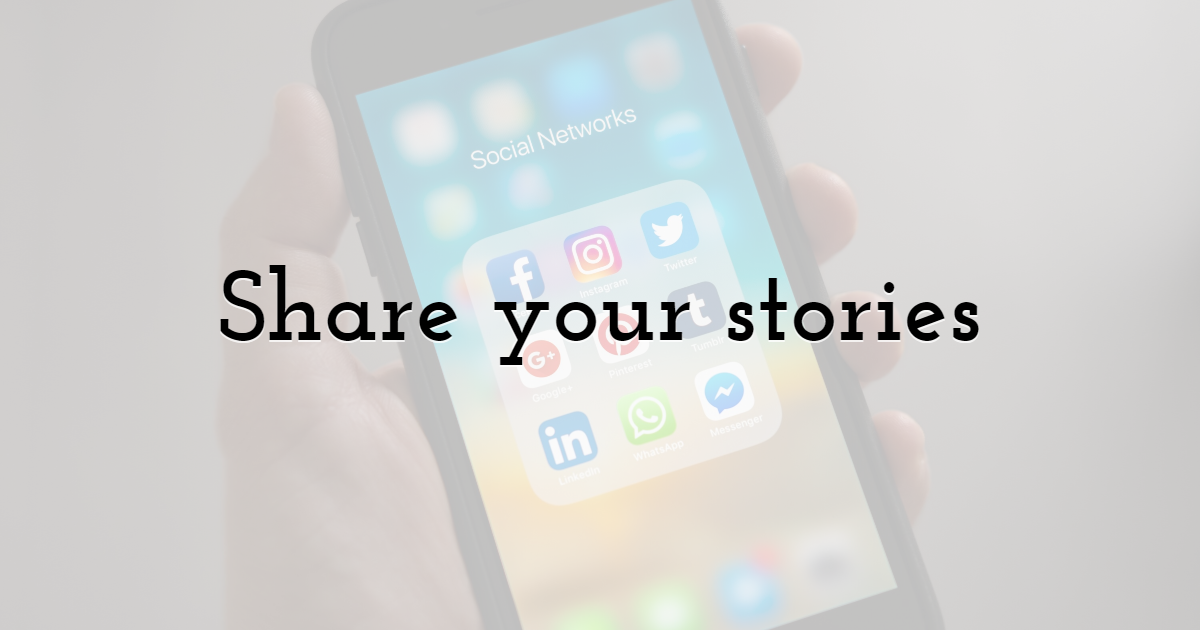 The last trick to create an impact on social media is the stories. Notice how storytelling makes everyone fall for your marketing and business.
Indeed, the technique is quite old. You can still use it in the current practices to influence the target audience and improve the engagement because this is what you need in the end.
Final Thoughts
Now you know what things were missing in your posts? Social media may look like a small place to share your thoughts. However, it has several things to involve the target audience in your business.
If you know the worth of these tips, you will simply not miss out on a chance on these. So, take baby steps and craft some creative posts for your social media. It will make an unbelievable change in your business's performance.
Until next time, Be creative! - Pix'sTory made by The B2B Crowd