Top Invitation Templates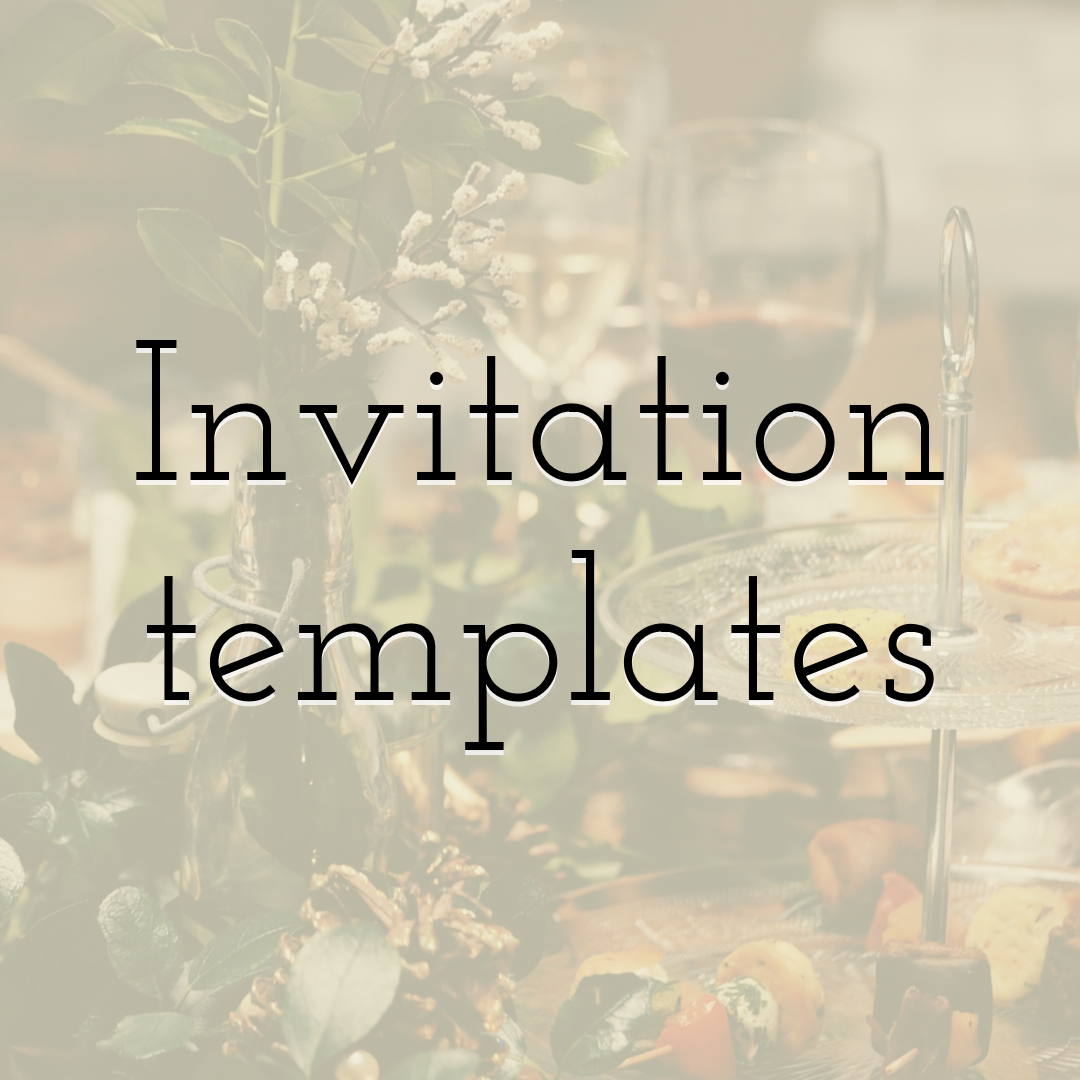 Are you going to host a party soon and you need some inspiration for your invitations design?
Well, what a coincidence, cuz' we thought that we could help you with some premade templates. No matter what you're theme party is, we're sure you're going to love the following design ideas:
We hope this article has helped you! You can find even more invitation poster templates following this link, and don't forget to keep up with the latest news about our editor on social media. Also you can discover more invitation templates in different size formats here.
Before you go, help us grow and share PixTeller with your family and friends. It would be amazing to have you all in our Pix'Family.
Until next time, Be creative! - Pix'sTory made by Alex