Hot Patterns Created by PixBot
Written on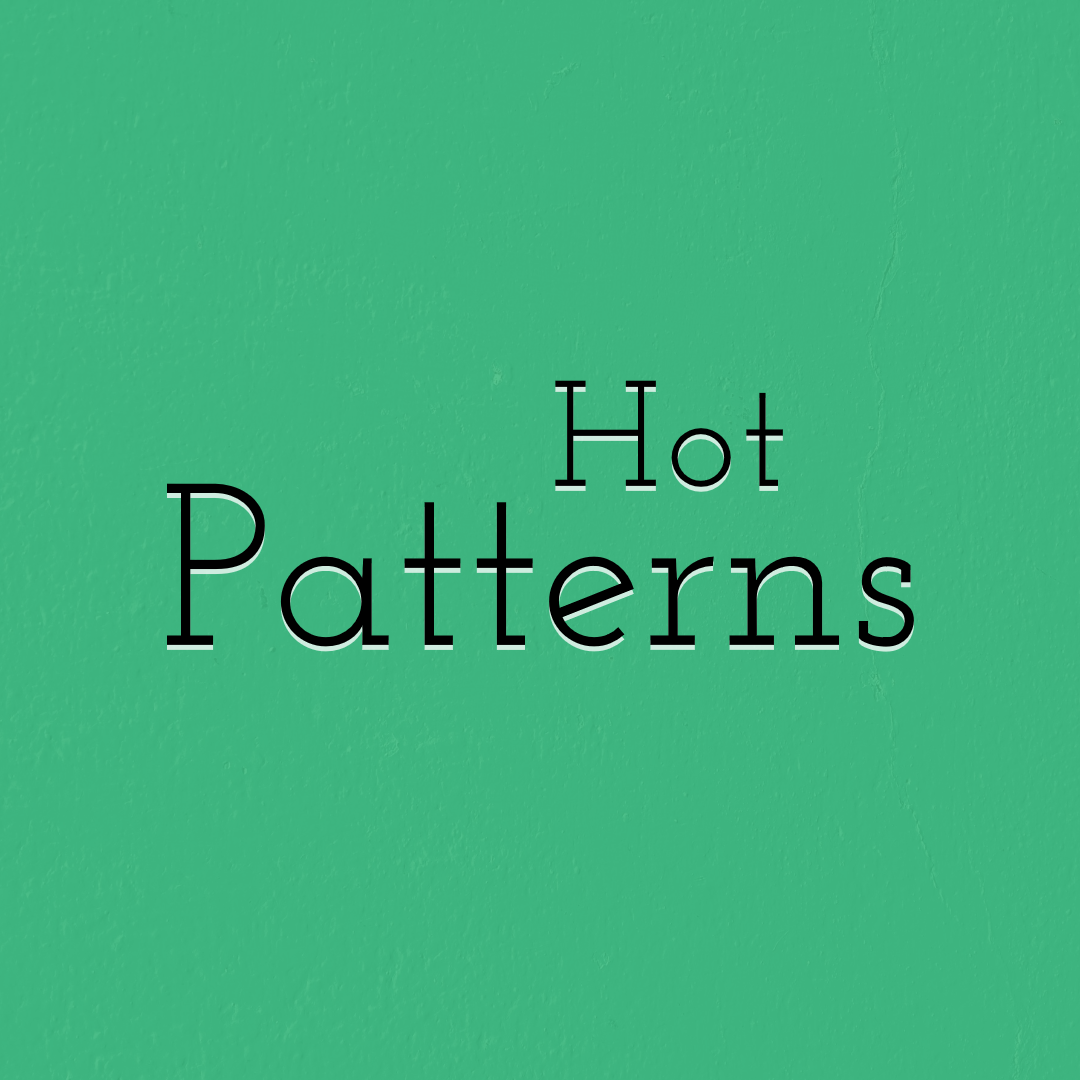 By now, you most likely are aware of PixBot - machine learning technology capable of creating images and short animated videos. As you read this, PixBot is working hard generating content for all PixTeller users to take advantage of.
Below, you will find just a few of its creations. You can use the designs as they are or you can customize them and change their appearance the way you like them to be using our free wallpaper maker.
A very easy edit of the patterns is changing the background and the elements color. If you want to be more creative, you can ungroup the elements and change any of the shapes used in the pattern. Of course, you can add text or any other layer if that is what you decide. You can find how to do this in our Blog.
Before you go, help us grow and share PixTeller with your family and friends - and let them create amazing images and animations. It would be amazing to have you all in our Pix'Family.
Until next time, Be creative! - a PixBot story