How 3D Rendering Services are Transforming and Progressing Industries
Written on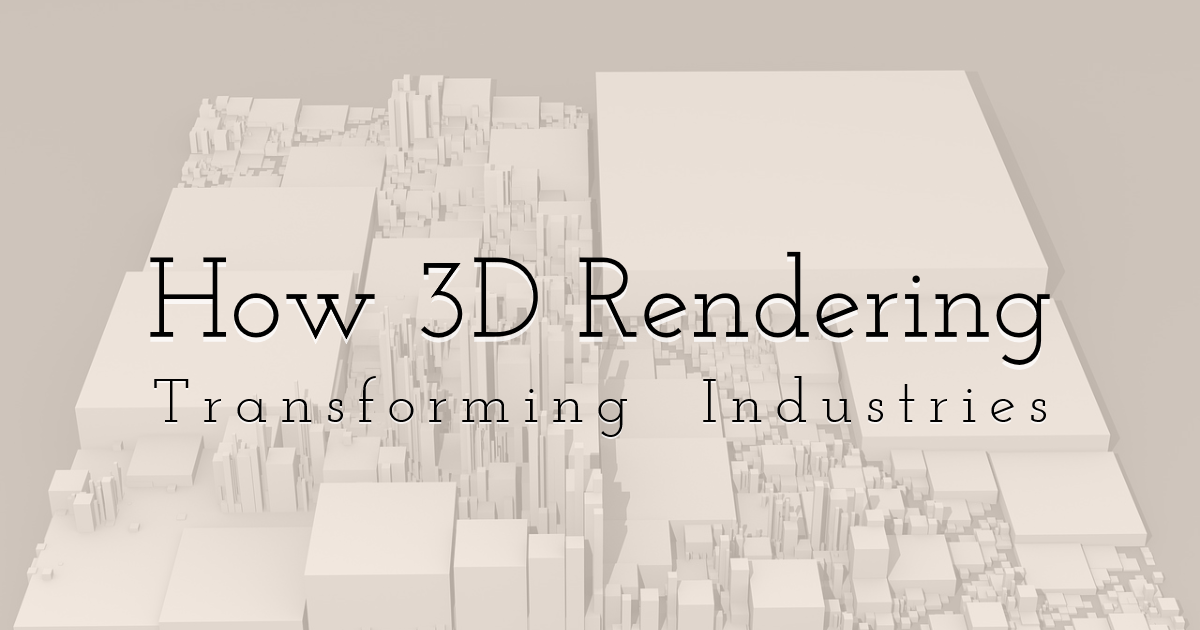 Photo designed with PixTeller graphic maker
Humanity is arguably the most progressive species the world has seen. History reflects on our revolutionary achievements from parietal cave drawings by our ancestors to putting a man on the moon via incredible scientific feats. As humanity evolves, our curiosity and knowledge expand and we have adapted the computer as an accessory to fuel our creative canvas.
We live in a technological revolution, with new modifications and innovations rapidly altering technology and advancing our society swiftly. Computer software has unequivocally become a defining component of modern-day society from our economy, to real estate to the way we communicate daily.
As we continuously rely more on the services we use to be both extremely efficient and effective, many industries have had to dramatically modify and enhance their products.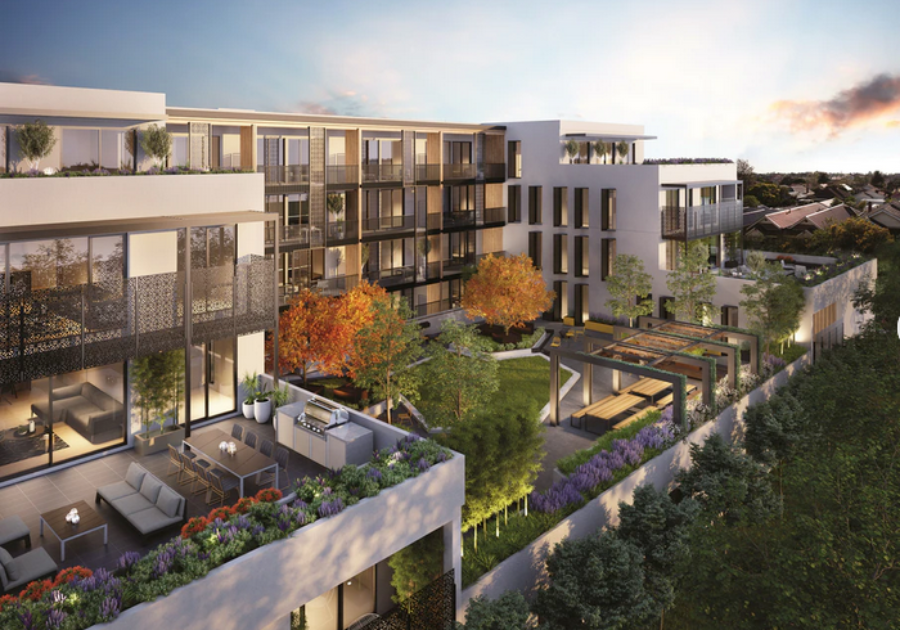 The architecture industry has been prompt to adapt to these radical technological changes by transitioning from hand-drawn layouts to 3D architectural rendering. This form of architecture renders homes, commercial properties and other visualizations in 3D to give you the most realistic design of a layout possible.
The days of antiquated hand-drawn architectural floor designs are gone and have been replenished with state-of-the-art 3D visualization techniques.
What Is 3D Rendering?
3D rendering is a process used to create a computer-animated structure of a building, home layout or product. Architects use innovative computer design software to bring dream properties to life. 3D rendering is essentially a collection of photorealistic images that are designed digitally to create a three dimensional model of a property. 3D rendering requires staging, illumination and design of structural objects.
Creating a landscape, home, building or product to be rendered, 3D rendering services imagine what the final result of a project will appear like with immense detail. Using lighting on the 3D model to replicate sunlight and other realistic lighting, the 3D rendering process is akin to a photographer preparing a scene to be captured with correct lighting and modelling prior to getting the shot.
The 3D rendering process itself occurs when the computer software produces images significantly faster and with far more accuracy.
What are the advantages of using 3D Rendering for Home and Commercial Property Development and Marketing?
1

Clear-Cut Designs and Presentation

2D architectural designs depicted a theoretical vision without precise measurements to give you a general and often imprecise picture of the result. Seeing the bigger picture is paramount to detecting inaccurate measurements or measurements that will not work in the real construction of the building property.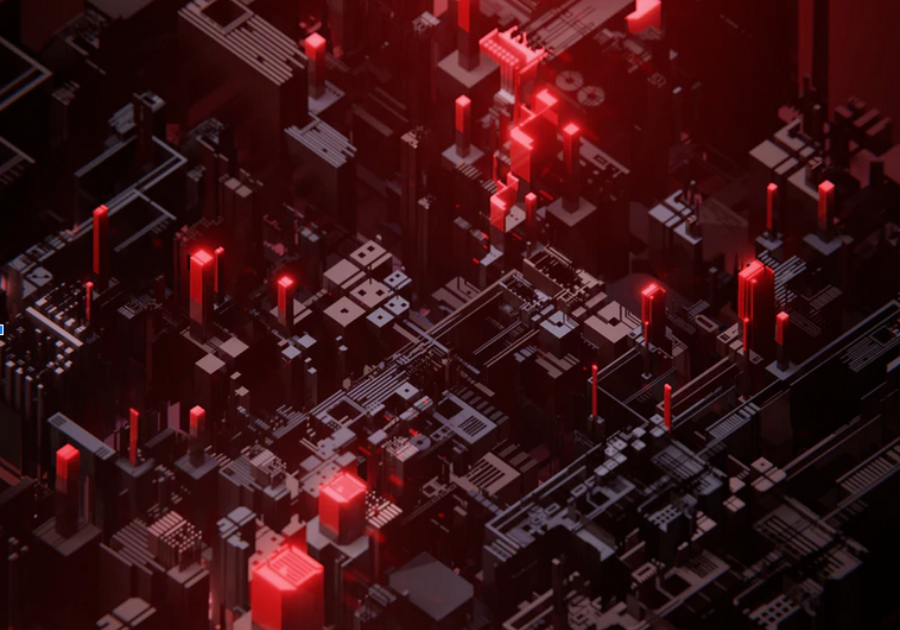 3D architectural designs allow the viewer to see their property vision from various angles to get a comprehensive perspective of the architect's layout and see if they understood and reflected your vision.
Allowing you to see your project with meticulous detail from start to finish before any physcial construction commences and is materialized ultimately saves you time and money.
2

Reduces Errors and Solves Issues Before Construction

Prior to 3D architectural designs, 2D designs provided a theoretical, general layout of a building. Without precise measurements and thorough detail, several issues would occur during the construction process, which resulted in expensive damage control and adjustments.

3D designs allow the architect and the client to identify a lack of space in the layout or whether there would need to be modifications to the interior or exterior's layout and style.

Significant changes to designs can be completed conveniently because of the specialized coding features in 3D design software which generates output as requested
3

A Cost-Effective Solution

Editing a 2D architectural design is not convenient, efficient nor an affordable process. The architect's labour and time are taken into account during the editing process which can go beyond a client's budget. 3D architectural rendering uses specific, cutting-edge software that allows alterations and updates on a design to occur with just a few clicks.

That results in far less money being spent on modifications and reduces the chance of issues to do with the layout happening during the construction process.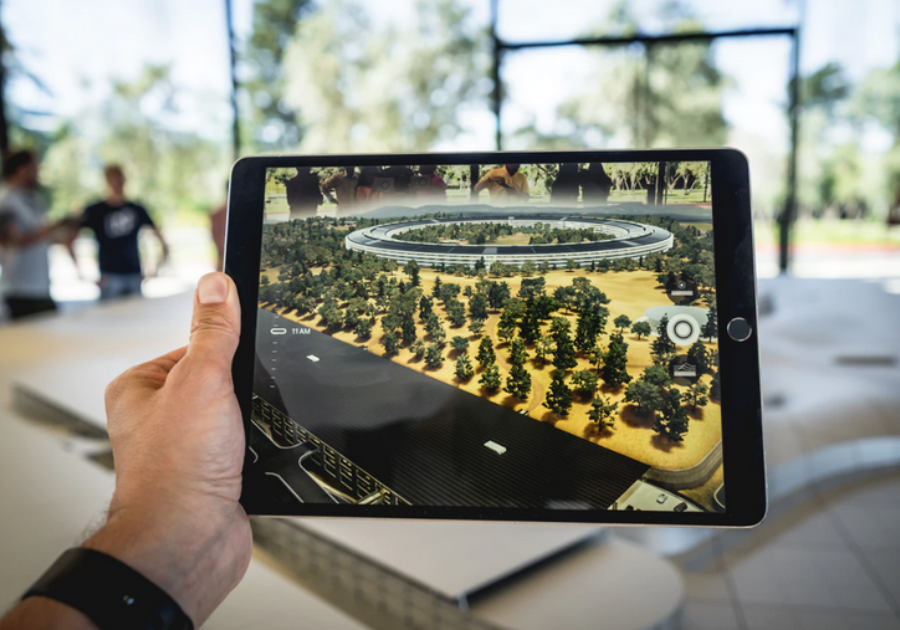 3D rendering services also enable a personal touch to a project design with the architect adding specific paint colours, flooring and other details that the client loves and needs to complete their property layout. Along with being a cost-effective solution, 3D rendering can be a more environmentally conscious technique.
This is because of many 3D architectural companies having software features that allow them to determine the construction impact on the desired area to build and how it would affect the environment as well as utility bills.
4

A Fully Immersive Experience

Not only do 3D architectural rendering services offer a highly detailed depiction of a property, but they can even allow viewers to virtually step into it as well. 3D virtual reality allows viewers to become fully immersed and interact with their property design.

This experience allows users to have a more realistic understanding of the space and distance between rooms, where to place furniture and other features to grasp what the project will look like when complete.

Viewers are able to have a glimpse at what life would be like in their home or if their employees will fit comfortably in their commercial building with VR services and even see how it's perceived during various hours of the day. Their furniture, artwork and decorative pieces can even be modelled in 3D rendering design for renovation projects.
5

Takes Marketing To Another Level

3D rendering services create a realistic model of your vision, including any products from vehicles to cameras. Seeing a 3D building layout during a commercial is eye-catching and impressive, something that a 2D blueprint cannot achieve. 3D rendered images are so lifelike and detailed, that many viewers are unable to decipher between real property and a 3D model.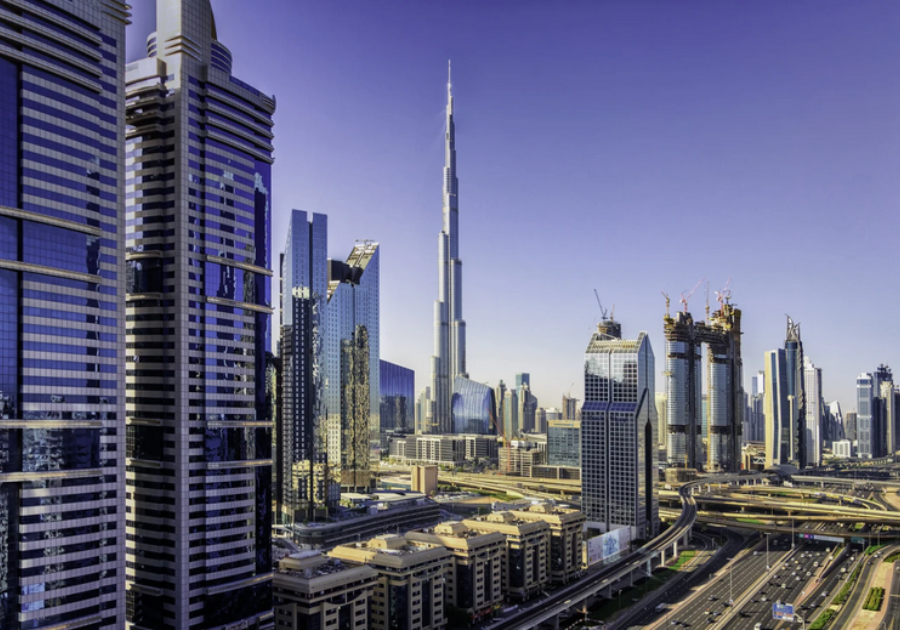 A stunning 3D animated model is not only the perfect way to present a vision to clients but an effective marketing tool as well. Showing the viewer a completed product from the landscape to stunning interior and exterior of the property will engage them more in the design. It's of paramount importance to real estate professionals to provide potential buyers with an incredible experience. Providing clients with a comprehensive visual marketing experience connects them with the project vision more than a 2D blueprint could.
EnDesign creates breathtakingly realistic 3D visualizations and rendering services of their client's dream property. A revolutionary medium that specializes in 3D renderings for homes, commercial properties and products, along with Virtual Reality (VR), 3D projection mapping, 3D printing and 3D animation. EnDesign uses innovative technology and 3D computer software to showcase, design and display ideas in meticulous, stunning detailed models.
Working with real estate professionals, engineers, designers and architects, EnDesign creates services that bring visions to life with ease and advanced technology. Bring your vision to life and let your creativity flourish with EnDesign.
Conclusion
2D architectural services are no longer a viable solution for a rapidly evolving, digital market. All industries rely on prompt, efficient service and should expect nothing less, especially from a platform designing the layout for their residence or commercial property. 3D architectural rendering helps many industries bring their dream project vision to live with meticulous detail by highly advanced computer software.
Reducing the likelihood of error and able to detect and correct issues during the design process and prior to construction, makes 3D rendering a cost-effective and reliable solution. The real estate industry can benefit immensely from 3D rendering services to provide potential home buyers with an immersive, incredible visual marketing experience.
The more engaging, realistic and affordable architectural method, 3D rendering is revolutionizing the way we build.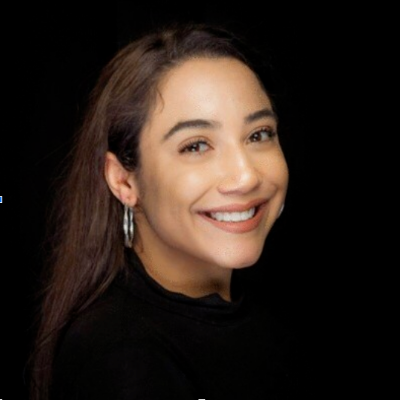 Until next time, Be creative! - Pix'sTory made by Ellie King

Content Writer for BreezeMaxWeb: Online Media Solutions
Ellie writing blogs and content for the company's clients' websites. Graduating from Brock University with a Bachelor's Degree in Journalism, Ellie ventured as a freelance journalist for a year covering politics, social issues, music and culture and has published articles based on said subjects.