Instagram and Email Marketing - How Valuable Giveaways Can Build Your Email List?
Written on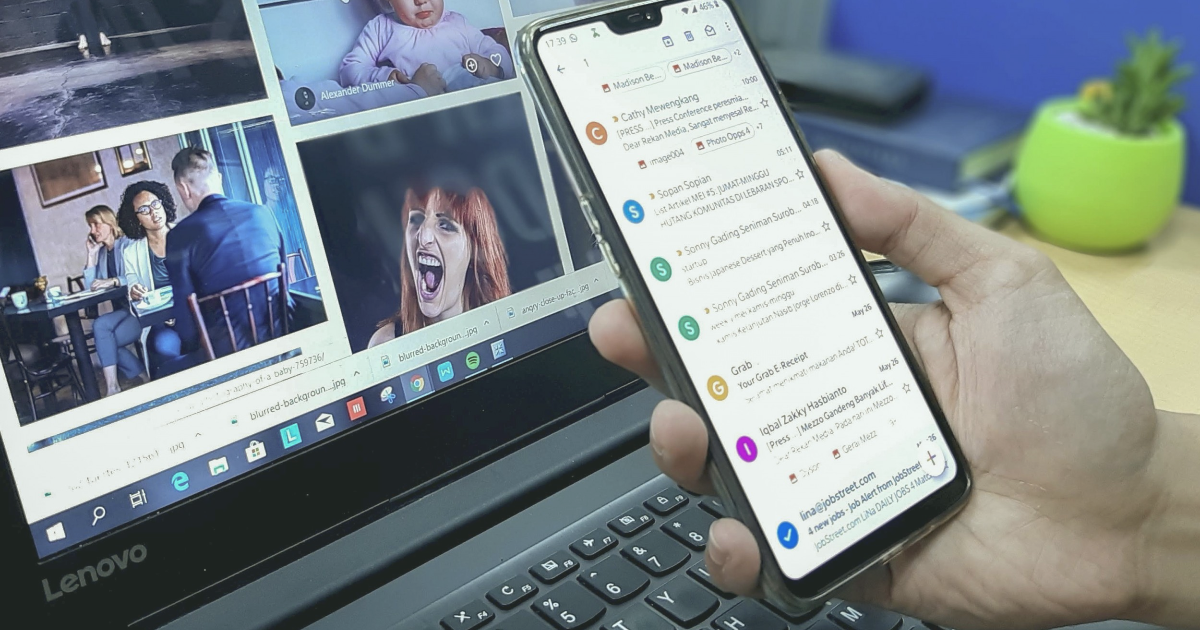 Instagram and email marketing are two deadly combinations that can bring great success to any business. However, the sad part is most small to large business owners are unsure about how to use Instagram to build their email list and generate more revenue and customers.
The good news is the process is exactly the same as other mediums you use to attract more sign-ups for your email list. Experts in the field state that in order to increase the number of sign-ups for email marketing via Instagram, giving away valuable content is an amazing way to get people to join your email list.
Two approaches you can embrace when it comes to the creation of content
Experts in the field of email marketing with Instagram say the following are two effective approaches you may embrace when you want to create content and post it as a giveaway on Instagram:
1. The content you create should be detailed and have a lot of information on a specific topic.
2. The content created helps others to solve a problem.
While creating the content, it is crucial to keep this goal in mind that you need to reach out to people in various stages of the purchaser's journey.
Note that you may promote decision or consideration invoking content to the targeted audience; however, when it comes to increasing your email list with Instagram, you are not sure at which stage of the purchasing process is the buyer at. However, since you are dealing with a large number of people when you post content on Instagram, it is a great idea to post content of varying degrees so that the content stays relevant to the whole follower base you have on Instagram.
If you are new in the market, it is prudent for you to buy real Instagram likes to attract new followers and create better brand visibility on the market. When you have better brand visibility in the market, you effectively are able to attract more followers, and they promote shares, likes, and comments on posts.
Make the job easy
When you create graphics and content that focuses on the different stages of the purchaser's journey, it becomes simple for you to market your business to people on Instagram who may have in the beginning dismissed your Instagram content or profile as they believed it did not address the issues they faced.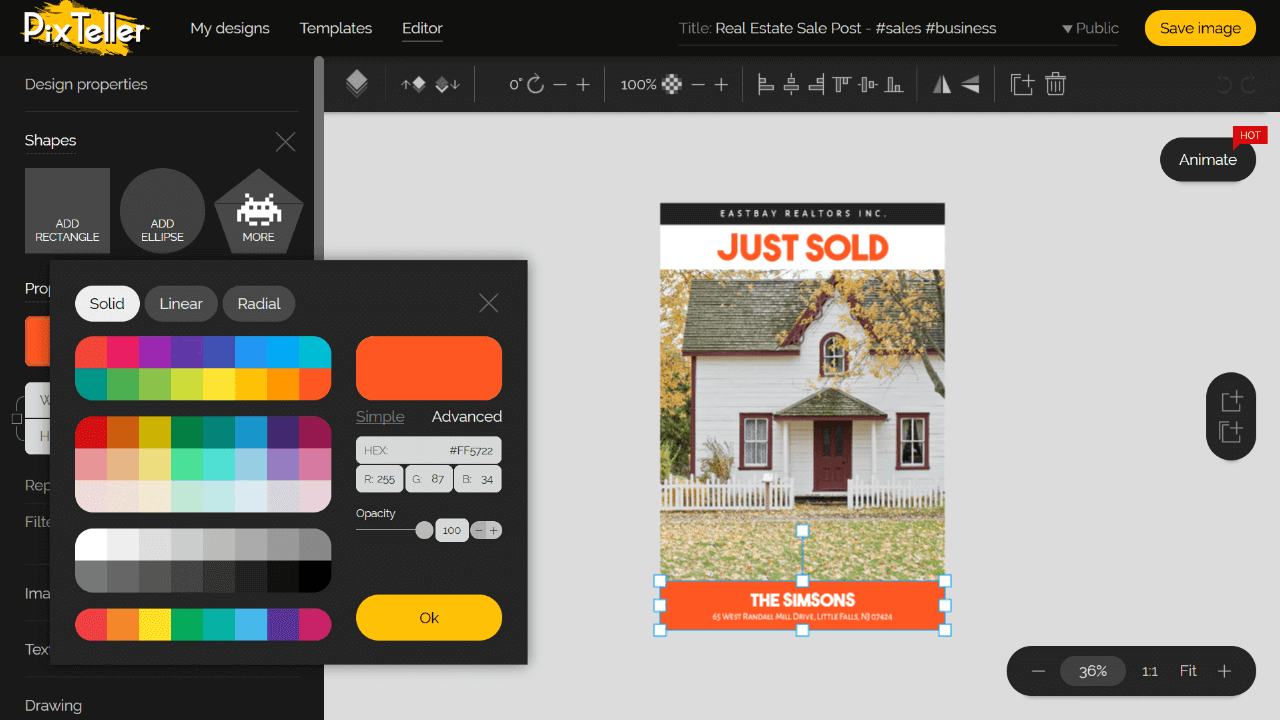 The above, therefore, permits you to capture the attention of all your followers and hold it for a longer period. This, in turn, boosts customer engagement and the longevity of your Instagram profile as well.
A good example of the above can be you running a service business for conversion optimization for owners of eCommerce stores. You create content that provides your audience all they need to know about boosting sales for eCommerce stores. The above content appeals to followers on Instagram who wish to boost the sales of the eCommerce stores they own.
Again, another content you write could inform eCommerce store owners on how they can decrease the bounce rates on the sites. In this way, you can encourage email signups and boost your business!
Until next time, Be creative! - Pix'sTory by Walter Moore
Walter Moore is a notable management consultant and digital marketing expert. He is an experienced digital marketer and has helped e-commerce businesses in all niches gain with his effective marketing strategies and guidance.