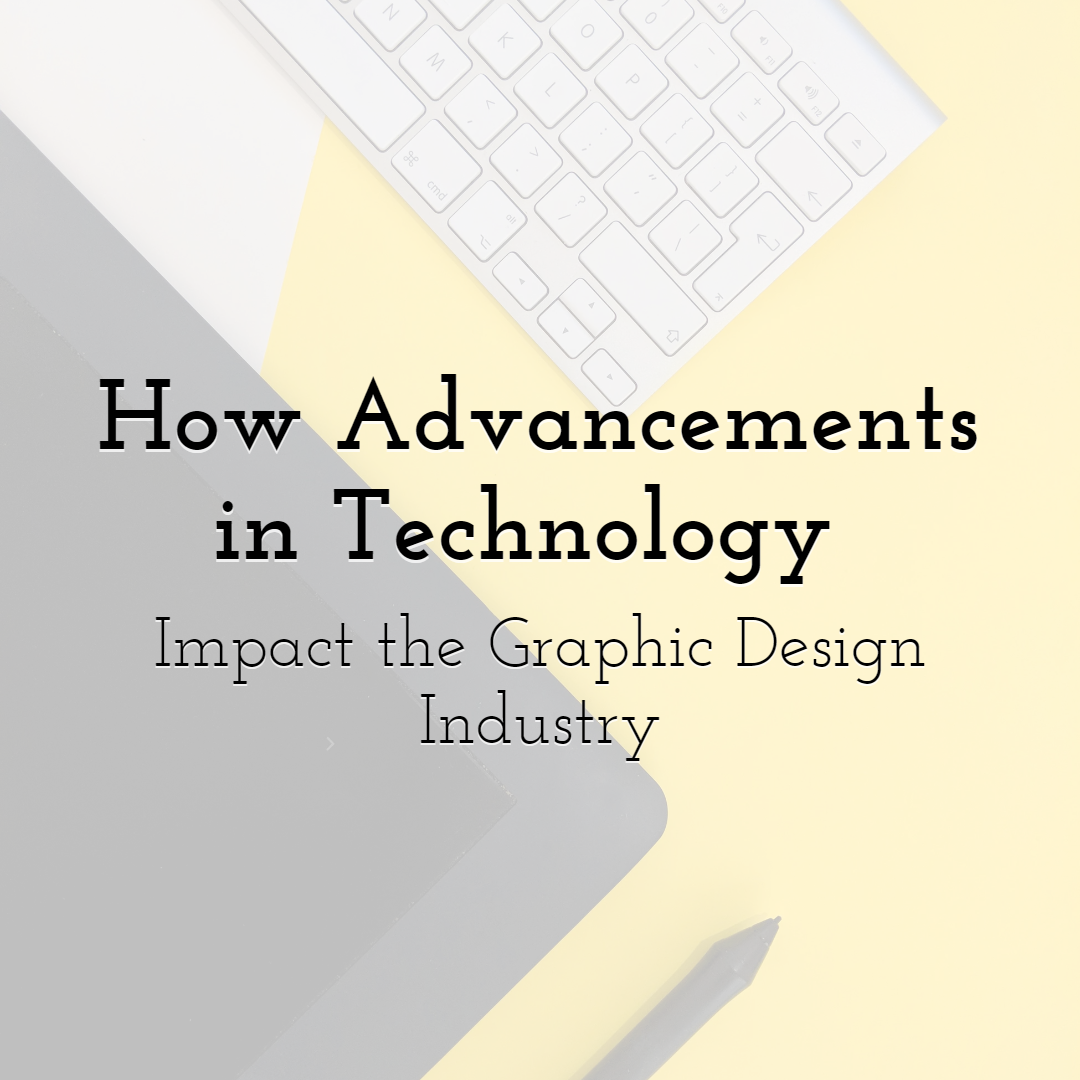 Design custom marvelous visuals for your social media channels
with PixTeller social media graphics maker for free.
Tech advancements impact almost every segment of our lives, and graphic design is no exception. The latest technologies, such as VR or AI, impact how artists communicate with clients, manage projects, and present their work.
In this article, we discuss the benefits of technology for the graphic design industry.
Streamlining Tasks with Artificial Intelligence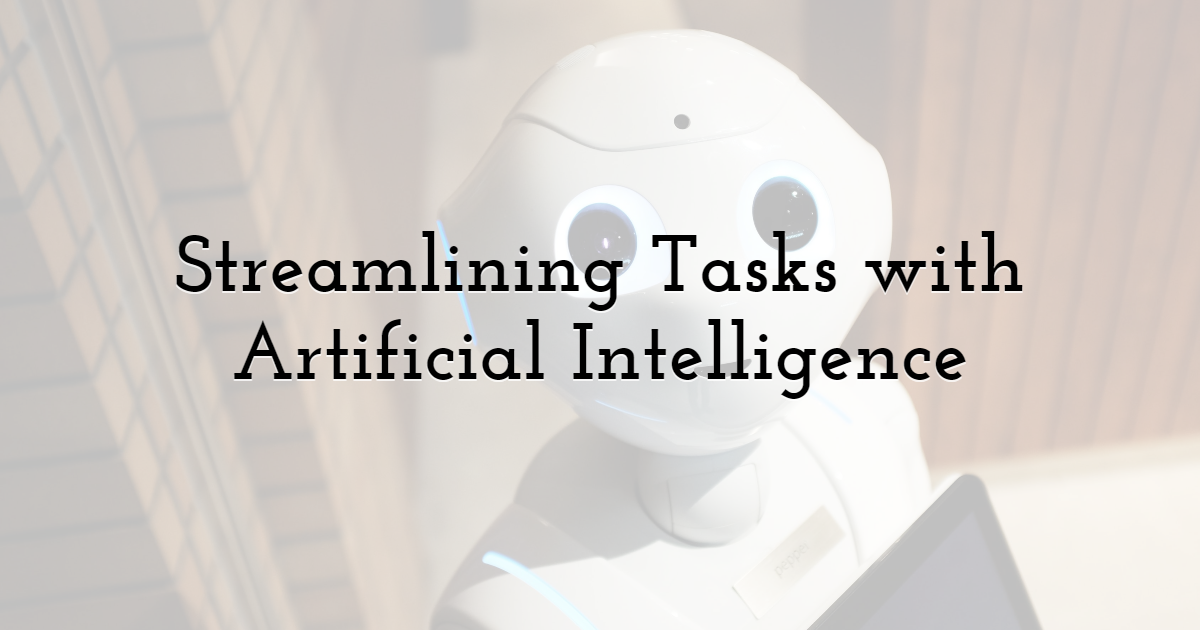 Artificial intelligence (AI) is redefining the graphic design space. It delivers multiple benefits to designers, including workflow automation and simplification.
AI software promises to streamline tedious processes and boost overall user experiences. You can use AI to analyze massive amounts of data faster. For example, ML can scan thousands of stock images to recommend the perfect ones for your needs. That way, it can free graphic designers from busy tasks to focus on more creative project aspects.
The Rise of Sensory Design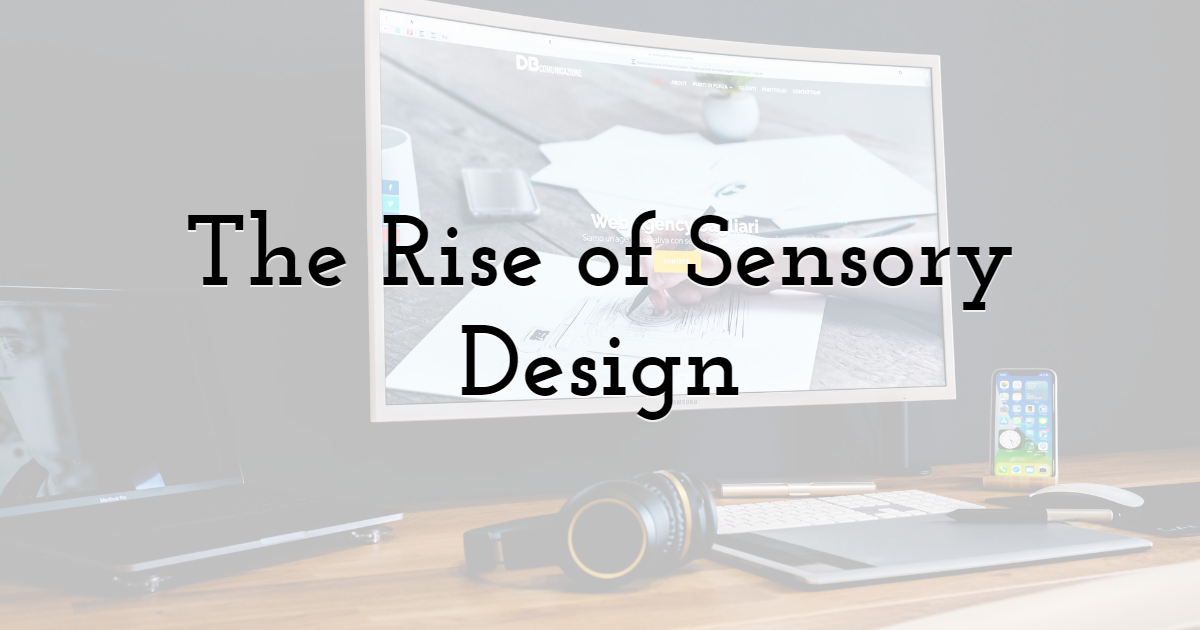 With the rise of virtual reality technologies, user expectations have changed. With the help of VR, AR, and wearable devices, they engage with their surroundings via multisensory interactions. We are now experiencing the fusion of the senses. For example, we can taste sounds, head colors, and so forth.
Given that, it is not surprising that sensory design has gained momentum over the past few years. One such example is interior design. With advanced interior design render services, designers can create engaging virtual tours. That way, clients can revive their future living space and make changes before the actual redesign process.
Real-Time Communication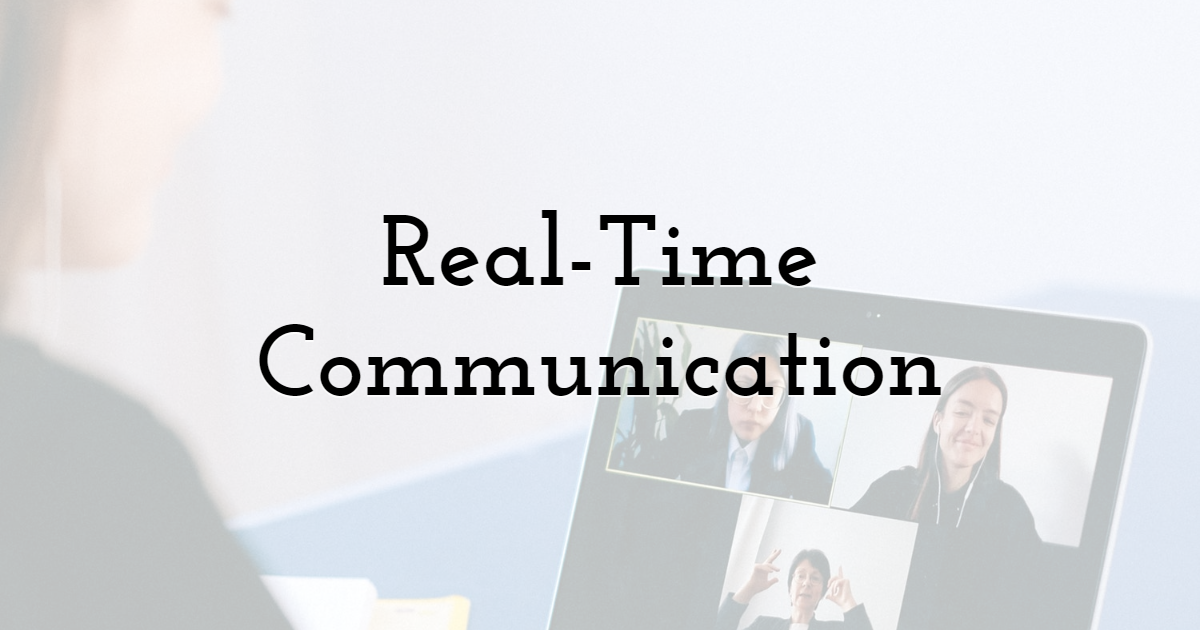 A decade ago, communications with clients, teams or employers were handled via back-and-forth emails. That created a communication gap that made it harder to understand clients' needs, requirements, and expectations.
Today, with advanced collaboration tools, you can communicate with all stakeholders more confidently, in real-time. One such example is InVision. It is perfect for collaboration with different teams, allowing you to create prototypes and gain peer feedback. You can streamline the flow of getting feedback, approving an idea, or finalizing a product design.
Cloud-based project management tools, such as Basecamp or Trello, increase overall project effectiveness. They play a fundamental role in any distributed graphic design team aiming to streamline their tasks. For example, you can create new projects, add to-do lists, and assign tasks. Most importantly, every team member has real-time insights into their deadlines.
Apart from team collaboration, collaboration tools enhance client interactions. With the help of these tools, you can create real-time reports, keep clients informed, and collect their feedback in real time.
Diverse Work Options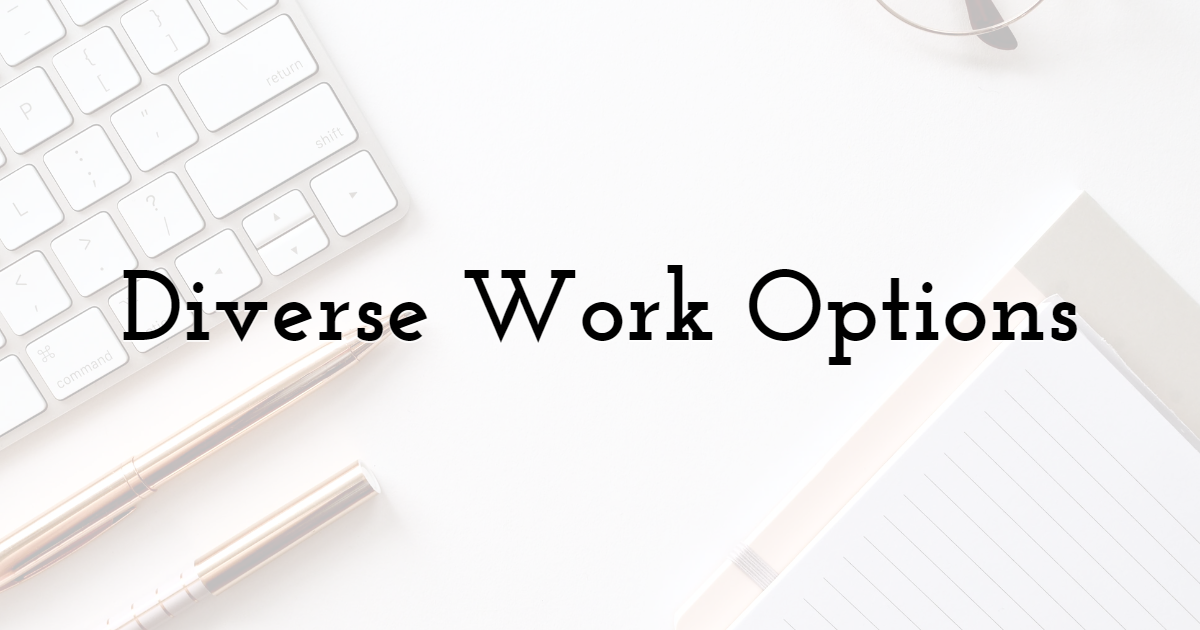 Visual elements are everywhere in today's hypercompetitive landscape, from digital ads to social media memes. All brands require at least some form of visual branding to stand out in the competitive market. Companies are looking for graphic design work for social networks, websites, online stores, and mobile apps. That is all in addition to traditional advertising channels, such as print materials, billboards, or outdoor advertising.
Therefore, the demand for graphic designers increases every year. For example, job aggregate websites like Monster.com or LinkedIn let you connect with future employers and find in-house jobs. You can search for and apply for full- or part-time jobs with the click of a button.
Community-based platforms like Dribble or Upwork are a perfect option for those seeking freelance job opportunities. You can share your portfolio there to put your services in front of the right employers. On the other hand, those looking for freelance graphic designers can skim through hundreds of portfolios and find the perfect artist for their needs.
Enhanced Personal Branding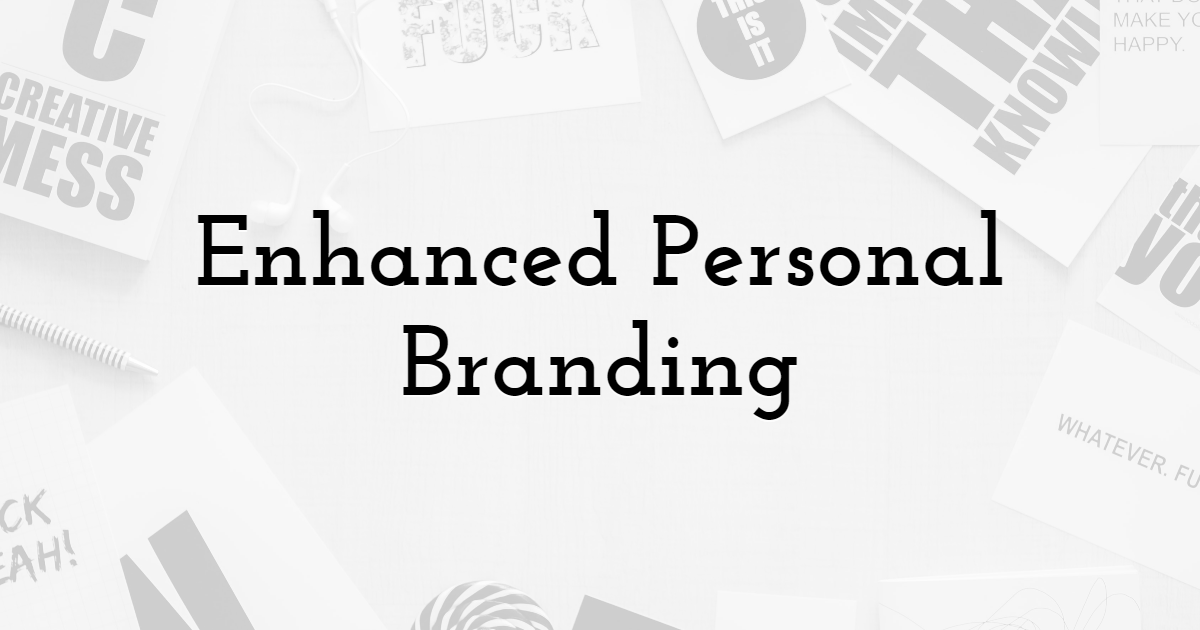 In a highly competitive graphic design industry, artists are looking for new ways to stand out. The most effective way to set yourself apart from the flock is to build a personal brand. It helps you grab the attention of your prospective clients and make your name easier to remember.
For starters, professional social networks, such as LinkedIn, are your great starting point. You can showcase your experience, gain relevant recommendations and reviews, and communicate with your peers in real time. You will increase industry credibility by creating quality content, such as helpful tips or engaging videos.
You can also develop a personal website that serves as your online portfolio. It helps you showcase your industry experience and past projects. You can also use your website to create helpful blog posts, such as articles, guides, or lists, which will build trust with your audiences.
Final Thoughts
The graphic design field is evolving rapidly. Today, it is all about creating immersive user experiences across all touchpoints, including online and offline channels.
With the help of tech advancements, you can streamline tedious tasks and improve communication with clients and team members. Most importantly, you can build a personal brand and stand out from the competition.
Until next time, Be creative! - Pix'sTory made by Eve Anderson
Eve Anderson is a marketing specialist turned blogger. I am interested in sports and exciting travel destinations. I love to share content that can inform people.