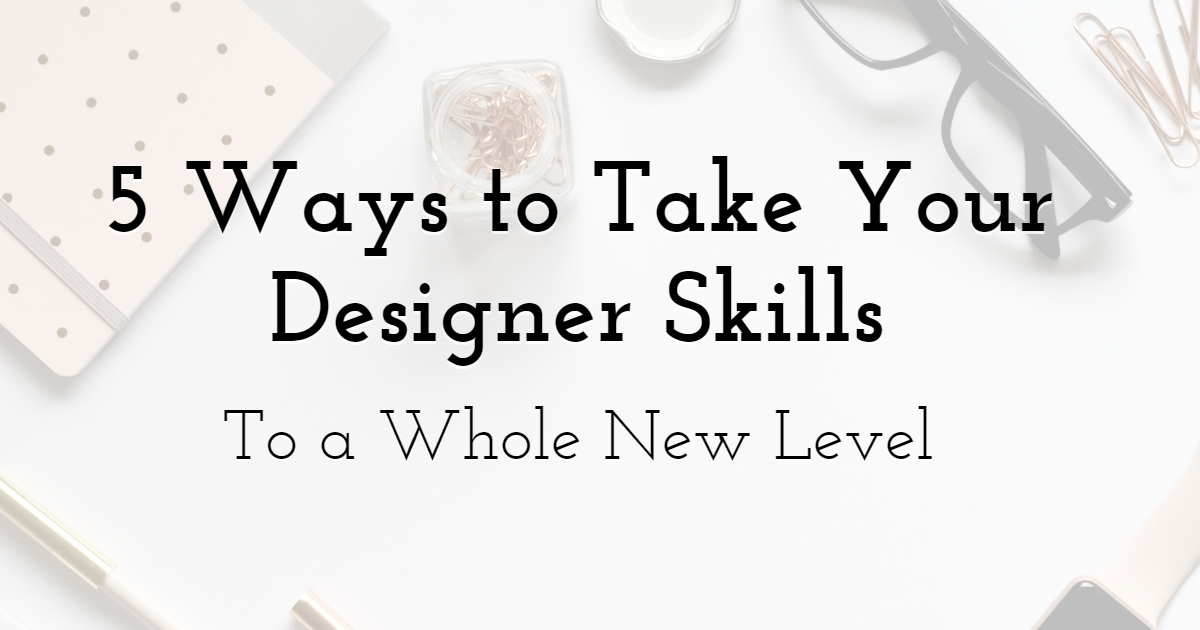 Design your own fabulous visuals with PixTeller online image creator & short videos maker.
As a designer, you definitely know how important it is to stay active and develop yourself in this industry. Needless to say, the routine nine-to-five job of making the same stuff over and over again can easily lead you to get stuck with the same designs and concepts, which is unacceptable for this sphere.
1. Get the Feedback About Your Works and Analyse It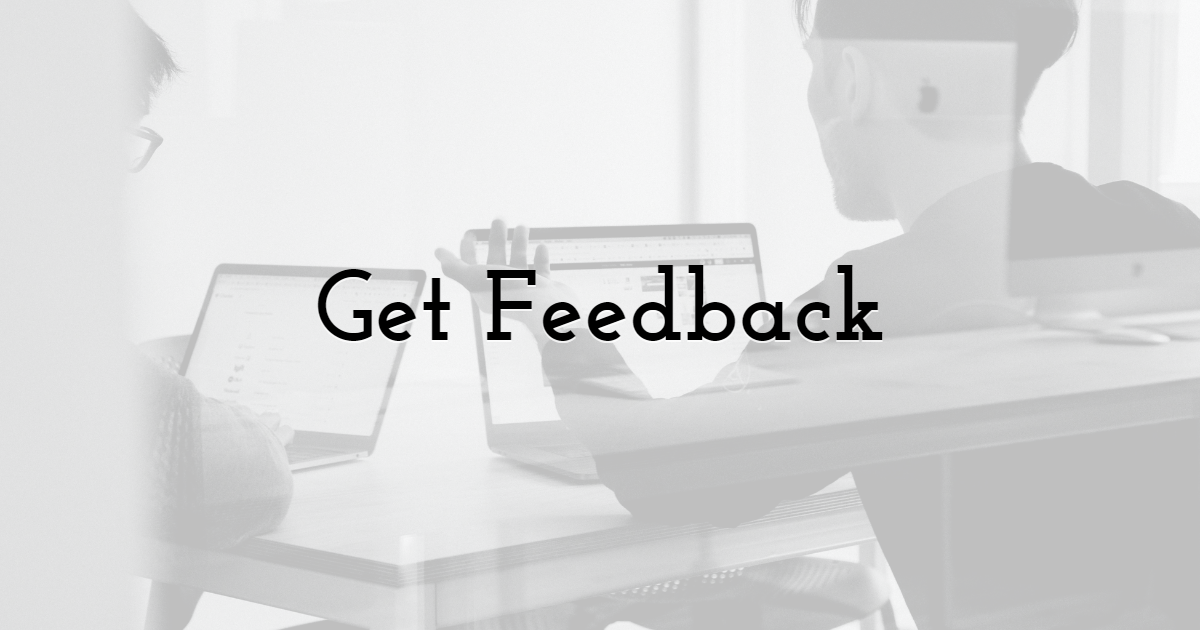 One of the main things that creative people have to face constantly is criticism. But instead of being depressed, try to take lots of advantages from it.
It's always nice to get positive feedback from your clients. However, that would be even better if they shared their opinions about your project. So, when you get some general words, try to ask your clients various questions to discuss the results.
For instance, there are some details they like the most or something they would rather change and why. Such a review can provide you with plenty of ideas of how to make your works even more unique.
Or else, share your works on social media to get independent opinions from your audience on Facebook, Instagram, or Twitter. Trust us. You will definitely be surprised by the results!
2. Inspire from the New Experiences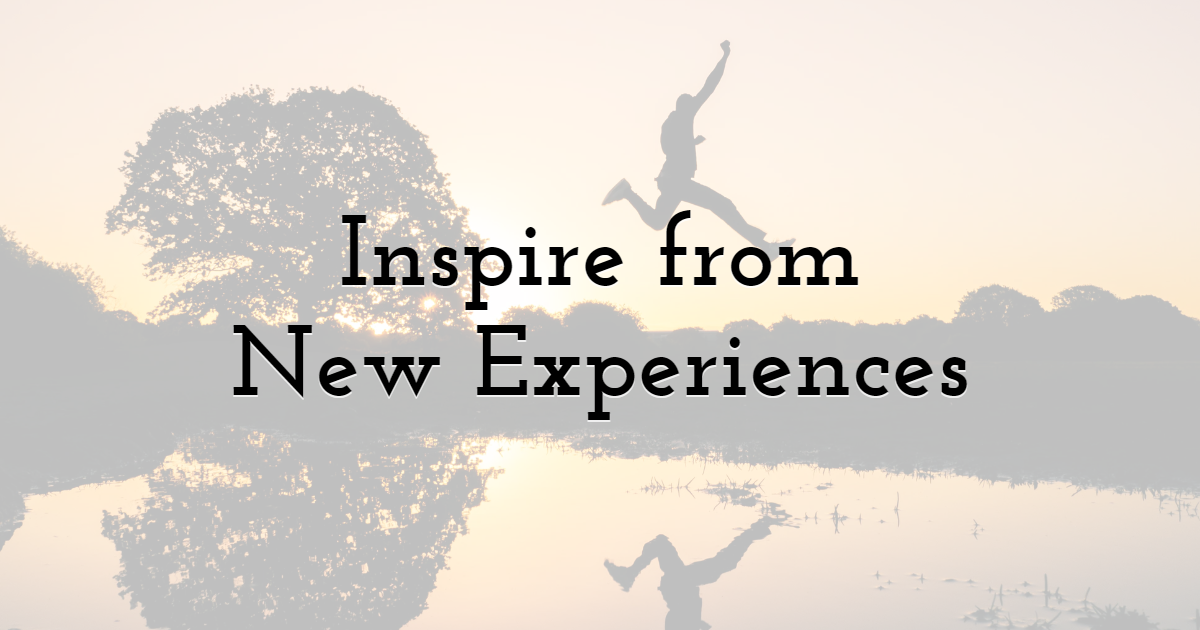 Another great option to bring something new to your design concepts and styles is being inspired by different locations, cultures, or people. Travel to a place you have never been before, taste some unknown cuisines, dive into another culture, or start learning a new language! Most people tend to consider learning a new language as like gaining a new soul, so why not give it a try with, for instance, language learning with Korean tutors on Preply?
The new experiences and impressions can become a wonderful booster to your new projects' creating, especially for the creatives like designers.
3. Study a Design Basics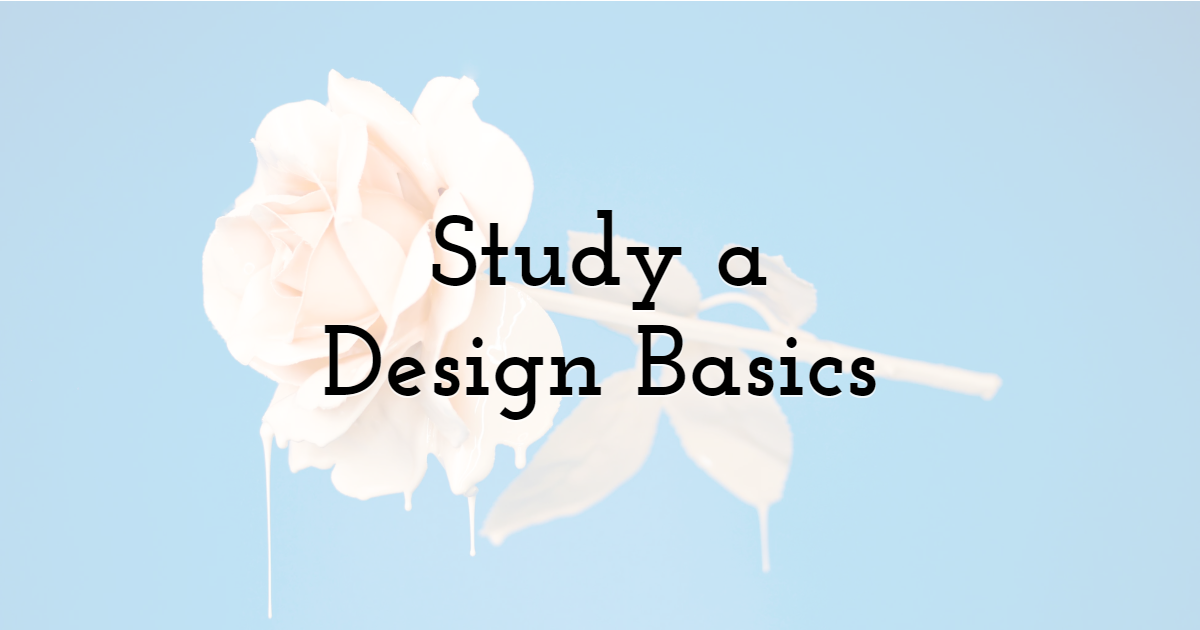 Graphic design is the same profession as lots of others, which implies lots of knowledge to understand and apply during the work. Of course, it's not necessary to get into a design with a degree, but it is still important to discover the basic things for a better understanding of some general concepts.
For example, you can start from some specific things you are really interested in, or those which you think might help you in your work. Then, after mastering one technique, just move to another, which can benefit you as well. Actually, this is just a perfect way how a good designer can become a professional expert in this area.
4. Take Your Time to Notice Beautiful Things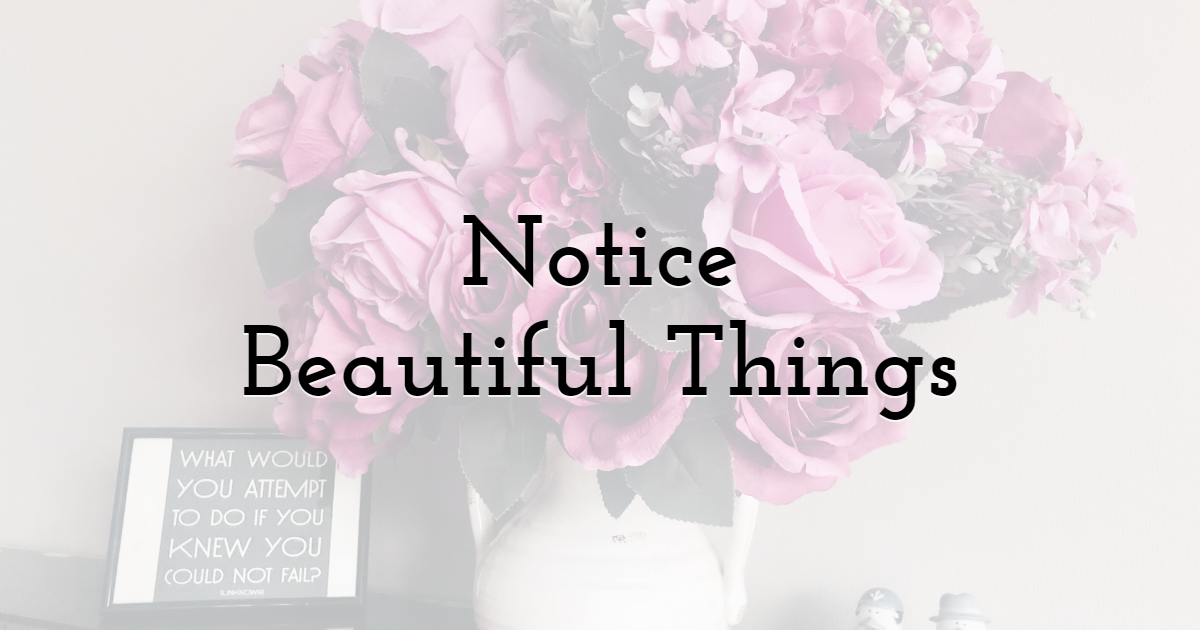 As it is stated in one inspirational article on Medium: "to sell something, first build something beautiful". This quotation is totally about the art of creativity and helps us to realize that it's not enough to create something solely.
More important is to create the work with its soul, something that can easily make it special and unique. Beautiful and outstanding things require lots of patience, skills, and artistry.
That is why finding the place, people, or things that always inspire you and take some more time to brainstorm the concepts you want to implement in your projects. With this method, you will never run out of ideas.
5. Discover Other Projects and Interpret Them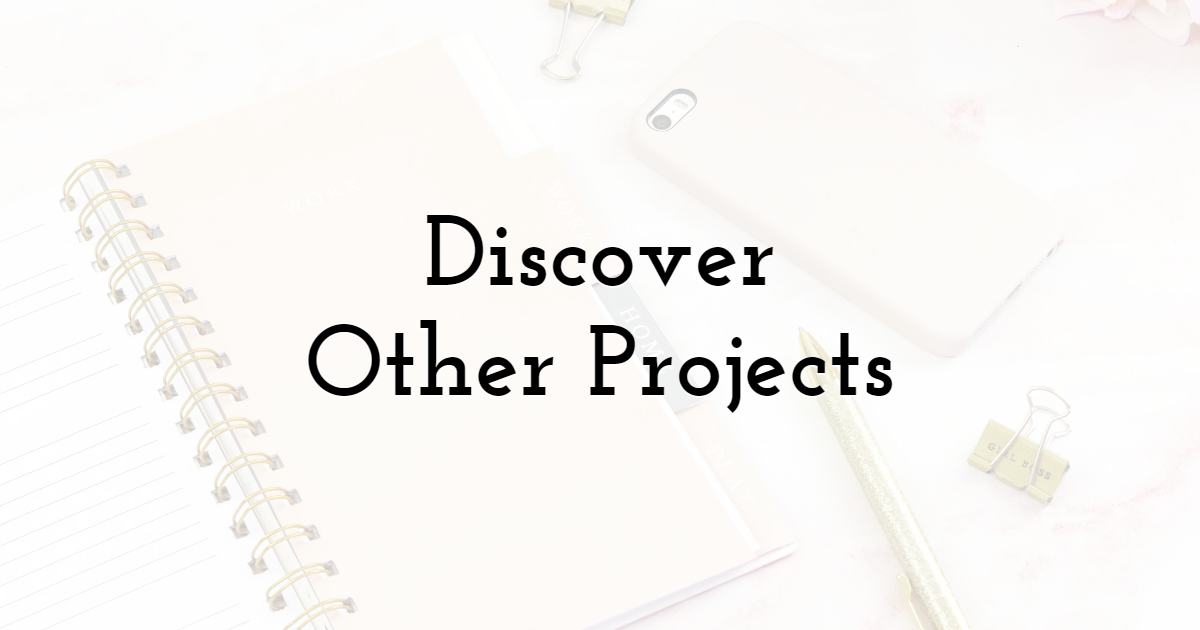 To stay present and be aware of the trends in any industry that implies lots of creativity and art, it is also critical to observe your industry colleagues' works. By analyzing their techniques, colors, concepts, and visions, you can easily find yourself brainstorming your minds about how you would do that project, what are the strong and weak sides of the author, and how he interprets the work done.
Furthermore, if discussing the works with the other professionals of the same sphere, you can easily broaden your mind and get the brilliant ideas stored for your future works. As we have already stated before, you can always start a discussion on social and develop your vision with others!
Final Thoughts
As you can see, various methods can help you develop your skills as a designer and put your professional growth on the next level. With having these tips in mind, you will certainly create an amazing portfolio for your further project inspirations.
Until next time, Be creative! - Pix'sTory made by Conrad Sturdy