How and Why You Should Utilize Your Email Marketing Templates Efficiently
Written on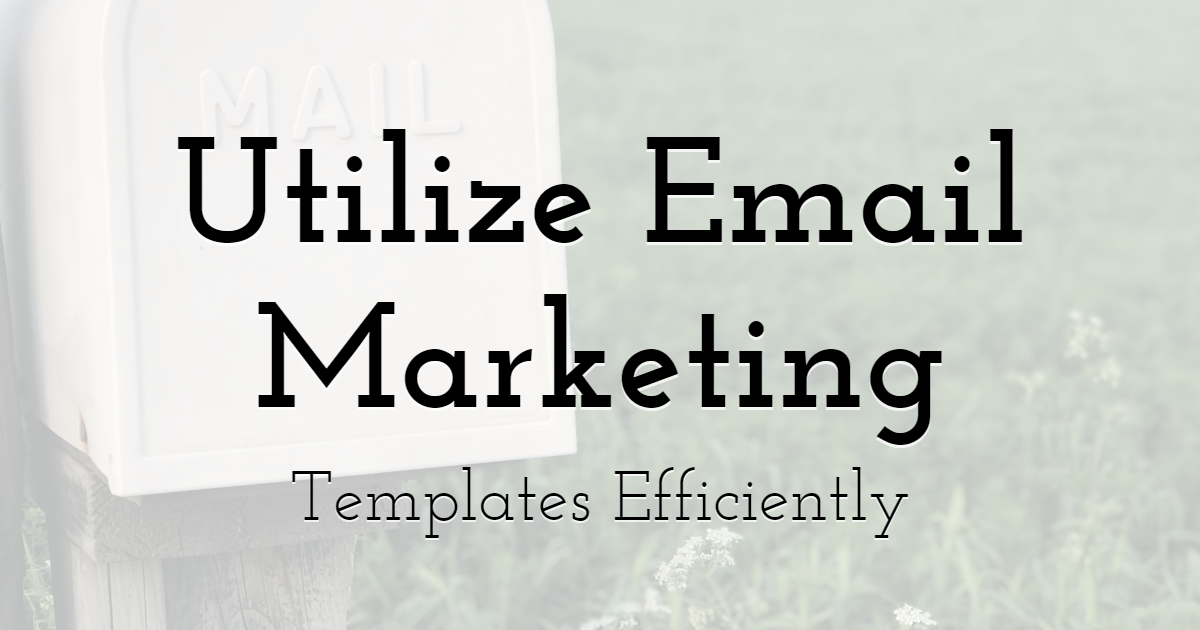 Create graphics & animations for your email marketing campaigns with PixTeller
online image maker tool & free animated GIF maker.
Do you want to impress your potential customers, increase your click-through rate, and convert more leads with less time and money? Then, consider using email marketing templates.
These creative tools give you an opportunity to use the same sleek designs as major brands at an affordable price. Better yet, you can send them at optimal times that are more likely to result in conversions.
Here, we break it down.
What Are Email Marketing Templates and Why Do Marketers Need Them?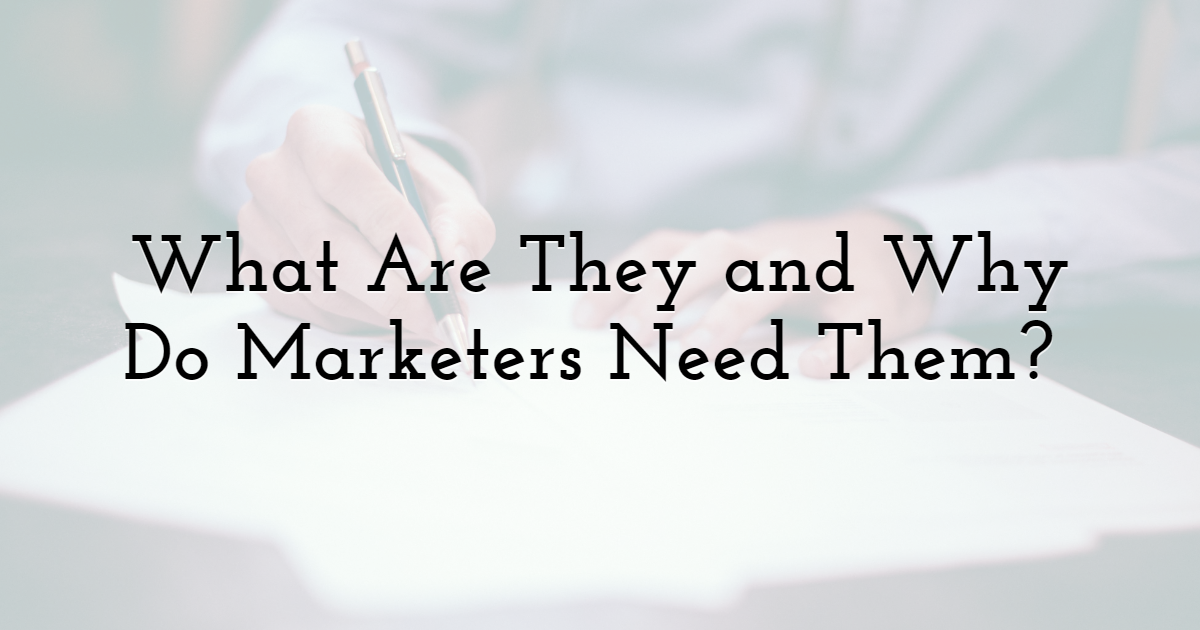 Email marketing templates are the front-end of your marketing campaign. They provide a basic layout for your marketing message. By providing the starting point for your message, you can spend more time concentrating on the actual content of the message you want to send instead of the design.
Professional email marketing services give you a variety of options to choose from. The benefits of these email templates include:
• They make your messages more attractive and professional – You can create beautiful and professionally designed emails with the help of templates. A more attractive appearance can make it more likely for users to open your email and read what you have to say.

• You can save significant time – Marketers often spend hours each week designing messages. Then, they may test the marketing message and refine it based on feedback. Email marketing templates take out most of this work for you so that you can reassign your time and efforts on other aspects of your marketing, such as developing copy for your message. You don't have to design a new email template every time you create a new campaign.

• They can help increase your profits – Email marketing services help you send more messages to more people in less time. Additionally, they use strategies that have been implemented and are proven to be effective, so they are more likely to result in more leads and increased sales.

• They can attract new customers – Email marketing templates can help you obtain new customers and sales because they can be sent when a triggering event happens, such as signing up for your newsletter or browsing a page.

• You can personalize your message – One of the most significant benefits of email marketing templates and services is that you can make personalized messages and send them out to specific groups. Each communication allows you to get to know your customer better and your customer to get to know you better.

• You can more easily track your campaign metrics – When you use an email marketing service to deliver your messages, it is easier for you to track metrics to show how successful your campaign rates, such as the open, click-through, forwarding, and conversion rates. You can decide what you want to track and get fast feedback on these specific metrics.
Why Email Marketing Templates Are Crucial and How to Utilize Them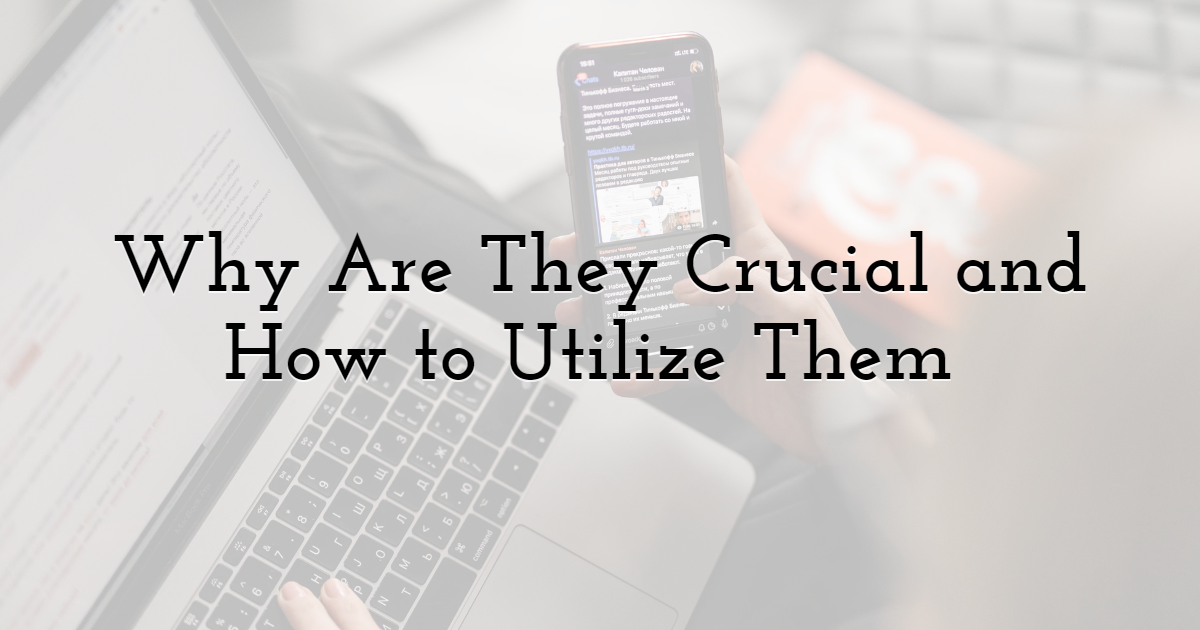 A Smart Insights study has shown that email marketing is the most effective marketing strategy and outpaces social media marketing, SEO, pay-per-click, and content marketing. Meanwhile, a McKinsey & Company study shows that email marketing is 40 times more effective in bringing in new customers than social media. These statistics point out the potential effectiveness of a well-orchestrated email marketing campaign.
Some ways to use email marketing templates is to send emails:
• Welcoming new customers;
• Thanking new subscribers for signing up for your newsletter;
• Sending promotions;
• Focusing on an upcoming season;
• Sending cart abandonment messages;
• Reengaging customers who have not been in contact with your business for awhile.
How to Gain the Trust of People by Using Email Marketing Templates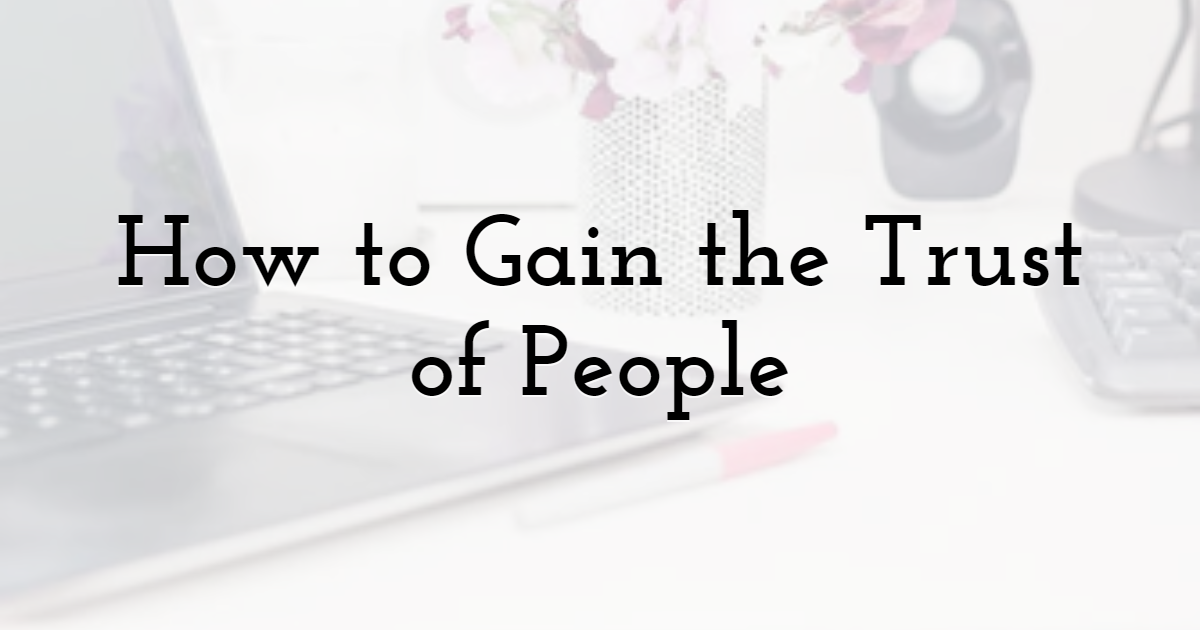 The right email marketing template can further increase trust in your business. It can use language, images, and tone that are consistent with your brand and help convert prospects into sales.
Consistent branding can enhance your subscribers' experience and help promote customer loyalty. They will know right away who is sending the message and will open messages from parties they are interested in hearing from.
Another way to instill consumer confidence in your business is to personalize your message. This shows your customers that you care about them and are sending them only relevant information. Personalization results in higher click-through rates, which can lead to more leads and sales.
How to Write an Email Marketing Template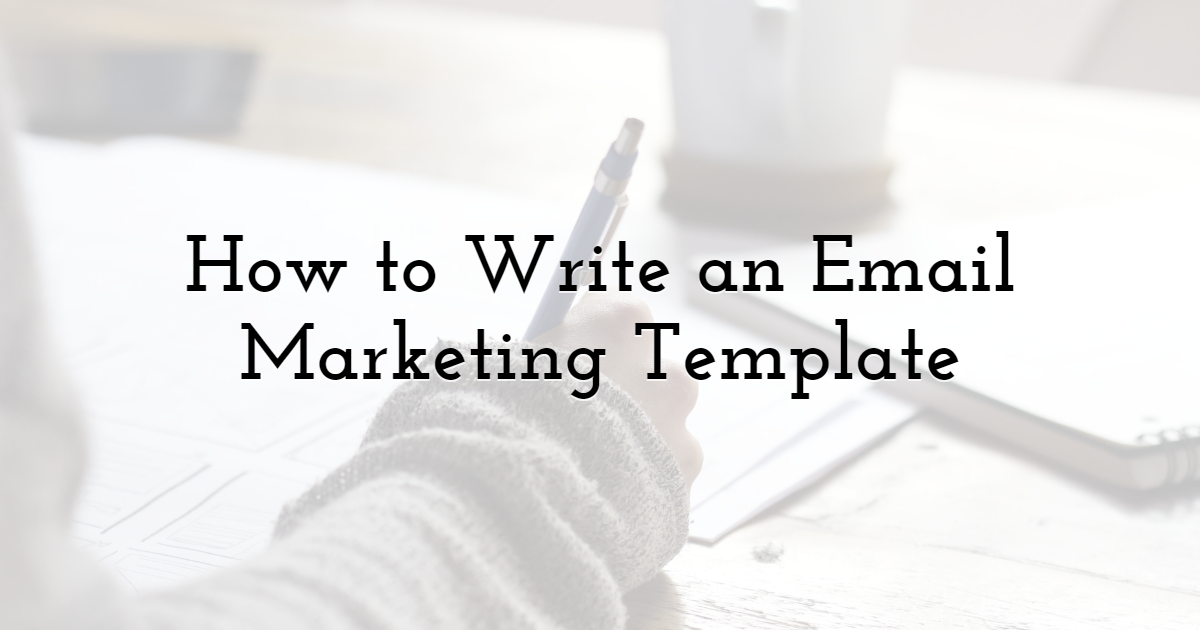 Here are some tips to help you get started on your next email marketing template:
• Consider your audience – You should know who your audience is and how your product or service could benefit them before sending a single email. Taking the time to consider this will help you better craft your message.

• Start with a catchy subject line – If your subject sucks, your audience won't read the email.

• Add in compelling preview text – Your audience can see the preview text, so you also don't want to shortchange this aspect of your message.

• Be focused – Don't try to explain every benefit of your product or service. Instead, focus on a single, concentrated point.

• Be concise – With the average person getting hundreds of emails a day, keep your copy tight and focus on sharing a small amount of information that drives action.

• Set it up for sending at the best time – Set up your templates to be sent at specific times, such as when they are most likely to be opened or shortly after a triggering event, such as welcoming a new customer or thanking them for an order.
What to Avoid While Constructing Your Email Marketing Template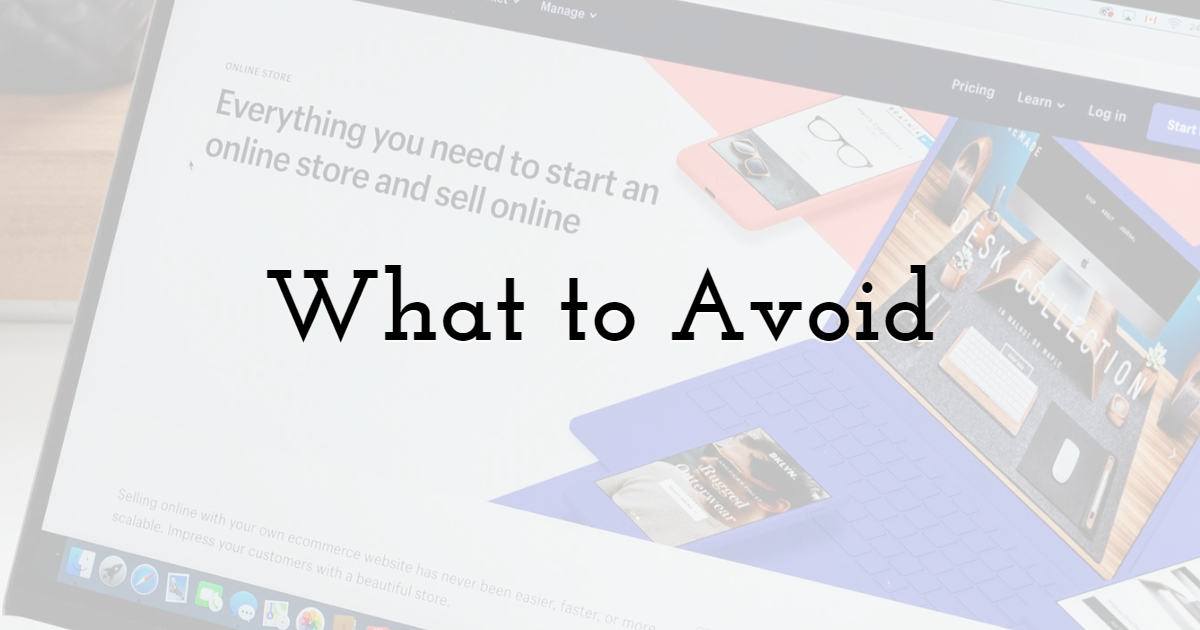 And, here are some things to avoid when constructing your email marketing template:
• Using a spammy subject – With 60 billion spam emails sent daily, email services are hard at work trying to filter out these messages. They are also increasingly in search of phishing emails, so you must work to carefully craft a subject line that is compelling to readers without flagging the email services.

• Shouting – Avoid using all caps or multiple exclamation marks since this can come off as shouting and spammy.

• Being boring – Use your messaging to attract new customers and show your creative side. You can use personal anecdotes, customer success stories, or an inside look into your business to capture your audience.
Sources for Email Marketing Templates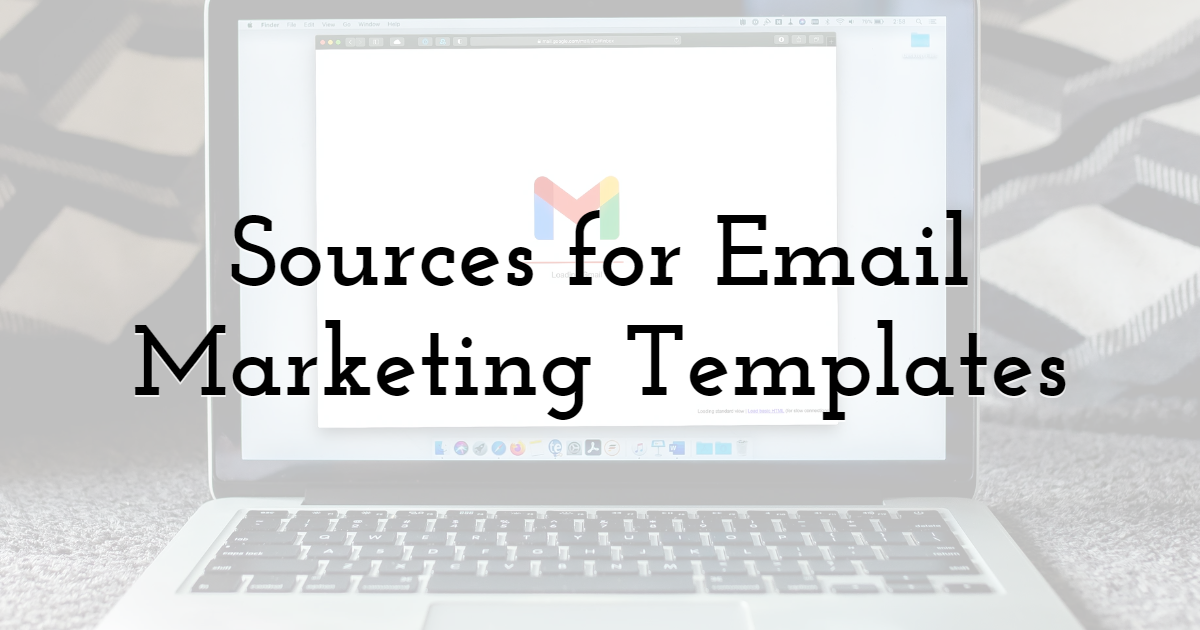 If you Google "email marketing templates", there's no shortage of results. You can easily find free or low-cost email marketing templates on the web, but some of our favorites are:
Final Thoughts
With effective email marketing templates at your disposal, you can connect to more customers in a personalized manner. Start creating successful and engaging email campaigns now.
Until next time, Be creative! - Pix'sTory made by David Lukić
David Lukić is an information privacy, security, and compliance consultant at IDstrong.com. The passion for making cybersecurity accessible and interesting has led David to share all the knowledge he has.