8 Social Media Marketing Tools to Improve Your Results
Written on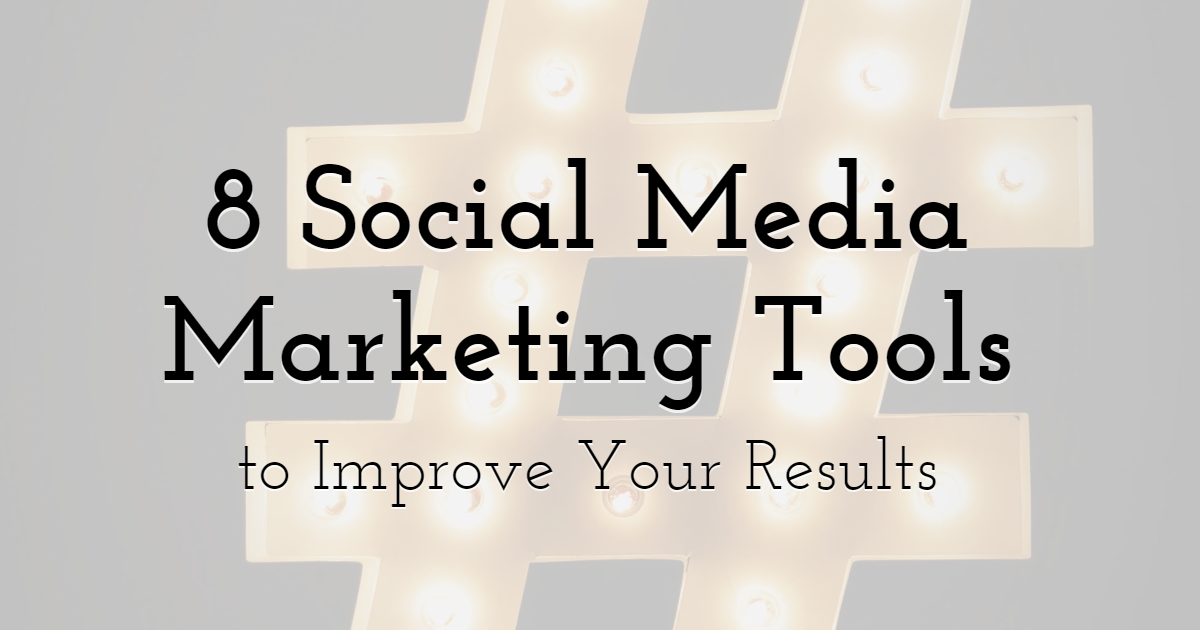 Design fabulous visuals for personal or commercial use
with PixTeller free ad maker & animated ad maker.
Do you want to grow your follower base, increase engagement, and effectively market your brand on social media? All of this and more can be achieved with the help of social media marketing tools.
Use the power of technology to maximize the effect of your social media marketing strategy. Social media marketing tools can help you with content creation, regular publishing, campaign management, social listening, and more. They can save you time and improve the outcomes of your campaigns.
If you are ready to improve your social media impact, here are some amazing social media marketing tools you must know about.
Final Thoughts
The road to social media success is paved with social media tools. These tools are designed to make your life easier. Your workflow will be streamlined, your approaches targeted, and your results better. What more could you wish for?
Until next time, Be creative! - Pix'sTory made by Andrew B. Mazur
Andrew B. Mazur is a highly skilled freelance writer and a journalist. He is interested in education technologies and is always ready for informative speaking at TheWordPoint. In his free time, Andrew is interested in reading various blog posts about artificial intelligence, tech tools, and development in his free time. He always wants to spread his knowledge. Follow him on Twitter.