How Videos Can Boost Up Sales within an App
Written on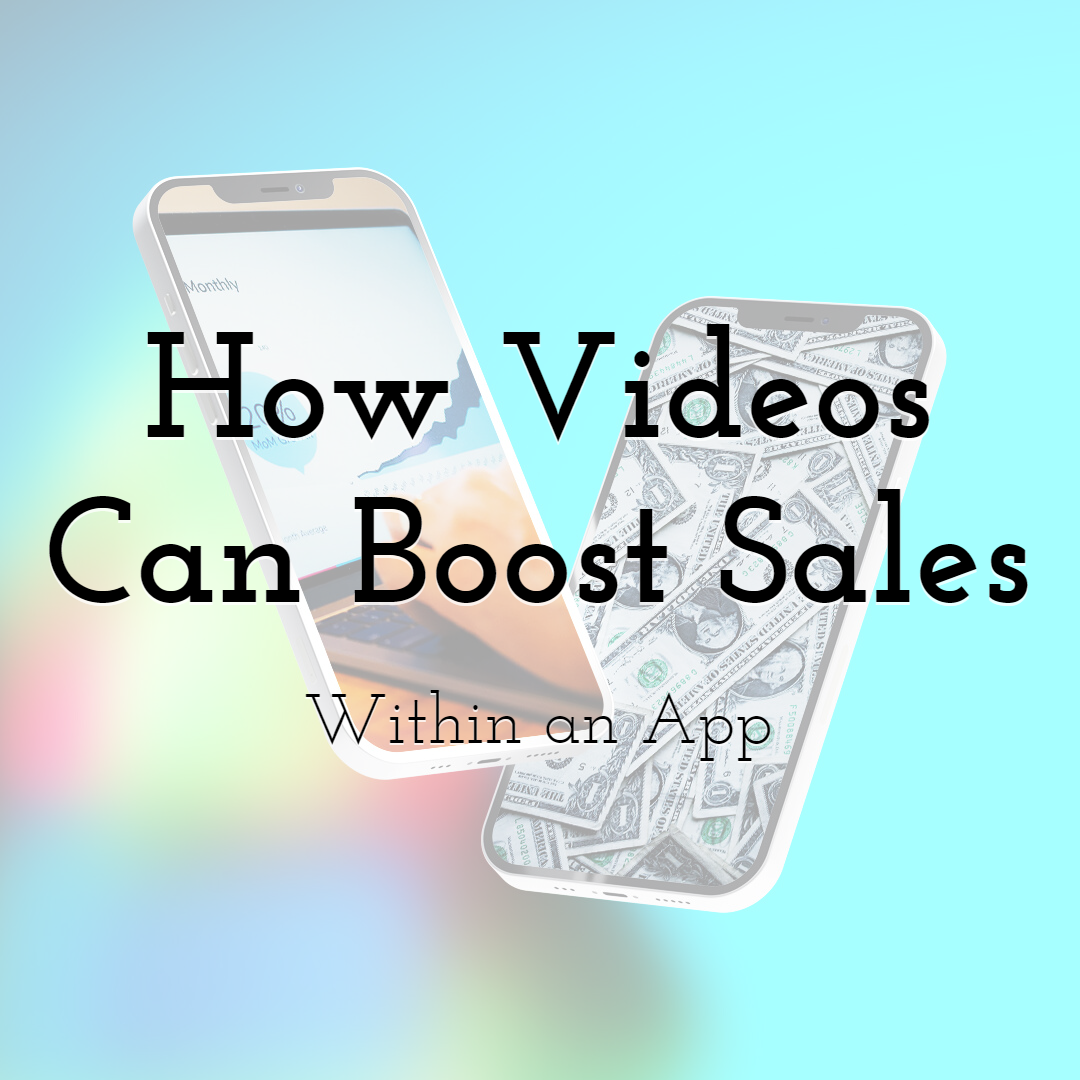 Boost up your sales by designing your custom short videos & animated posts
with PixTeller free online animation edtor.
Content marketing is, nowadays, used effectively by several companies to boost up their sales. Generally, entrepreneurs who frame their business apps opt for different types of mediums to magnify their production. One such type is inducing promotional videos within their app to facilitate their sales.
Human psychology says that visual representation pulls more people out than utilizing the old, traditional sales methodology. Viewers who go through different videos while using a company's app are more likely to purchase their products than others.
Furthermore, studies have revealed the increase in the number of purchases this year, just because organizations introduced marketing videos in their official apps.
In simpler words, if you now not think of adding videos in between your app, you will lack behind! We collected some primary points that can be the tricks behind increasing sales within an app through videos.
An Informative Video Idea is a Great Source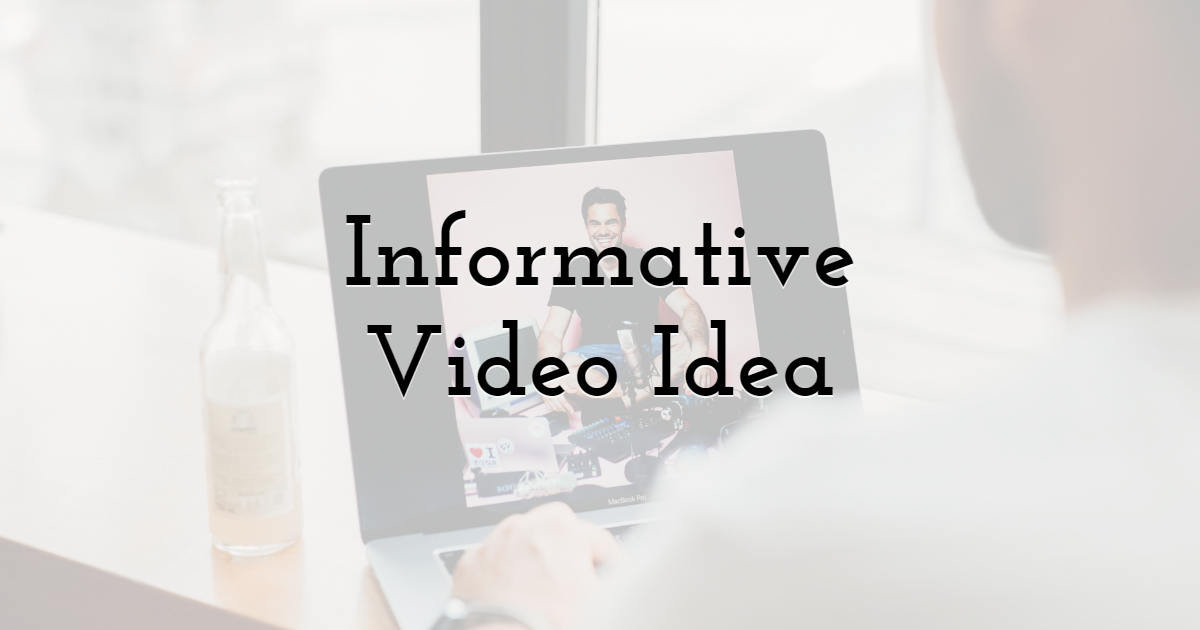 There is no better option than adding an informative video relating to your business into your app. Sometimes customers do not want to go into the technicalities of what you're selling.
So, a competitive and effective video in the middle of your app will likely improve your sales. Let the clients engage themselves with your app and discover more about it through added videos.
Customers Usually Like Watching Animated Videos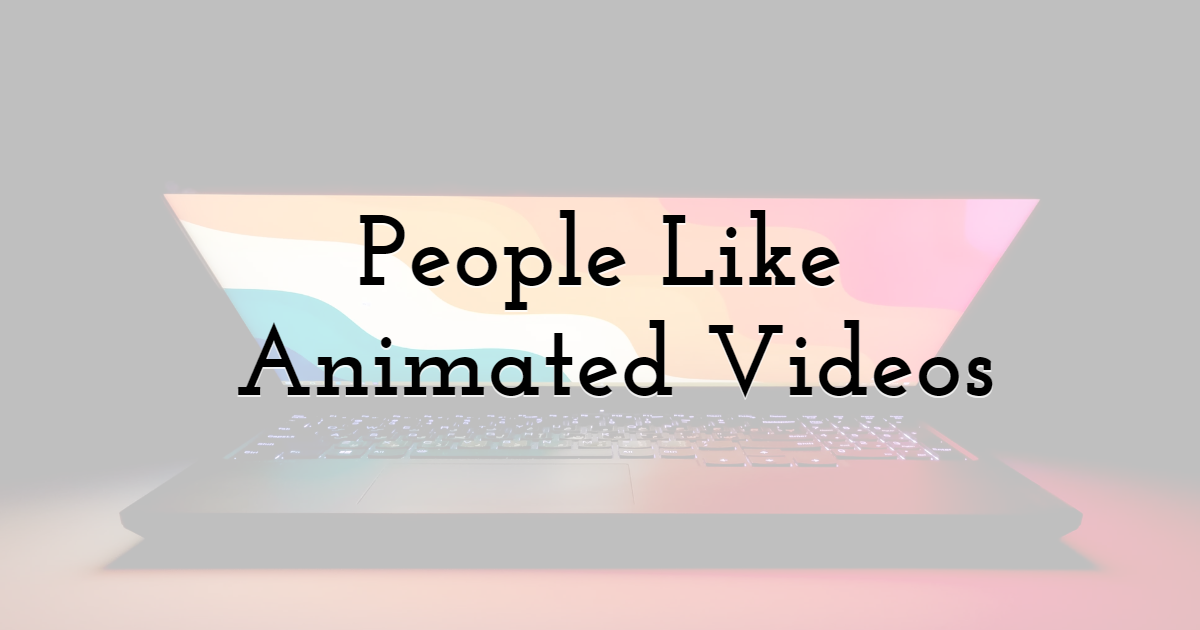 It has already proved that if you target your clients by involving videos in your app, you're probably going to increase sales.
Isn't it everything a company wants? If you observe the overall technology these days, almost four billion people watch YouTube every day, hence a great source of raising a company.
Videos Can Deliver More Information in Lesser Time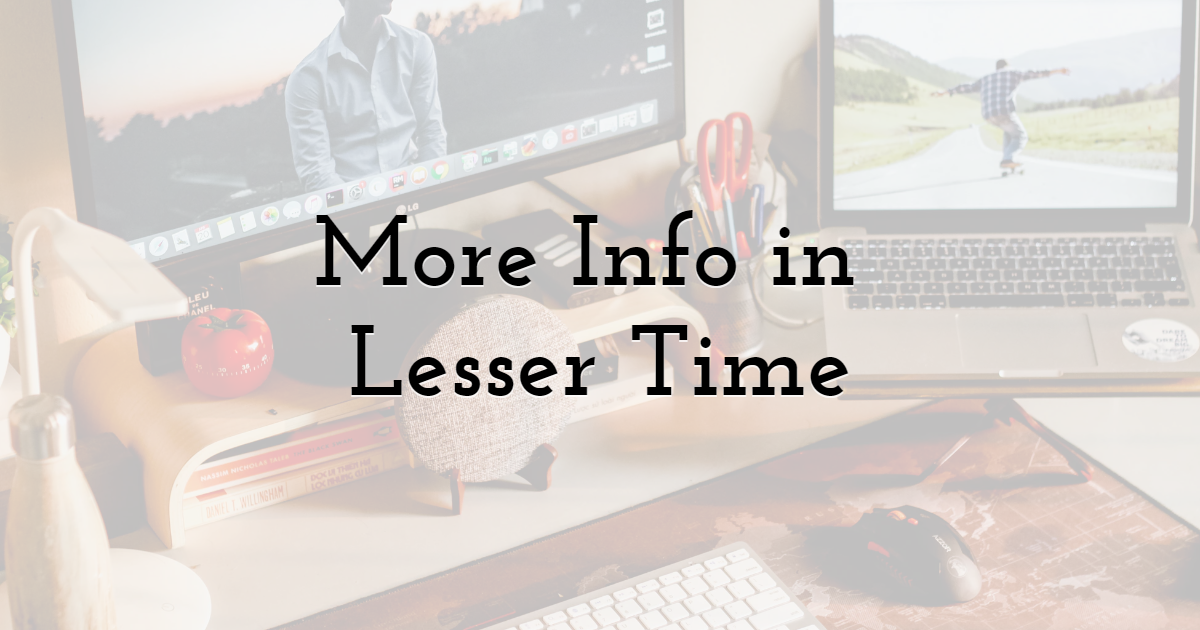 Who has more time from his busy schedule to spend searching for an app? With the help of adding videos to your official app, you can convey your maximum message in a shorter time.
It is nothing other than an emotional connection between an app and the client. It will not only save your client's precious time, but he'll also be impressed by this great idea! Ultimately you are stepping towards increased sales.
Increased Sales Probability Up to 35%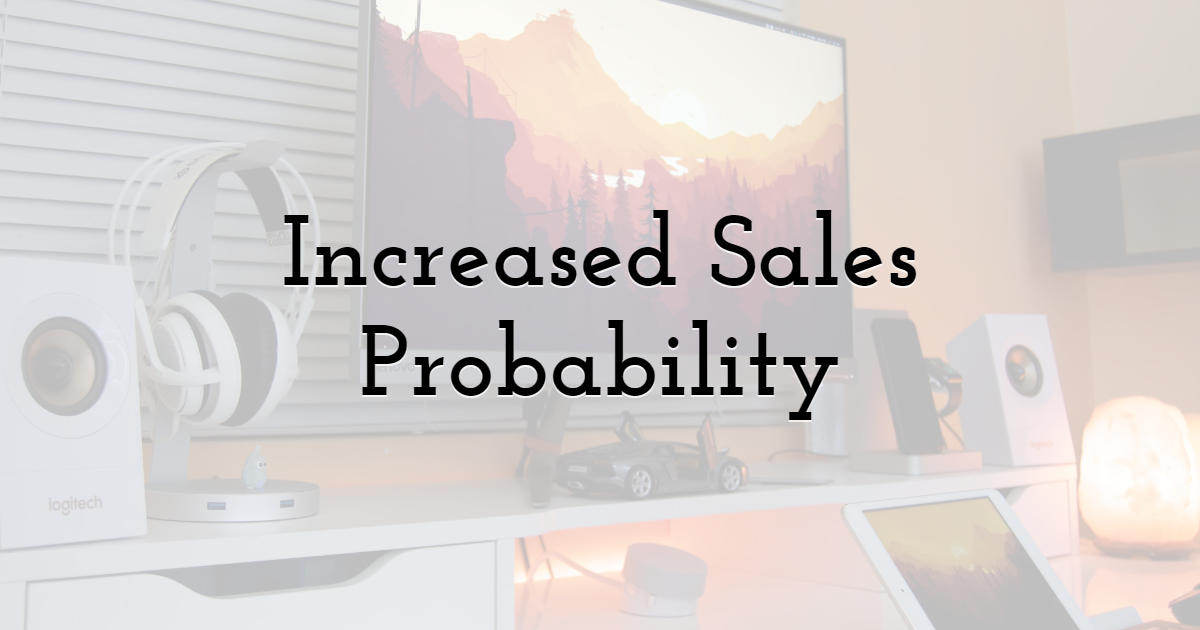 Who is not aware of the well-known marketing apps, Amazon or eBay? These apps also have highlighted the concept of adding promotional videos in between an app to receive more sales.
Studies have reported that involving a product's description in the form of a video has convinced many people to buy the items from such apps.
Sharing Video Will Boost Up Sales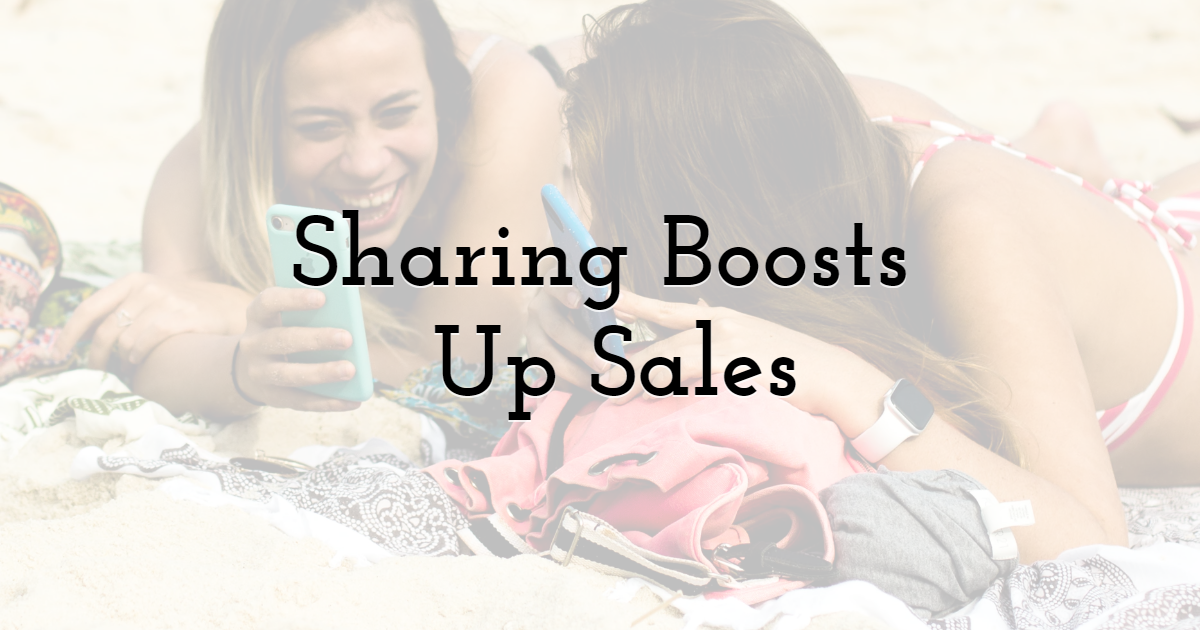 If you are including powerful yet compelling marketing videos within an app, there are chances of it circulating in the customer's gathering.
In simple words, people getting inspired by the videos can also share them with their friends, ultimately building sales.
Keep the Videos Short & Simple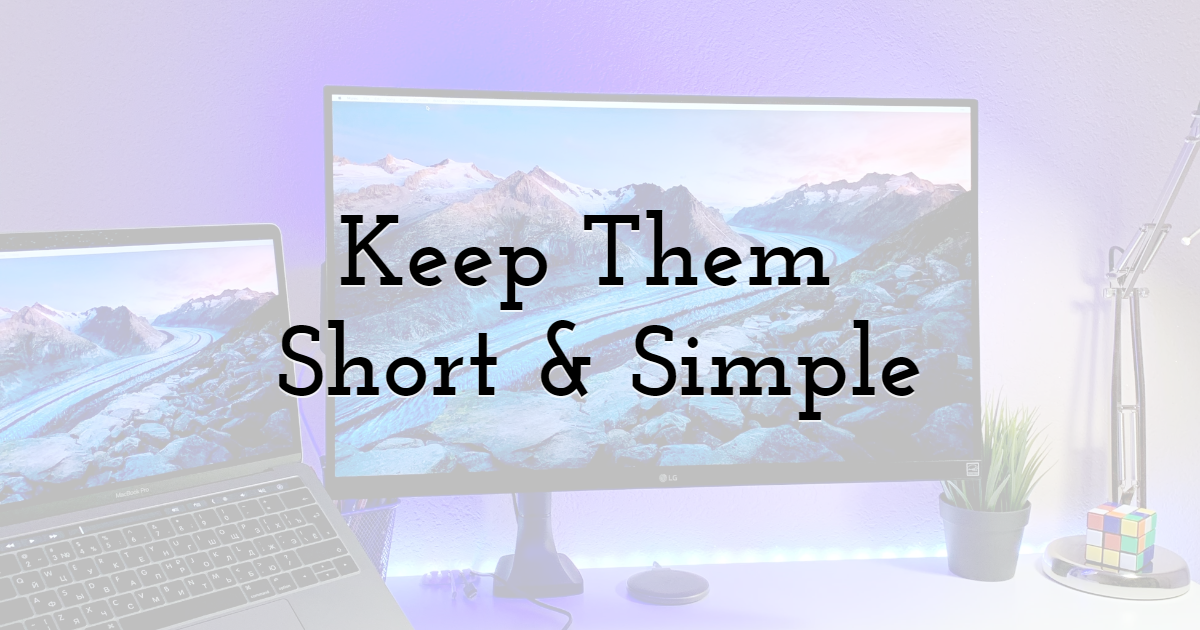 Always make sure to add short and informative selling videos within an app. You can call it a hidden marketing strategy, as nobody got the time to read about a specific company thoroughly.
If you plan to include a video of almost thirty seconds between your business app, it will promote more sales. Customers will eventually buy your products with super confidence and satisfaction.
Final Thoughts
If you are still perplexed about adding videos in an app to boost sales, you'll be left behind! Always try to stay at the front line while running a business, either through an app or a website.
So, the best way to convince your customers to buy the products from your official app is to involve different promotional videos in it.
Until next time, Be creative! - Pix'sTory made by Dmitry Reshetchenko