How to Sell Your Design Ideas to Skeptical Clients
Written on
Most clients hire designers to achieve a specific business objective. So, competent designers tend to know what value their designs will bring. However, designers also need to convince skeptical clients that they're the right person for the job and that their ideas work.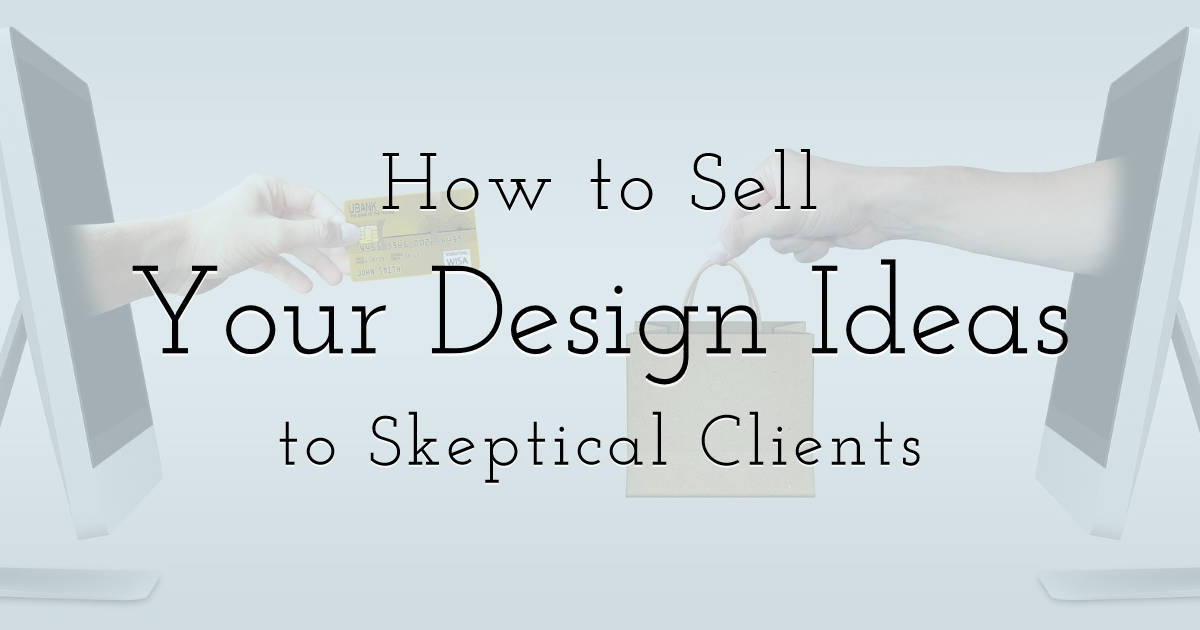 Grow your business by designing custom images with PixTeller image maker
You stand a better chance of walking out of a pitch smiling if you craft your delivery with the mindset of a sales rep. Your goal is to gain the client's trust by demonstrating your expertise so that by the end of the meeting, the client shouldn't doubt you.
Here are some techniques to help you close the sale when dealing with skeptical clients.
Until next time, Be creative! - Pix'sTory made by Simon Beaufort

He's the Content Editor at Negotiations.com. We train global 500 companies' teams to negotiate better.