How to Edit Pinterest Images and Make them Attractive?
Written on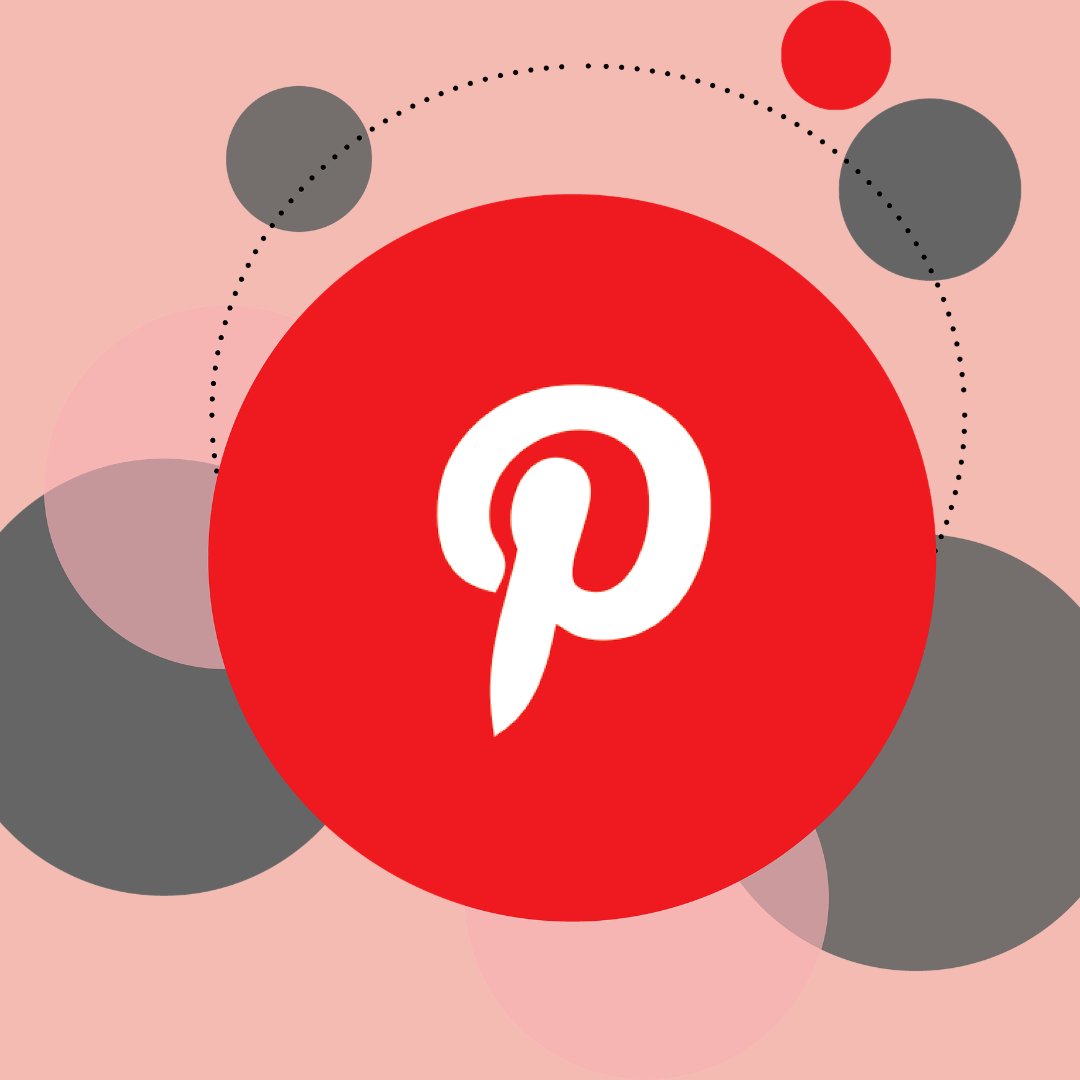 Make marvelous Pinterest images using PixTeller poster maker
Pinterest is the king of all picture sharing platforms today. It crossed 322 million monthly active users in 2019.
Therefore, once you know how to edit the best Pinterest images, you can reach out to a considerable amount of people worldwide. More users on the media channel may increase your chances of connecting with maximum people. But it will also make the competition fierce for you.
All those images that you find on high-quality canvases and photo calendars are inspired by Pinterest most of the time.
Promoting business on this media channel is most likely to show positive results. You can print the most popular pins on a canvas and let fans purchase it. However, saving on personalized picture gifts through my pictures voucher codes may seem an interesting idea only if you have a vast collection of high-quality images on your Pinterest account.
Aside from the design tools that help you edit best Pinterest images of a girl, boy, or a product; there are some tips through which you can attract a maximum number of people towards your pins.
How to Edit Pinterest Images for the Audience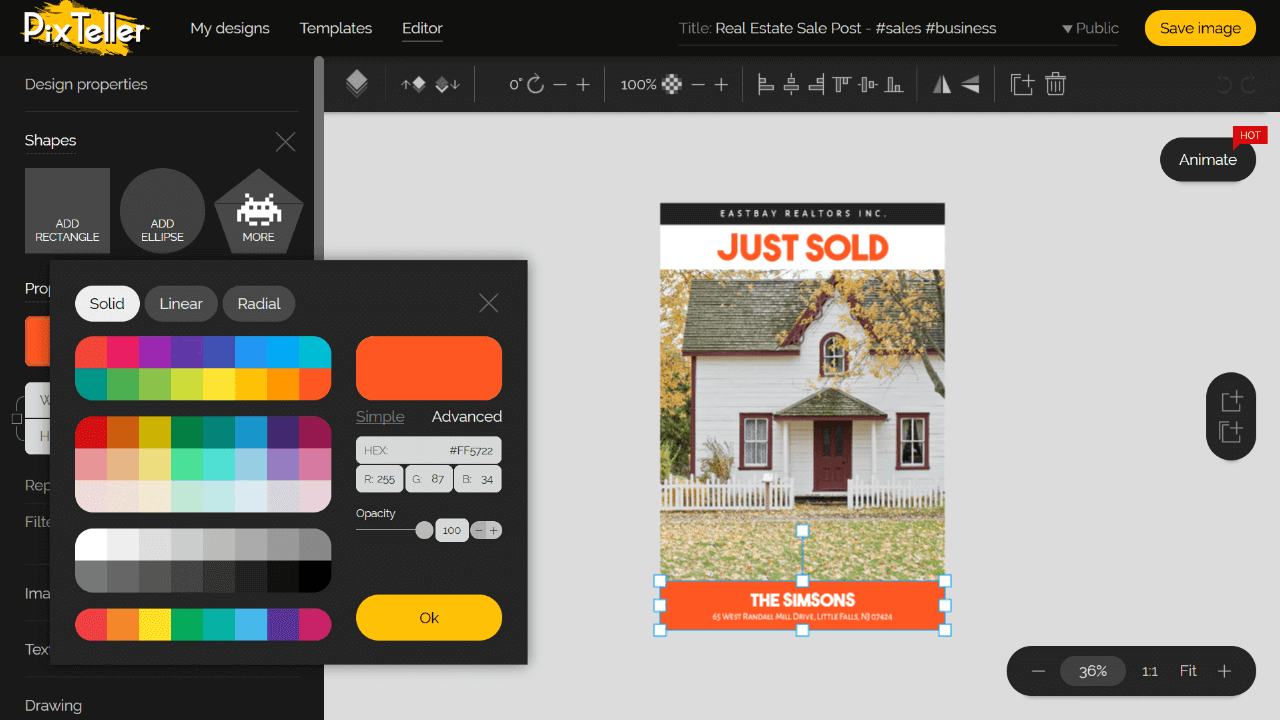 The platform has millions of users that keep looking for attractive pins. Once your pin starts receiving a definite amount of views, things get handy and exciting. For making sure your image reaches to maximum people, try these methods:
→ Optimize your image by using proper keywords in the filename and content. Also, fill out the description appropriately.

→ Select your words wisely and converse in a language that your followers will appreciate. Using a simple vocabulary will always bring you more audience and help in adding value to your text-based image.

→ Maintain a brand persona in your best Pinterest images. Try to edit them in a way that they reflect your tone. However, modify them in a way they can look engaging and diverse in style.

→ Always include a call-to-action button on Pinterest that can motivate your visitors. You must maintain the quantity and quality of content in this case for not making it too wordy for anyone.

→ Try to integrate your account for promoting your Pinterest cute pictures and popular ones on all possible media platforms. It will bring your target audience and also help you grow. As a result, you will get more ideas for editing your images.

→ Most importantly, get the right design tool and know how to edit Pinterest images for making them attractive. Once you get hands on the right one, your collection will add to your social media marketing and help in the growth of your business.
The Right Tools to Create the Best Pinterest Images
The internet will always provide you with a comprehensive collection of online tools through which you can edit the best Pinterest images and make them worthy. But, in case you are looking for free tools that can add attraction to your pictures, look around these:
Easy-to-use online image editor & animation maker to create posters, animated gifs, logos, collages, banners, invitations, flyers, video thumbnails and more...

Create SUPER engaging, professional, graphic images and short animated videos for Pinterest in minutes. ZERO tech or design skills needed!

Either you wish to edit Pinterest images of a girl for a fashion blog, or they are popular product images, Canva can help you out. It comprises of thousands of templates that you can customize and create a pin for your account.

By adding proper fonts and incredible layouts, you can make the best out of your pictures. Also, you can stay away from the worries of image size on this tool. It will help you in resizing the image as per your interest.

If you are looking for alternatives to PixTeller and Canva, then Fotor is the tool for you. It will explain to you how to edit Pinterest images and add great features to your pictures. You can come across its Pinterest Post design and create a pin easily.

You will most likely be able to add shapes and text to your photos here. Once you are satisfied with the editing, you can add stickers and desired text to them for more.
The Best Pinterest Images You Need
Always look out for attractive pin-worthy photos that you can publish on your account. The most colorful pictures carry weight and seem appealing to the viewers. Do not miss the colors while you edit any photo.
The right tip for making your best Pinterest images accessible is a concise and catchy title. Try to manage two complementary fonts in your titles and wait for the positive results.
The best Pinterest images will always promote your platform and remain one of the top marketing strategies in terms of social media platforms. You can always discover new poster templates easy to be customized that perfectly fit for your Pinterest posts here.
Until next time, Be creative! - Pix'sTory made by Steve Martin

Steve Martin is a content marketer who works for Affiliate site - A Voucher and Discount codes Providing Platform. A writer by day and a reader by night, he is striving to make the most of the new opportunities that come in his way and excels in everything he does.