4 Benefits of Video in Your Digital Marketing Strategy
Written on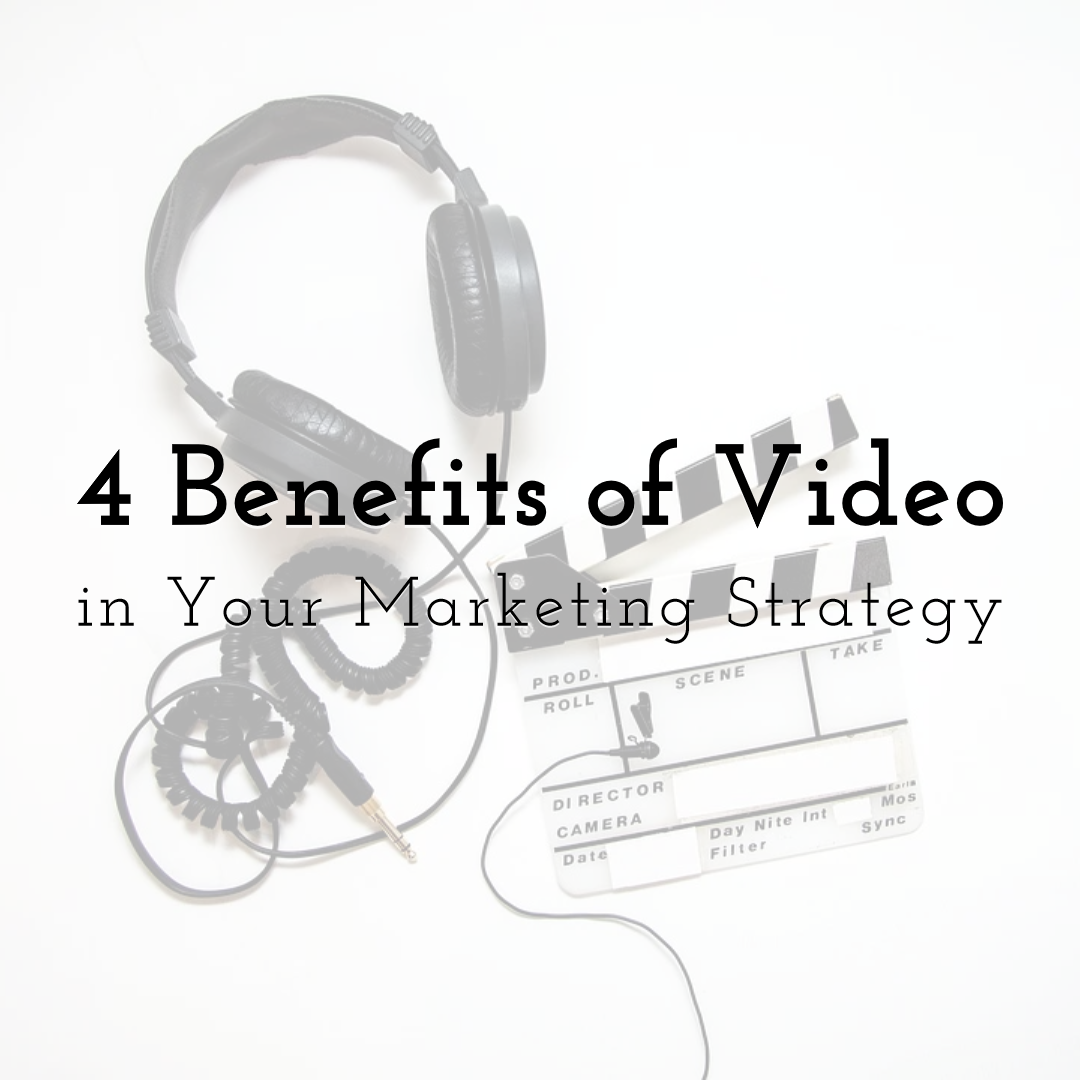 Design your own short videos with PixTeller animation editor & GIF maker
Content is still the king, but textual articles are no more the only way to make the most out of content marketing. In recent years, the modern market's attention has shifted more to visuals. In that sense, using video for digital marketing purposes has become one of the best strategies that brands could utilize in order to engage their audience more effectively.
No longer are videos reserved for large companies with an even larger budget. These days, making a video is not too challenging nor is it too costly. What's more, a wider selection of social media channels has introduced video posts as well as Stories that make it rather easy for brands to manage their video marketing efforts.
Final Words
To put it simply, no business today can go wrong by utilizing videos in their digital marketing strategies. Obviously, the content has to be engaging enough and informative for the viewers in order to be considered successful. Thanks to the overwhelming and still growing popularity of videos and vlogs, as well as steady technological advancements, getting the right equipment for filming doesn't have to break the budget.
Therefore, even small businesses can jump on this trend and start differentiating themselves from the competition from the very beginning. Visuals make the digital world go round so hurry up and get your piece of the pie!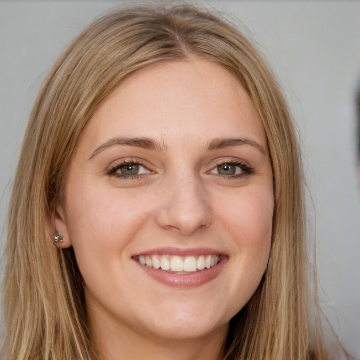 Until next time, Be creative! - Pix'sTory made by Eve Anderson
Eve Anderson is a marketing specialist turned blogger. Interested in sports and exciting travel destinations. Love to share content that can inform people.