Repurpose Content to Make the Best of Instagram and Email Marketing
Written on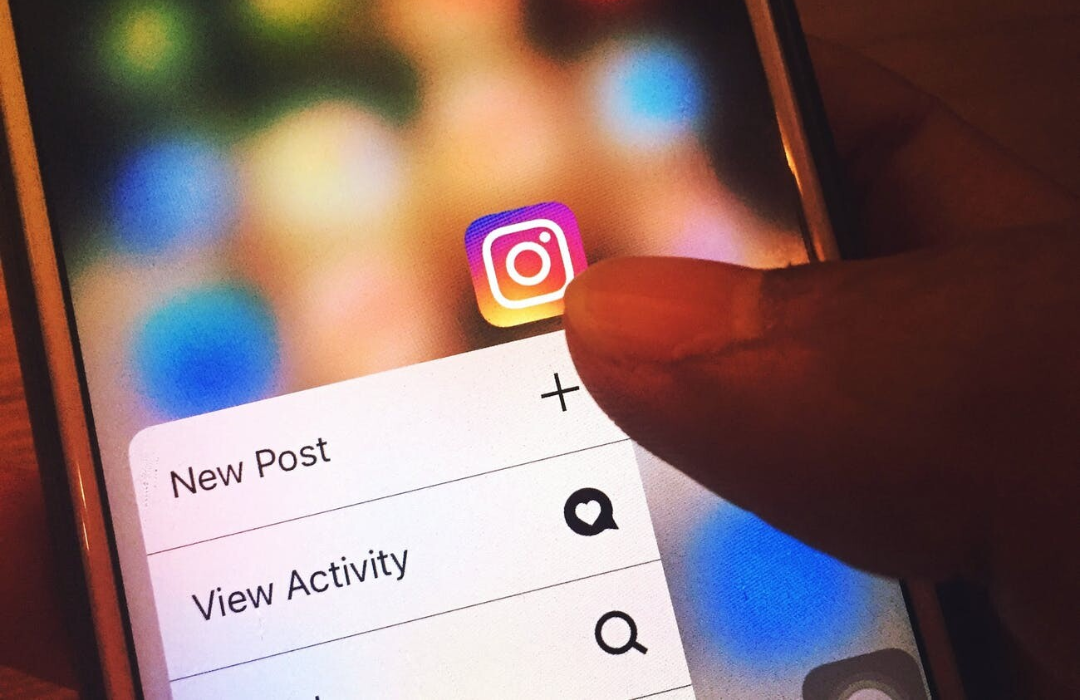 There are more than 800 million active monthly users on Instagram, 500 of it is business accounts. This shows the popularity of the platform amongst the business owners. It is for this wide and extensive reach of this visual platform that has enabled the business owners to reach their target audience much more effectively and successfully.
According to Content Marketing Institute, the sign-up prospects of emails is much more when a business incorporates Instagram into their marketing campaigns.
• With the visual added in the messages, it increases the stock price and at the same time boosts the visibility of the brand by making their messages more prominent.
• Another important aspect to consider is the use of hashtags that are proper and relevant to the messages. Latest studies show that adding hashtags has a significant effect on engagement rates and posts with hashtags outperform those without it.
• It enables a brand to build a specific community according to the niche and thereby increase the effectiveness and success of the emails sent.
Therefore, apart from focusing on the quality of the content, you should also, rely on hashtags for increasing the rate of engagement.
Repurposing content is the key
You will be better off in your email marketing efforts when you repurpose content from other sources that are relevant to your brand and product. Ideally, repurposing is the best way to cope up with the difficulty faced to create content that is enough to meet the needs of then followers, that is ever changing, experts like Gramista say.
When you repurpose content from other relevant Instagram accounts you will be able to generate:
• More followers;
• More trust among the followers;
• Better success with your emails.
Just make sure that you credit the original source from where you got the post for repurposing by tagging the profile along with it and mentioning it in your caption.
You will come across several apps to download Instagram photos. All you have to do is:
• Download the photos;
• Save these on the camera roll;
• Repost them as and when it is required.
In addition to that, you will need to make sure that when you repurpose content from other accounts, the account has an audience large enough to whom you want to present your product. It is important to get your message in front of the right audience because there will be many accounts that will return the favor as well as repurpose your content when they see that you are sharing theirs.
Creative content connects more
When it comes to connecting with your audience, it is creativity that will lay the major role. Being creative with your images in the messages has several benefits such as:
• It will make it look much different from those that look more like a straight up advertisement rather than anything else;
• It will fulfill the basic requirement of Instagram strategy when it comes to branding;
• It will raise the chances of people following you because without any creative angle nobody will follow you, let alone getting engaged with you.
There is a human psychology connected to it. Humans, as it is known, typically connects better with people they are familiar with and belonging to the same school of thought.
This is because they find it is easy to relate to one another. When you consider the new Instagram Story feature, you will see that it is based on this principle and it combines it with the effortless selling concept.
Benefits of email and Instagram integration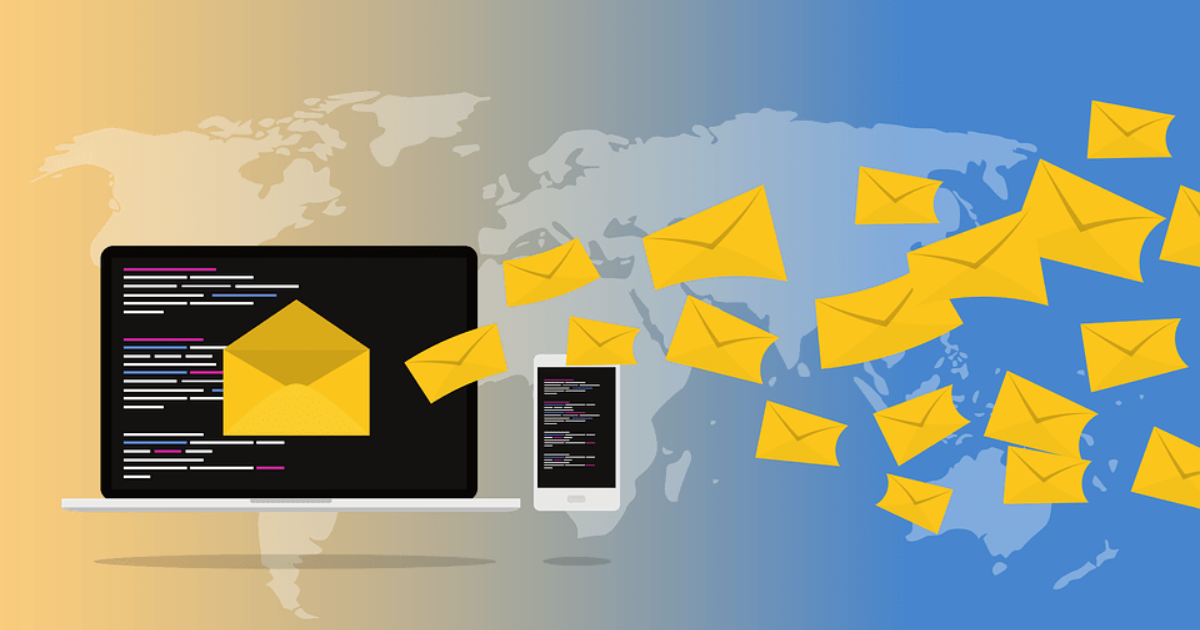 Therefore, when you combine Instagram with email marketing, you will be able to:
• Raise ten interest and emotion in people with the carefully attached visuals in your messages;
• It will make the sales process comparatively short and easy;
• Enable the users to make a purchase or a buying decision without requiring to leave the site.
This ensures better customer and buying experience and in turn a better prospect of people signing in with your email list.
Focusing on a pre-order event
Another benefit of integrating Instagram with your email marketing effort is that you can include a link in your Instagram Story at the time of editing it. This will help people see it even more clearly. If you have a celebrity endorsing your product, then there is nothing like it. A link is one of the most useful things in a post as it will instantly pop up the information that will tell the viewers that they can make a purchase right now if they click on the link and enter their specific purchase details.
Selling out a pre-order event will help you to achieve your marketing goals much too easily as well. This is actually a smash hit process in which businesses can sell their products much too easily. In order to make the best of it, all you have to do is:
• Create an Instagram Story showing a preview of your product
• Provide a bonus incentive for first 100 people who sign up with your email list.
Take advantage of special events for that matter if you want your email marketing campaign to be a success.
Often, companies offer huge discounts especially during holiday events and festivals to make the most of the buying moods of the shoppers. If your messages include such an offer you will surely have a high open rate and at the same time can get a lot of email addresses for your list.
Wrapping it up
Integrating email and Instagram needs proper capitalize on the features of both and combining the power of the two. Email marketing as it is, is the most common way to go about especially when it comes to offering discounts on specific products and sales made during specific times.
When you use these things along with the image of the specific product you are offering on discount, it will surely entice the people to open up your email and start shopping. Instagram and its features will simply add to it making your effort productive and easy.
Until next time, Be creative! - Pix'sTory by Walter Moore
Walter Moore is a notable management consultant and digital marketing expert. He is an experienced digital marketer and has helped e-commerce businesses in all niches gain with his effective marketing strategies and guidance.