Explore Smart SEO Tips to Boost Your Video Marketing in 2020
Written on
Ever since the inception of sites like Vimeo and YouTube, video content became a phenomenally popular method of content generation and sharing. From the marketing perspective, businesses are realizing that most people present on social media platforms, would be interacting with video content far more as compared to the typical text-based post.
In reality, numerous businesses are using video marketing as an effective stratagem for staying well ahead of the competition since it hugely impacts the SEO ranking of a specific website.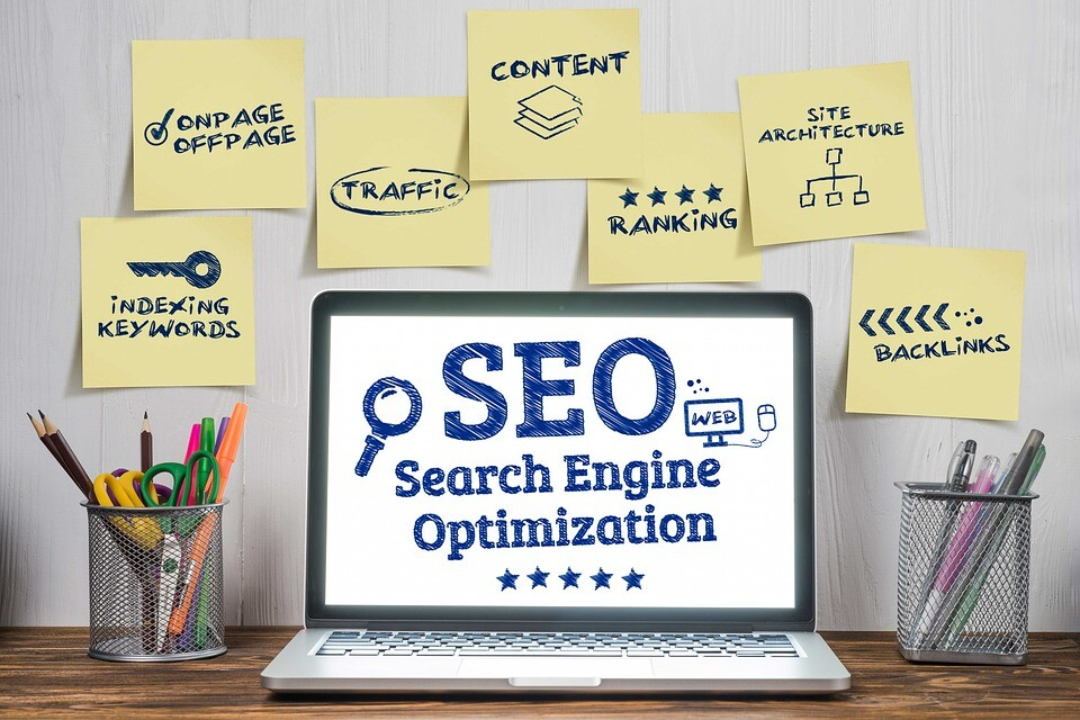 Video marketing would not necessitate a huge amount of overhead. Moreover, it is supposed to be the most effective way of engaging and interacting with your target audience. Video is supposed to be a popular digital marketing trend and it continues to gain traction with statistics forecasting that by 2022, online videos will attract over 82% of the entire consumer Internet traffic.
So what do you mean by video marketing?
Simply speaking, video marketing is supposed to be an effective marketing stratagem for businesses and it involves the integration of video into your brand's promotional and marketing endeavors. Let us discover some effective SEO tips for boosting your video marketing campaigns.
Ensure Your Video Content Has Value
As per this Forbes article, while considering video content, you must ensure that it is of high-quality and has value. If your video seems boring to you, it is pretty evident that it would bore your target audience too. You must ensure that your video is informative and offers some value to your target audience. High-quality video does not necessarily imply professionally-shot content.
Quality videos must motivate conversation and encourage sharing. According to an expert at Forbes, in the case your video content fails to do this, it is high time you started rethinking your strategy.
Know and Understand Exactly What Your Audience Is Looking for
The first guideline while pursuing content marketing is that you must know what precisely your target audience is looking for. You have to understand their minds. Browse through their YouTube history.
Put yourself in the shoes of your potential customers and determine the type of videos, you would love to watch for this type of product. You need to do ample research to have a sound knowledge and understanding of your target audience's needs, wishes, desires, buying behavior, etc. What sort of videos would fascinate them so that they would watch it until the end?
Focus on Doing Ample Keyword Research
As video marketing involves SEO, keyword research seems to be necessary in the case of videos. S o you need to do thorough research on specific words that would be effectively directing your audience to your marketing videos.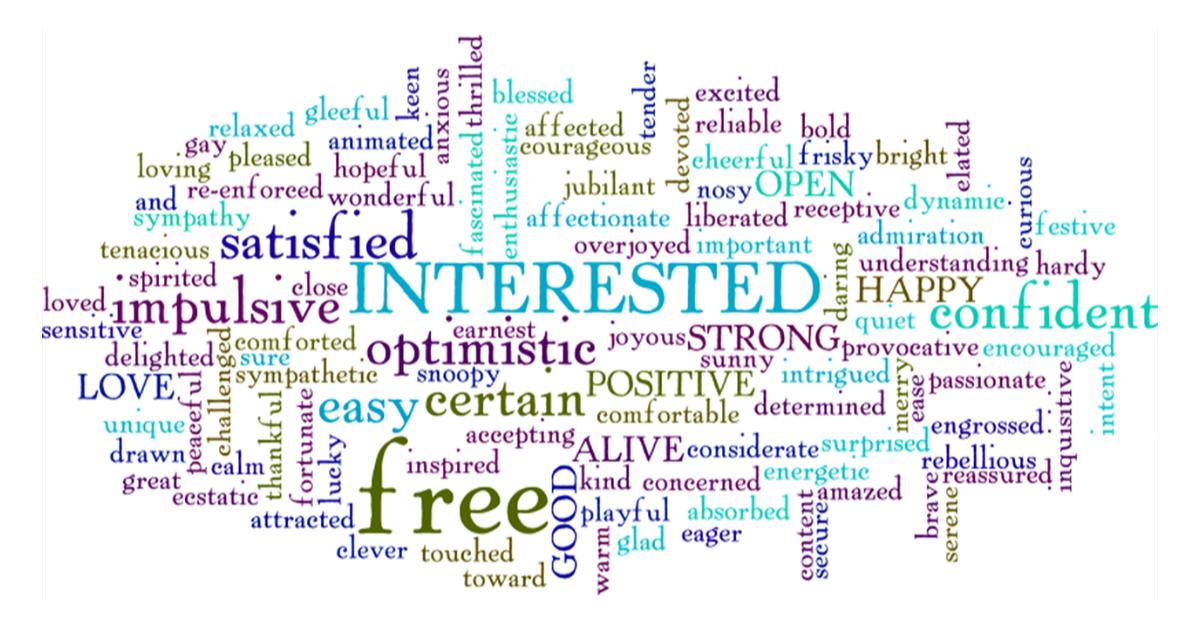 The above image was created with PixTeller graphic maker tool
Examine the keywords by going to the search bar of YouTube to know the words commonly used while searching. Specific keywords could help you in understanding the topics that the audience is generally interested in that should help narrow down your choices of video topics you are thinking of covering. You could seek professional SEO and digital marketing assistance from experts at socialmarketway.com/seo-nyc/.
Understand the Kind of Videos to Come Up With
Several kinds of video marketing content could be used for grabbing the attention of your target audience. You need to focus on creating videos that are informative and intensely engaging for your target audience.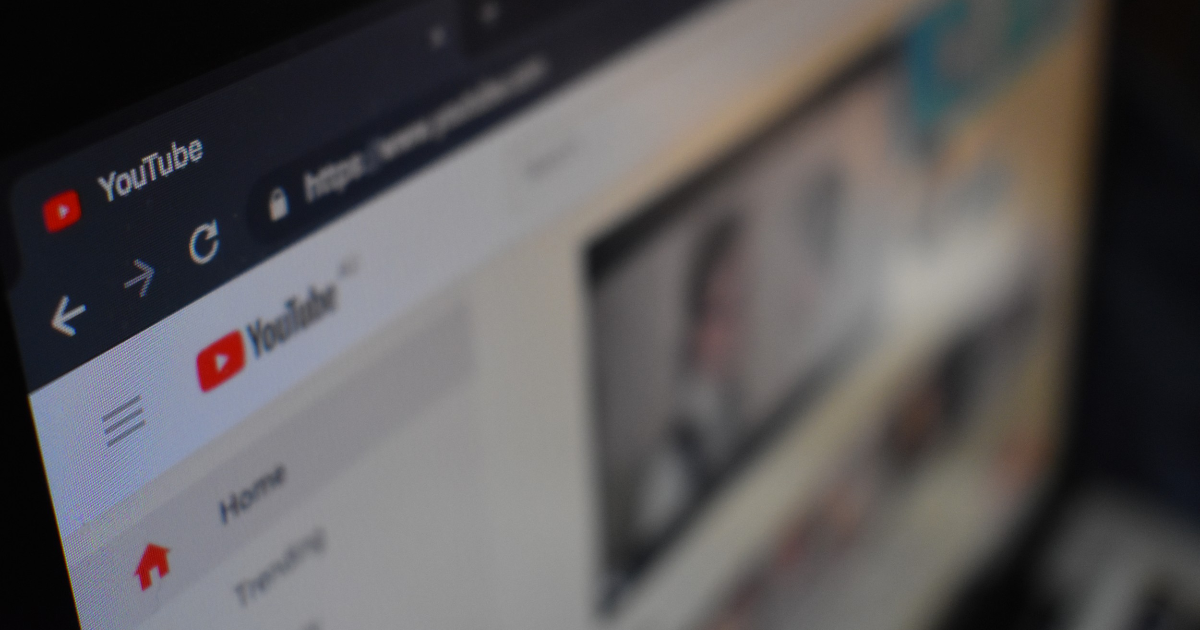 These videos would help you in staying abreast of the latest developments in the online world. As per Entrepreneur, you could come across a host of videos that businesses must examine for boosting their video marketing stratagem.
● Vlogging: Vlogging is gaining a lot of momentum among businesses this year. Vlogging is supposed to offer a detailed and first-hand account of somebody's life experience that should be cementing the bond with your target market.
● Live Video: Both Instagram and Facebook have integrated seamlessly live videos within their apps that connect you with your target audience. We understand that live videos would be providing the target audience with the opportunity of engaging in a conversation simply by asking questions or posting comments in real-time.
● YouTube Ads: An increasing number of organizations are leveraging the ads on YouTube as compared to TV ads as YouTube ads would be reaching more people.
Some videos that you could consider creating for your website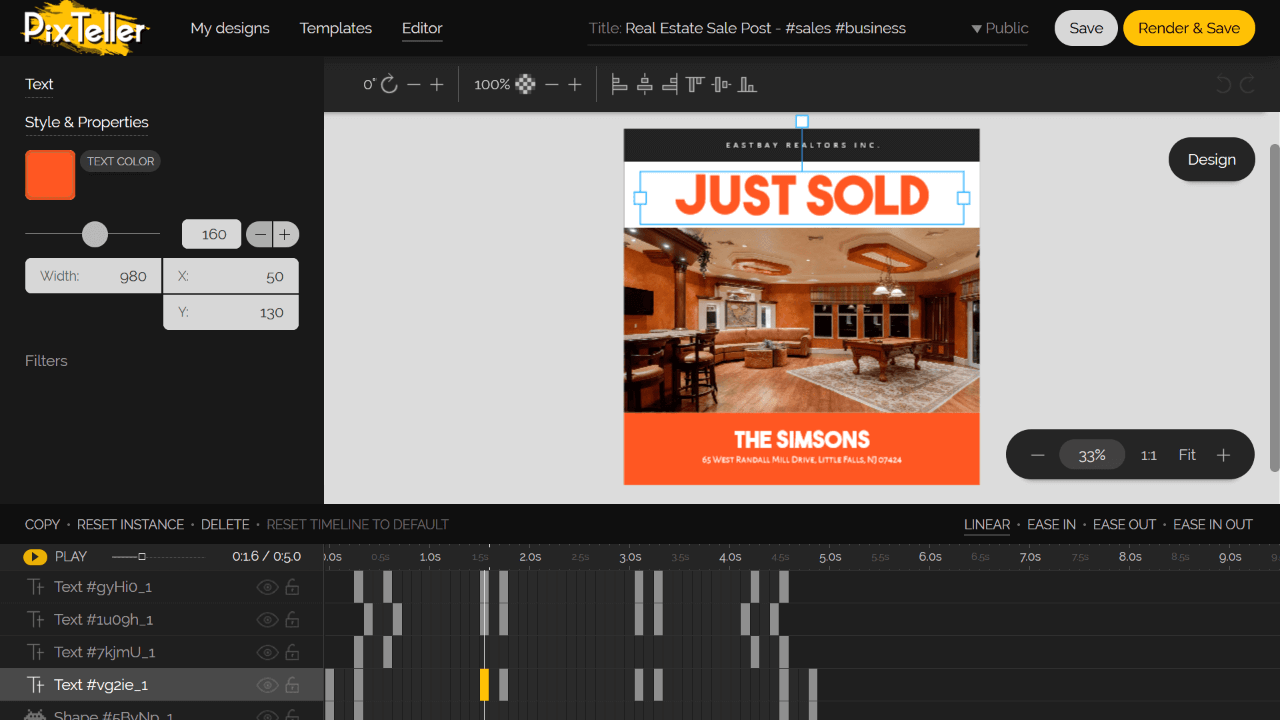 ● About Us Videos or Company Overview Videos conveys the story relating to how the company first started.
● Tutorial Videos help in teaching your customers ways to effectively use a specific product.
● Product Videos are effective videos known for adding more value to your product, thus making the website certainly more SEO-friendly.
● Testimonial Videos are an excellent format for testimonials and real stories as people generally respond to them. Testimonial videos demonstrate to the visitors your business's credibility.
PixTeller is an online animation maker. Anyone can create free animated videos with this software in your browser.
Choose a Powerful Video Title
You must get back to your researched keywords and ensure that your video title includes your target keyword. Your video title must be powerful enough to compel people to watch it. However, avoid going overboard.
Always Be Careful in Naming Your Video Files to Avoid Mistakes
All your video files must be named correctly. The file name present on your computer could impact the SEO of your video. So just like your video title on YouTube, you must name your video files correctly and remember to include your target keyword for helping the system realize what the video contains.
Keep Monitoring Your Target Audience's Video Behavior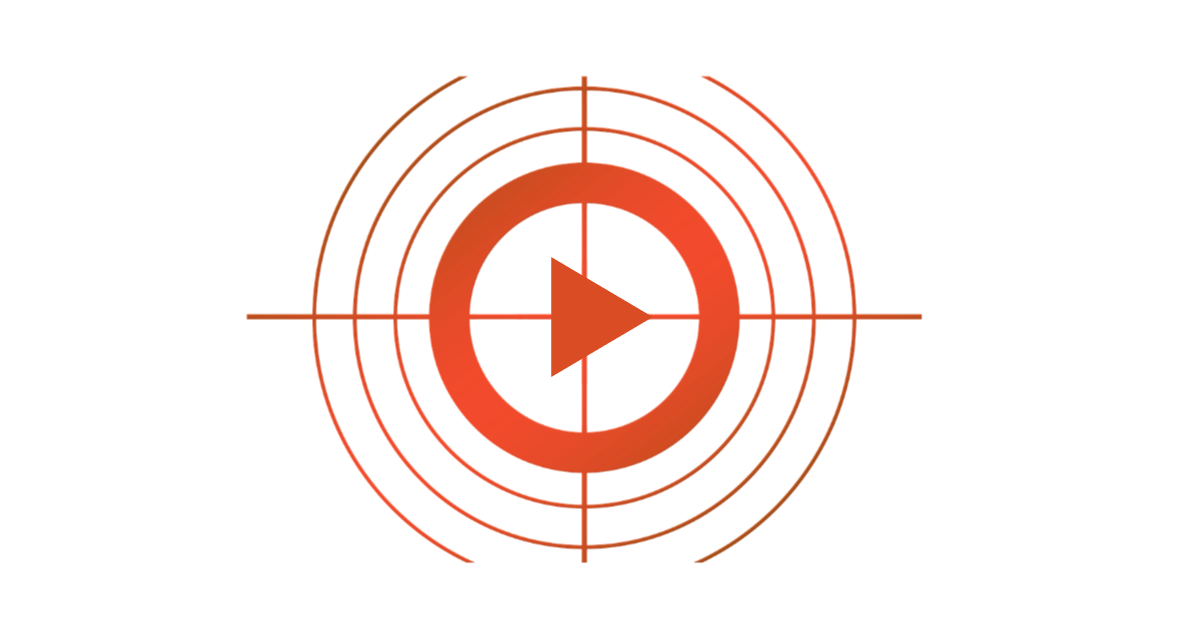 It is important to keep track of crucial statistics related to video marketing. These are a great way of understanding your audience's behavior and psyche better. This way you could improve your video marketing stratagem eventually.
You could meticulously analyze these critical statistics to know exactly what kinds of videos your audience seems to be interested in and how far they are involved in watching these videos.
Conclusion
Your website would automatically achieve a top ranking on the SERP if you implement the perfect stratagem and focus on fully optimizing your videos' SEO. You need to go on maintaining the consistency and quality of your video content to achieve much-improved outcomes.
You need to focus your attention on your target audience during the video planning stages and that should help you stay on track. Maintain high quality and devote time and effort to plan your strategy for achieving your marketing goals.
Until next time, Be creative! - Pix'sTory by Trudy Seeger