How AI is Reshaping the Digital Marketing Industry
Written on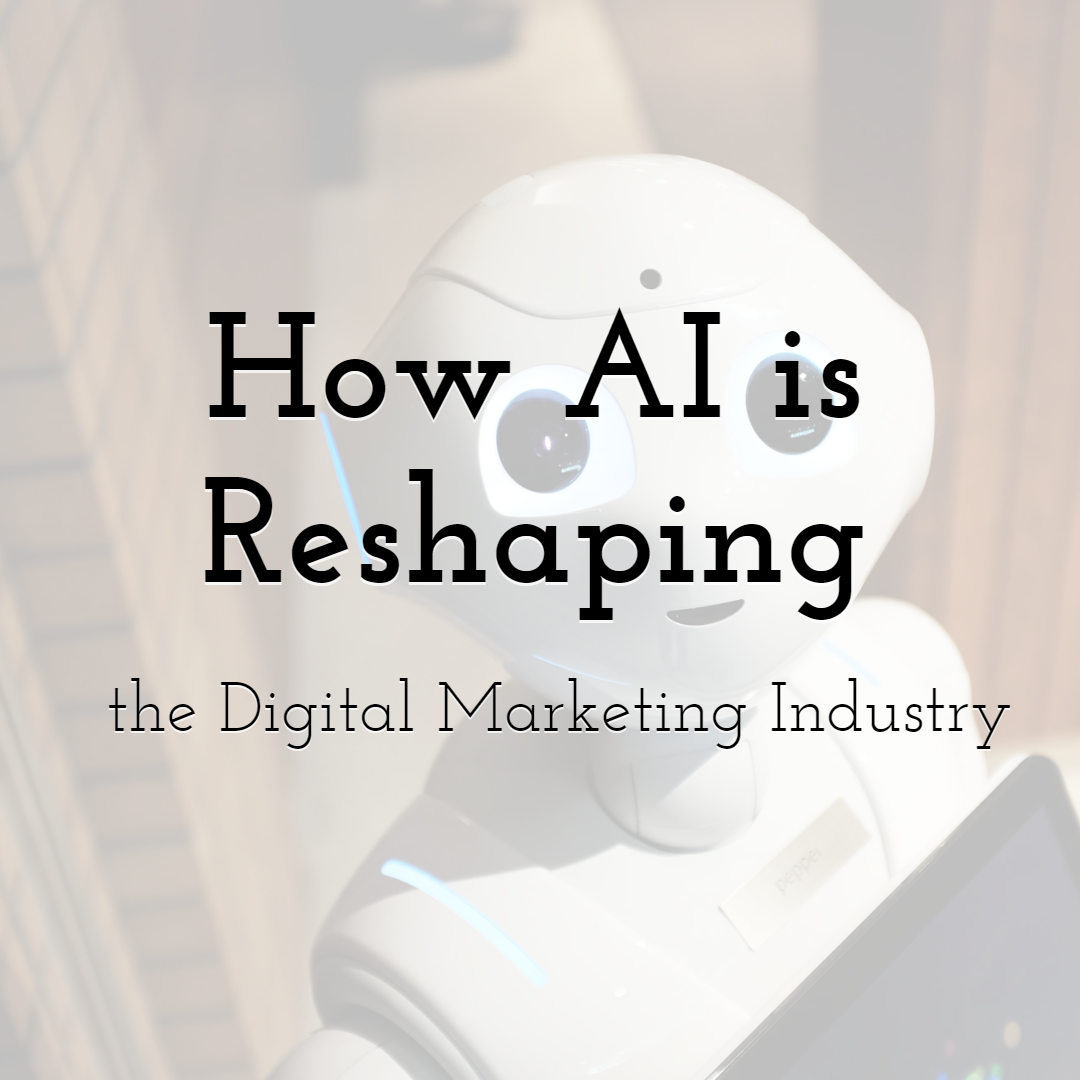 Design your own appealing ads that increase your conversion rate with PixTeller free banner maker.
Technology iteratively shifts at intervals that aren't always predicted or expected. Even though in the sixties, Gordon Moore noticed a relationship with tech hardware that predicated exponential expansion in the sixties, how that would hit the market was quite variable. Today, in 2021, decentralization has facilitated expanded remote operations, and IT is still developing.
Cloud computing and the Internet of Things, or IoT, have facilitated globalized "Big Data," in which endless-virtually endless, anyway-amounts of data can be processed in real-time, giving insights into trends that reveal things otherwise unknowable.
Accordingly, the marketing game has totally changed. One area that is very considerable right now and which dovetails from shifts in cloud tech and IoT, is Artificial Intelligence. Through algorithms, upgrades, and varying design schemes, AI is swiftly changing how products or services are marketed.
In this article we'll briefly cover several ways the market is shifting and what you might want to do about it as a business.
Final Thoughts
Social media algorithms commonly utilize AI to monitor how users interact with varying platforms, and capitalize on those trends. Cloud computing incorporates AI-based analytics, which can be used to optimize outreach. ChatBots utilize AI to surrogate customer service. CRM can use AI, though as yet, this isn't done widely and could be a breakthrough.
These are just a few ways AI is changing the marketing game today. While some of these will likely become more successful than others, it's recommendable to adopt options like this, so you're ahead of trends when such techniques pick up momentum.
Until next time, Be creative! - Pix'sTory made by Ashley Lipman