The Top 15 Website Designing Software You Need to Use!
Written on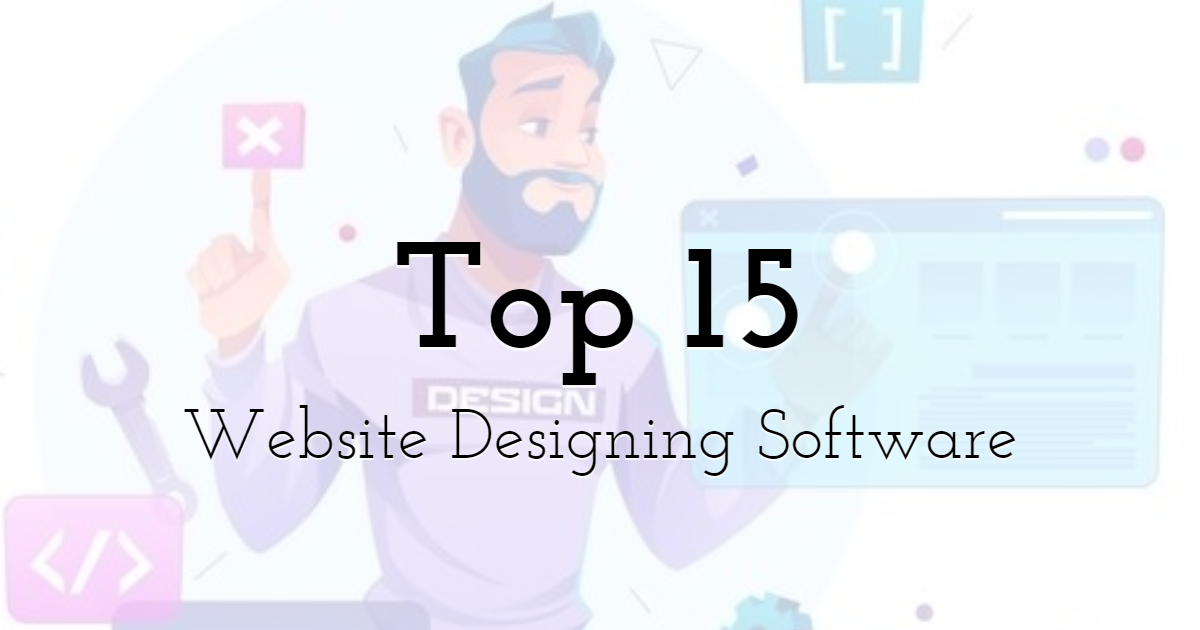 Create your own images for your website with PixTeller online poster editor & free photo card maker.
When it comes to running a business successfully in the digital era we live in, a business must have a good website. If you're wondering what the best website design software is, you're in the right place!
Today, we'll be mentioning the top 15 website designing software you should know about! Continue reading on as you'll find everything you need to know regarding them, here!
The Best Website Design Software
What makes a good website? Well, a website has to be attractive, easy to use, and mobile-friendly. A website should give your visitors a seamless experience. Therefore, you must use the right website design software. Here we're mentioning the best website design software you can use!
Which Ones The Best?
As you can see, we've mentioned the top 15 web designing software for you today.
You'll find everything you need to know regarding this web design software. If you're not looking to invest in a creative website design agency, you can use any one of these website design software and create your very own creative and professional website design.
Until next time, Be creative! - Pix'sTory made by Hassan Hussain