Top 5 Stunning Banner Design Software Providers of 2021 to Consider For Banner Ads
Written on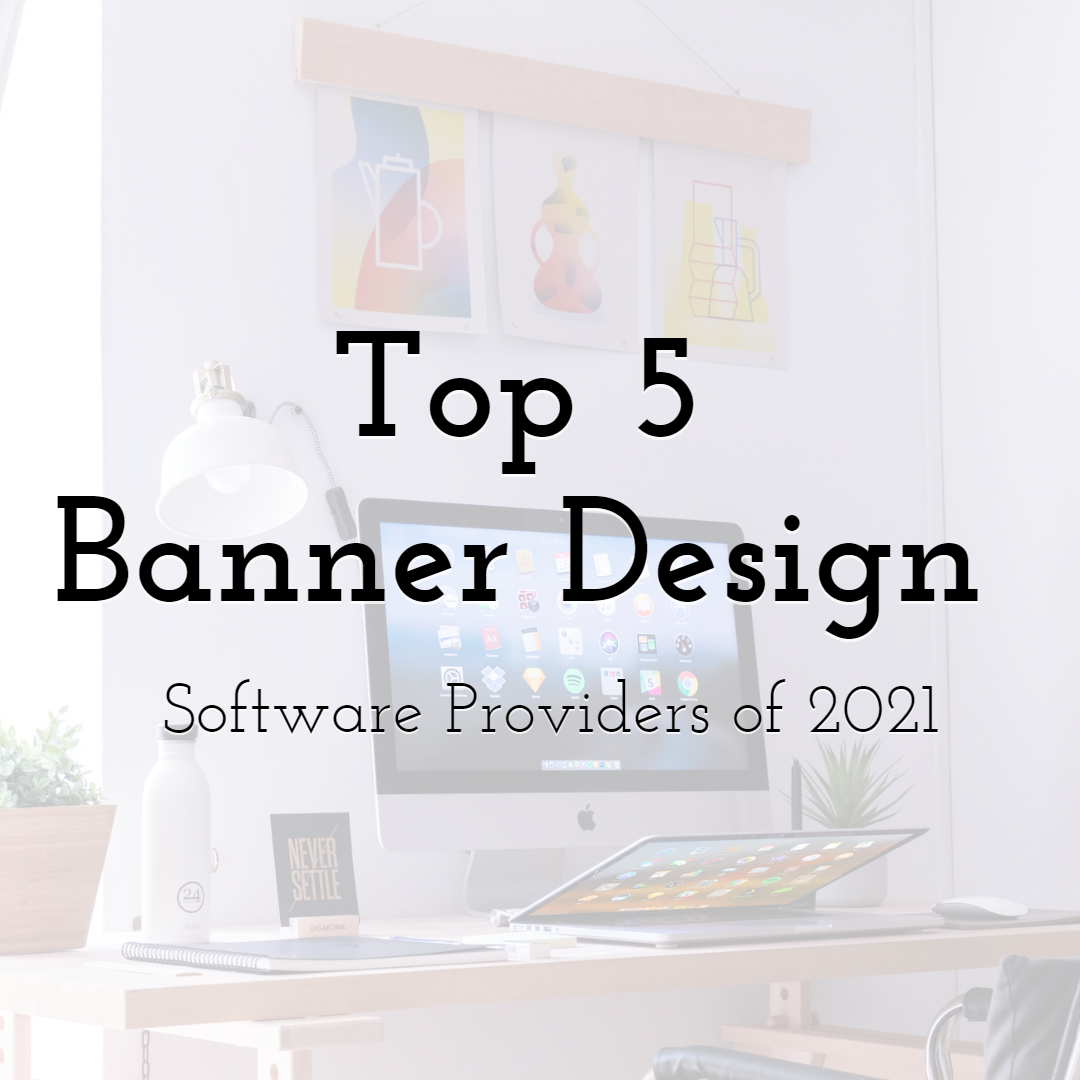 Boost up your business with amazing graphic & animated designs made
with PixTeller online ad creator & free animated banner maker.
Banners were, are, and will be one of the best promotional tools for companies. Banners never fail to create an impact, and now with the latest technologies, the demand for banner ads have doubled and to meet that, various software for banner design companies have emerged, but today, we are going to highlight the top 5 web-to-print banner design software companies.
Final Thoughts
With the rising demand for banner ads, the need for banner design tool too is bubbling up, and if you are someone planning to set up an online banner design company, then approaching any one of the above five will help you get an effective web-to-print banner design software implemented on your store.
Until next time, Be creative! - Pix'sTory made by Emily Martin