Important Steps to Launch the Powerful Marketing Campaign
Written on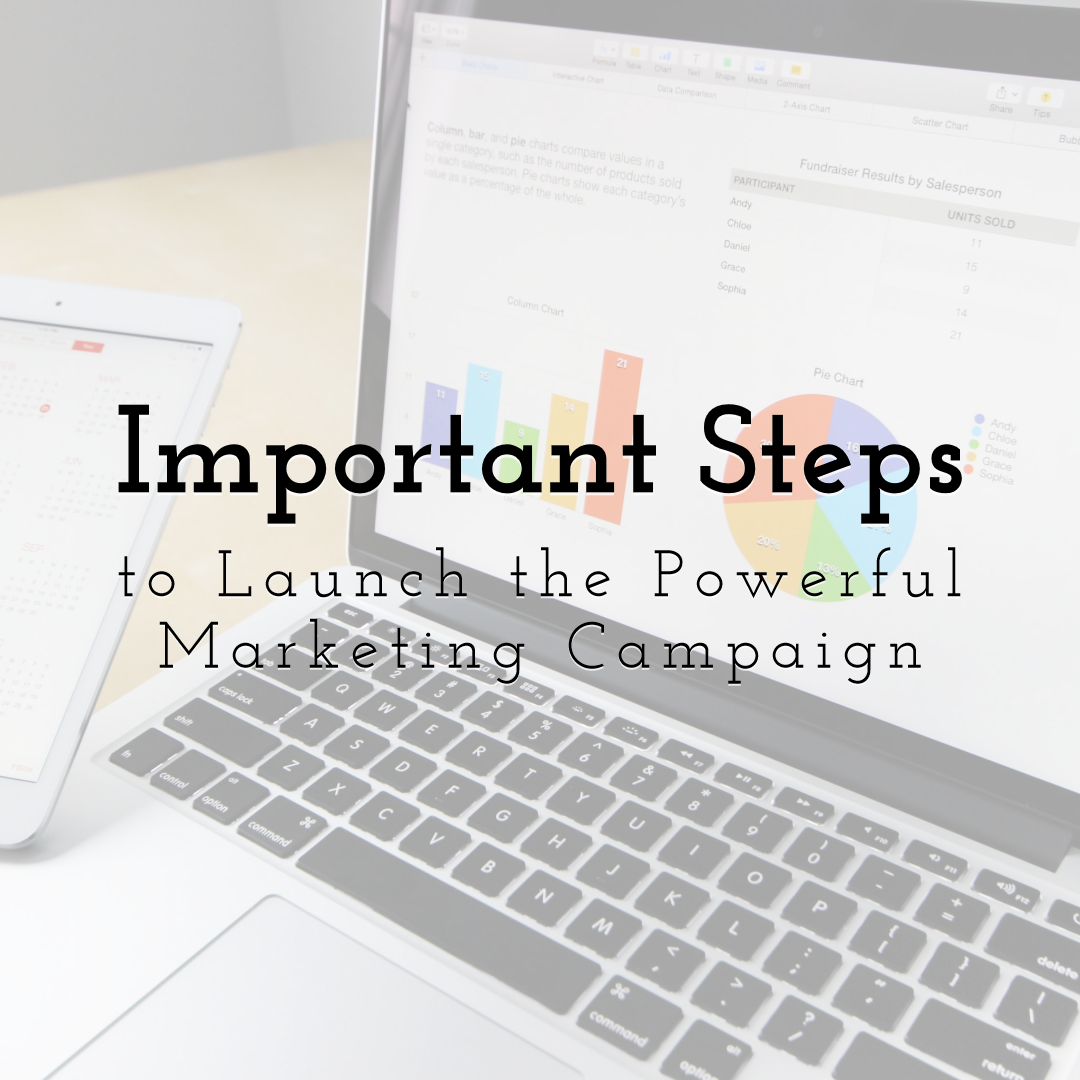 Design your own visuals with PixTeller
graphic editor & animation maker
Running marketing campaigns can benefit your business in multiple ways, from boosting sales to inspiring brand loyalty.
However, planning, executing, and launching an excellent marketing campaign is more natural said than done. One misstep may compromise the success of your entire campaign and harm your brand's reputation.
Here are a few critical steps to take when launching marketing campaigns.
I hope these tips will help you launch a spotless marketing campaign!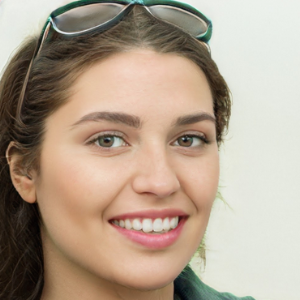 Until next time, Be creative! - Pix'sTory made by Jolene Rutherford
Jolene is a marketing specialist - turned blogger, currently writing for technivorz.com. Interested in digital marketing and new technology trends. Love sharing content that can help and mean to people.