Creating content for marketing purposes can prove to be challenging for a lot of individuals. It might be hard to detect errors in the content you are creating between tight deadlines and other responsibilities.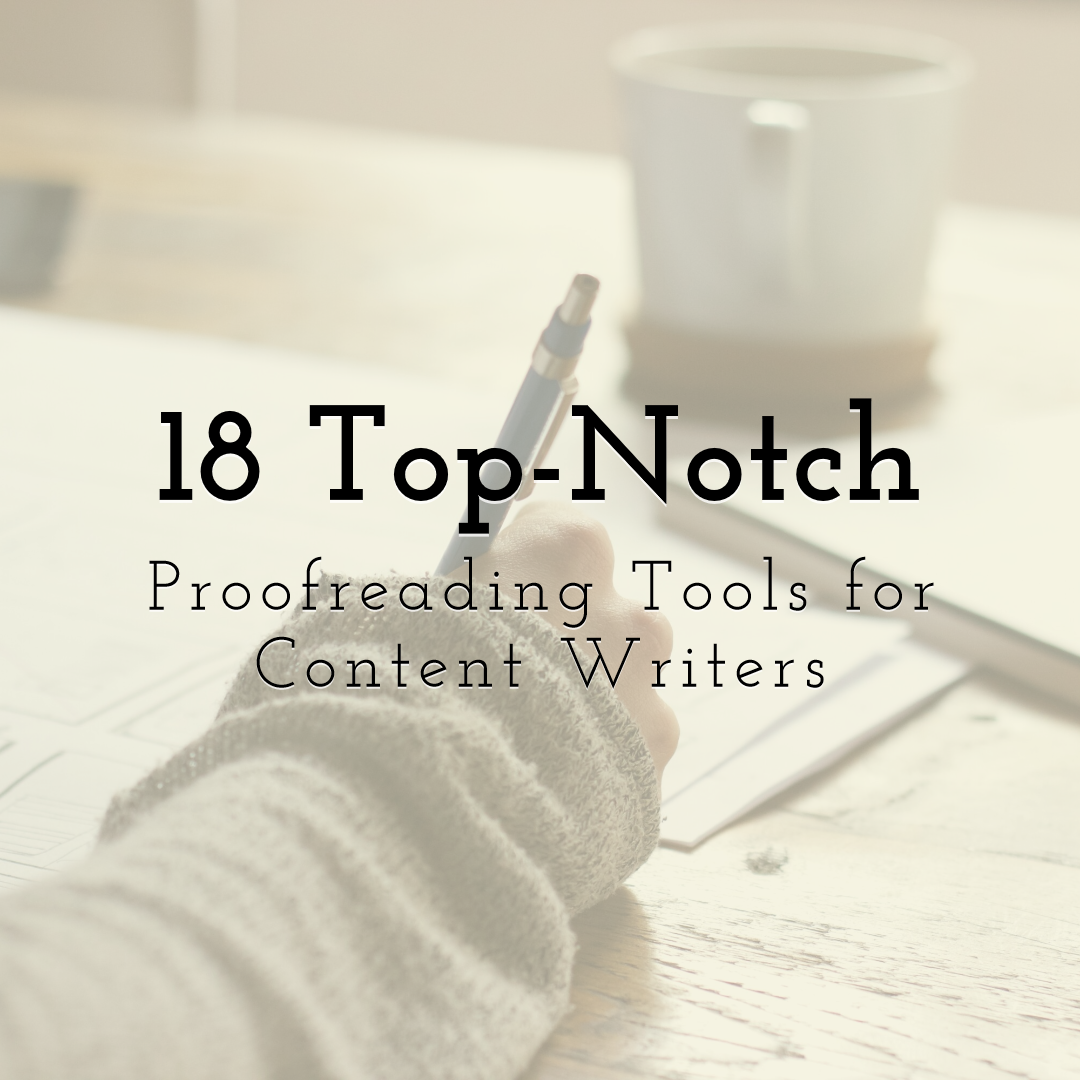 Design visual graphics for your articles with PixTeller graphic maker
For businesses that are utilizing content marketing to reach out to customers, posting blog posts with errors can be very detrimental. That is why business owners and content marketers need help to do so, and there are various tools that they can use for this purpose.
Here are the top 18 proofreading tools for content writers that they can use for free or at a very affordable price.
The bottom line
These tools are efficient and work reliably, unlike others in the market, which fail to provide high-quality results. Depending on your budget and the intention of checking the content, you can choose any of these 18 tools with different capabilities and features. Most of them are free, but some require an affordable monthly or annual subscription.
Until next time, Be creative! - Pix'sTory made by Tiffany Harper
Tiffany Harper works as an academic writer, editor and proofreader for the best essay writing service that assists students with buy college papers and also with thesis and dissertations. She also collaborates with dissertation help on selected writing projects that require a higher level of expertise.
Her recently published work is essay writing service reviews, where she lists out the best in class assignment services.