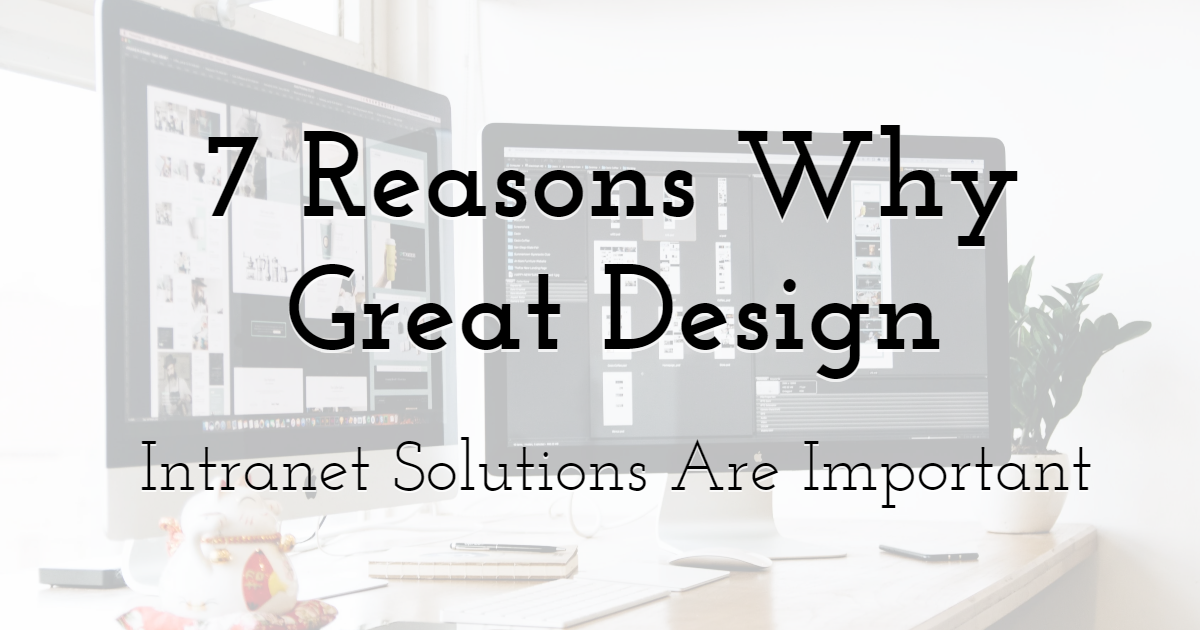 Easily design social media visual posts and animations with PixTeller online image maker tool.
You've probably heard about the importance of graphic or website design, but have you heard of the benefits of great intranet design?
Intranet is a special solution company implement to help and inform their employees about various events and news in the company. It's like an exclusive high-security cloud your employees can use for sending and receiving files, communicating, and many more.
But why does the design of your intranet system matter? Even though it doesn't seem as important as the sole organization of your intranet solution, a well-done design brings many benefits. Here are the 7 main reasons why great design is crucial.
Builds Corporate Identity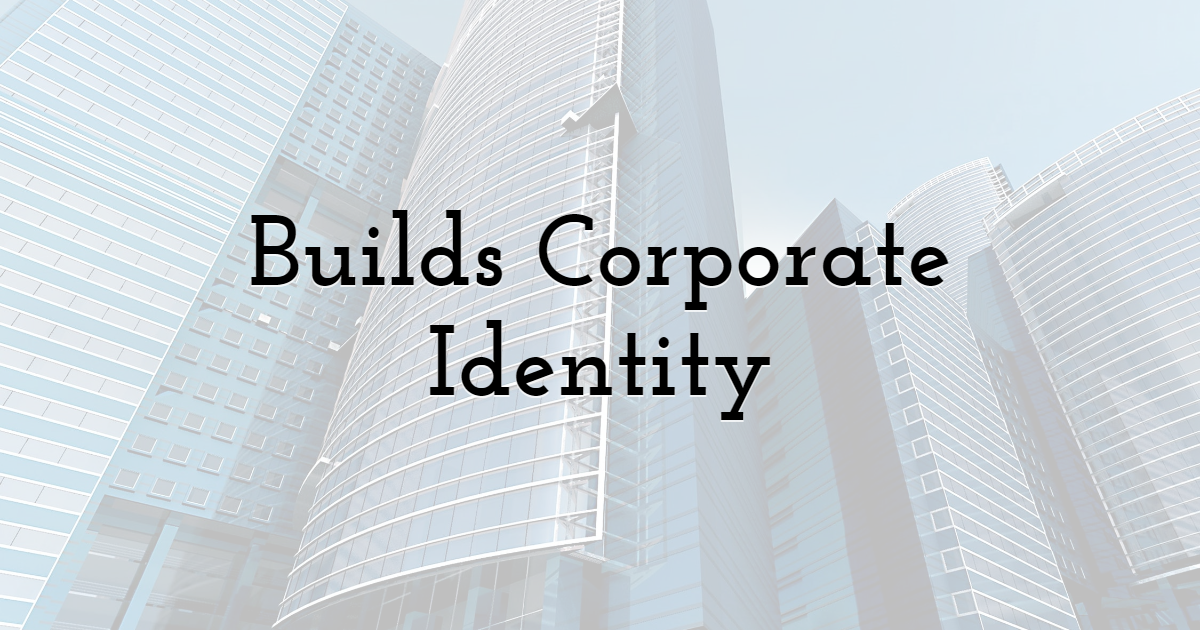 Did you know that high corporate identity increases employee loyalty and retention? The more your employees identify with your company. The better chances are that they'll stay there for a longer time and remain motivated to work. How can the intranet design help there?
If you promote your company's values through the design, chances are more people will adopt them. For instance, if you place your motto in a visible place on the intranet system, employees are more likely to see it and identify it. Even though there are many other ways of building corporate identity, having a well-designed intranet system certainly helps to achieve that goal faster.
Improve Brand Awareness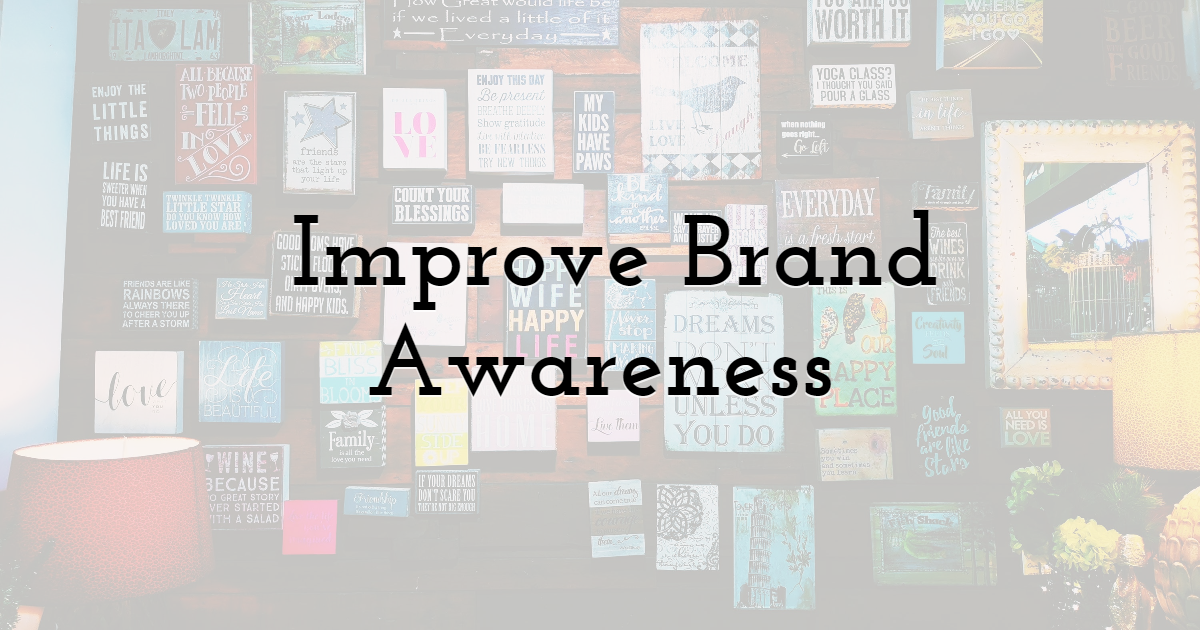 Similar to the corporate identity, brand awareness can also be spread through an intranet system. Even though many people think that brand awareness is only important when it comes to the representation of a company, however, increased brand awareness amongst employees is equally important as they also represent your company and its values to the public.
Create a design that uses your company's colors. Also, try to represent your company the way it will draw your employees to it. In addition to that, consider using logos, pictures, and other interactive content that will engage your employees to use the intranet more.
Helps with Onboarding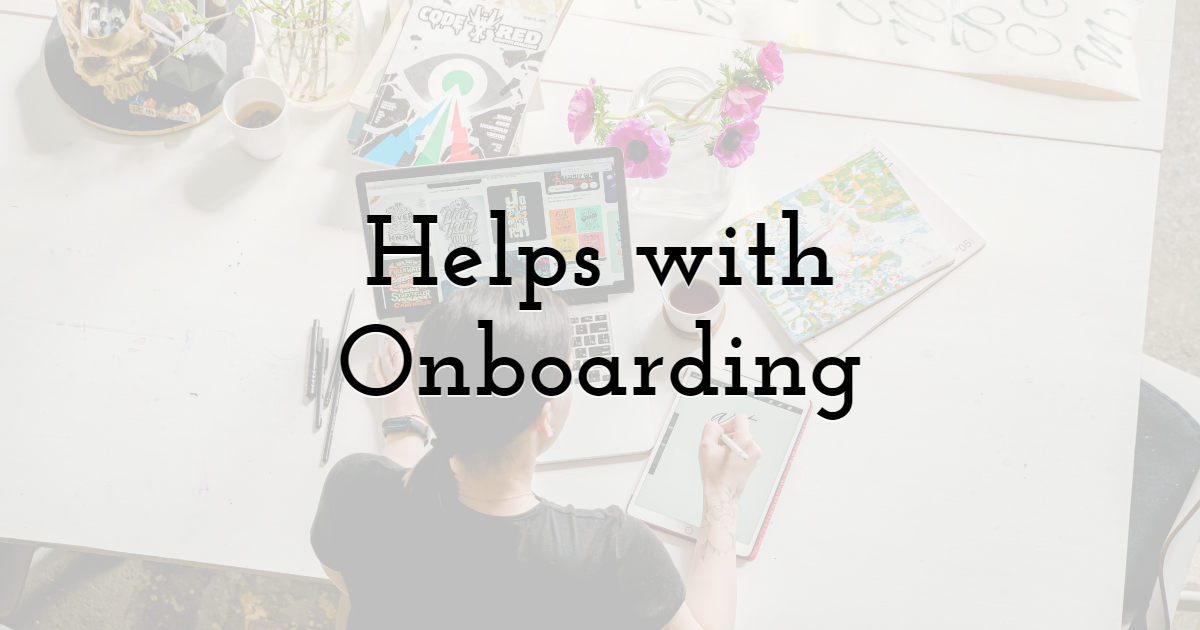 Onboarding can be a difficult process, especially for the new employees that are stepping on the work scene for the first time. It can be challenging to start working and adapt to the company's culture. That's why intranet systems are great for helping new employees meet the workspace and get to know their co-workers, company, and position better.
Only amazing intranet solutions can help with onboarding. They need to be easy to use and have a good navigation system to help your new employees get around.
They can use a well-designed intranet system to familiarise with other functions and positions in the company, receive tasks and important files.
Delivers Clear Message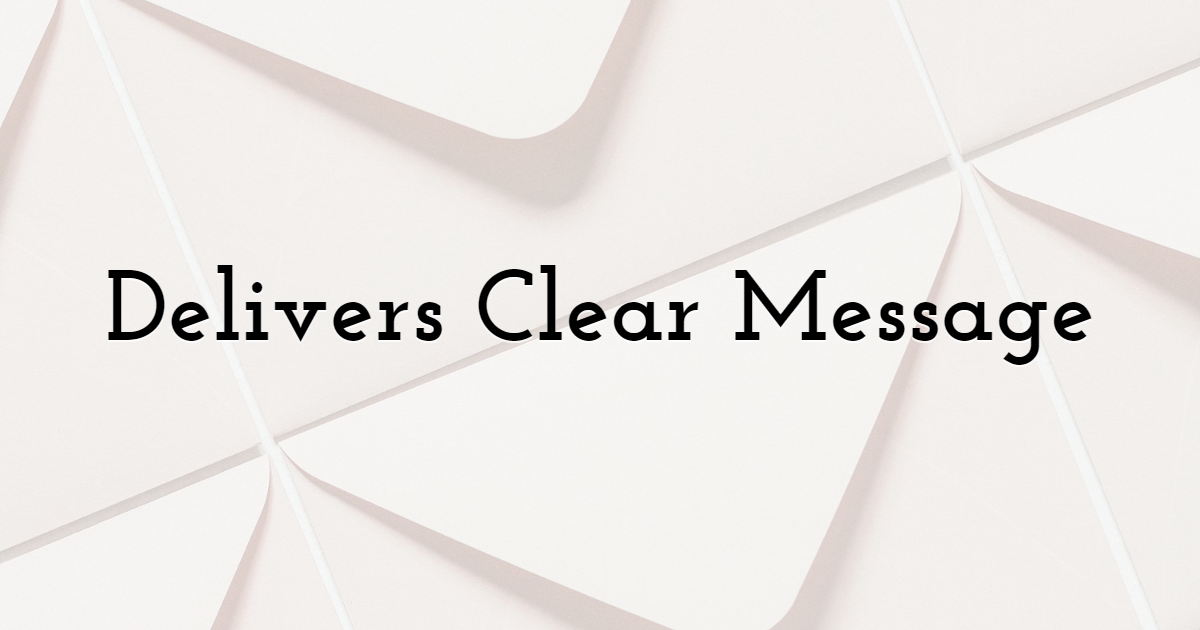 A well-designed intranet solution can deliver a clear message. A lot of things depend on the design you have created for the intranet solution. If the design is messy and hard to read, it will emit a message that your company is sloppy and doesn't care about its image, which will make your employees create a negative image of your company. How can you deliver a clear message?
By using the adequately designed intranet system, you're presenting your company as reliable and professional. Use easy-to-read fonts and focus on the visibility of important information. That will help you deliver a clear message to your employees and build a reputation amongst them.
Increase the Trust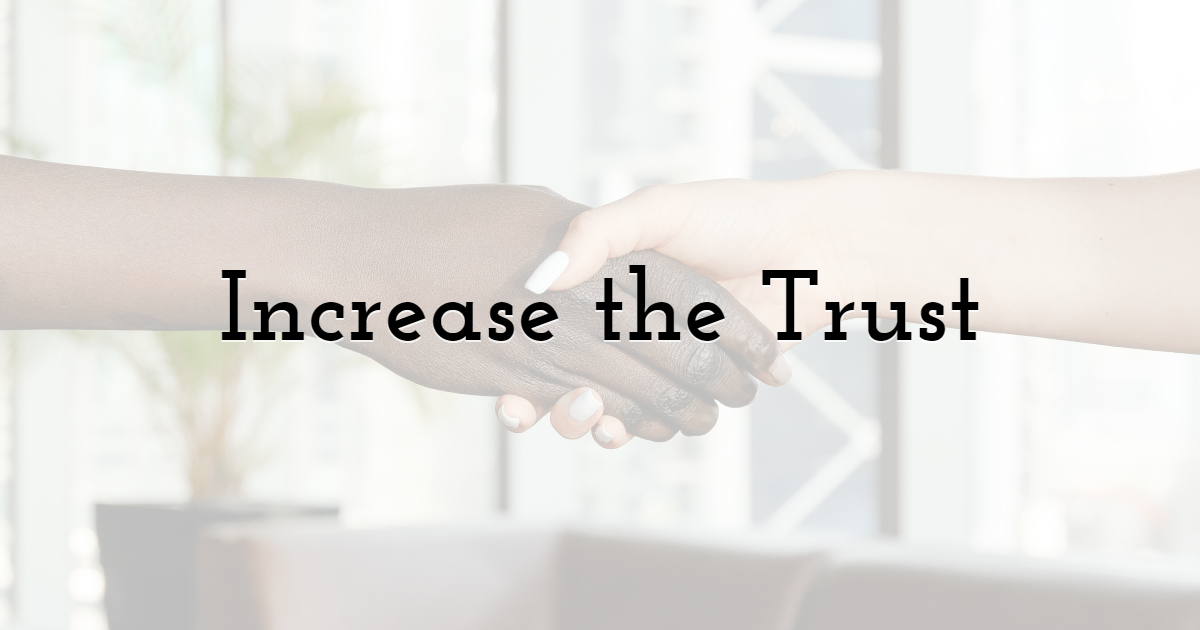 Did you know that employee trust is an important part of your company's image? A lot of employers will do anything to increase it. That's why they are implementing intranet solutions that keep your employees' data and information safe.
How can the design increase trust? A trustworthy design will ensure your employees that you care about their well-being. Reliable intranet solutions have a two or three-step verification that allows only the company members to access sensitive and essential information. This kind of system will make your employees and your clients, trust your business more.
Improved User Experience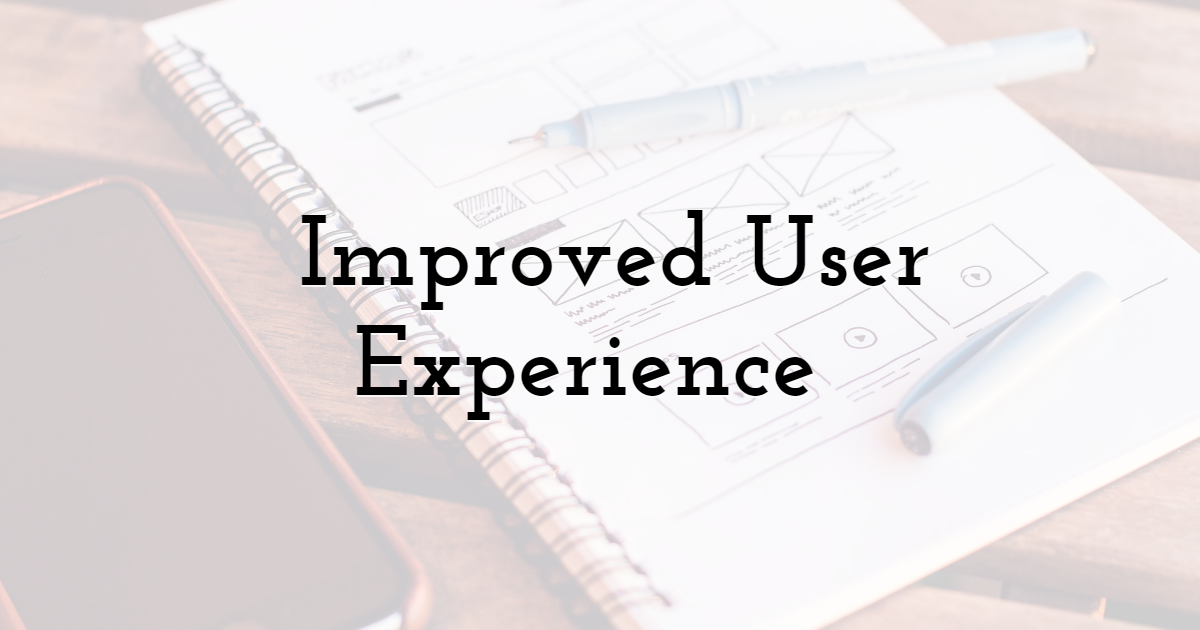 Believe it or not, user experience is one of the most important factors for different systems you can use. That's why intranet design plays a huge role there. If your system doesn't have an adequate design, load speed, or optimization, chances are your employees won't use it.
On top of that, rarely any intranet system can be installed on their smartphones, making them less approachable. So, to create an interactive platform where most of the communication can happen, use a reliable employee app that will allow your employees to access fantastically designed intranet solutions with just one click!
Whether they decide to use it for communication, news, or something else, the employee app will provide them with an amazing user experience, fast load time, and many great features.
Usability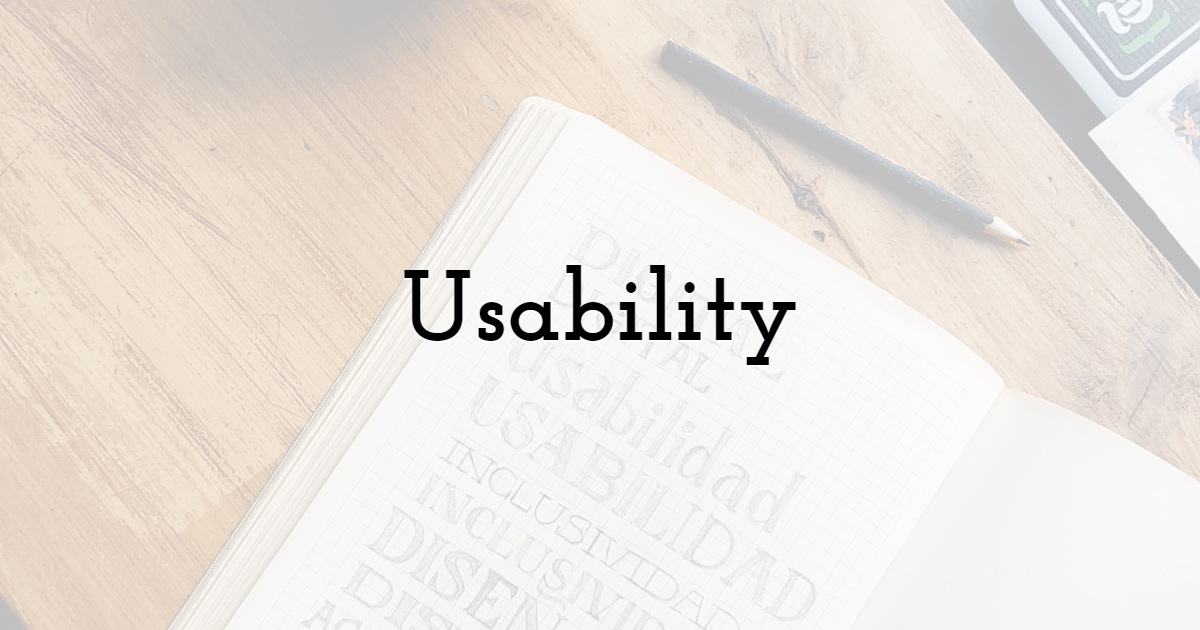 Besides the user experience, the usability of an intranet solution is crucial. If it takes too long to load a page, picture, or news, your employees will rate the system as unusable. So, is it worth having a system that is not useful to your company?
Sometimes original design can ruin the usability of your intranet solution. Even though that graphic may look wonderful on the front page, not everything is about the looks. You don't need a system that will crash every time your employees try to run it.
So, focus on usability, rather than the looks of your design for the intranet system. It will make the usage simpler and more enjoyable for everyone.
Final Thoughts
As you can see, the design of the intranet solution you're implementing plays a great role. It affects how your employees perceive your company and how they will further represent it to the public.
So, before you opt for a certain intranet software, ensure it is well designed and easy to use so your employees will love spending time on it!
Until next time, Be creative! - Pix'sTory made by Morgan Rose Elliott
Morgan Rose Elliott graduated marketing from The University of Sydney. Hobbies include yoga, reading, home renovation. Rookie blogger who loves writing about business and lifestyle equally. She is happily married, stay at home mother of three.