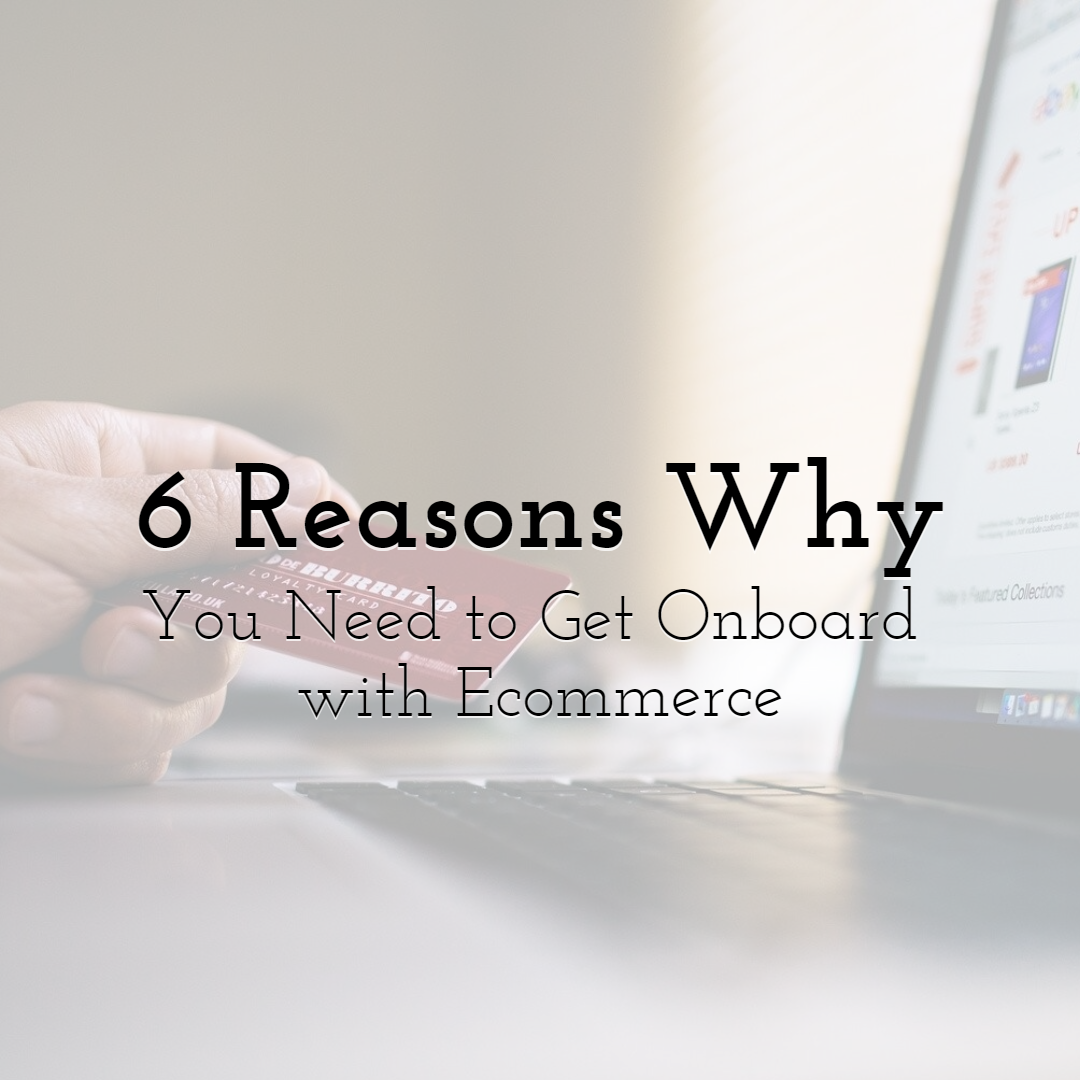 Design your own visuals for your online store with PixTeller visual graphic maker & online poster creator.
Over the past few years, e-commerce has become an indispensable element of the global retail industry. Given that, it is not surprising that the number of businesses switching to online retail is growing fast.
If you still do not have an online store, here are six powerful reasons why you should create it right now.
1. The Ecommerce Industry Is Growing Fast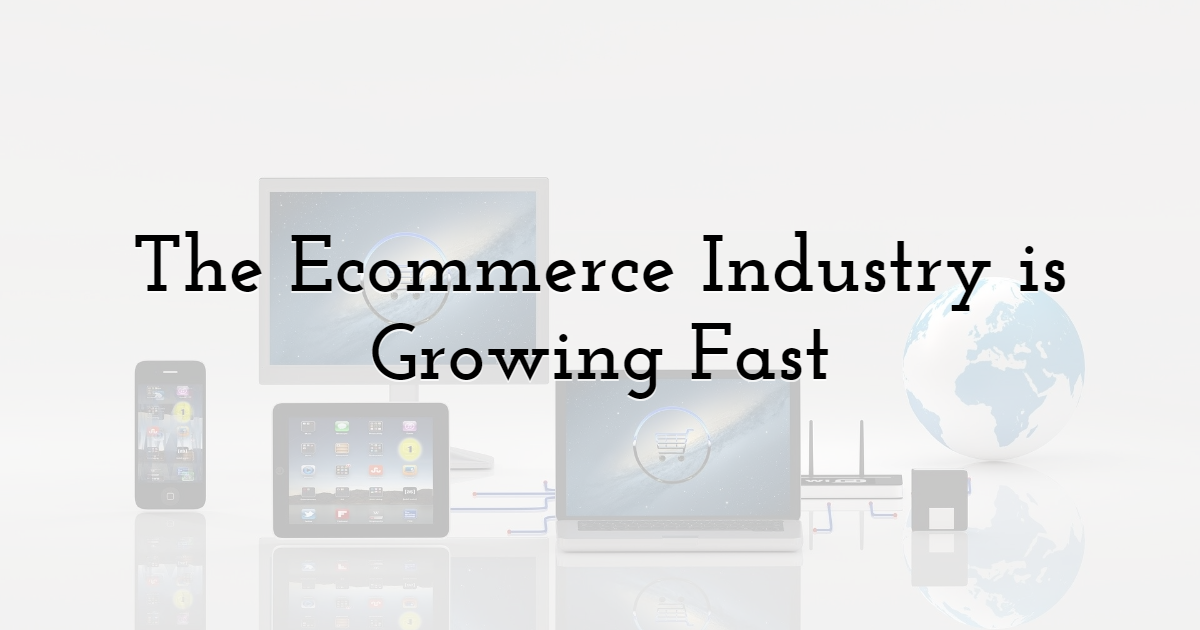 The e-commerce industry is growing at an astounding pace. In 2019, online retail sales amounted to $3.53 trillion. By 2022, e-commerce sales will have reached $6.54 trillion.
With the majority of your competitors selling online, investing in an e-commerce website is not an option. Any business must attract new customers, boost sales, and gain a competitive advantage.
2. Customers Are Buying Online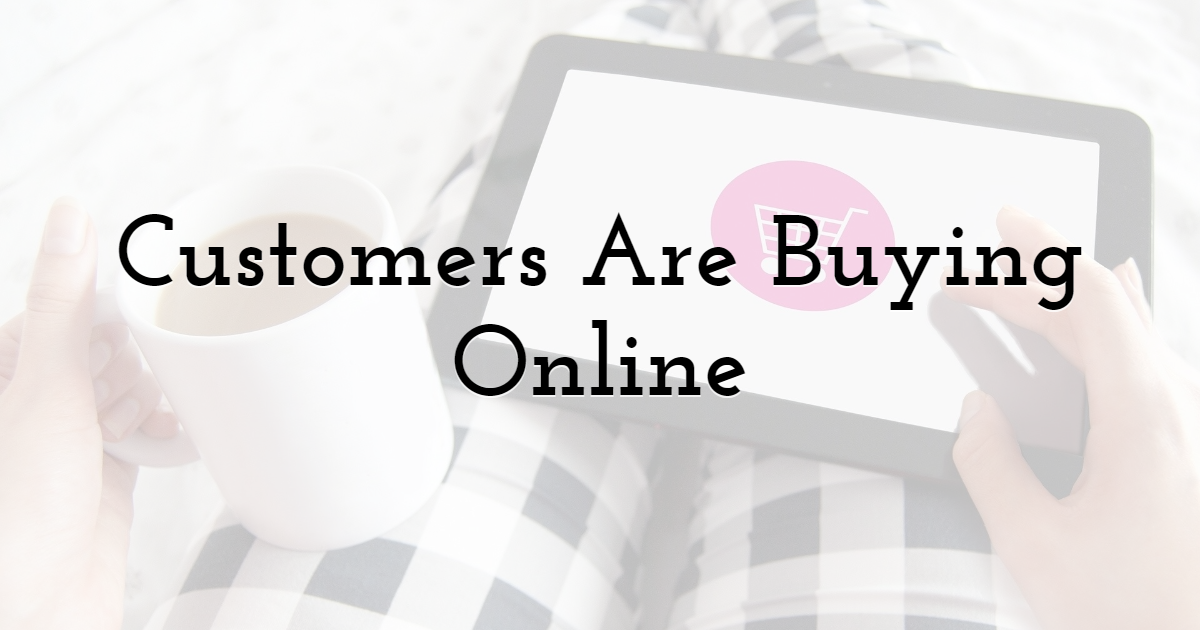 Buying products online has become a common practice over the past few years. While some shoppers choose online purchases for convenience and simplicity, others do so because of competitive prices.
Given that, it is not surprising that the number of online shoppers is continuously growing. According to Statista, over 2.14 billion customers worldwide will make online purchases in 2021, up from 1.66 billion in 2016.
The Coronavirus pandemic contributes to the rise in online purchases. Survey statistics show that 38.7 million shoppers placed at least one online delivery in December 2020, compared to 37.5 million in August.
These statistics only show that customers trust online retailers more than they did in the past. For you, selling online is an opportunity to attract wider customer groups and build meaningful relationships with them.
3. Attracting Global Customers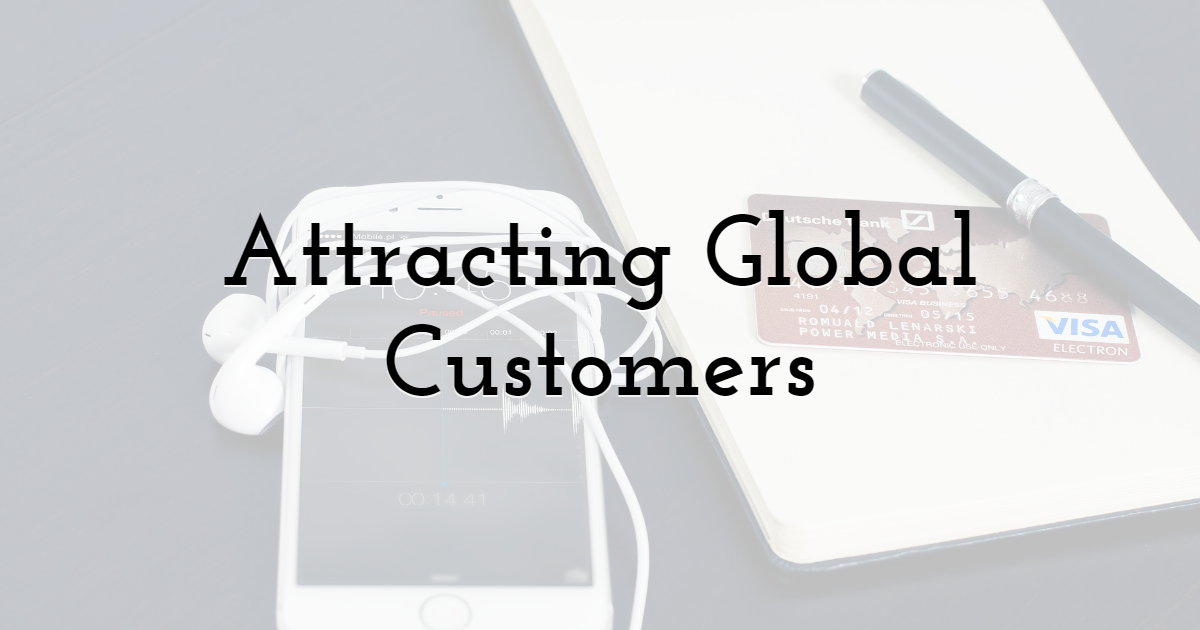 When running a brick-and-mortar store, targeting local customers is your priority. That can make a big difference in terms of brand reach and sales.
Having an e-commerce website, on the other hand, helps you attract relevant customers from all across the globe. Most importantly, you can close sales 24/7, irrespective of their time zone.
Instead of limiting yourself to customer location, you can focus on other factors, such as their preferences, demands, problems, and interests in your products and industry. That helps you generate more relevant leads and boost sales.
4. Promoting your eCommerce Website Is Simpler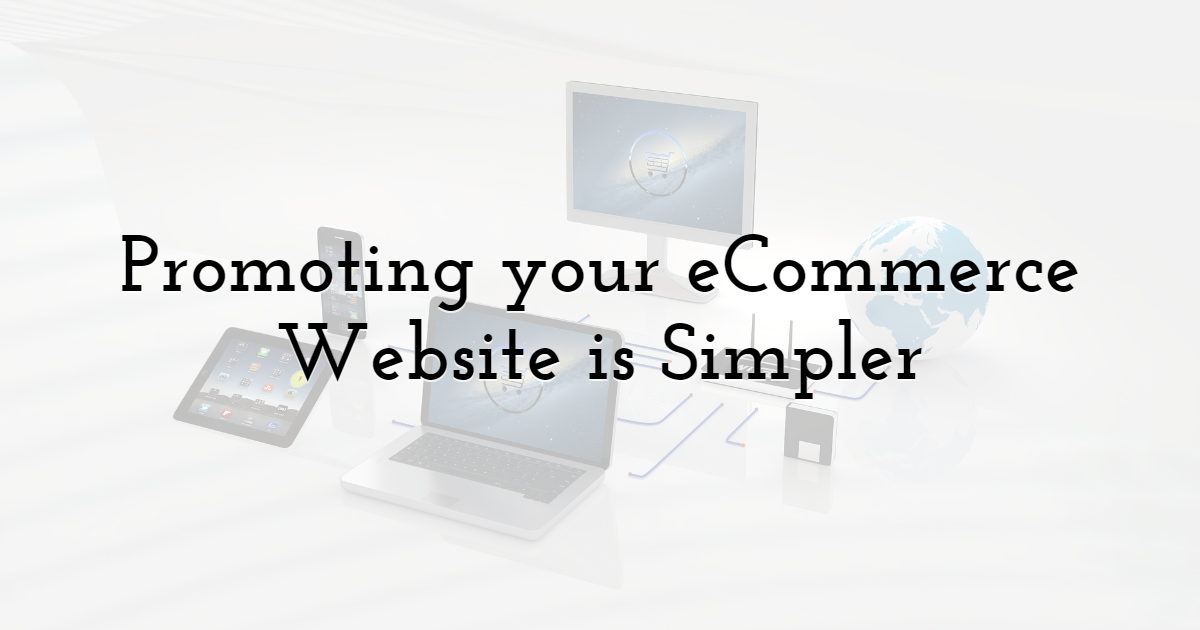 Just having an e-commerce website is not enough. You will also need additional marketing channels to boost brand visibility and maximize sales. When compared to offline marketing, digital marketing practices deliver higher ROI.
For example, many popular platforms allow online retailers to promote their products. You just need to choose the one in your industry. New designer brands could sell on fashion marketplaces to attract relevant audiences.
With social networks, you can expand your sales strategy by selling products directly from your business accounts. That offers seamless customer experiences, allowing customers to make purchases without visiting your website.
Paid ads help you narrow your audiences to increase relevancy and boost revenue. Social media ads offer customer targeting, allowing you to segment audiences based on their demographic and psychographic data.
5. Tracking Store Performance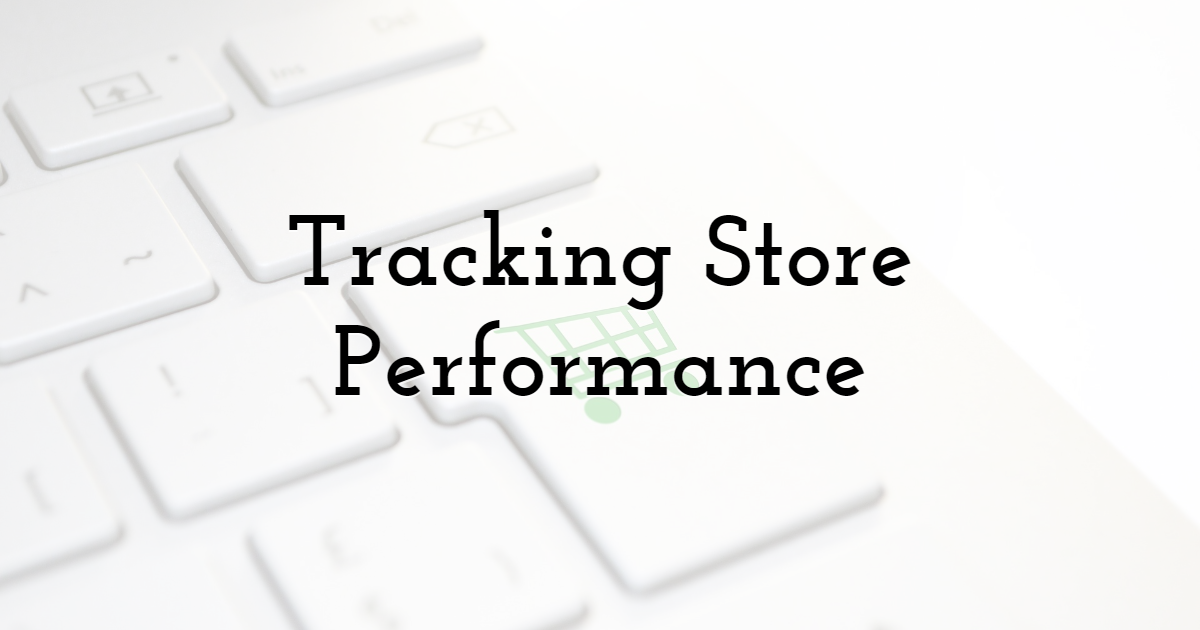 In comparison to offline selling, running an online retail store offers far more transparency. Namely, you cannot estimate how many people read your billboard, open your direct mail, or watch your TV commercial. You cannot even tell whether traditional marketing practices convert.
On the other hand, with a wide range of web analytics tools, you can track how many people land on your website, what pages they visit the most, how much time they spend there, where they click, etc. Above all, you can see how different content types resonate with your target audience and which digital marketing tactics result in sales.
All you have to do is choose reliable web analytics tools and track relevant metrics that provide actionable insights into your store's performance. Most importantly, you can track your online store's performance in real-time, across multiple devices.
6. Personalizing User Experiences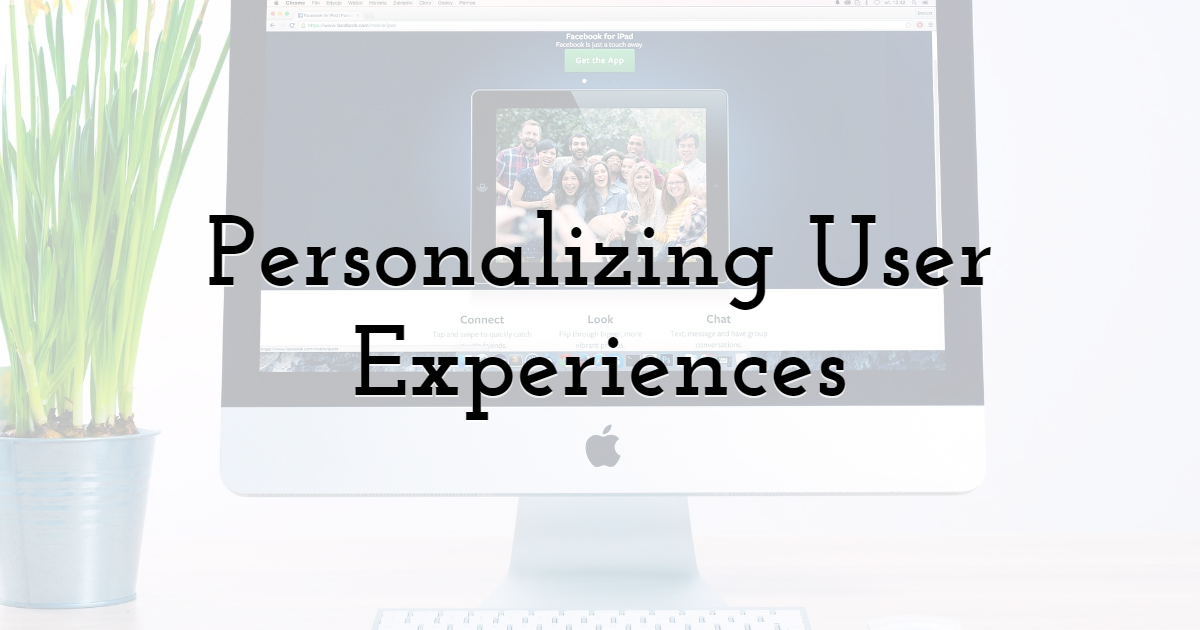 Personalization allows you to build stronger relationships with them and shorten your sales cycle. According to statistics, 84% of customers say being treated like a person, not a number, is very important to winning their business. Moreover, 59% of them believe that tailored engagement based on past interactions is critical.
Your website design offers many personalization options. For example, you can create a VR app that allows customers to try on products before purchasing them.
Email segmentation helps you break your newsletter recipients down into smaller groups. You can deliver personalized and relevant content based on their previous purchases, product views, content interactions, etc.
Apart from helping you boost sales, these practices also encourage brand loyalty and advocacy.