16 Essential Tools every Designer must Use and Own
Written on
To thrive in this tech-heavy scenario, you need complete knowledge about graphic designing software. Whether you're a certified designer or not, you can always kick start your career in the field by practicing, using different tools or software. Take note that some of these designing tools are easy to use and let you create striking designs with ease.
The best part about the software or tools is that most of them are available for free. So, you can go for essential graphic design tools that are often gentler than much complex and expensive software in the market when you need to learn.
Nevertheless, if you research effectively, you will find reliable and free of cost graphic designing tools, to begin with. And, you can experiment with plenty of ideas without breaking your bank.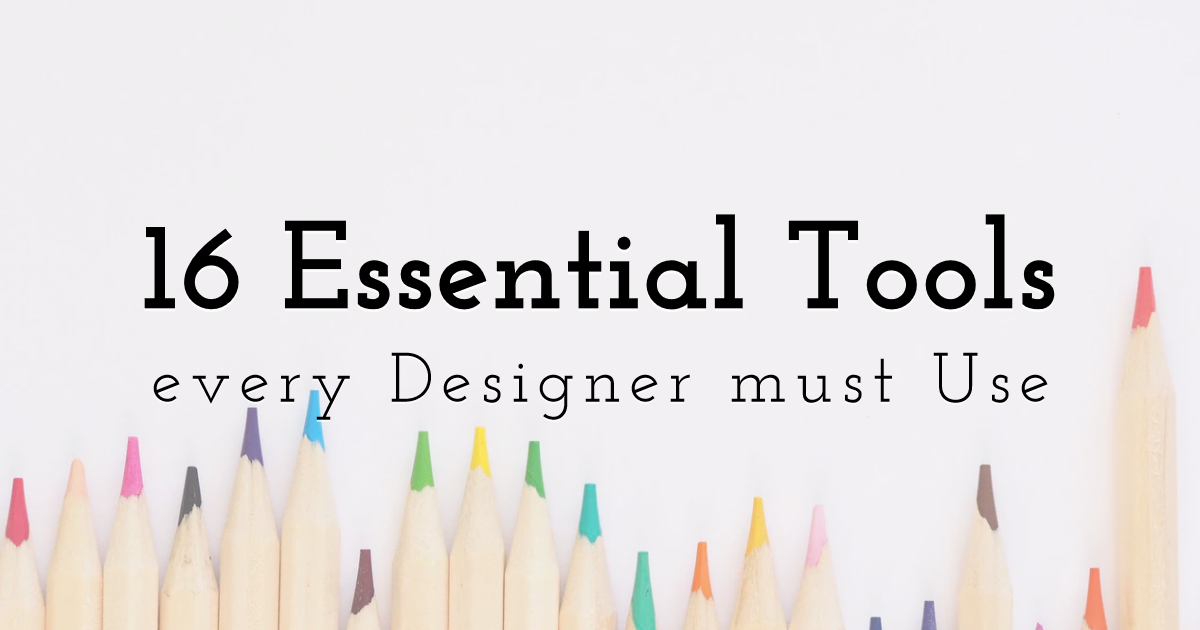 Create your own visuals fast and easy with PixTeller
graphic editor & animation maker
With the help of the right tool, you can carry out almost any task singlehandedly. If you are wondering which options are best for you, we have got you covered.
Here is the list of 16 essentials tools that you need as a designer.
Final Words
Whether you need to edit a photo, adjust fonts in a logo, or develop a responsive website layout, using innovative apps or software is essential. Working with the right tool doesn't only help you create a captivating design but also lets you finish the project on time.
Until next time, Be creative! - Pix'sTory made by James Warner