7 Free Tools to Master Video Editing
Written on
Attention-grabbing motion pictures on the internet are always a win for the creator. It requires a lot of hard work and creative skills to work on a single theme. But, receives immense appreciation if made according to the viewers' needs. Well, not everyone has God-gifted skills. Some have to master video editing to achieve fame in the world.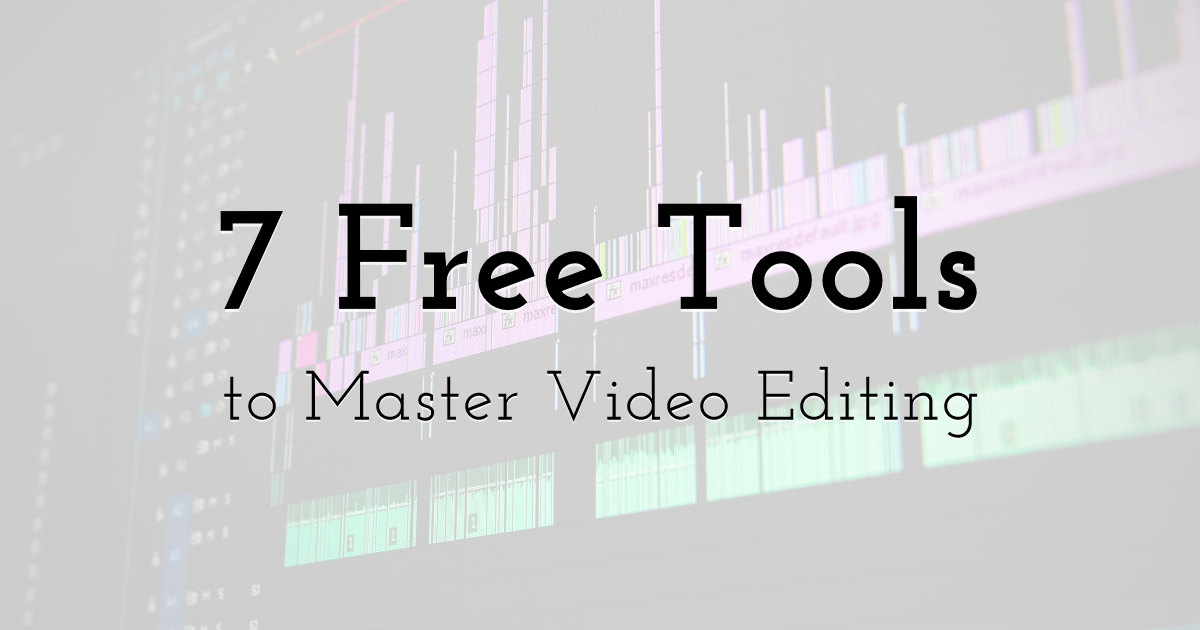 Design your own short videos with PixTeller animation editor & GIF maker
You may find several video editing software online. But, the question is, "why to waste money on paid video editing software when you can get everything in alternatives?"
You will get to know some amazing video editors that can help you master video editing in 2020. So, let's check it out.
Final Words
There are a lot of more user-friendly and genuine video editors that can be used for different purposes.
The list may go on depending on your needs and preferences. Yet, these tools are still the best if you want to create out of the world videos. Moreover, you also have options to try free or paid tools.
Until next time, Be creative! - Pix'sTory made by Grace Stefan