8 Ways a Startup Can Generate Leads on a Budget in 2020
Written on
Marketers feel pressure in creating a reputation for a startup. In this way, executing specific marketing strategies in the budget gets more frustrating than ever.
If we only see one leading challenge for a startup to stand firm in the fierce competition, then we get to know about lead generation. Research also says that more than 60% of marketers feel a burden on their shoulders concerning lead generation.
No matter how beautifully you launch the products in the market, no one will keep their eyes stick to the startup if it is not ready to promote itself. Eventually, the business will fail, which results in massive losses.
Having a limited number of products is okay, but encouraging people to come to you should mean everything to a B2B startup.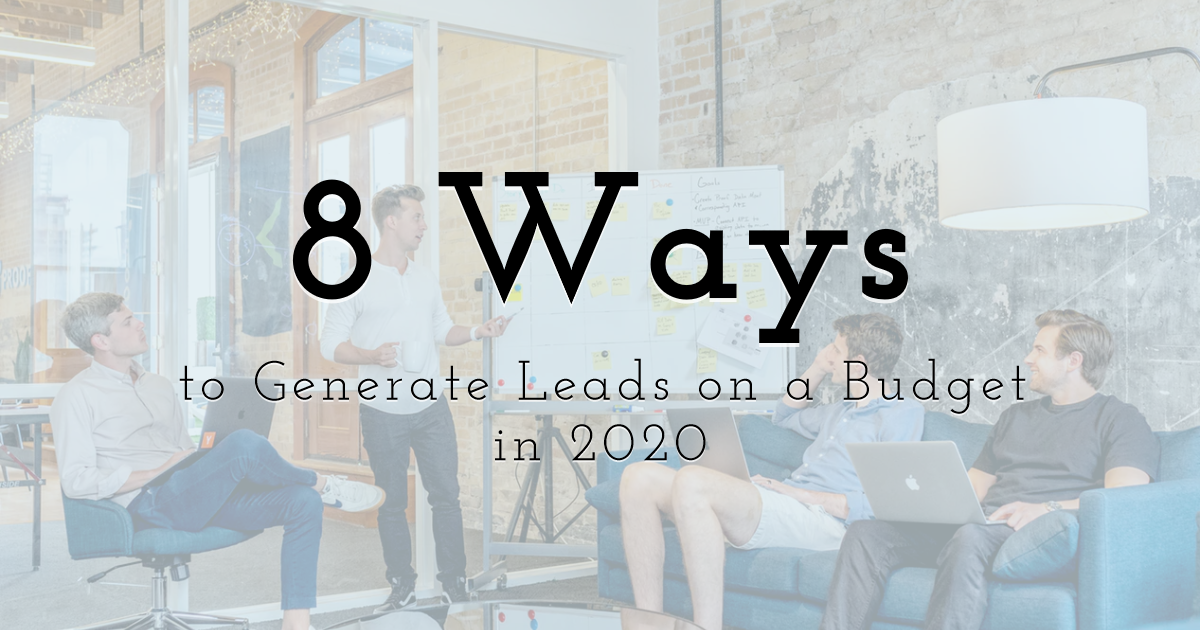 Create beautiful images for your blog posts using PixTeller photo editor
The simple tip to compete is generating leads without breaking banks. Let's begin to know eight interesting hacks for a startup to generate leads on a budget in 2020.
1

Social Networking

Until and unless you do not shake hands in the community, it is way too challenging to generate leads rightly. For any B2B startup to generate leads, the most important strategy is mingling with other people in the social community.

The markets often feel insecure in taking things that way. But, if you want to eliminate barriers, then absorbing into the environment is a must.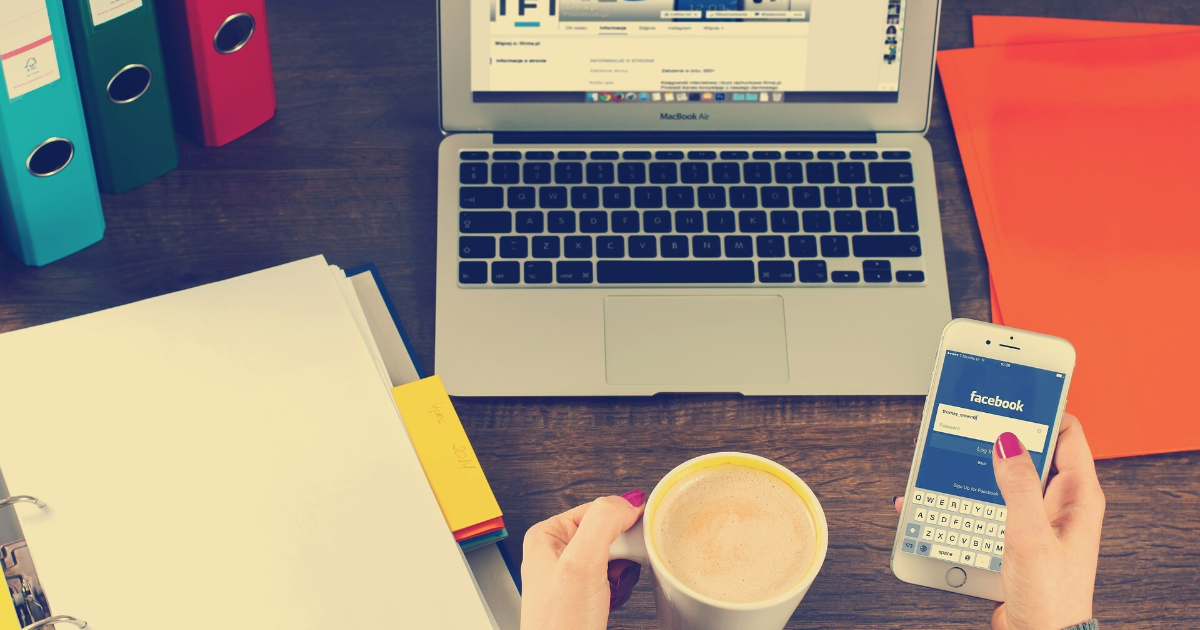 This step will guarantee generating leads. You can learn from their experiences and take notice of the innovative ideas that can transform the business. Once this interaction builds a connection among all, the B2B startup will be ready to step on the ladder of success.
2

Explore and Connect with an Online B2B Marketplace

The one opportunity you should never miss is connecting with a global B2B marketplace. The platform is rich in providing intuitive buying and selling experience to its valued users. One can never face a challenge in lead generation – it gives every B2B startup an exposure to meet the world and showcase a unique business that proliferates in no time.

After you join the platform, you can also add your products and services in their online B2B directory. This directory allows entrepreneurs to view and update their products for the buyers to reach them without any hassle.
3

Web Design and Features

Another thing that a B2B startup can execute for lead generation is focusing on its web design. People never stop over an online platform that is cheesy or poorly managed.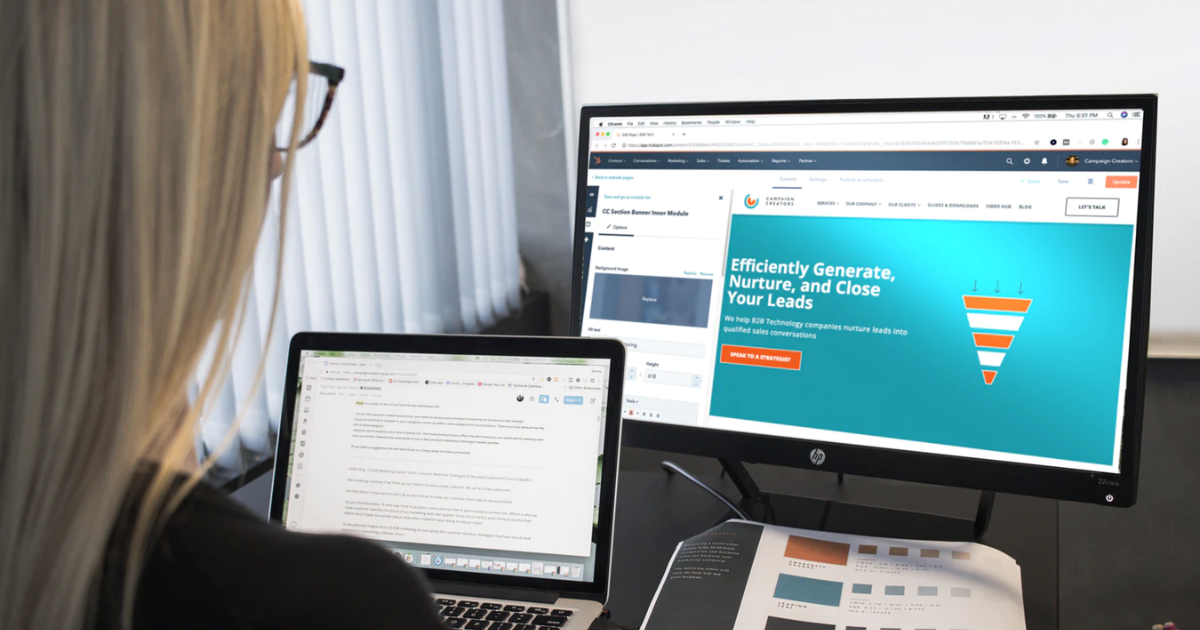 If a web design has intuitive navigation, then no one can stop you from achieving business goals. Remember, a B2B website only counts good traffic when it satisfies the users in every possible manner.
So, do not hesitate to add innovative features like animations that you can make with PixTeller animation editor that inspire visitors to a great extent.
4

Creative yet Informative Content

Putting up heavy graphics and floating images will lose traffic. It is crucial to add consistency in portraying your business to the buyers.

If you want to generate leads for the startup in the budget, then you have to learn the tricks to write compelling content.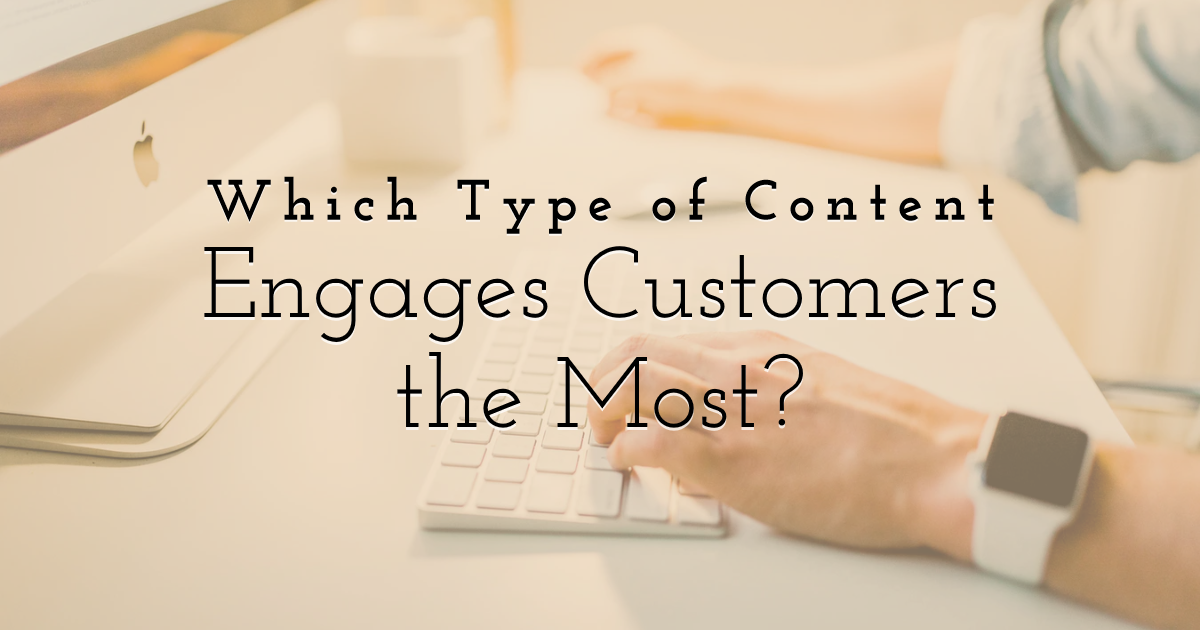 The one big mistake you should avoid is continuously shifting the position. First, you must know how you will let the target audience know about the business – be it in a creative tone or informative tone. The next comes creating a balance in writing content.
Make sure that your words are representing the business. So, take it as a challenge and communicate the message in the best possible way.
5

Engaging Campaigns

So, everything you performed previously was too traditional. The new you can do to your B2B startup is promoting it through campaigns. Either taking help from social media or advertising publically in a conventional way, the sole purpose of the campaign should not deviate from the business objectives.

Convince the target audience that there is something unique in your startup idea. Research a lot and take help from useful resources that can add value to the concept.

One more thing you should never miss here is staying in budget. In this way, be creative and compelling rather than too costly to restrict the target audience from coming to you.
6

Engaging with Leads is a Plus

There is no harm in directly engaging with the leads. In fact, it leverages traffic to the business page. With direct engagement, you can know about the needs of the prospects. However, they will also see the business flourishing by noticing every inch of it themselves.

So, instead of making use of word-of-mouth marketing strategy, try to interact with the leads yourself. Survey the market first, and see the cost-effective ways to promote the business.
7

Forget About the Mainstream Technologies

It is time to revamp the startup business. You can generate leads on a budget if you explore and invest in new technologies. Your primary focus should be efficiency and versatility – look around yourself and see what the competitors are using.

If a B2B company is sufficiently utilizing smart resources, then it has the potential to count in the money like never before. This is because, with new technology, businesses are likely to perform productively and guarantees efficiency in every business operation.
8

Know your Marketing Strategy

There is one more thing you can do to feel a real change in just a few days. Evaluate your marketing strategy and know the loopholes.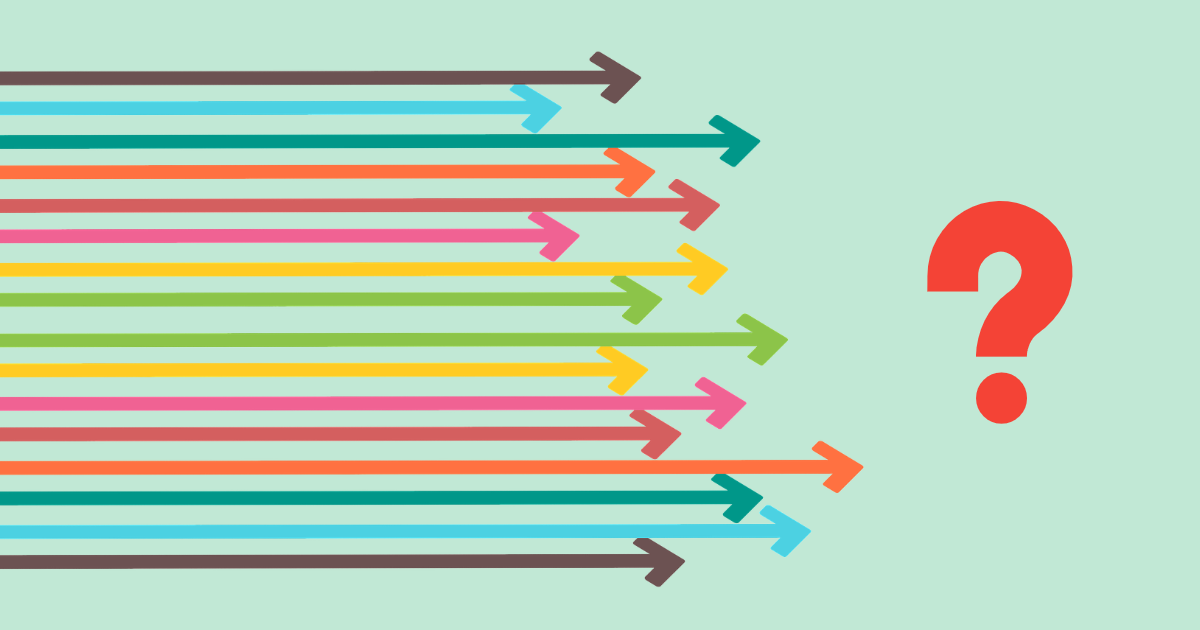 Several other marketing strategies can grow the business beyond expectations. Do not confuse in choosing the options that don't fit in your niche.
Invest in the marketing strategy that works brilliantly with a B2B startup. You should believe in social media marketing. Today, everything that is ranked higher in the market is all because of this marketing strategy.
The Bottom Line
This year, we are all ready to see many more businesses entering the e-commerce competition. Every B2B entrepreneur is indeed in the queue of extracting competitive ideas. You can also take advantage of it.
We have listed down some useful ways for a startup to generate leads on a budget in 2020. Many other things can get you closer to success without being involved in mainstream approaches.
Until next time, Be creative! - Pix'sTory made by Beatrice McGraw