Sound Effects for Your Video Projects Might Be Easier and Cheaper Than You First Thought
Written on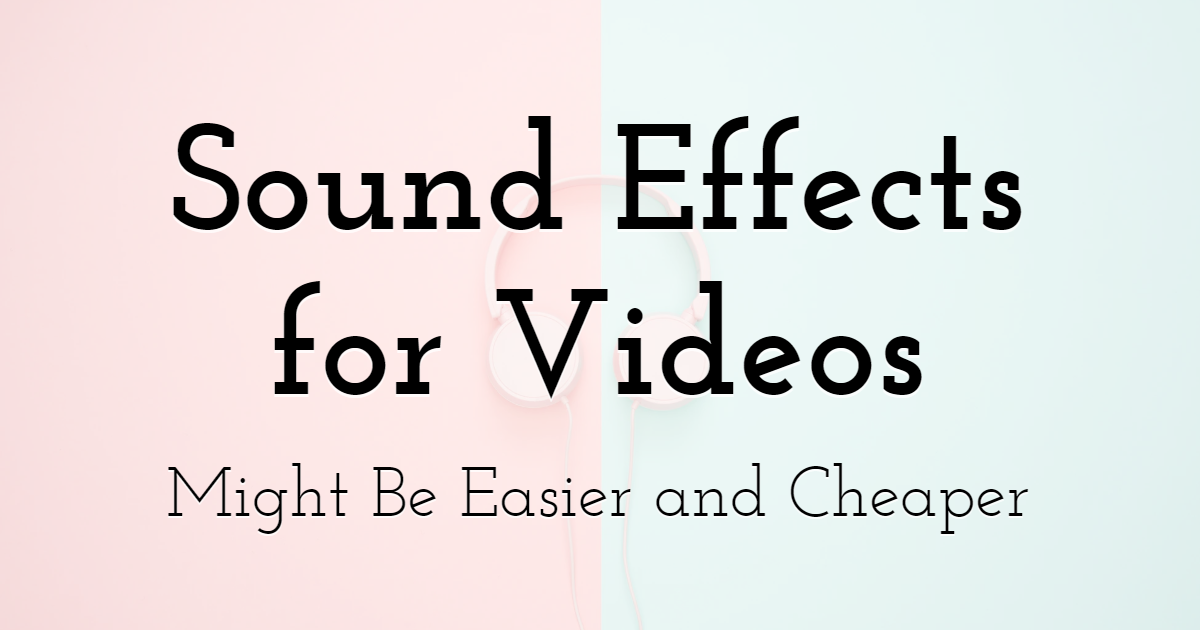 Design your custom astonishing short videos & animated posts with PixTeller online animation creator & free GIF creator.
The trials and travails required to produce any kind of video or film content are many, and regardless of the size and scope of your project, you'll know all too well the many hurdles and obstacles you will have to navigate successfully.
All of this is needed if you are to meet your creative and budgetary needs, but the good news is that the process involved in the production of quality film content is far easier and cheaper than it once used to be.
We all have access to a quality film recording device. We hold it in our hands for most of the day. There isn't necessarily a need to invest in a massively expensive film camera unless, of course, you have a budget that permits.
Indeed the guerilla nature of filming with a phone device is in some way in fashion, offering a fresh perspective, depending on the theme and narrative of your projects.
Making a film project look like it has high production values, when in fact it costs far less than it seems, is very much possible. Especially if you are creative and original in the way, you shoot and edit the piece.
In many ways, the soundtrack aspect can be a harder nut to crack when it comes to making your work stand out and look like it's been professionally put together.
Sound Effects Matter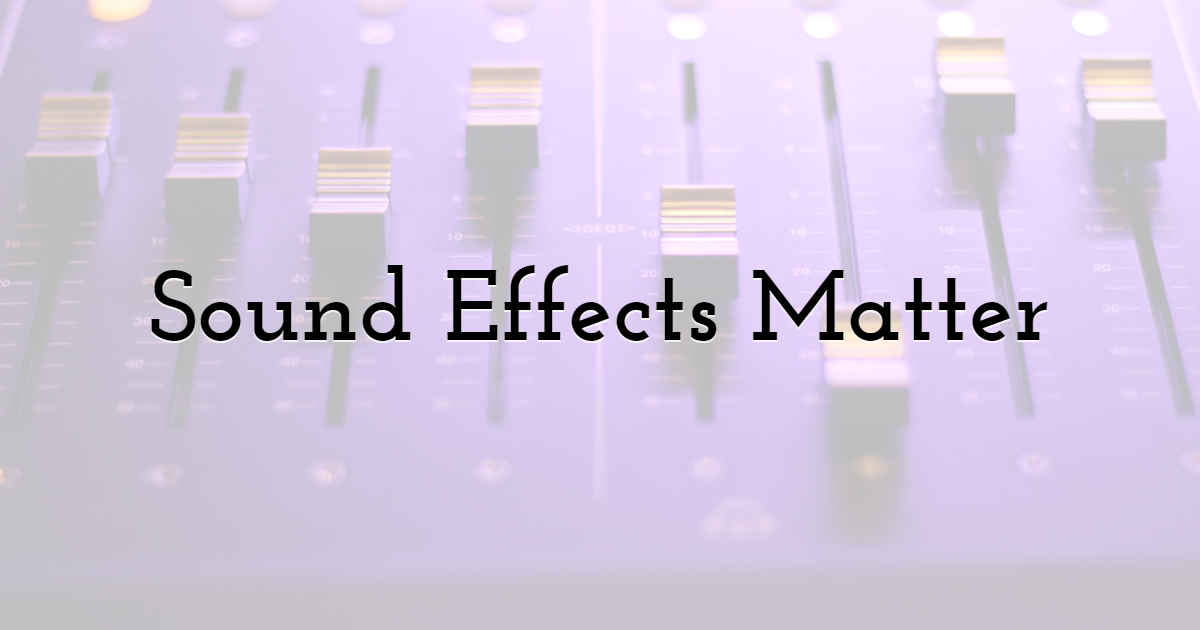 Though, indeed, filming with a handheld device won't necessarily affect the finished product's overall look, this isn't quite the case when it comes to sound. In other words, the camera on your phone will offer good picture quality but doesn't pick up the nuance of sound quite so well.
This can present you with problems when it comes to scoring your video project. You may have to improvise with sound effects accordingly, and this is something you can either look to take care of by hiring a professional or may try to do so yourself.
Indeed you may choose to use sound effects simply to add suitably ambiance and punch to your film, and not just to replicate the sound that you haven't ably picked up with your video camera or phone.
The costs associated with scoring your film, or indeed producing a soundtrack as a whole, can end up costing a great deal. Usually, the bulk of such costs comes from the licensing of the music you use, but there is an excellent, inexpensive way of dealing with this crucial step in your filmmaking process.
The Cost-Effective Option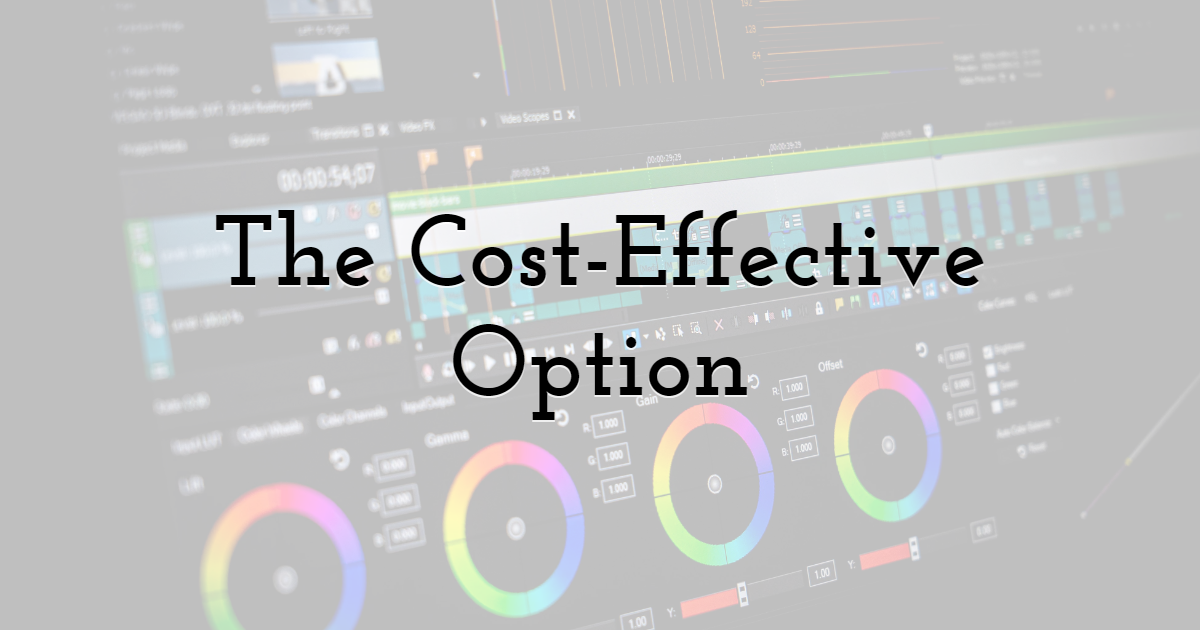 When it comes to finding a great soundtrack for the film project, we heartily recommend you look to use a good royalty-free music provider. These sites and there are many offer a great selection of tracks and sound effects that are available for a one-off, or subscription, fee.
This is far cheaper and easier than seeking to secure a license for a mainstream song and will also help you avoid any potential copyright strike or financial penalty that would come with the illegal use of such content.
When it comes to sound effects, the use of royalty-free music companies is even more of a suitable option. These sites offer a large range of sound effects that cover just about every genre you could cover and any situation or scene that is relevant to your film or video.
The additional benefit from a subscription service is that you can make the overall cost even more effective, especially as a single film project could end up leading to the use of dozens of tracks and effects.
Almost Limitless Range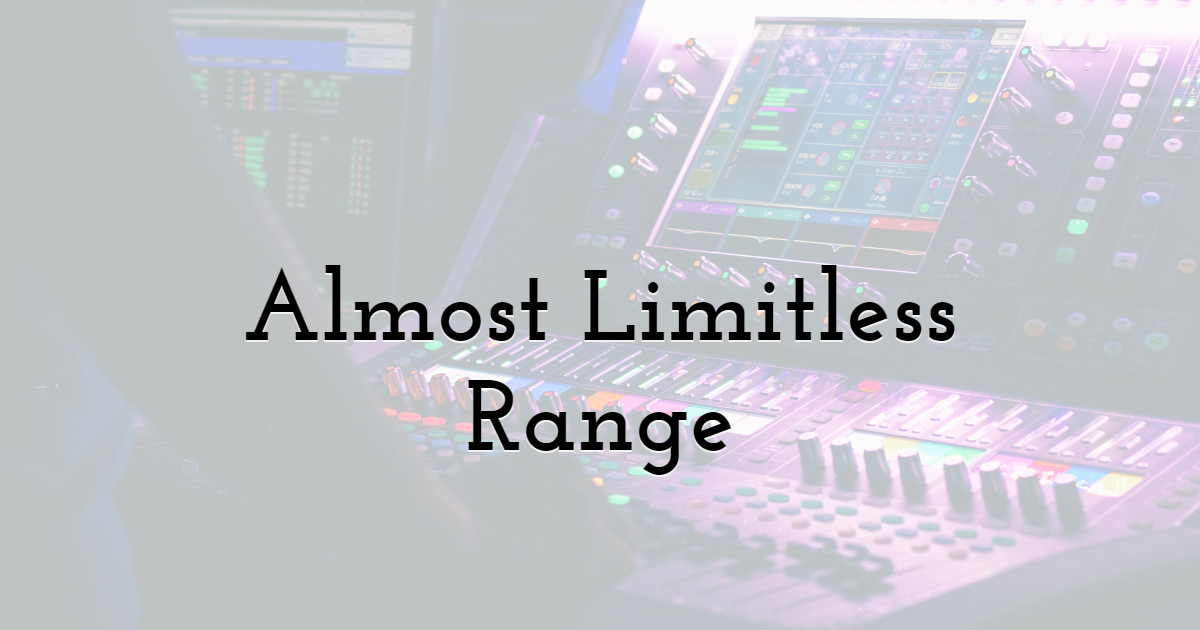 The sound effects databases offered by these sites are quite astonishing, but fortunately, they offer great searching and tagging functions that make it very easy to pick, test, and choose the ones that work for your purposes.
These are split between both types and genres, so for instance, the effects are split into the likes of Horror and Science Fiction and types including weather, wildlife, and explosions.
Such is the size and scale of what's on offer that you'll find yourself enjoying just the process of looking. This means you'll be better placed to find the perfect effect as a minimal selection won't constrain you.
The cost of the subscription packages is far less than you'd possibly conceive, and if you are a budding filmmaker, you'll find this a near endlessly useful resource that will greatly improve and refine your film projects.
Until next time, Be creative! - Pix'sTory made by Eleni Lappa