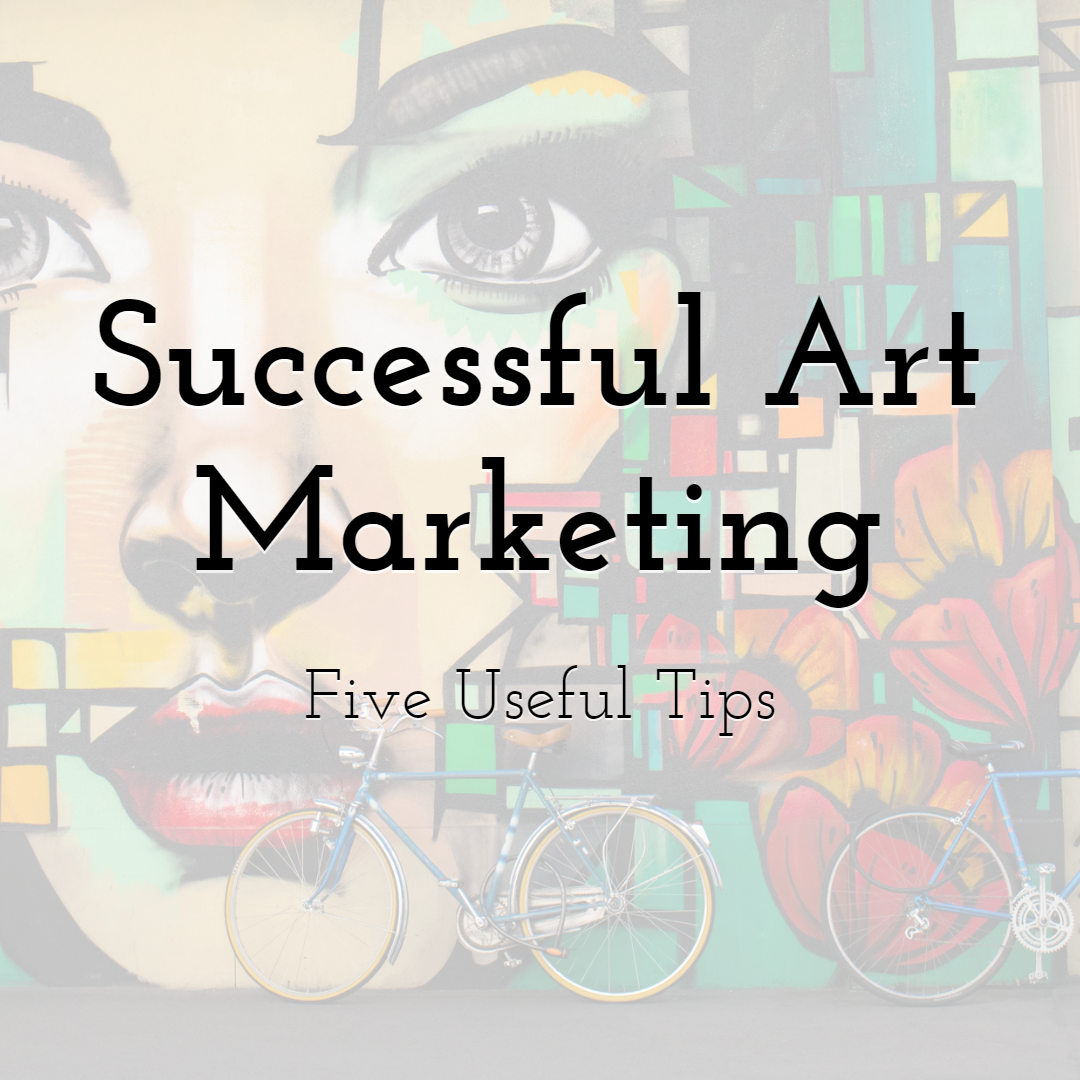 Promote your producs with amazing graphic & animated designs made with PixTeller online banner editor & free animated GIF creator
Art, similar to any other business, needs marketing to secure potential clients interested in your product. In the current era, different transformations are changing how people look at the products they need. You have to apply different art marketing techniques, and you must know how to put a price on your art to sell your artwork successfully.
Irrespective of how long you are in the art industry, you need to embrace the latest marketing techniques to get consistent growth. We are bringing you the five sure-shot and successful methods to employ in art marketing for optimal returns. You can begin with one way at a time.
Also, remember that various marketing channels grow your customer reach and ultimately promote sales. Following are the five art marketing tips you should first consider.
Build Your Website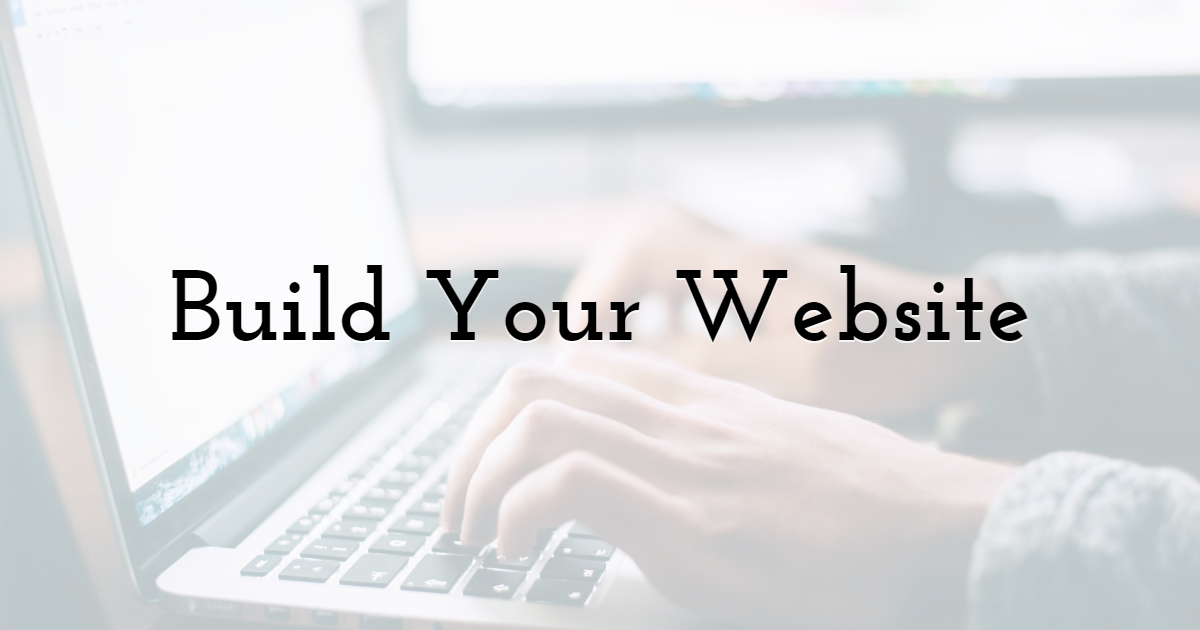 A lot of people think having a website is not necessary. However, every business needs a website to gain market traction. You do not need to start with an e-Commerce website. To serve marketing purposes, you have to have a simple website to introduce yourself and build your portfolio to help your potential clients to determine your talent and skill level.
Use your website to showcase previous artworks. Don't forget that a website is your online identity. You require a professional website design to represent your brand, which is the gateway to your corporate success. Even if you need to sell a baby play pool in bulk quantity, you need a website. Also, insert your contact details, in case your customer wants to visit your shop.
Google My Business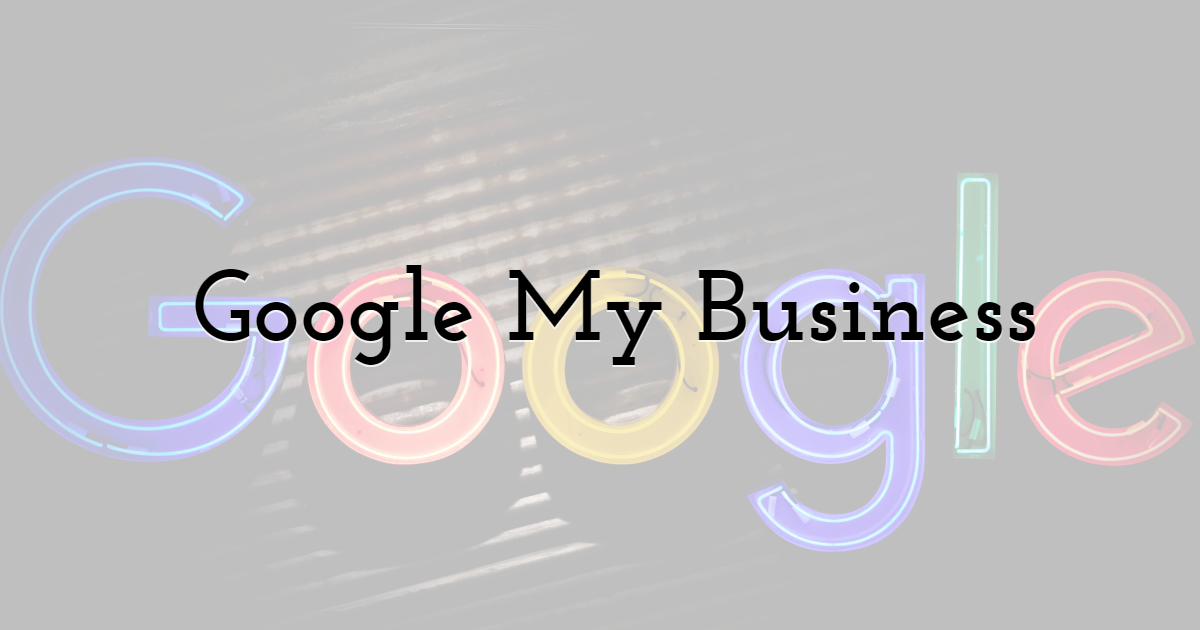 If you are an artist, painter, or drawer, you need to target local customers. As people are spending more time online, they search for the art items they want online. The business page permits you to create, manage, and organize your business listings on Google Maps.
Having an art business on Google, "My Business," shapes it easier to find and boost your ranking. You can use the listing to give directions to your shop so that users can easily find you for faster business.
Through the business page, you can also display the contact details, working hours, and your website so that online users can directly contact you or check out your portfolio.
Embrace Social Media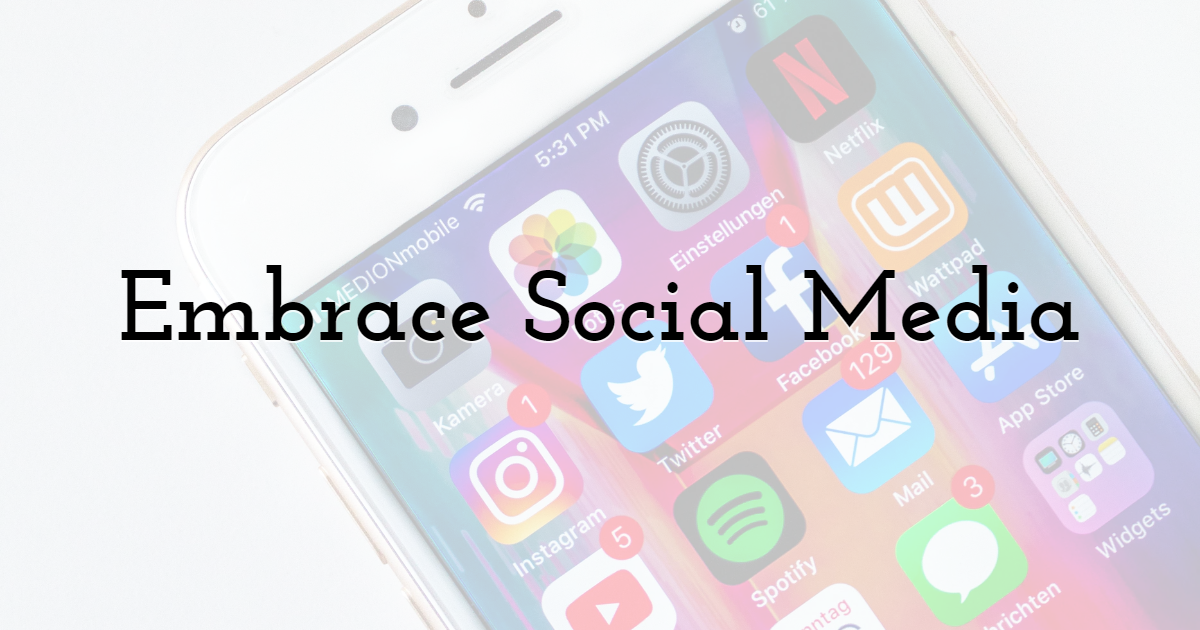 Social media have grown massively over the last decade. The growth is tied not only to the user base but also to content consumption. People are finding it easy to share their exciting content with their followers. They also easily recommend products by forwarding a message. Businesses are also using social platforms to promote their and build products and brands.
Every art enthusiast can apply various social networks to reach clients and grow their businesses. The first thing you do on social media is to create your art business pages.
Business pages on sites like Facebook and Instagram help you to separate your business account from your personal account. Use social accounts to talk about your business and do interact with your audience and other art marketers.
Advertising on different social media platforms also yields better results for the art. Unlike Bing, Google, and other paid advertising models. Social media allows you to select the age, gender, and interests of people who will see your ads.
Consider a Blog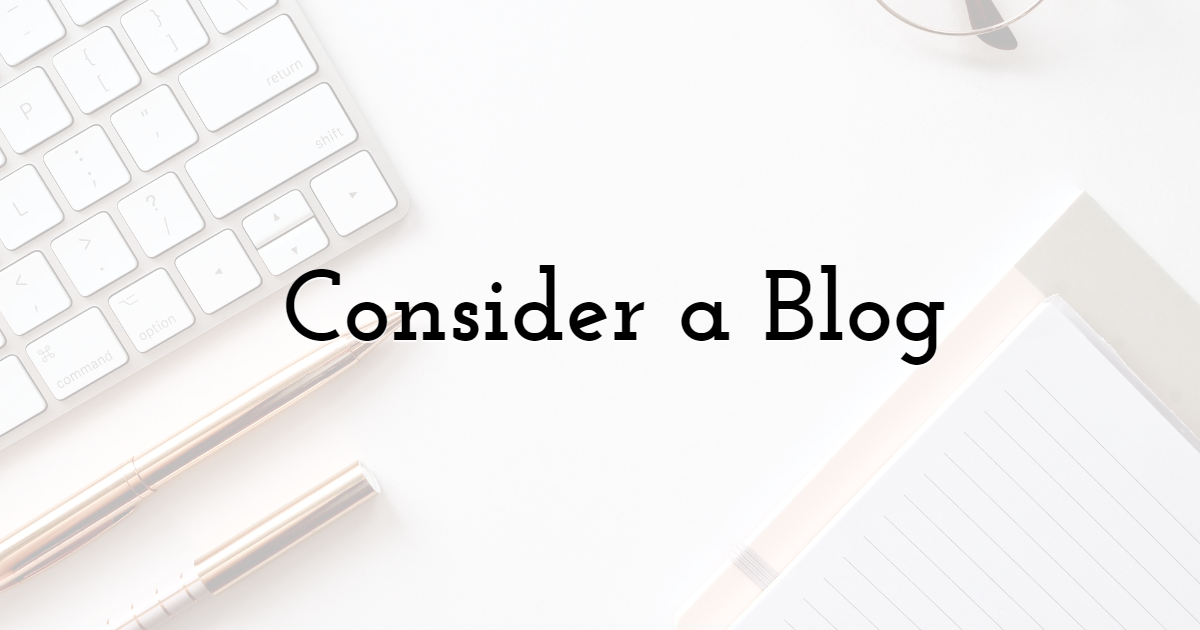 Blogging is among the ways to construct your reputation and increase traffic to your website. Your business website is like a live portfolio that talks about your strengths in the market. On the other side, a blog addresses general topics prevalent in the industry.
You can use a blog to talk about everything related to art. For example, discussing events, writing tutorials, and describing different aspects of art will aid you in reaching your target audience.
When your blog grows, it will achieve a better ranking on search engines and will increase organic traffic to your website. In this way, your business will get stronger, and the audience or customer base will automatically go up.
Consider Art Competitions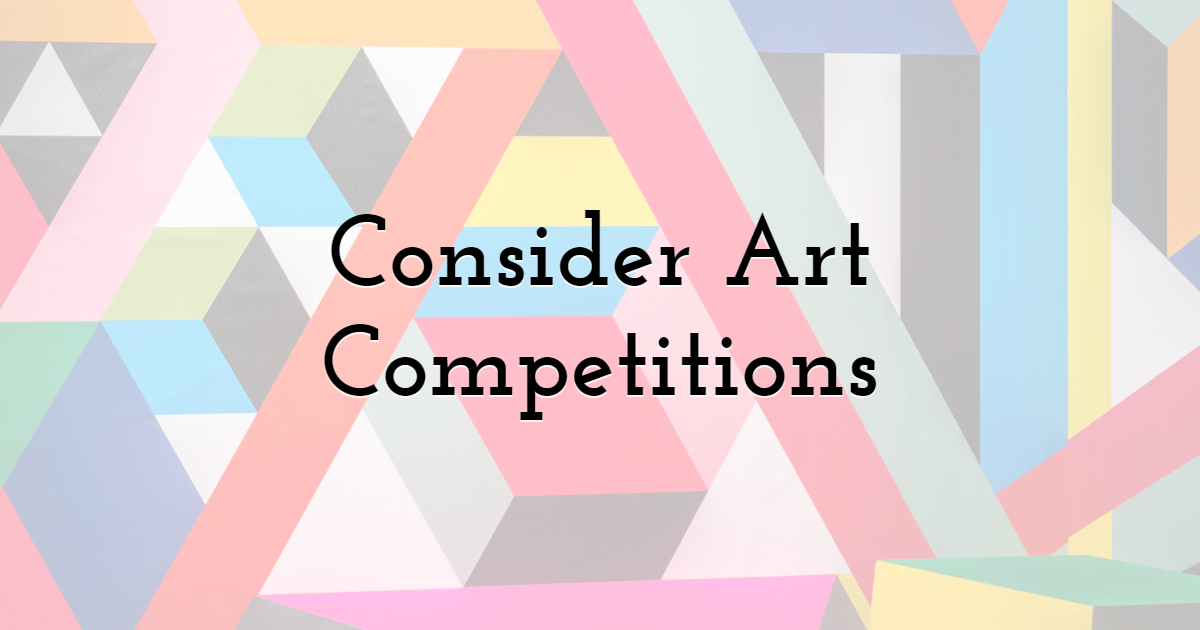 Competition is an eye-catching way to reward art enthusiasts. Your skill and effort will provide you with success when you showcase what you can do with your knowledge of art. Whether you are a painter, a craftsman, or a drawer, you will have the opportunity to talk about your artwork to the audience and get a chance to win the competition.
Such competitions always motivate you to deliver your best remain outstanding. While winning the competition may fuel your work, you will also gain more than the one-time price for your art.
People who like your art at the trade shows will wish to get their projects done through you. Getting an opportunity to showcase your art in competitions allows you to advertise it to your audience too. Speak about you as an artist and let people know how and where to find you.
Final Thoughts
Having any form of artistic talent can be a treasure that can transform your life. Any art skill can help you grow like many business industries.
Marketing your skills is essential in every phase of your business development. You will have to employ different channels to build a customer base and reach more prospects.
Until next time, Be creative! - Pix'sTory made by Alice Sophia