6 Photoshop Alternative Tools to Edit Photos
Written on
Photoshop is definitely the complete photo editing tool we have access to. But it's not the only one. The problem is that there are hundreds of photo editing tools on the market. With so many options, it's hard to know which one can help complete all your editing tasks.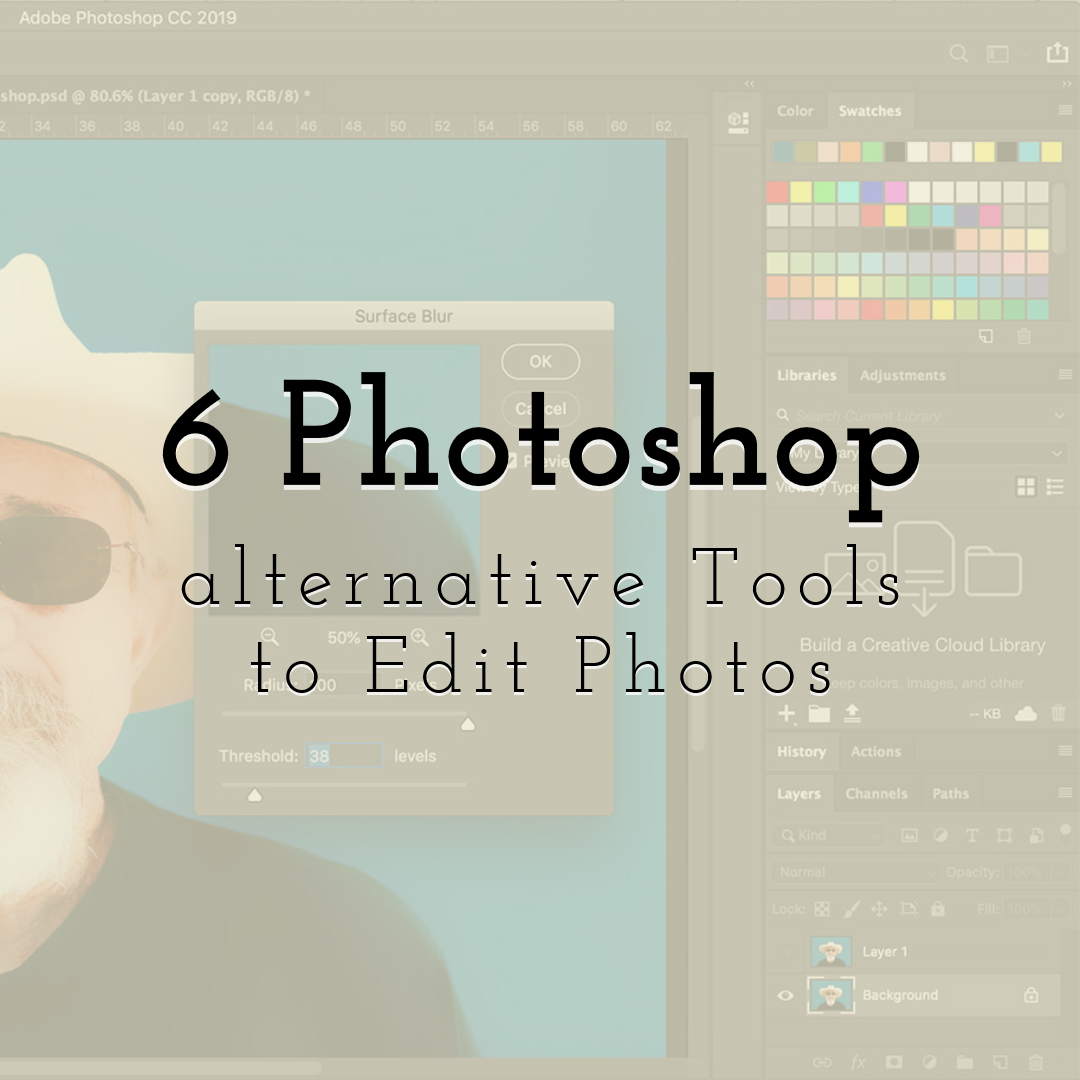 Testing each one on your own and exploring features takes too much time. How do you know, then, what is the perfect Photoshop alternative? Well, we've found a few of them. You decide which one to give a try.
Photoshop remains the leader in the photo editing niche. There is a reason why image editing services are advertised as Photoshop services. It's the complete tool on the market at the moment, but it's not the only tool you can use.
The alternatives we listed offer access to different sets of design tools, filters, and features. The more tools you learn, the better, because you can use them as support to get the job done faster than ever.
Until next time, Be creative! - Pix'sTory made by Isabella Foreman