5 Ways to Build Social Proof for More Effective Marketing
Written on
Social proof is a part of marketing psychology, which is essentially the practice of using psychological cues and triggers to shape the mindsets of the customers, and even entire consumer markets by influencing trends and shifting the tides of the industry. Concretely, social proof aims to encourage potential customers and even existing ones to put their trust in your brand, and choose you in a sea of competitors because you seem more authoritative and trustworthy – an opinion that stems from the fact that others have already put their trust in your brand before.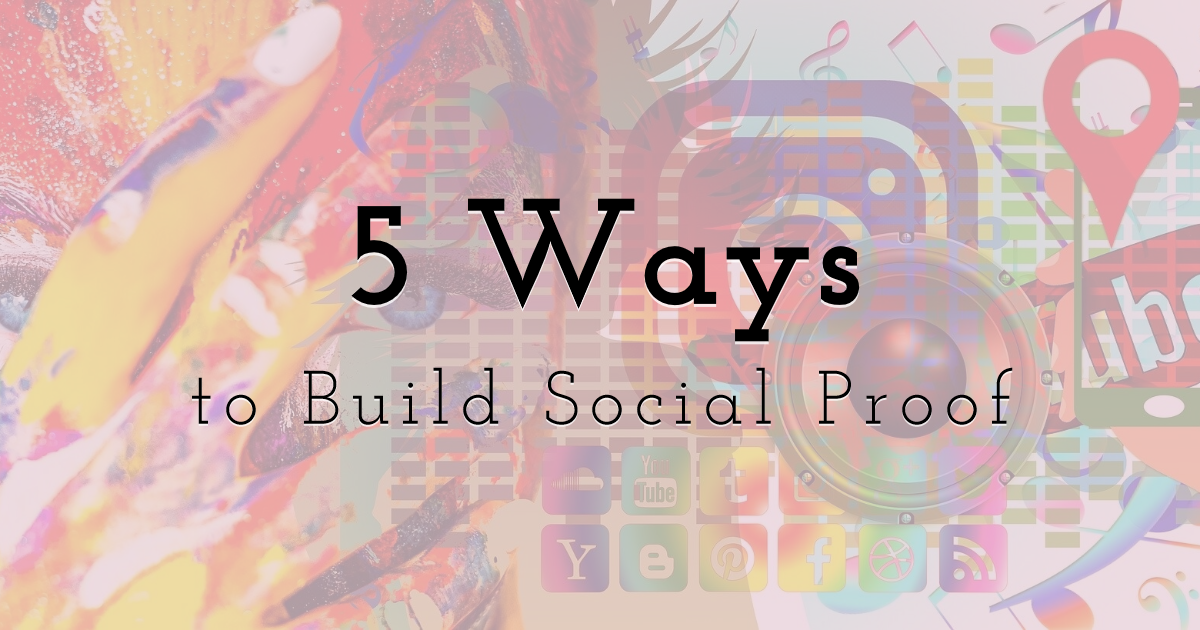 Design quote pictures for your blog posts with PixTeller quote maker
There are numerous tactics that can help you build social proof around your brand and attract quality leads, and you need to employ all of them if your goal is to truly stand out from the competition and become an authority figure in your industry. With that in mind, let's take a look at the five best ways you can build social proof for a more effective marketing approach.
Wrapping up
Social proof should be the foundation of your marketing strategy, as well as your brand growth strategy. Be sure to use these tips to build social proof around your brand and make your every marketing strategy that much more effective.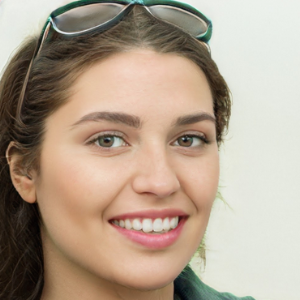 Until next time, Be creative! - Pix'sTory made by Jolene Rutherford

Jolene is a marketing specialist - turned blogger, currently writing for technivorz.com. Interested in digital marketing and new technology trends. Love sharing content that can help and mean to people.