How to Find Inspiration when You're Struggling to Create
Written on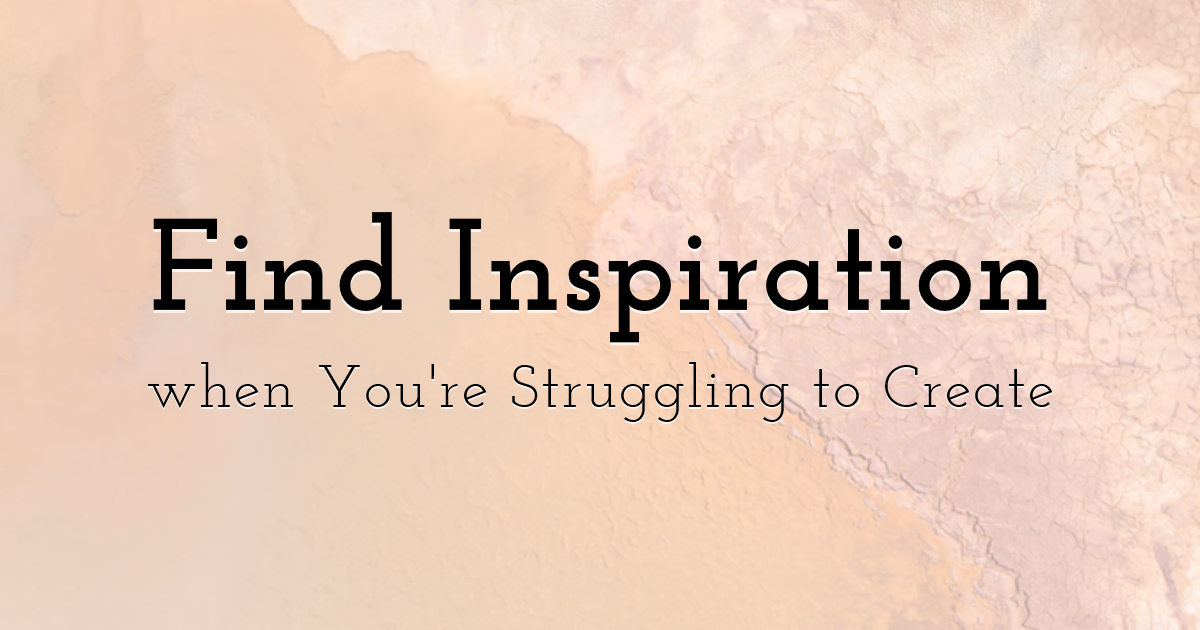 Create images for your blog with PixTeller graphic maker
However, talented and creative you are, there are always going to be times when you're stressed out and uninspired. When you're working in a creative industry, running out of ideas can be incredibly frustrating and makes for an unproductive day.
Below are a few ways in which you can seek out inspiration when you're struggling to create:
Conclusion
If you're feeling uninspired, it doesn't have to mean your day is wasted, follow these tips, take a break or look for inspiration in others, then come back to it refreshed and ready to create.
Until next time, Be creative! - Pix'sTory made by Rodney Laws