6 Best Website Design Trends for 2021
Written on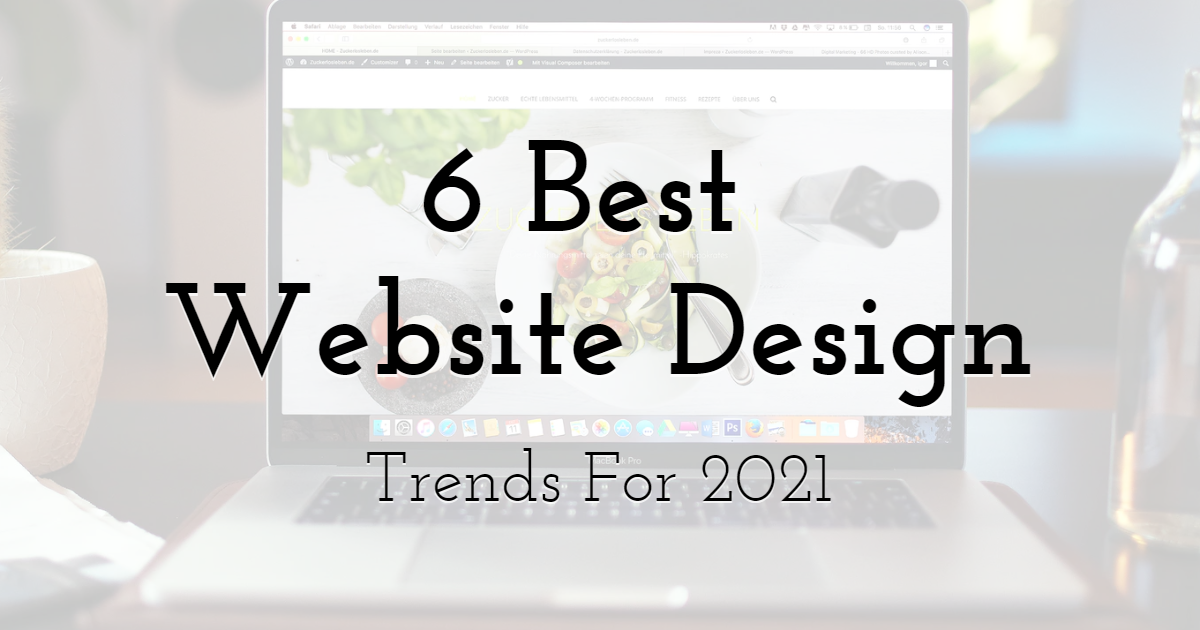 Make your own fabulous designs with PixTeller free image creator.
Refurbishing your website as a business owner is highly recommended, as it needs to stay up to date, following matching footsteps with new global trends. Design Trends are the quickest ones to evolve in the design development world. So, you better not take a risk on that.
Well, at this point, you might want to embrace this question. What stands out more on your website in your visitors' eyes? Of course, it's the website design.
Keep in mind that it not just content or any regular Google optimization strategies that fall out of time. Your website design can be categorized too under old school after some time.
Your Website Needs A Customer-Centric Perfect Theme. So now here we are, helping you out with six top-ranking designs for the website. This will help you stay updated with in-market global trends.
1. Want an aesthetic touch to your site? This hand-drawn not-so-perfect design is just for you.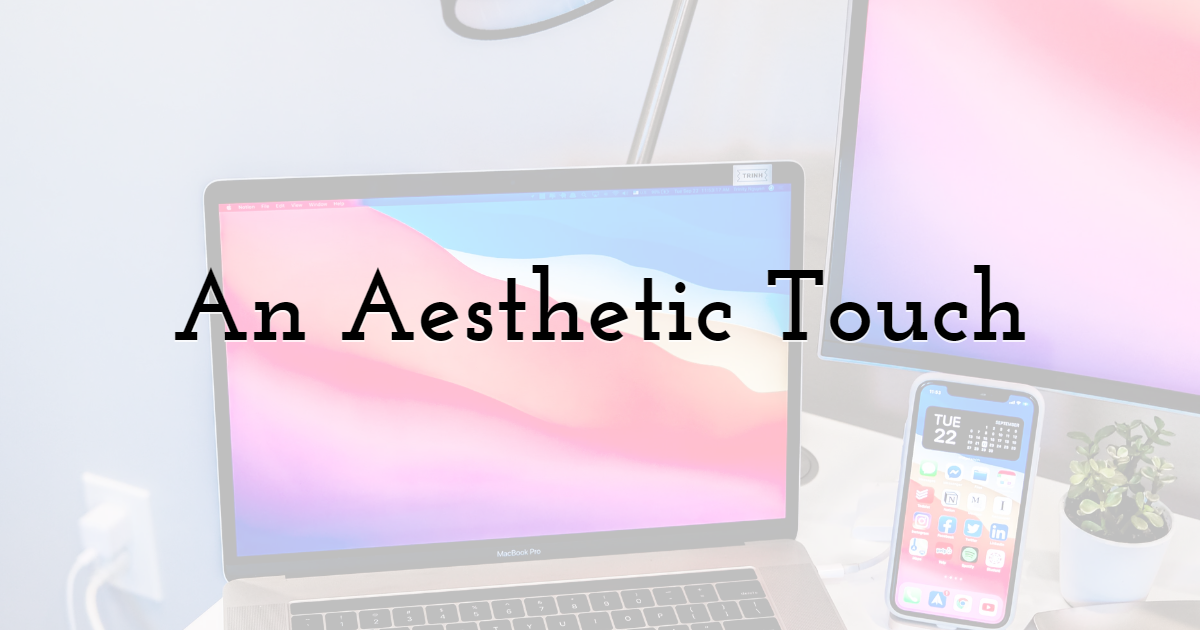 Customers are more likely to engage with your brand when it is directly appealing to their emotions. This is best be expressed by design. This distinctive hand-made design will hit your visitor's attention in a single stroke. Plus, it is very pleasing to the eyes.
We do realize that it's 2021, high time for pixel-perfect designs. But for your website, sketchy icons and imperfect human designs is the best as it will make the brand stand-out!
New website trends don't have to be something out-of-the-box new. You can take something from your old folders and give it a creative digital touch. If you plan to integrate these hand-drawn elements, then it will surely be a beneficial touch to your website design.
2. More space and fewer elements? Use white space and give your website an overall organized look.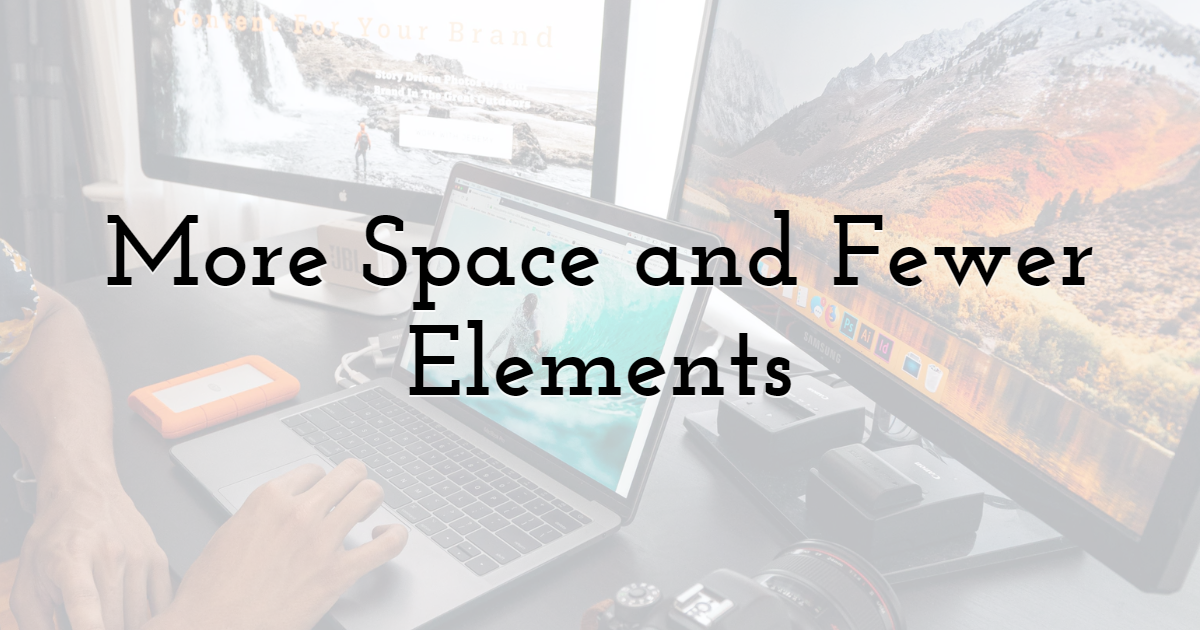 An overall balanced look of a website does look extra catch and engaging. White space is the unmarked space on your website that doesn't have any form of graphics, content, and other elements. Now don't be confused by the idea because of the name. White space doesn't have to be just white.
This white-space design can be perfectly soothing to some business types. It will help readers stay more focused and enhance the reader's grasp of the sales message.
3. Large, explicit texts with some basic color scheme touch? Look for Apple's minimalistic design approach.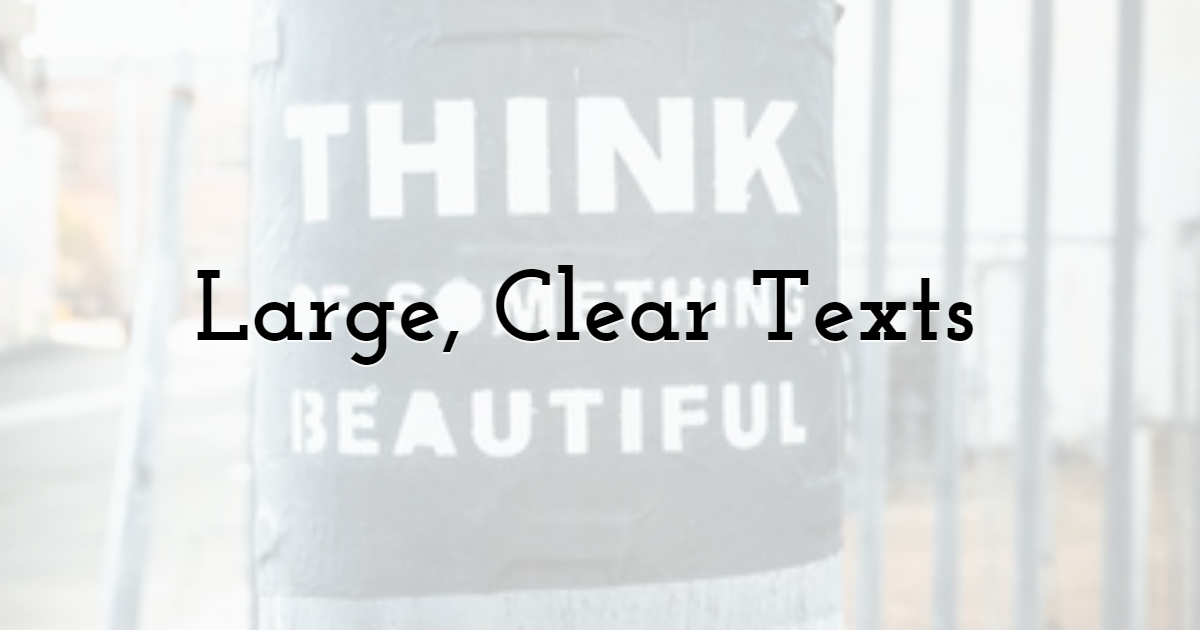 Apple's unique design approach has exemplified the usability of the website. Put your customer's ease as a top priority and opt for this design approach. 2021 will be witnessing more and more businesses adopting this top-notch design model for their website.
No matter what type of website is on your mind, if your target areas are clarity and simplicity, then this design is for you. This lets your business website support mobile optimization too.
4. Personalized UX designs to engage your customers more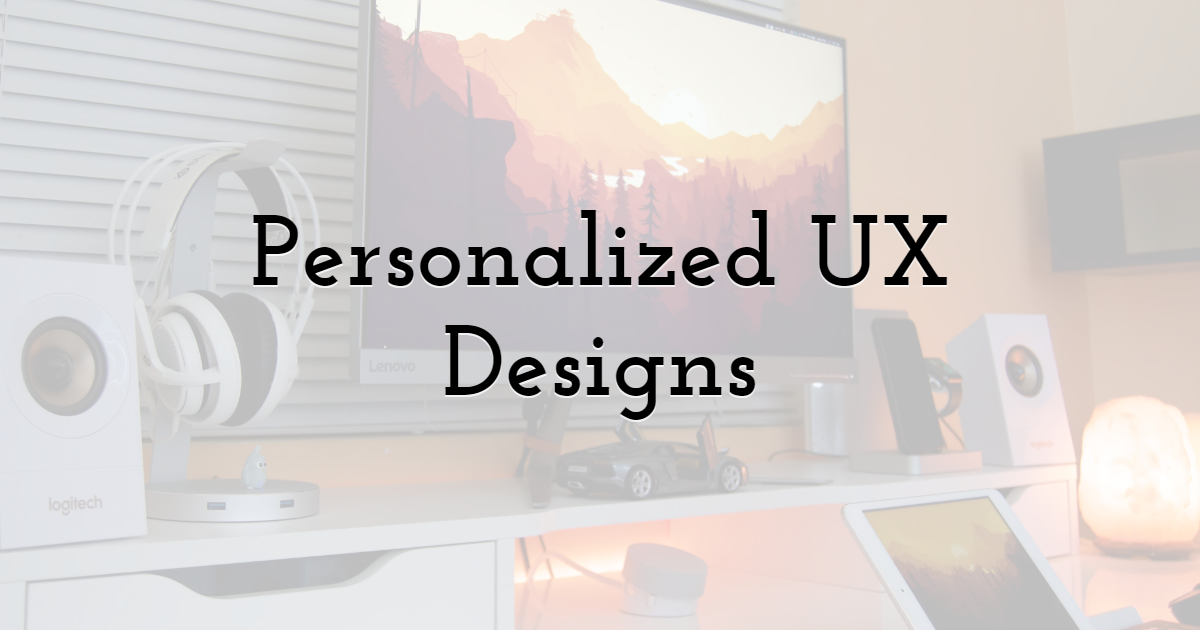 Suppose you have been running a business for a long time. In that case, you must know that UI and UX play a crucially significant role in the web development process, and then it's continuously changing too.
So many websites have diverted their experience to a more personalized user experience with some relevant content and features that reflect the interest of specific users. Also, the mobile-friendly version is always a win.
5. Dark mode web theme, a trend to last long in the web design industry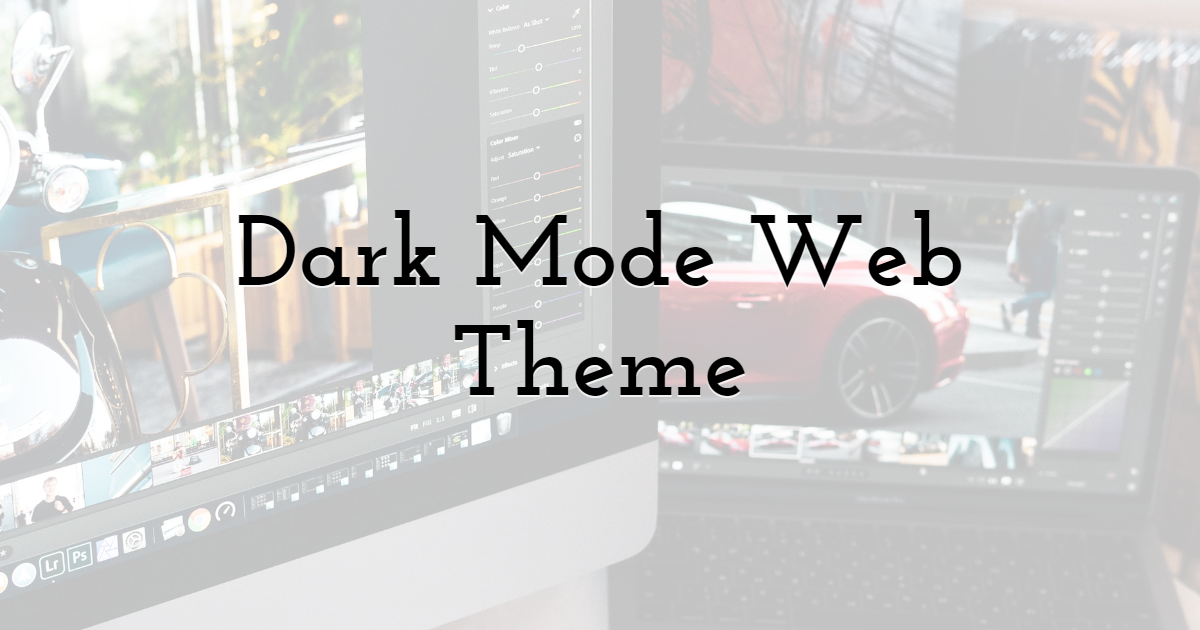 If you have recently noticed WhatsApp, it has provided its users with the option to enable dark themes. This is a widespread practice to offer high visibility of content and features. This theme with some soothing colors can let you have an optimum user experience for guarantee.
Some web design experts like Karen McGrane, Ethen McGrance, or others believe that this version offers more traffic and high-quality leads.
6. 3D Immersive elements – let your designs interact at their maximum best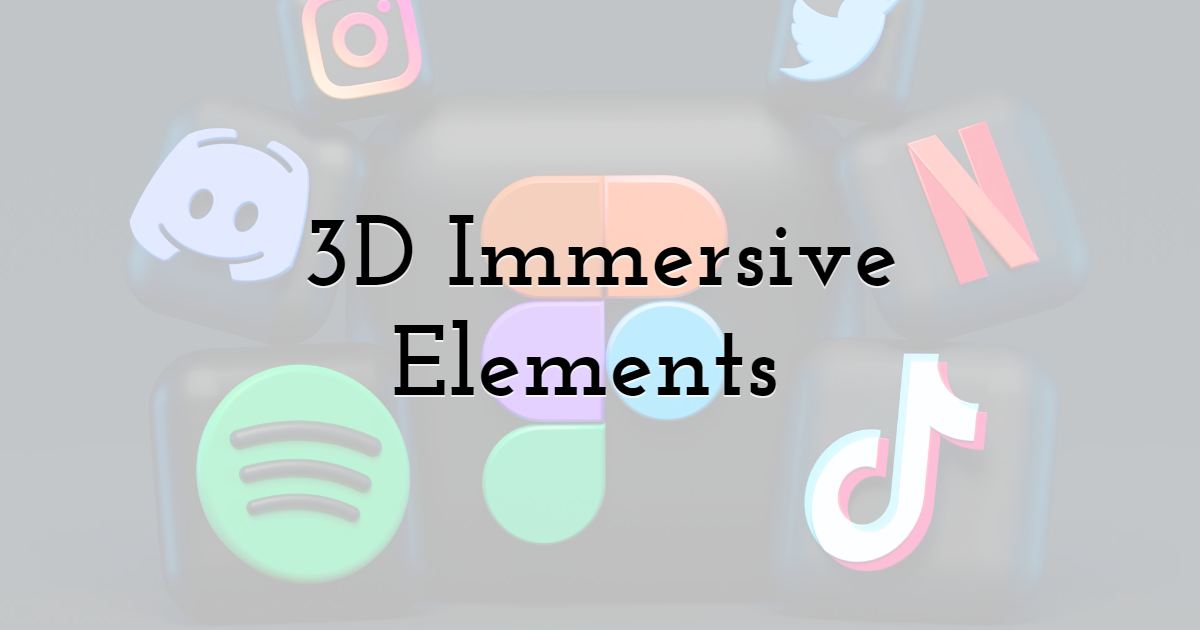 3D designs are the best way to enhance your website look with a captivating appearance. This trend was ignored in the past as it costs a lot. But today, you can quickly implement this design to your website. Not a big deal as it's inexpensive.
So, now embrace this ultimate design for your website and let your users admire it.
Final Thoughts
So, you are all familiar now with the new global trends in a website that offer fascinating results. Let us assure you these are the most sought-after and provided to you after extensive market research.
If you are all set to plan your website from scratch or thinking of optimizing the current design with some classy digital features, then the suggestions mentioned above are just for you.
Now don't wait any longer to meet the best design race. The world businesses are following it, and it's your time to start providing your customers with engaging designs and unique themes.
Now all you have to do is to set the primary goals that your website will chase for its customers, and there you are, almost halfway through, to set the perfect look for your website.
So, do you have any questions or further demands for more trending designs for 2021? Leave a comment below and let us know what you think about the website as mentioned above themes or if you have any successful experience with any of these.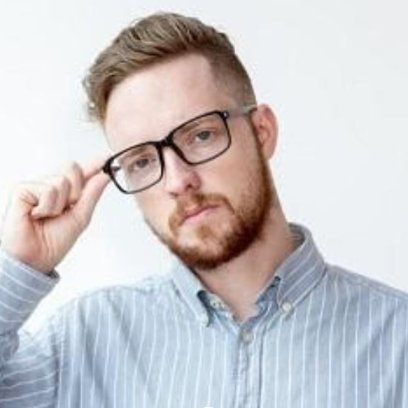 Until next time, Be creative! - Pix'sTory made by John Lawson
John Lawson works as a senior content marketing analyst at Golpik Inc. It is one of the finest platforms based on services such as App development and eCommerce Businesses related functions. John manages the entire latest marketing trend that can help any e-commerce site builds the best business. All his recent articles are very engaging and follow the current business demands.