How to Leverage Influencer Marketing to Grow Your Brand
Written on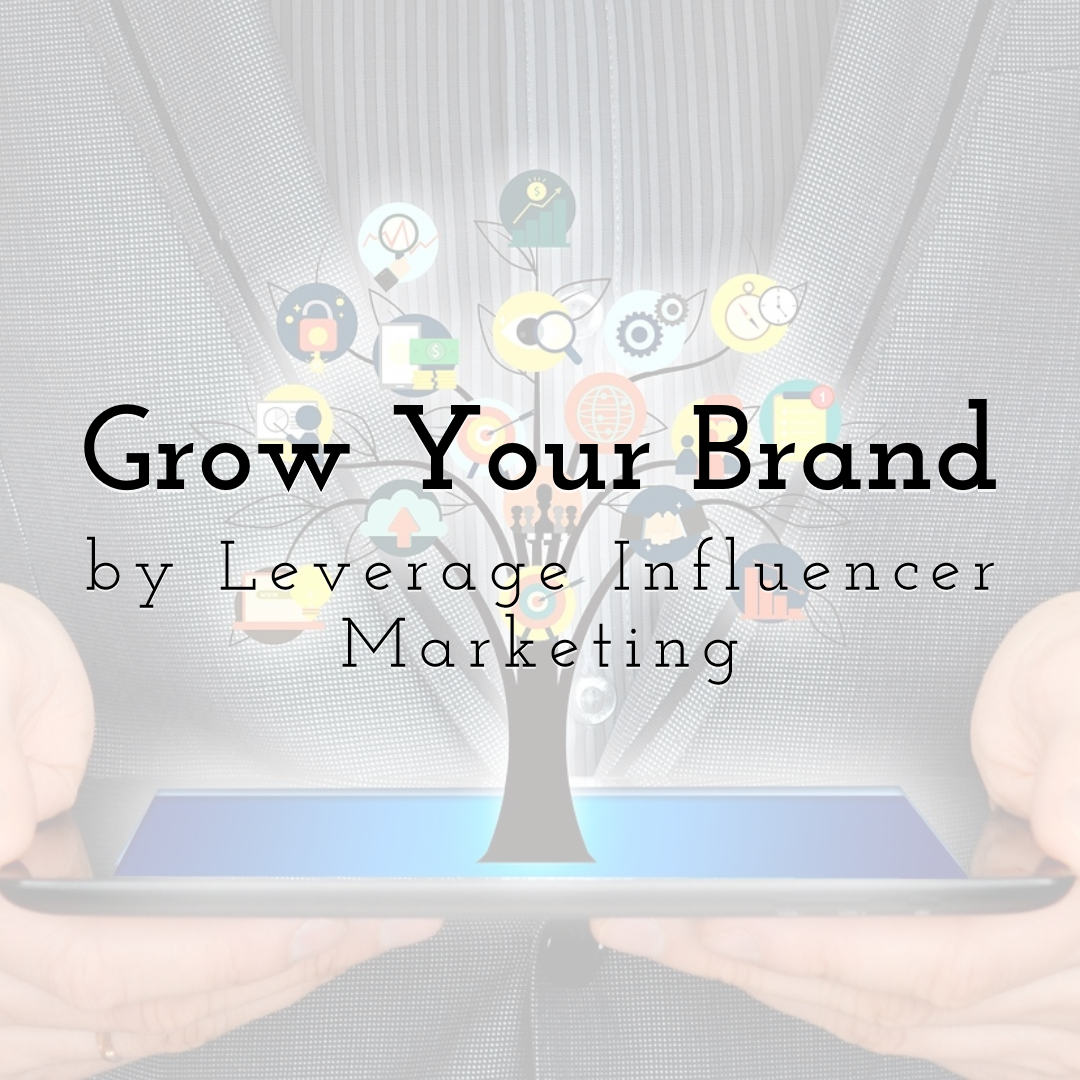 Create your own images and animations with PixTeller online graphic editor & online animation maker.
Ten years ago, the idea of influencer marketing was hardly even a thought for most brands. The idea of spending hundreds of thousands or more on an unproven marketing tactic that made ROI tracking difficult wasn't in the cards for the average company.
Fast forward to today, and influencer marketing has become a viable tool for any business, regardless of how large or small, it may be. Today, we're going to take a closer look at what influencer marketing is, why it's effective, and how you can leverage influencer marketing to grow your brand.
Keep in Touch
Once you've established a relationship with an influencer, you'll want to nurture it, as you never know when an opportunity will present itself to do business again. Establishing a strong relationship may encourage an influencer to continue talking about your products, and it also leaves the door open for future campaigns.
Treat your relationships with influencers the way you would other business partnerships, and you'll always have a variety of avenues you can pursue for future influencer campaigns in the future.
Until next time, Be creative! - Pix'sTory made by Romy Catauta