Top Marketing Strategies to Fuel Your Business Growth
Written on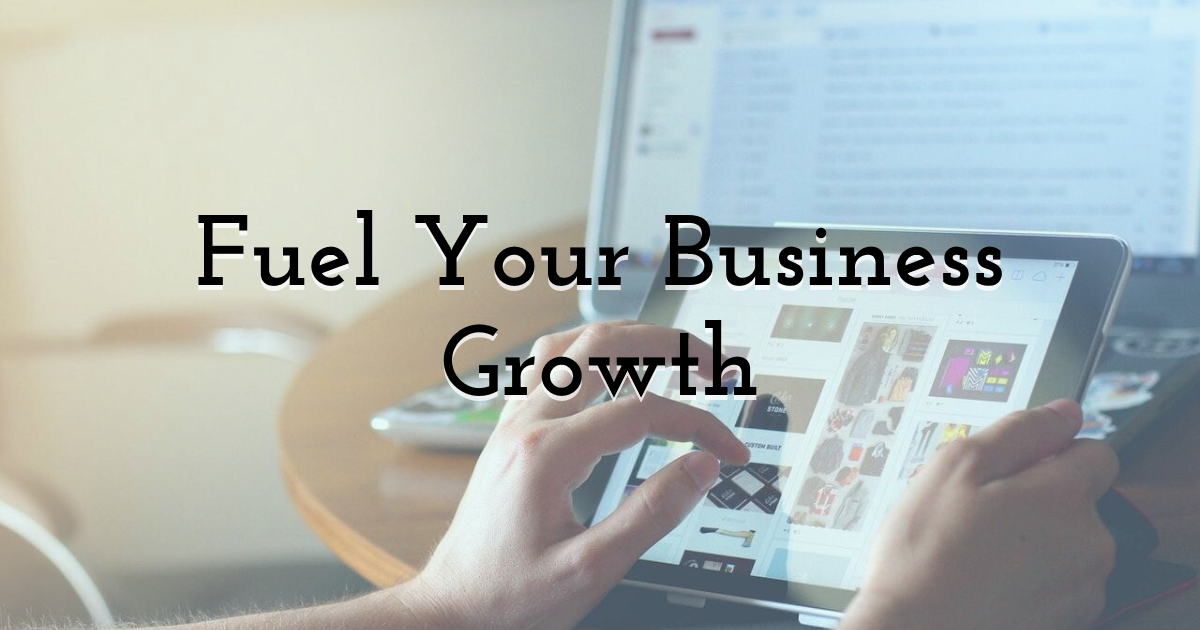 Make beautiful images for your blog posts using PixTeller photo editor
Business growth depends greatly on being able to attract more loyal clients and to keep that number growing. One of the best ways to achieve this is to ensure more people know and trust your business. That is where marketing comes in.
Many successful businesses spend millions of dollars every year on marketing. But blind marketing will not ensure the success of your business.
It takes carefully-thought-out strategies to fuel business growth.
Most businesses hire marketing specialists to help them come up with an online marketing plan. Marketing, however, does not have to be very expensive. Here is a wide range of top marketing strategies you can use to boost your business growth online.
Collect Useful Bytes (Data)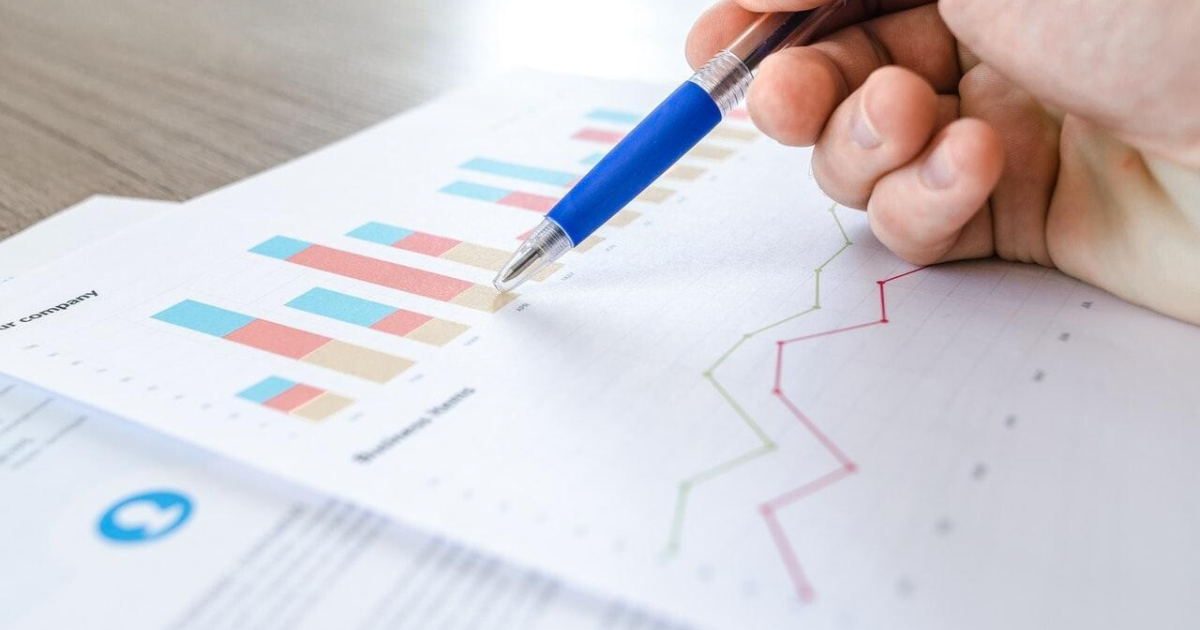 Data is where it all starts, the saying "knowledge is power" applies here. You will be able to come up with winning strategies if you have information that backs your strategies. You need information about your target, your product as well as the competition.
This may seem like a hard task to perform but today there are a lot of analytical tools that can provide you with almost all the information you need. You can find out, for example, what your targets like best on your website, what the competition is doing to attract attention and where you rank in terms of customer preference, among so many other things.
With the information you get, you can begin to set up practical strategies.
Create a Coke or Nike (Brand)
Branding is one of the ways you can ensure loyal customers who will give you repeat business and encourage more people to do business with you. Branding requires that you create an identity that will make it easy for people to recognize your business. This means you have to be consistent about a number of things.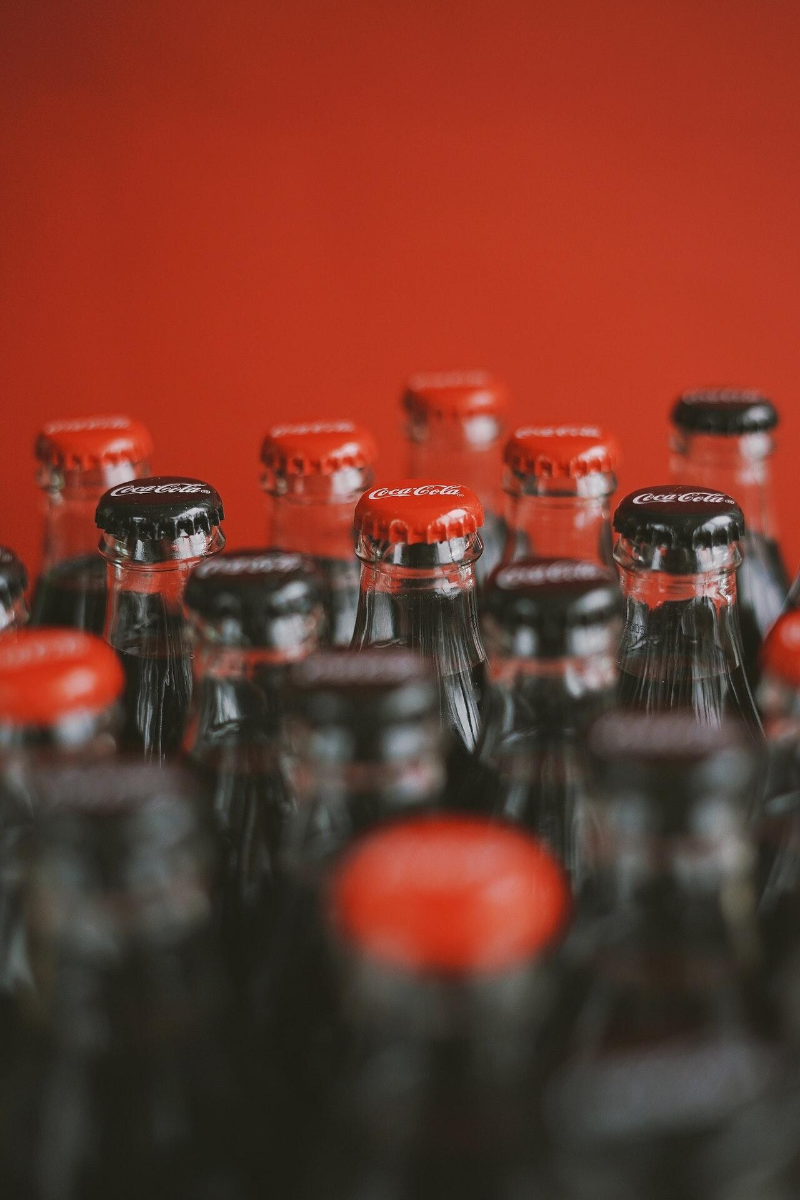 It starts with your image but goes as far as the content you provide and the final product. Your audience needs the assurance that whenever they visit your website, they will find a certain quality of content, service, product and so on.
By creating a brand, you ensure people are talking about you and others are looking for you based on recommendations and the buzz that is created about your business. Some ways to create a brand include:
→ Consistency about your image, service, and product;
→ Impose yourself as a trusted authority on a related subject;
→ Contributing to blogs as well as running a blog for your business;
→ Running loyalty programs;
→ Encouraging user reviews.
Optimize Your Shop (Website)
Every online business needs to carry out extensive SEO strategies. Organic traffic to your business website and blog can be a source of major conversions. It is, however, imperative that you follow the right strategies.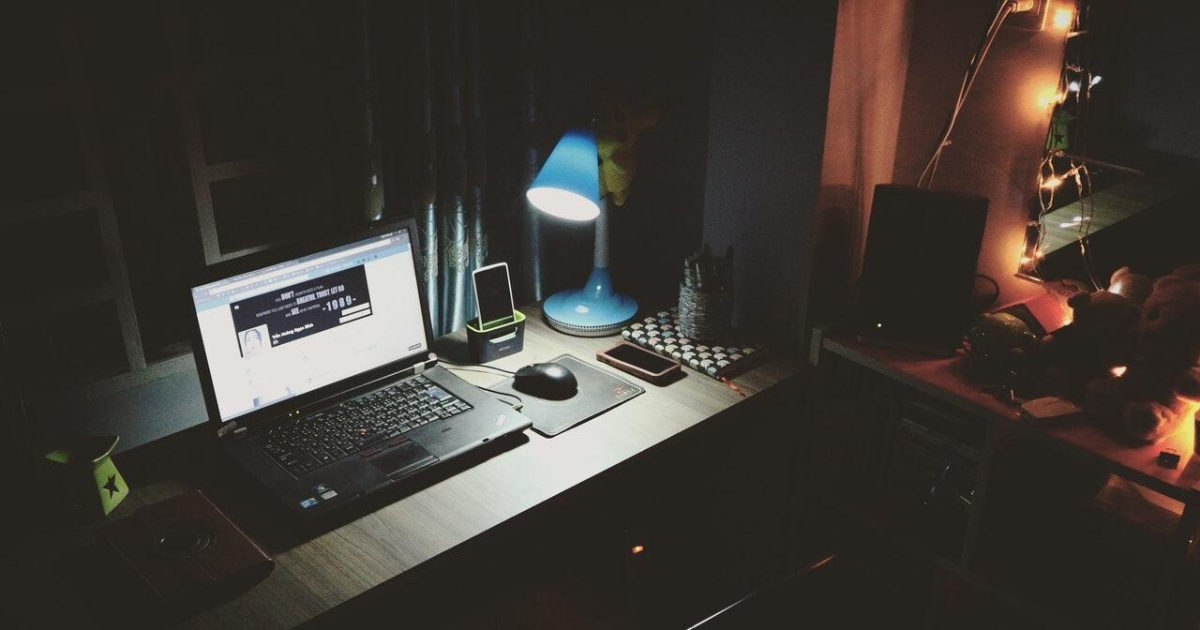 Some unscrupulous companies may promise you a short cut to SEO but these strategies usually will not take you far and end up costing your reputation.
If you are unable to do it on your own, find a reputable company that will provide you with the best SEO strategy for your business.
Some key strategies you can follow to optimize your website include:
→ Research keywords;
→ Create relevant content related to the top keywords;
→ Ensure your website is mobile-friendly;
→ Link to authority sites (link building);
→ Blog.
Be Present Where Your Target Demographic Engages Frequently
You obviously cannot find a single room with all your targets, but social media gets close enough to that if not exceeds it. Social media makes it possible to interact with millions of people and to create a close relationship with your clients.
It is a place to listen to what they have to say, as well as share honest thoughts with them. By being on social media, you present your business as a friend, not just an organization trying to get money from them.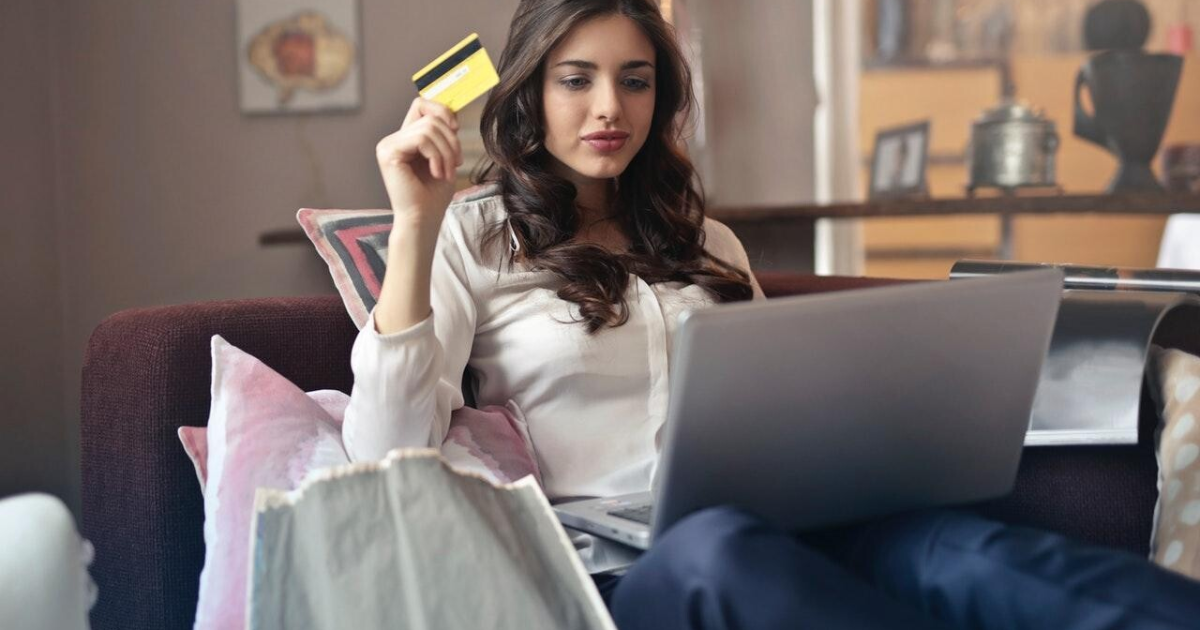 Today, it is almost impossible to run a successful business without a strong social media presence. You need to choose the right platforms carefully. Ensure that your target customers are actually on that platform.
You can also check forums that discuss topics related to your business and go ahead to contribute to them. Some of the best places to ensure you have a presence include:
→ Facebook
→ Linkedin
→ Twitter
→ Quora
→ YouTube
Have a Well Researched Lead Generation Strategy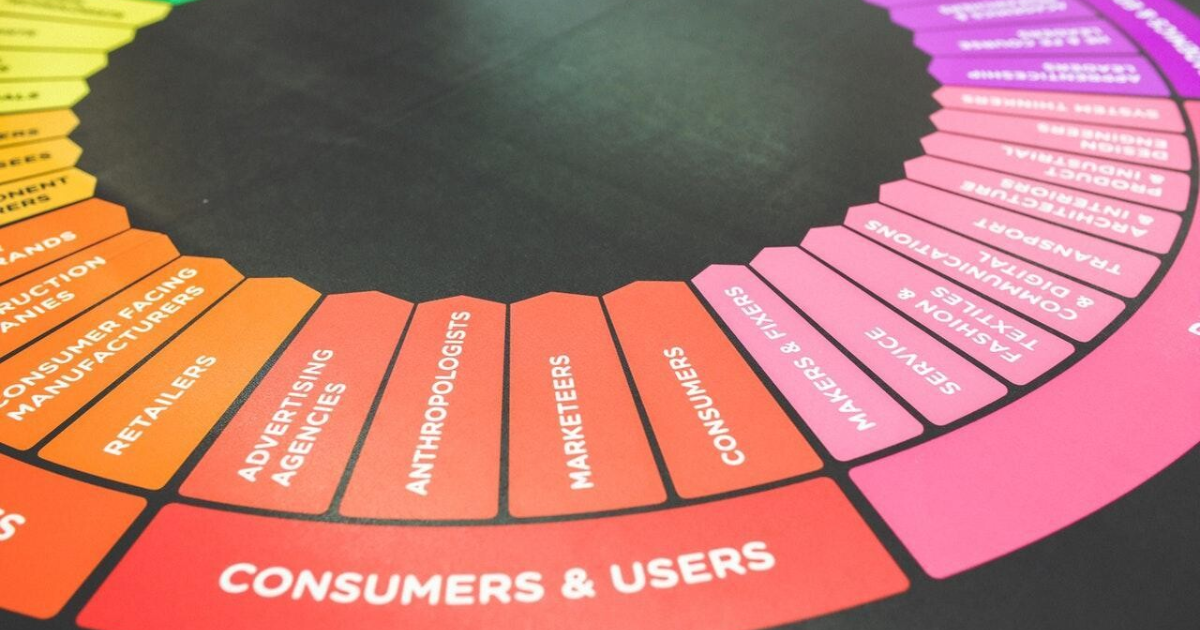 Successful businesses are always looking for the most effective lead generation strategies. It is not just about getting more people to sell to. You need quality leads that will not mind you sharing information with them which may eventually lead to conversions.
Email marketing seems to be one of the most effective lead generation tactics. This doesn't mean that it will work for every business. You may need to do research and see what will work best for your business. Some strategies that have been proven to be effective for different businesses include:
→ Landing pages
→ Webinars
→ Video tutorials
→ SEO
→ Paid adverts
→ Reviews
Provide Fresh Content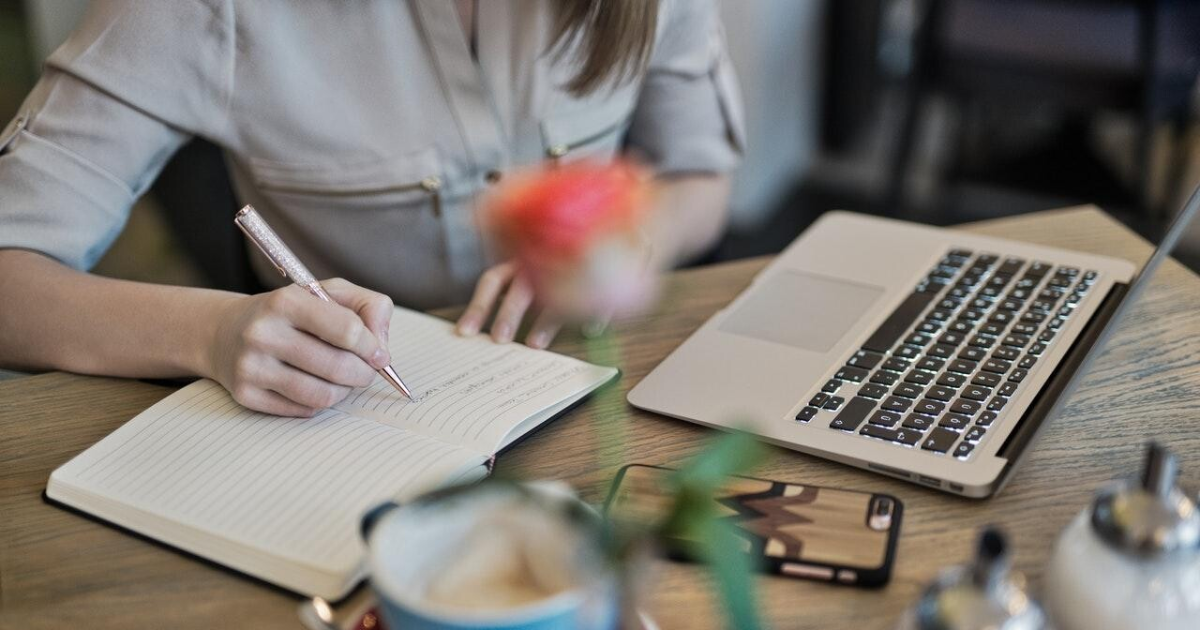 The internet is full of duplicate content yet internet users appreciate fresh content. Providing fresh content is an effective way to fuel business growth.
In part, you will be carrying out one of the biggest SEO strategies, but you will also be branding your organization or yourself as an individual. Content is King and when that content is fresh, it rules even better.
To provide fresh content, you will have to do research and find new topics or new angles to generate engaging content. This will separate you from the pack and help you gain an upper hand over the competition.
Conclusion
You may find ways to implement all of these strategies or maybe just a few. Remember however that not all will prove effective on the first try, it is necessary to carry out split tests to see how effective a strategy will be and sometimes you may need to improve the execution in order to get the best results.
When you find what works, do not sit back and think it is all done, continue to collect analysis of the strategy's performance and be on the lookout for some new strategies that can make your business grow even more.
Until next time, Be creative! - Pix'sTory made by Ritu Sharma