Starting a Career in Designing? Use These Hacks to be a Professional
Written on
It is fascinating watching cool designing tricks. A simple image can become attractive, interactive, and appealing enough to use the right designing tools and tricks. A graphic designer who is talented and skillful is integral to the marketing campaign of a business. It is they who create designs that appeal to the audience and encourage them to buy it.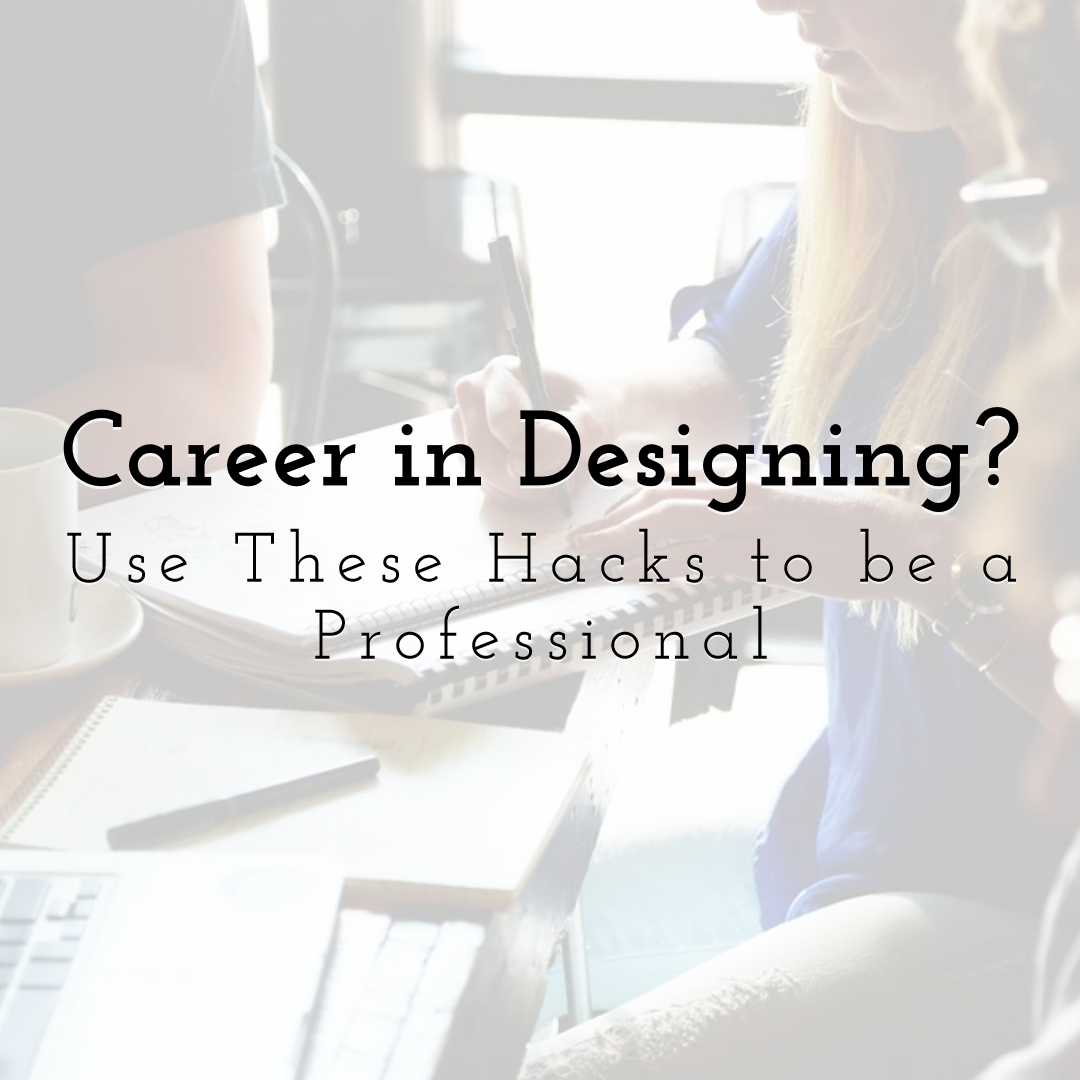 Design your own images and animations with PixTeller graphic editor & animation maker
If you want to be as skillful as the designers you idolize, it is time to learn intricate trade tricks. Here in this article, we will discuss some tips that will help you grow as a designer, which, in turn, will help you grow your business too.
Let's look at these tips now.
Until next time, Be creative! - Pix'sTory made by Prince Kapoor