The Curious Case of Dark Social Media and Why You Should Pay Attention To It
Written on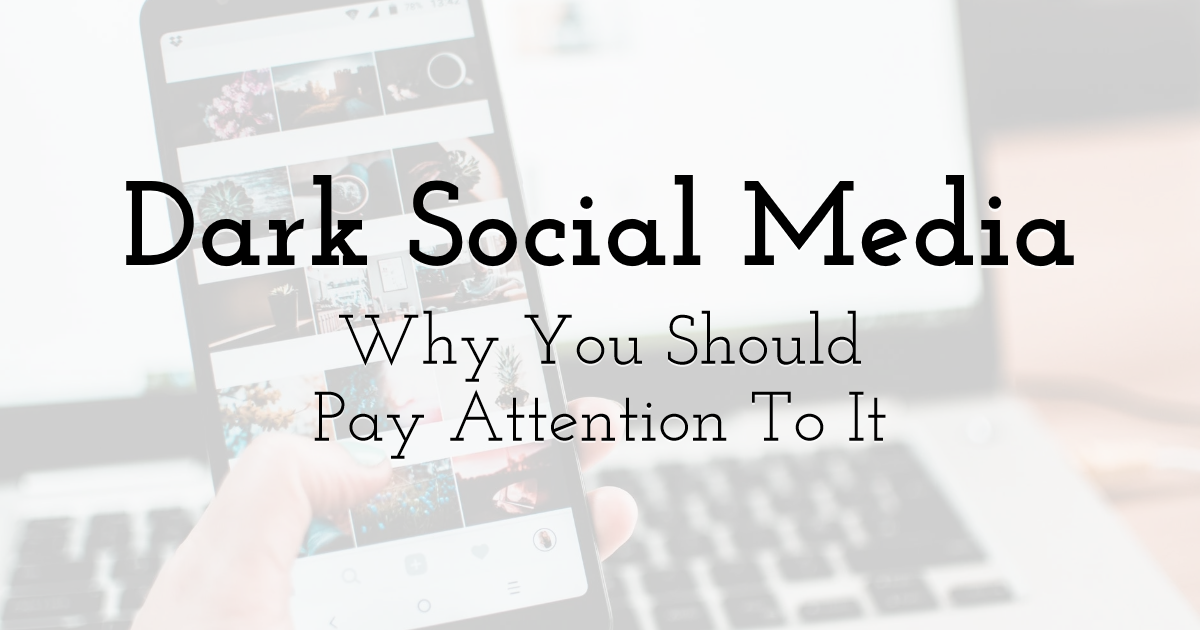 Make your own social media images & short videos
with PixTeller free graphic creator & online animation editor.
Dark Social / Dark Traffic / Dark Social Media.
Whatever you want to call it, the common adjective remains- dark. When you're in the dark, you can hardly grasp things; you're unable to figure out what is going on because you can see nothing.
For marketers like Johnny SEO services, it's almost an innate need to track and measure everything. It's all about metrics, metrics, and metrics. If you can't follow these metrics, how will you know if your campaign is working or not? How will you improve? It's entirely understandable if you're a bit skeptical of things you can't control or measure, and such is the case of dark social media.
Takeaway
We need to comprehend the platform and tailor our approach to take advantage of dark social.
Dark social is an avenue that you shouldn't ignore because people spend more time on these platforms. Plus, it doesn't need to be scary to work at all. After all, links are the universal connections that bridge social channels together, whether it's visible or not.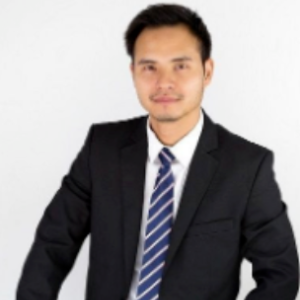 Until next time, Be creative! - Pix'sTory made by Johnny Chen
Johnny Chen is the lead SEO specialist at Johnny Chen, SEO internet marketing. Over the years of research and development, he has continued to expand towards making website conversion more applicable for his onboarding clients with additional services such as content creation, social media distribution, and web development.