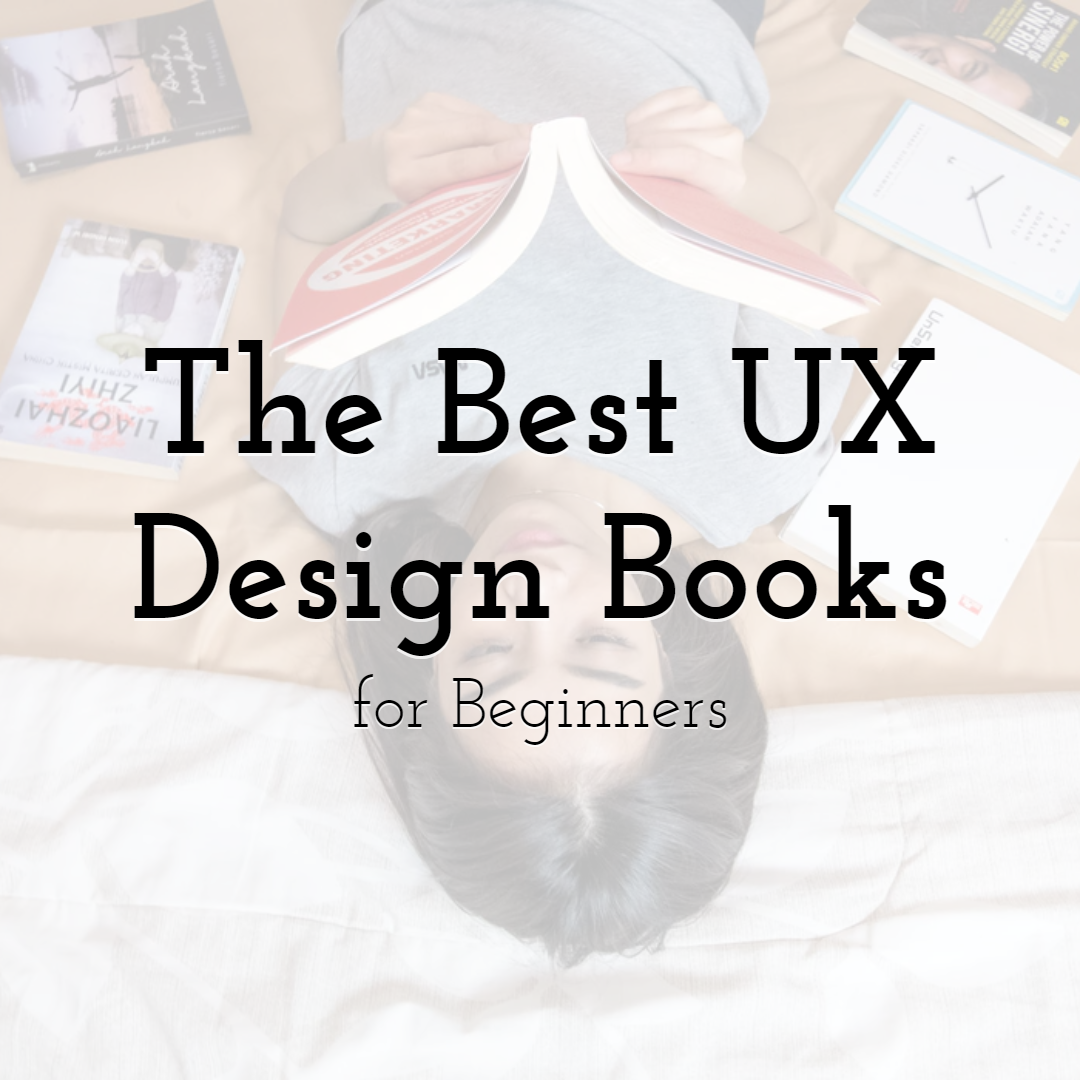 Design trending custom visuals with PixTeller free poster creator.
There are many fantastic books out there with all the information one could possibly want on UX design. Books have been overlooked for the past few years as many people turn to their phones or kindles.
But there is something special in sitting alone and reading pages from a book. It definitely focuses you more and puts you in a more intense frame of mind. Reading a physical book allows you to spend time alone, and you get to absorb more of the information you are reading.
So you must look at a product as not only a product, but it is a whole experience for the owner who buys this, from when the product is seen in its box to how the owner can open the product. All of this is vital and is all part of the experience. Below you can find the names of brief descriptions of the best books to learn UX design.
The Design of Everyday Things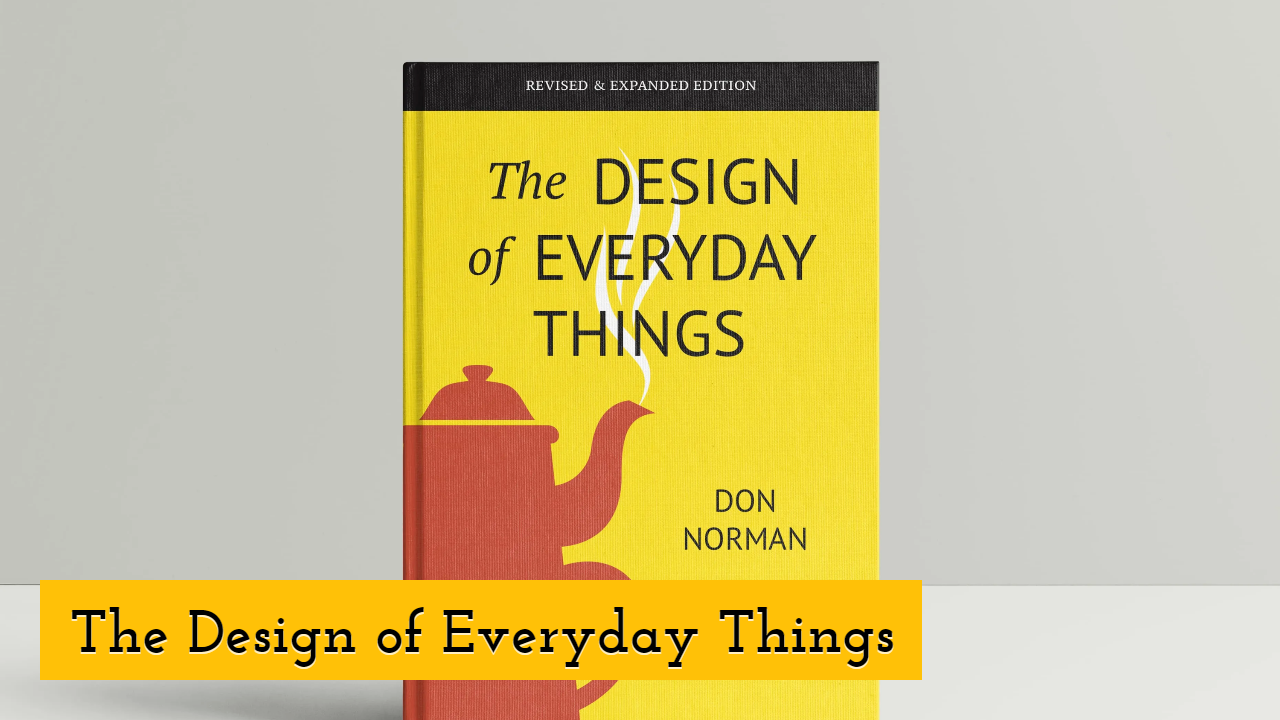 This book maybe 30 years old, but it is still as relevant today as it was then. Don Norman, who was called the don of design, is the author, and this publication will appeal to beginners.
This book will give readers a simple insight into solutions and making a web product not just look great but function even better. This book will focus on bad design so readers can see what does not work. Don Norman has done an excellent job highlighting all the small details that are often missing in design.
Don't Make Me Think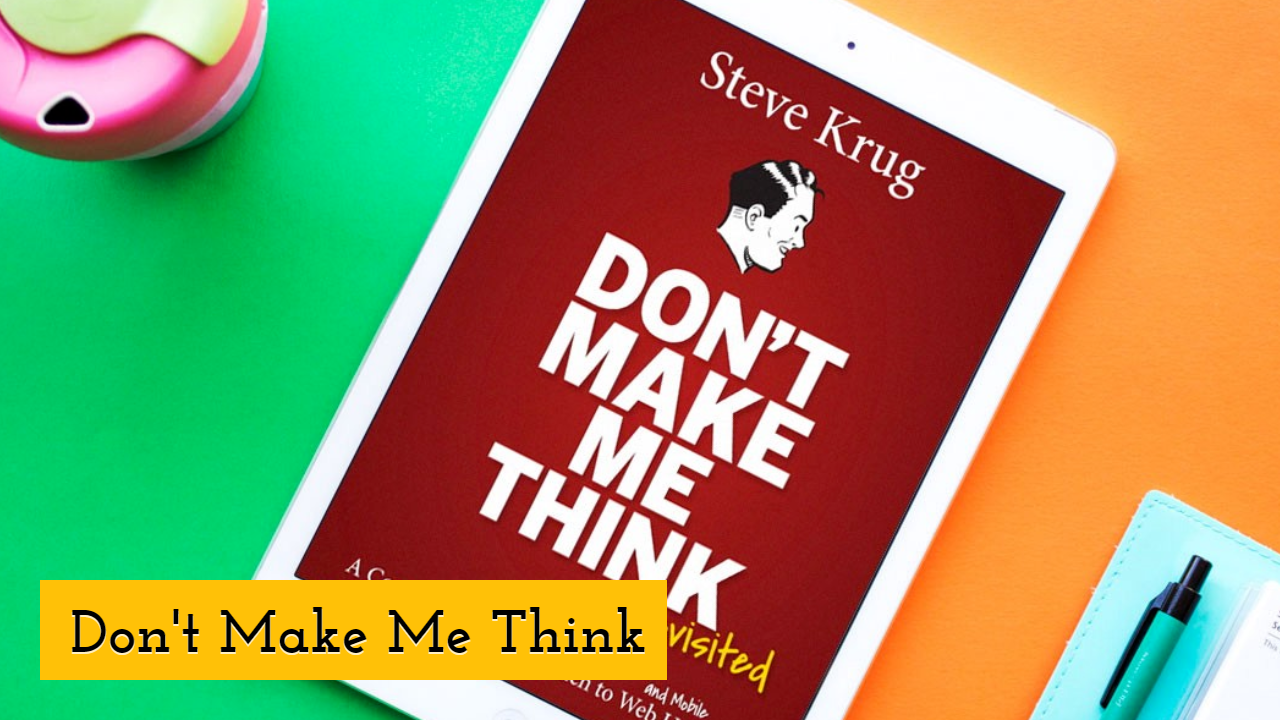 Another book that was written years ago, Steve Krug, wrote this 20 years ago. This read focuses on. This book will not take you long to read. There are not hundreds of pages, which is great. Krug uses lots of humor which helps break up the intensity of the topic.
Steve Krug's main thought was that if the user must think about a certain action or task, then it can be improved. He also believes that less is more. There is no need to confuse the user as most users will skim over the content on a website. So it's best to keep things clear and to the point.
100 Things Every Designer Needs to Know About People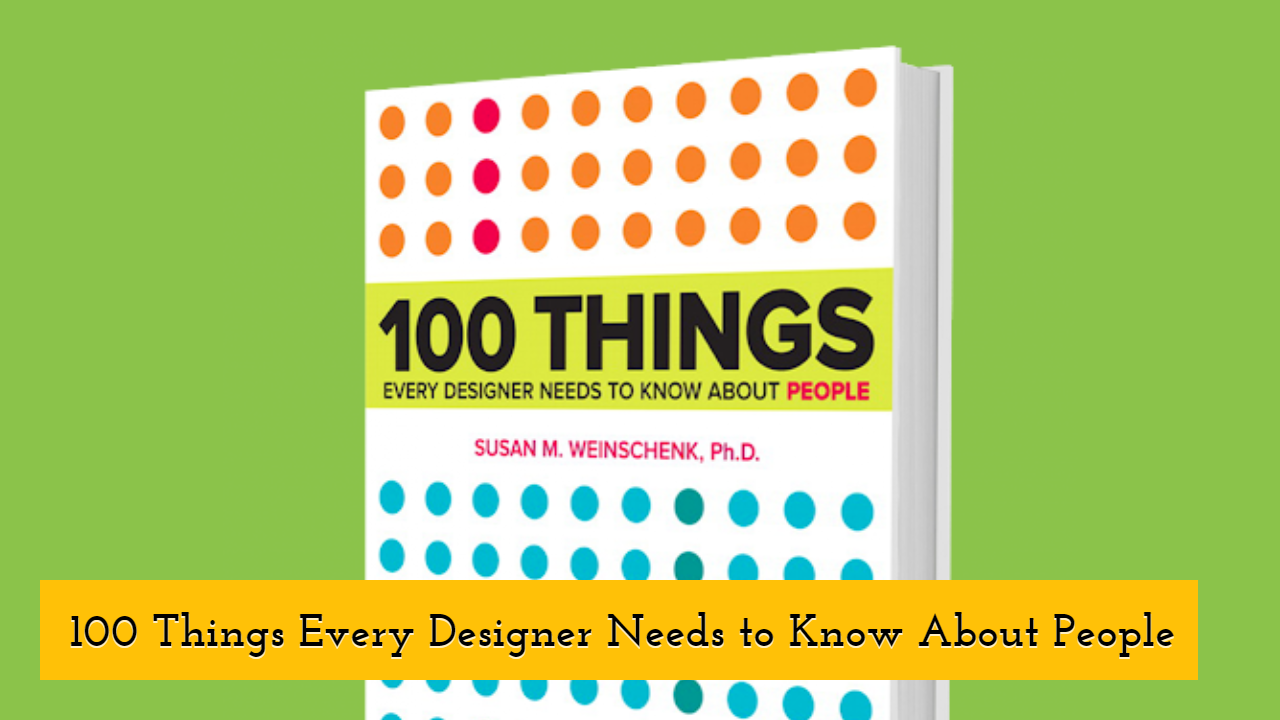 This book helps people understand how people behave through science. It shows how through this information, you can design better products by knowing more about human behavior. It states that there is some text and imagery that the human brain likes more than others.
Does this book also explain how the brain thinks in simple terms, such as eating it? Can I have sex with it? Or will it kill me? This is our basic ancestral brain which looks at things like this. So there are certain images that our brain engages with, so knowing this allows us to engage our customers more.
Universal Principles of Design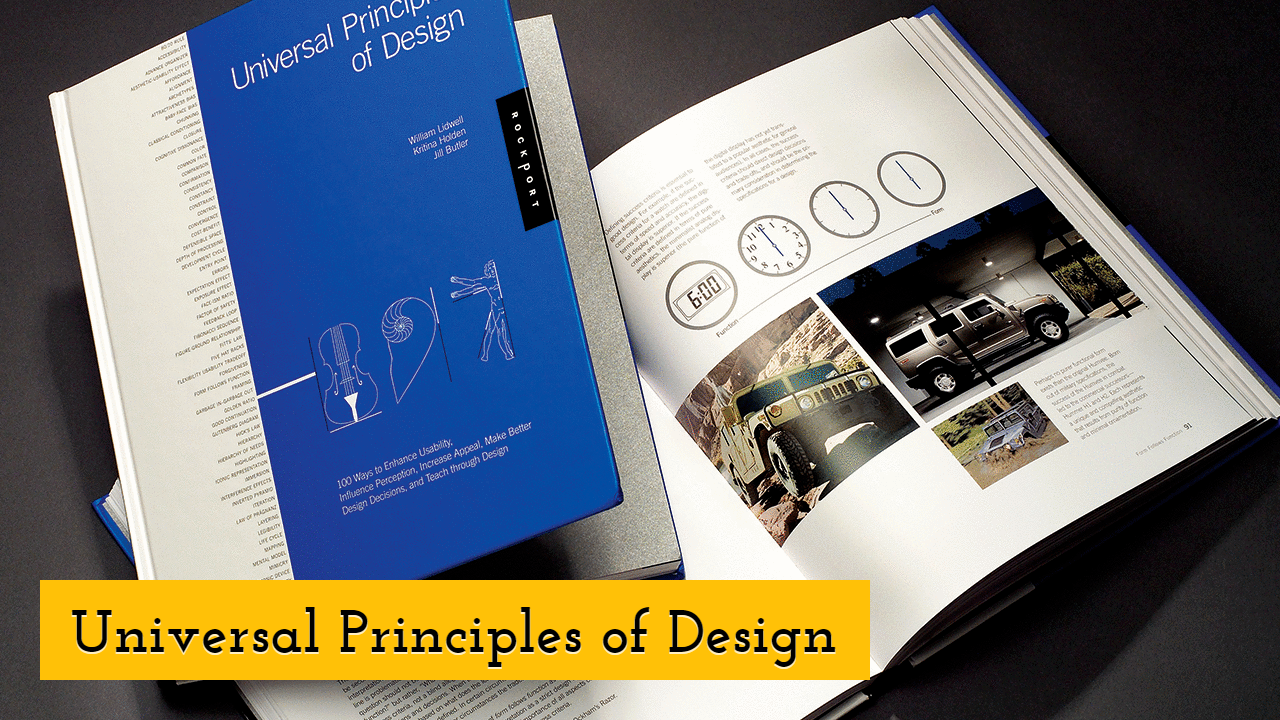 By reading through this book, it will aid you in making better design decisions. It will show you how you can interact with your clients more and understand usability vs. flexibility. The book explains how a designer in Amsterdam used an image of a fly on the urinals to help prevent leakage from the urinals by 80%. This was called the nudge theory.
This book gives readers a design principle on each page. This book will help any beginner get to grips with design theory.
Start With Why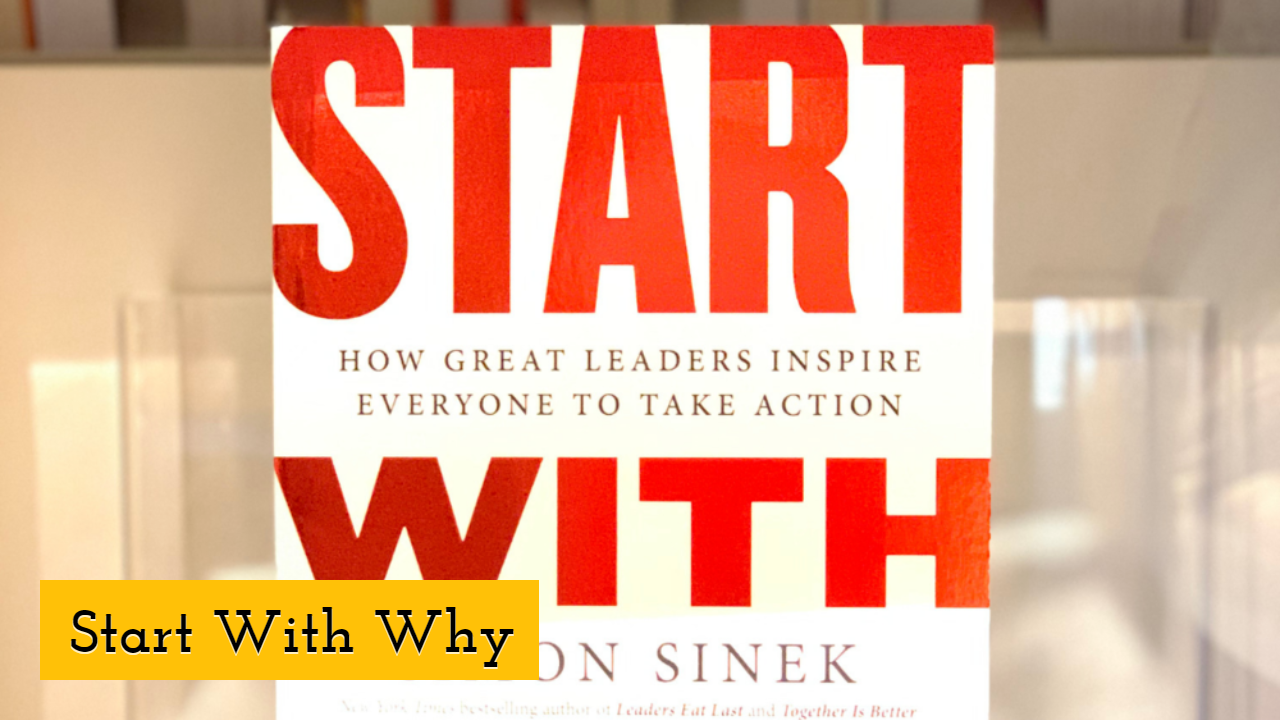 The main point of this book is why you do something. So through this book, readers will discover that the important question is not the how, or even the what, but then why is the most important question in any design. The book explains that all successful companies start from the inside and finds out why we are designing in this way.
In this book, you will discover that clients buy products not for what they do, but why they do things. So through reading such a book, your focus may change to why you do things, as this is of utmost importance.
Seductive Interaction Design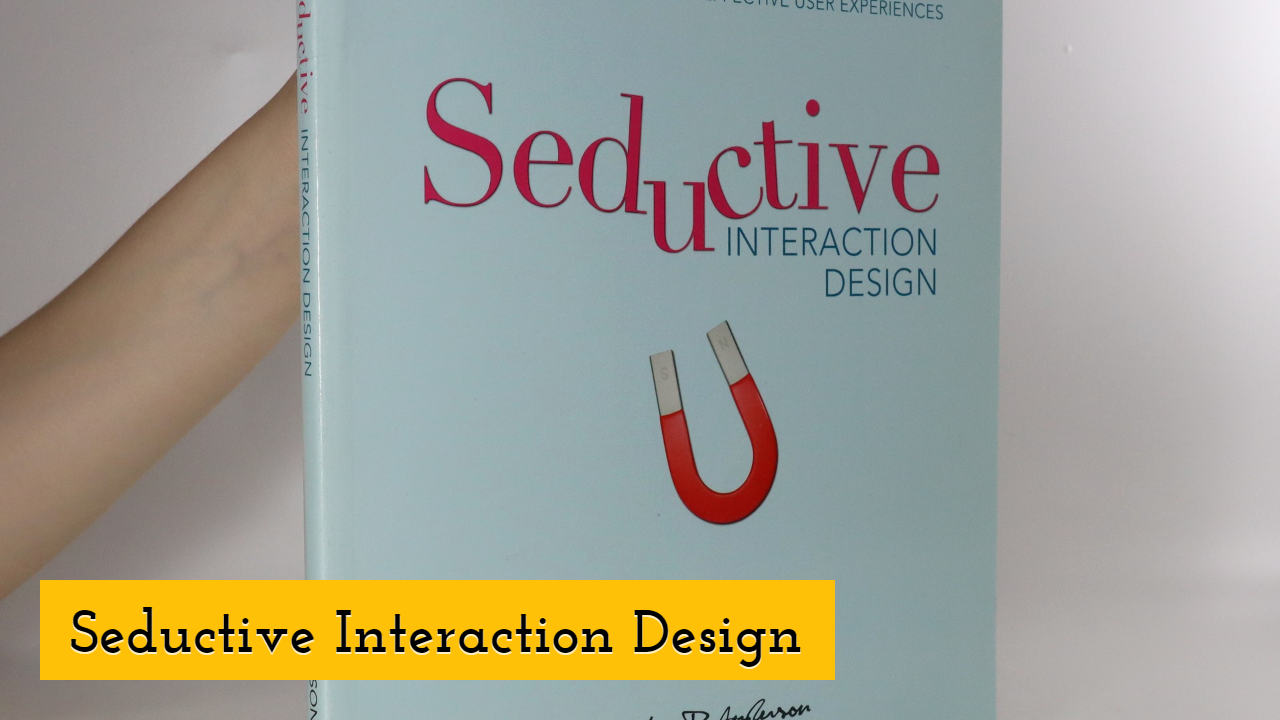 This book is a great way to get to know the fundamentals of user interaction design. It goes into detail about how minor tweaks can make a huge difference in a product. It also shows how psychology plays such a role in seducing customers. This is termed Gamification.
Hooked How to Build Habit-Forming Products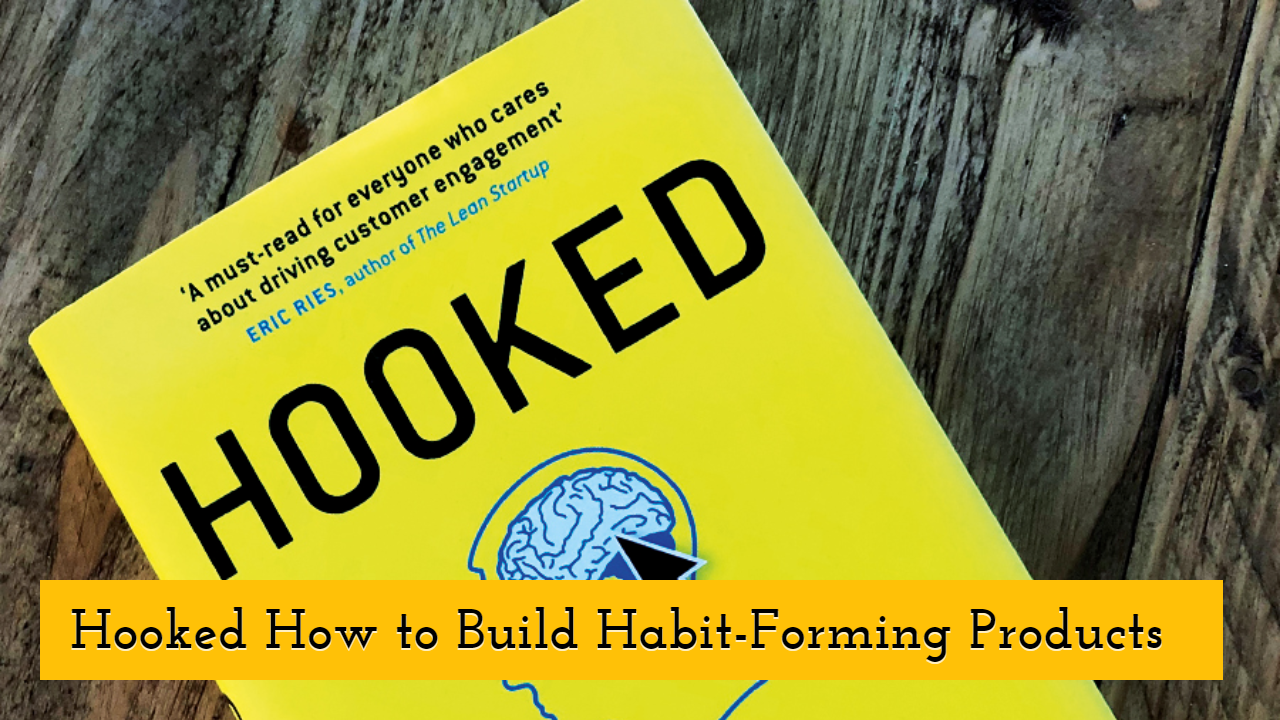 This book opens your eyes to how psychology plays such a vital role in what we do and how clients react to what you sell. The author Nir Eyal goes into detail about causing triggers in people, which is what causes them to do things such as stay on Facebook for long periods or Twitter.
The book gives good information on why we do certain things and how we fall into habits. It can cause an external trigger to get attention back to your product, such as an email or ad. This will always bring the user back to your product.
Final Thoughts
With this list of UX design books, you will uncover the essentials of design and all that come with it. The information that you will find is relative to everyday use and can help you design better with more usability for the product.
UX design takes an idea and creates a meaningful experience for the user of the product. This is from the function of the product to the usability of the product.
Until next time, Be creative! - Pix'sTory made by Karl Murphy
Karl Murphy is a professional journalist from Des Moines, Iowa. After obtaining his Master's degree, he's launched his career and over its course, Karl was contributing to popular online publications.